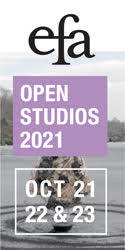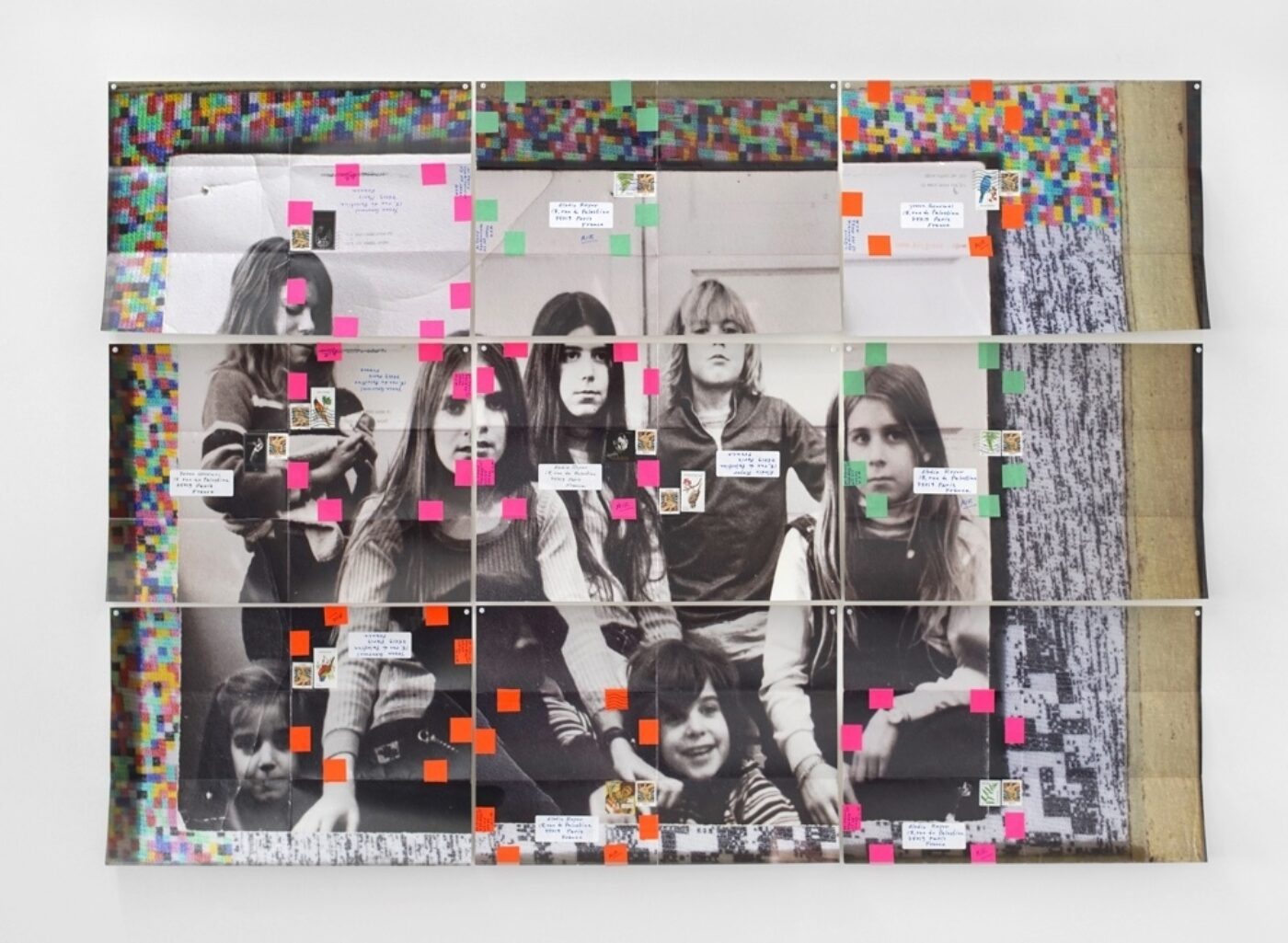 FRAGMENT (FRIDAY, JULY 8)
Polaroids of photographs and stacks
of books and magazines
and Polaroids. Warburg,
and his texts filled with black and white
photographs of his time in the desert.
What became, later,
evidence of his sanity and
freedom from Binswanger's asylum.
Let the poem write you, Sabine
says. But this poem is for Nina,
in Marfa, her photographs in the white
dunes, and writing alone in that celebrity's mansion.
And I am trying not to become
someone else. Not to evoke
Tina Chow in her final moments
in the Pacific Palisades, in the
quarantine ward of the hospital.
And those Polaroids. Tinctures
and teas, and how they could not
save her. I wanted to be something
else. Myself, but better. Wild,
and not-yet, A burn, maybe
as it is occurring. 
In the letter never sent,
the one constructed
entirely from photographs,
Polaroids of moments, or
elements I have been
attempting to suppress.
In Moyra Davey's project
titled, Burn the Diaries,
she writes of Genet while
documenting her day-to-day existence,
not unlike the way I have been
trying to archive
the mundane details of my life,
then cut and fix them
into this poem.
But I have forgotten
nearly everything.
For instance,
what was I
before I began.
When I was small
my mother left me
in a high-rise hotel room
in Berlin. And then
she vanished.
I woke to a fire,
the windows thrown open
and a small white scar
inside the left side of my wrist.
I am pleased mostly
with the changes
and the way
I am finally
becoming. 
Chanel creams and training plans
for marathons. Floradix
and magnesium. Piles of glass
bottles of nail polish and a silver
cosmetics case of unused
Tom Ford make-up. When I
woke this morning I could sense
the beginning of the end.
Three months in the black flame
of the desert
and still they could not
cure my father.
You learn to live with it
I wrote once in a letter.
Black and white photographs
of Mexicans in the locked archives
of the Ethnological Museum in Berlin.
And still they cannot stop
asking me where this mysterious
illness derives from.
It finally hit me
and now I have taken to smoking
cigarettes and riding the U-Bahn
to its end. Michelle in Almaty
and her letters, like snapshots,
like Ademeit's Polaroids in which
he documents every thing
he owns and their gaseous auras.
Sabine says, Honesty is the only
antidote for shame.
She is trying to save me.
But I am tired. And besides,
I am telling you everything. 
Cynthia Cruz is the author of four collections of poetry. Her fifth collection of poems, Dregs, and a collection of essays on silence and marginalization, Notes Toward a New Language, are both forthcoming in 2018. Cruz is also the editor of a forthcoming anthology of Latina poetry titled Another Music. Cruz is currently pursuing a PhD in German Studies at Rutgers University. She teaches at Sarah Lawrence College.