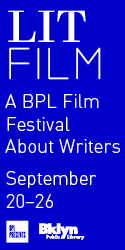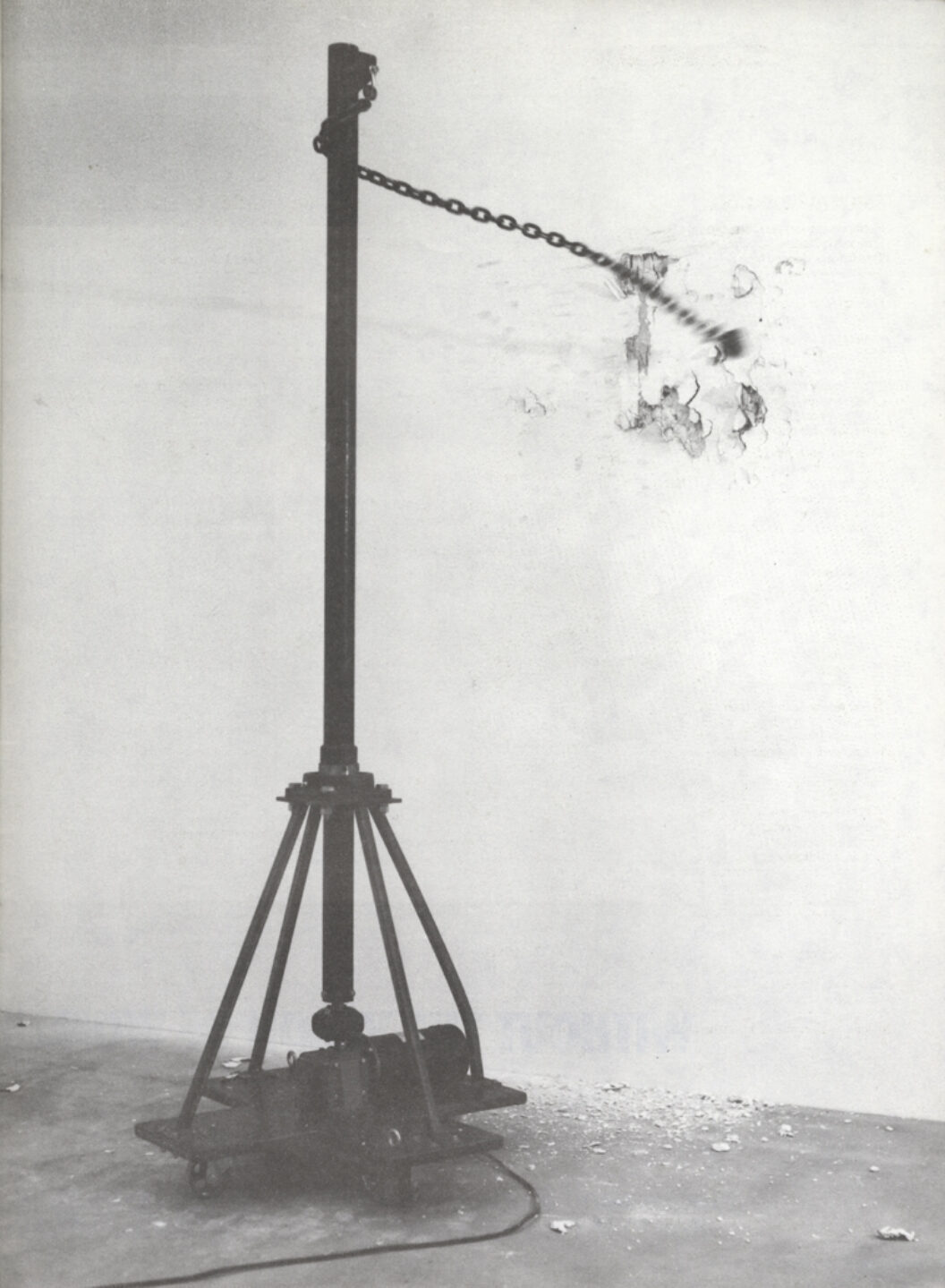 Trainyard at Noon
Platforms sag and buckle where tall weeds
Have hidden disused sidings,
Two flatcars shunted here
Years before,
Junked semaphores,
Enormous hardwares piled
With railties oozing creosote, forgotten.
Light blazes in rust.
Things harden
To plain noon, give up their histories
To the hollow slam; and boom: of workers
Coupling empty boxcars beyond the weeds.
Sky wavers on the rails,
Immediate, but offering no more
Than what each chip of gravel,
Each flake of heavy paint,
Each insulator cap,
Each wheel, each tie,
Each spikehead,
Abandoned to the present,
Tells.
         A day of air
         Nervous as skin;
         Everywhere
         Was thin, thin, thin.
         Thin, thin,
         Under my skin,
         Prickly air
         On the point of a pin.
The newly made freight train
Waits on another siding,
Its heavy mechanisms
Disengaged; all its polished wheels
Stopped
Still under loaded cars and empty cars.
It will wait all afternoon. Tonight
Violet trees will bend in dented sky
Warped to the stainless oilcars,
As routed evening
Begins, slowly, moving
Past switch and lighted signal, faster,
Rolling free toward more and
more and more milelong
Frictionpolished stretches of nothingness.
Now,
The minute of noon
Burns
On boxcars dusted with different soots,
On ladders bolted to the sides of cars,
On stenciled and chalked
Numbers of origin and destination.
         Hot sun,
         So hot it sings;
         Drop a nail,
         The ladder rings.
         Air, air,
         Into my lungs;
         Ladder, ladder,
         Sides and rungs.
This way of thinking,
Standing in hot sun
Where things are ON or OFF
According to a weighted switch
Thrown LEFT or RIGHT,
Enforces an old logic
Of heavy objects on a noon bed.
Locked into this system,
Air and sky
Go where the rails go and are returned
To where the train sits in definite sun.
Hardwired underneath
The weeds tick, windbound, stained
In swaying from point B to point D.
Only friction polishes,
Wheel on rail,
As forwardgoing weight
Moving into the country's gigantic circuit
Will roll cold toward another day of air,
Away from this moonless drill
Toward night and distance.
         Noon of sun
         Spiders and ferns;
         Everyone         
         Sits still and burns.
         Burns, burns,
         Everyone learns:
         Sooner or later
         The planet turns.
A moving train
Passes rattlingly;
The shadows of its cars
Conform to the shapes solid things
And disappear. Within the compromise
Between the shadow boxcars
And single weeds,
The moment beats
And is lost. Sun still hovers on the metals,
On twelve tracks
And their interlocking switches,
On heavy gravel piles
Where weeds have tried to grow.
This happens.
There is no other physics.
Unpolluted Creek
All day,
Iron flecks
Sprinkle from the shell
Of a galvanized bucket,
Its bottom gone,
The clean sides being slowly punctured.
If anything happens here
In the changing sun
Among weeds and stripped metals,
It is only water
Picking through junk, gradually
Enlarging flaws.
Also, among disconnected hoses
In the speckled back
Of a gutted dishwasher,
The smooth paint
Being furred with white mold;
There is no hurry.
What is not important here
Is not important.
Field With Large Stones
World
That did not fit theory
Seeps into crack
And freezes.
Rock bursts open,
Leaving a deepened field
The gray color of enough glass
To resist transparency.
If the field were glass,
It would reflect
From overlapping layers
More than I could see.
Thomas Bolt's poems have appeared in The Paris Review and Southwest Review. His book Out of the Woods won the 1988 Yale Series of Younger Poets competition; it was published this spring by Yale University Press. He is finishing a comic novel set in Virginia, New York, and (briefly) on Mars.
Originally published in
Featuring interviews with Kevin Spacey, Robert Gober, Deborah Eisenberg, Christopher Guest, Isaac Mizrahi, Kazuo Ishiguro, Marvin Heiferman, Bharati Mukherjee, John Heys, Maureen Conner, Hillary Johnson, and Ketan Mehta.