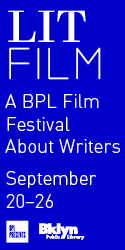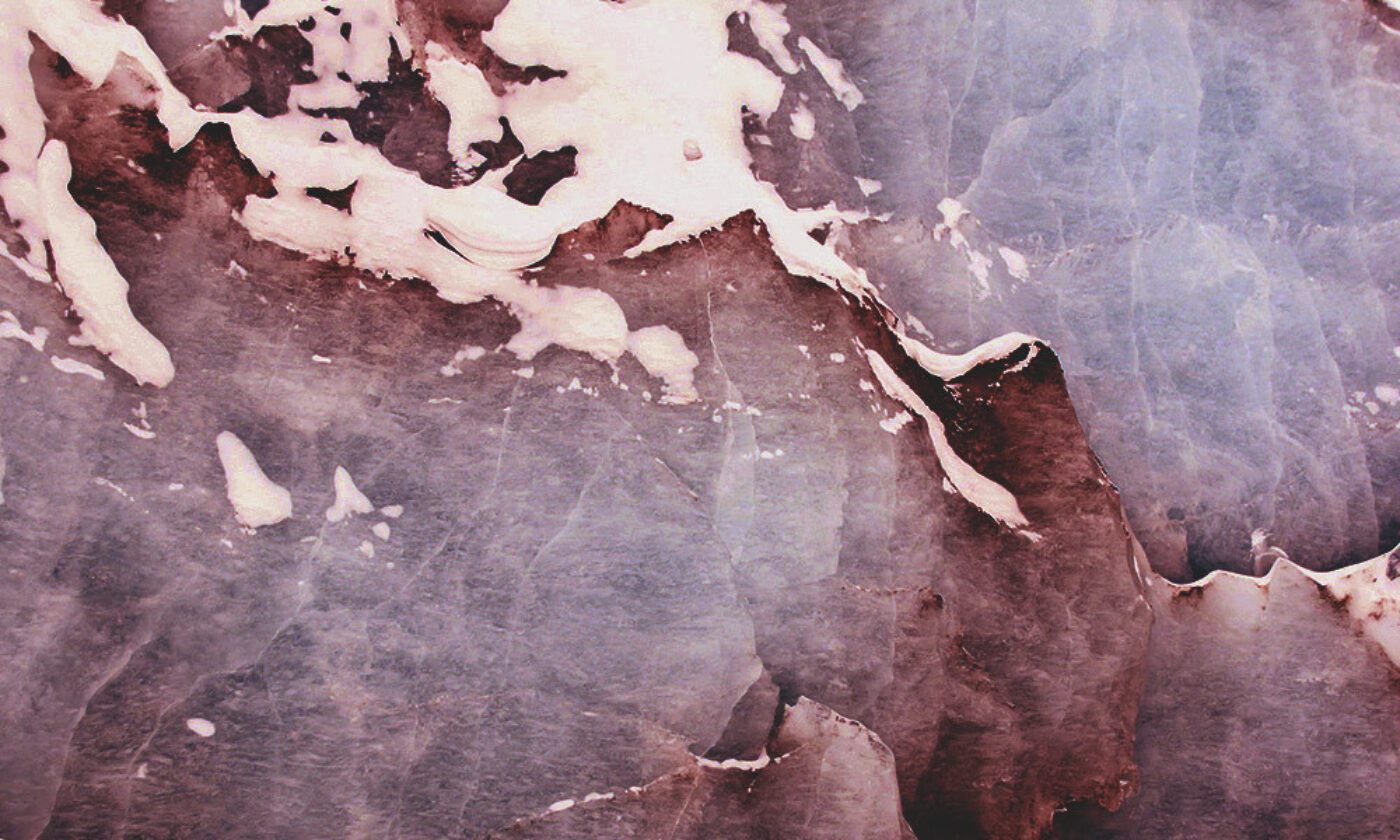 The Rhine – 200 Million BCE
Vast plates shifted littler ones
with constant sounds and heat terrible
Then there was a cleft          and so a river
that drained new mountains      It coursed
through the Ice Age         moving while loess settled
The melt rose waters        river meandering
reworked its ice-age braid plain
Humans came and mined it for peat
salt    pulled its salmon     rode it
laden with stuffs    They claimed swaths
built crossings                 developed
along its shores     waged wars
Agrippina the Younger – Age Five
She sees the trail of gore and follows
finds a small roe deer   arrow almost
through the neck   Crouching she
pushes it out   breaks the tip
slips the shaft from the deer as it kicks
weakly    She lifts its head to her lap
strokes between the eyes
cradles the ear with her little hand
The ticks moving to the hairless arms     blood
pumping out the hole    then less
The breaths more and more shallow
She hums as her mother does the baby
The deer's tongue slips quietly
from between its teeth     The girl still
pets as the woods and head grow cold
She eyes the large warm belly
wants to press      massage whatever
out     build a fire beneath so
the flesh will open and show
She sees the fire    the fur 
all blackly twisted   skin splitting 
the pink fawn's eye     on her
We are lying on the couch together, your arms around me. The sound of our animals running around, reminding me of the day we explored an abandoned bath house. As we ascended the stairs, we heard a feral skittering above. We gave quiet retreat. 
Another part of the property, by the baths, the remnants of a deer. All that remained were the legs, tipped with those black hooves, the rusty fur in patches on the ground. 
Now I see the deer bounding into a small break in the wooden wall, attempting for days to get out until succumbing to exhaustion. 
Lying down.
Then starvation, the inner hollowing.
Blinking, breathing slower. Dying.
What are you thinking about? you ask.
Sergeant Calvin Gibbs is found guilty of killing Afghani citizens, pruning fingers from his victims. He also pulled a tooth from one man, saying in court that he had 'disassociated' the bodies from being human, that taking the fingers and tooth was like removing antlers from a deer…But he insisted that the people he took them from had posed genuine threats to him and his unit.
You and I go to a bar and strike up conversation with two aging Angelinos—a Filipino-American and Mexican-American, old friends. Somehow, we get to terrorism. One explains Israeli airlines don't let Muslims on planes. How if you needed to get somewhere and the Israeli airline didn't let you on, you were shit out of luck. We say this isn't fair.
Do you think the terrorists are playing fair? 
That doesn't mean we shouldn't, I say. He tells me I'm naïve, his hand on my shoulder. 
You little one, you little bunny, he says. You little fawn.
I buy budding sprigs for my room, the largest branch like a fine antler, nearly four feet in length. The tips brush the ceiling, purple petals beginning to work from grey buds. 
The tips tremble almost continually.
Diana Arterian is the author of Playing Monster :: Seiche (1913 Press, 2017), the chapbooks With Lightness & Darkness and Other Brief Pieces (Essay Press, 2017), Death Centos (Ugly Duckling Presse, 2013), and co-editor of Among Margins: Critical & Lyrical Writing on Aesthetics (Ricochet, 2016). A -poetry editor at Noemi Press, her creative work has been recognized with fellowships from the Banff Centre, Caldera, Vermont Studio Center, and Yaddo, and her poetry, essays, and translations have appeared in Asymptote, Black Warrior Review, Boston Review, Denver Quarterly, and Los Angeles Review of Books, among others. Born and raised in Arizona, she currently resides in Los Angeles where she is a doctoral candidate in Literature & Creative Writing at the University of Southern California.