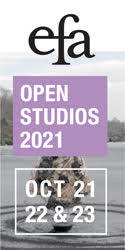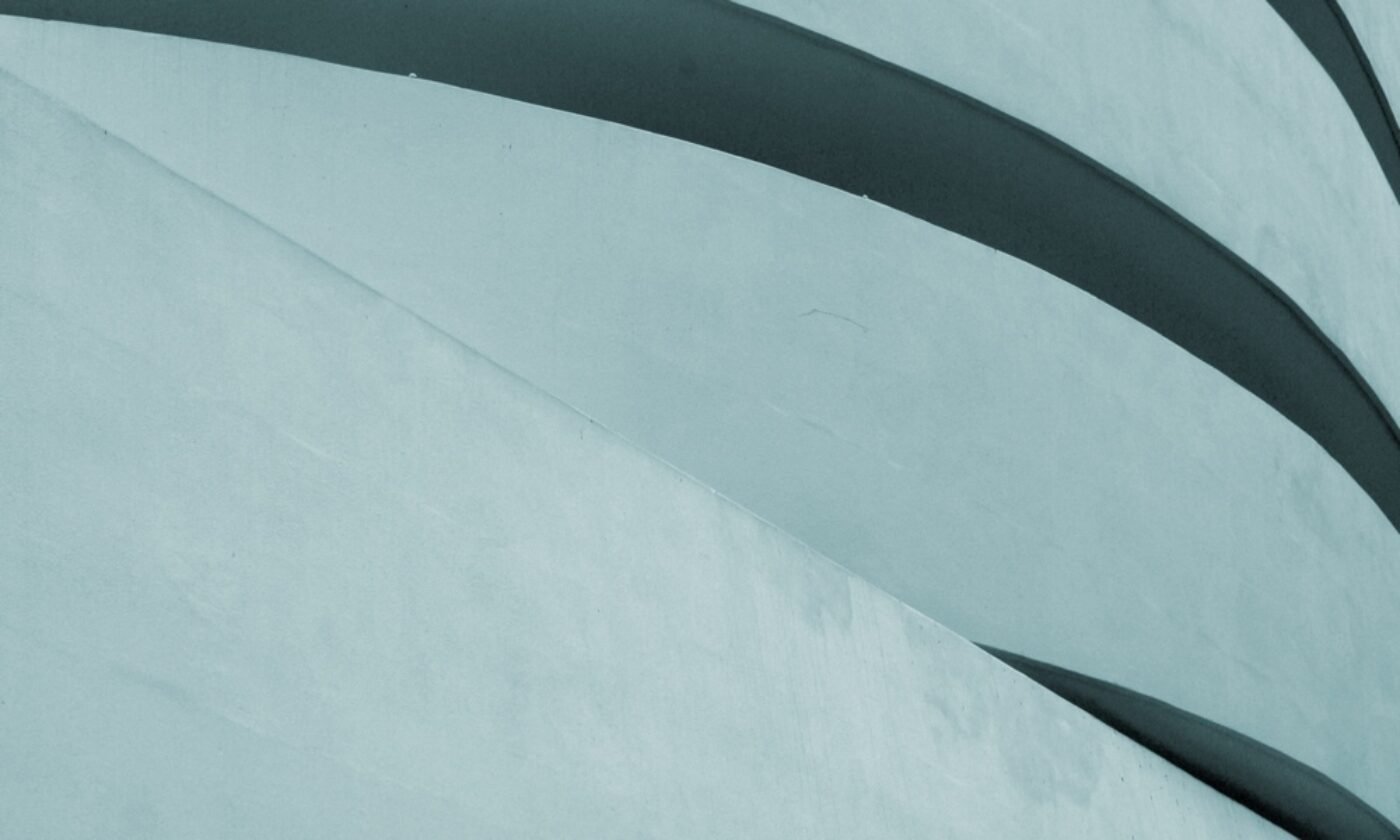 South with Wildflowers
I tend to my fallacies like this field of yellow petals
A little landscape my mind makes
It's like an old tune you might whistle out of nowhere
Pretty, you think, but what the heck does it mean?
I get closer, twisting my neck upward to regard Spanish moss
See how it holds still, like a girl in a wind machine?
I slip unawares through the lacey skein
All our histories, locked up in that trunk
Even in this field, I am helped along
Red ants, red ants, come out from your green mansions
One afternoon, I stood in the Rift Valley and reached out a hand
I thought flower and learned the word thistle
Self-Portrait as an Agnes Martin Painting
After the show at the Guggenheim, I decide that I am a walking
Agnes Martin painting
Not unlike walking pneumonia, I walk around with this condition, just as
walking through the halls of the museum, I wear a faded grey coat
that somehow evokes the surface of her canvas
People stare in disbelief, back and forth, between me
and the paintings, unable to distinguish the two of us
Like the Agnes Martin, I have sharp lines
that blur and we both feel a sense of vertigo looking down
Later in life, I am black and blacker, much like the black pyramids
that appear in her otherwise European geo-space territories
Like an Agnes Martin, people think of me as calm and serene
while inside, I rail and rage
So I make my sharp angles more and more soft
as a kid's new eraser
I want to clothe myself constantly in Agnes Martin paintings
and always be that safe and serene
And carry little cards that say
'Untitled'
The Victorian Era
It was a long period of peace, prosperity, refined sensibilities and national self-confidence. And crumpets.
The Whigs became the Liberals.
With strawberry jam.
Pax Britannica. Economic, colonial and industrial consolidation, temporarily disrupted by the Crimean War in 1854.
Quiet please, this is a library.
The end of the period saw the Boer War and a widening voting franchise.
Beware of the wild boar roaming the library!
Lord Melbourne, Benjamin Disraeli, Lord Salisbury aka Most Honorable:
'…a patient, pragmatic practitioner, with a keen understanding of Britain's… interests. He oversaw the partition of Africa'
You're a good patient, my dear.
Sir Robert Peel, Lord Derby, and Lord Palmerston. William Ewart Gladstone.
We're so glad to see you.
Ireland's population, however, decreased sharply.
Good night, Irene.
Goodnight.
Safia Jama is a Cave Canem graduate fellow, born to a Somali father and an Irish-American mother in Queens, New York. Her manuscript was a semi-finalist in the Pleiades Press Editors Prize for Poetry.