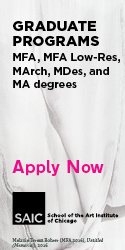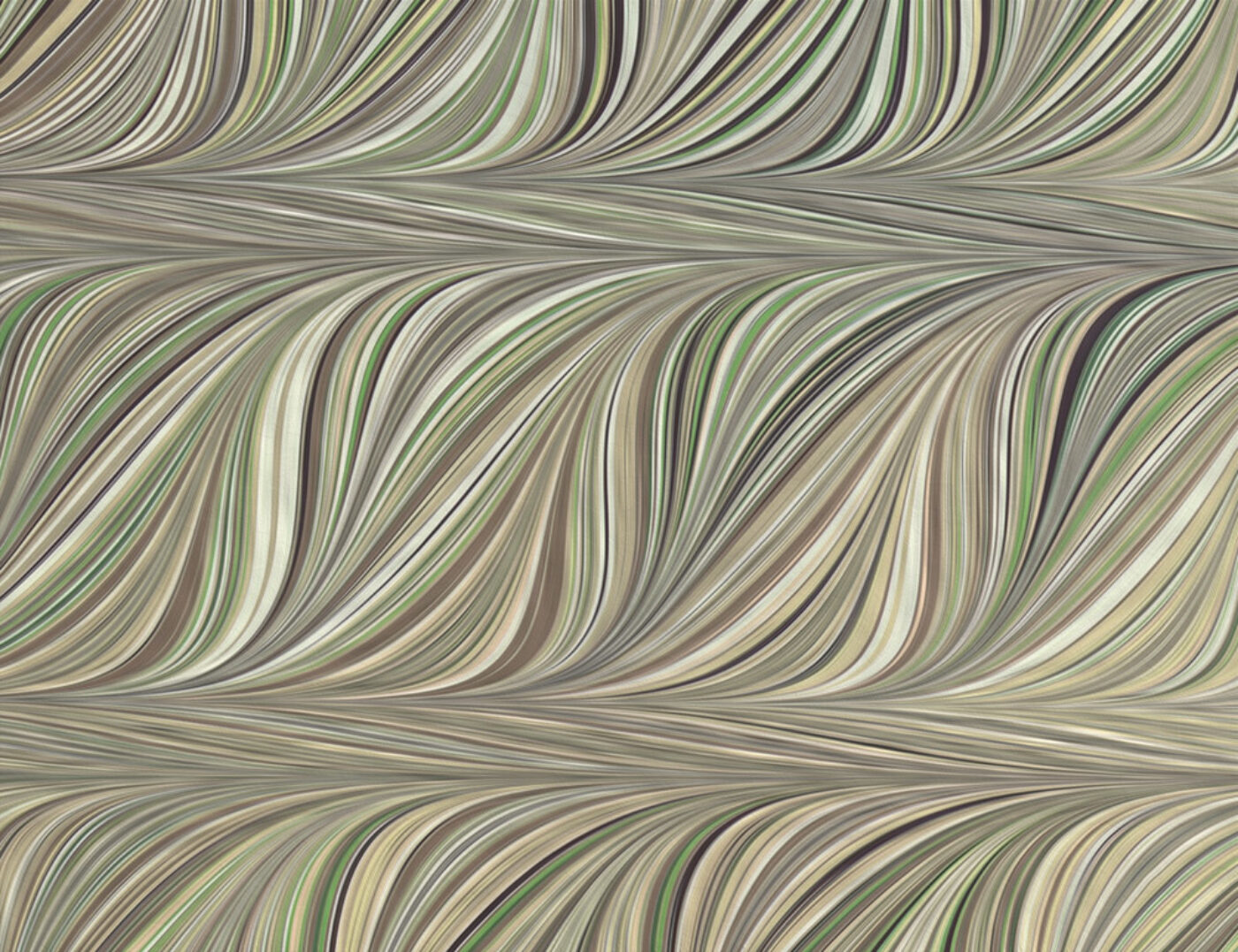 In the future, there's an oracle
            where you can search 
for where you belong. I ask this engine
            and it replies:
do the deleted scenes choke you
            up? In the future, I am young 
and poor, so I become a webcam girl.
On camera I read passages 
            from Russian novels. 
Curious netizens subscribe to my site
            then cancel, ranting on forums 
about my prudish act, how no one wants 
            to see a girl bend over 
a thick book and wheeze.
After I go viral, I shut down my website. 
            Screenshots circulate cyberspace—
Anna, dressed as a purple panda,
            Anna, taking a swig from a demitasse.
I collect all the passwords to my shrines.
            I hack into them, grow a habit 
of Photoshopping hyena spots onto 
            my own skin and uploading 
my spoiled face onto Instagram.
My complexion has the mottle 
            of century eggs. My mustaches grow 
feather tufts. I replace the paillettes 
            on my gowns with scales. 
Recently, on the red carpet, I wear dresses 
            made of kelp, breathe
through fake gills and carry plastic 
            sacs full of saltwater.
Soon a crop of young girls will join me, 
            renouncing their dresses to wade 
in the thrill of being animal.
Foxconn Riots, Taiyuan, September 2012
Some nights I wish to see my mother this way: live, handheld,
                        a breathing coma in my hands. Digit by digit my hand 
comes apart, tissue from phalange, aluminum from bone.
An icepick for frost, a scalpel for lathe—I carve the icon 
                        into each metal press. Midnight in the dormitories: pigeons 
drop shit on the suicide netting. Mysterious gods show me how
to replicate my hands, how to mold ammunition 
                        from shapeless muscle, how to play midwife to machines. 
Each little wire insinuates our worth. Yesterday I obeyed,
but tonight we blow the bullhorn, trade our prowess 
                        for din. The factory's too quiet—it asks for siege. I love 
a racket that kicks up dirt. It's our wager to march away.
The Death of Ruan Lingyu
Shanghai, 1935
In your role for New Women, you played Wei Ming,
a single mother, novelist, who dies as she declares
she wants to live. In your dream, Wei Ming lived,
kneeling at her daughter's grave. You reach through
the celluloid to try and touch her, but the screen turns
dark, then bright with waves. Interrogate the Suzhou River:
why drown the shore? Why? Entire shorelines of new women
surge, ebb, turn to foam. You see their limbs in the water,
thrashing, with nowhereto go. You can't save
them, touch them, make their feral grief any more
endurable. Instead, they vanish. Instead, they recede.
Laundry baskets scatter, upturned, laundry piles
on the rooftops, laundry in the snow. You subsist on spit,
spite, spotlight. You subsist on fright, moving
across your face like a freight train over frozen tracks.
Who carries you across the four-poster bed, the medicine
cabinet, the pot of porridge? All you wanted was the lie
where the beautiful disobedient ones survive.
Soon their absence becomes your own. Your cigarette
lights the frigid air, burning a hole in the landscape.
Sally Wen Mao is the author of Mad Honey Symposium (Alice James Books, 2014). Her work has appeared in The Best American Poetry 2013, A Public Space, Poetry, Guernica, Harvard Review Online, The Missouri Review, and Washington Square, among others. She was the 2015–2016 Singapore Creative Writing Resident at the National University of Singapore and has taught writing, poetry, and Asian American literature at Cornell University and Hunter College.