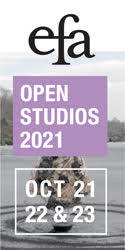 MORNING MEDITATION
A.
Still summer morning
with a god's golden eye
rising out of the sea
silk undulating curtains
over the window
I awake. refreshed
the taste of sleep
in my mouth
salt spraying my tongue
in the dark green harbor
where dolphins
swam through the night
like wet petals
of moonlight
B.
Abandoned by the night
the knives of violent sun
stab at my eyes
split open
like wounds
on a windowsill
a pair of bloody pomegranates
all is dizzy
swollen. nauseous
fluttering in tatters
the curtain's
torn aside
and wild-eyed
music from the mountains
rings in my ears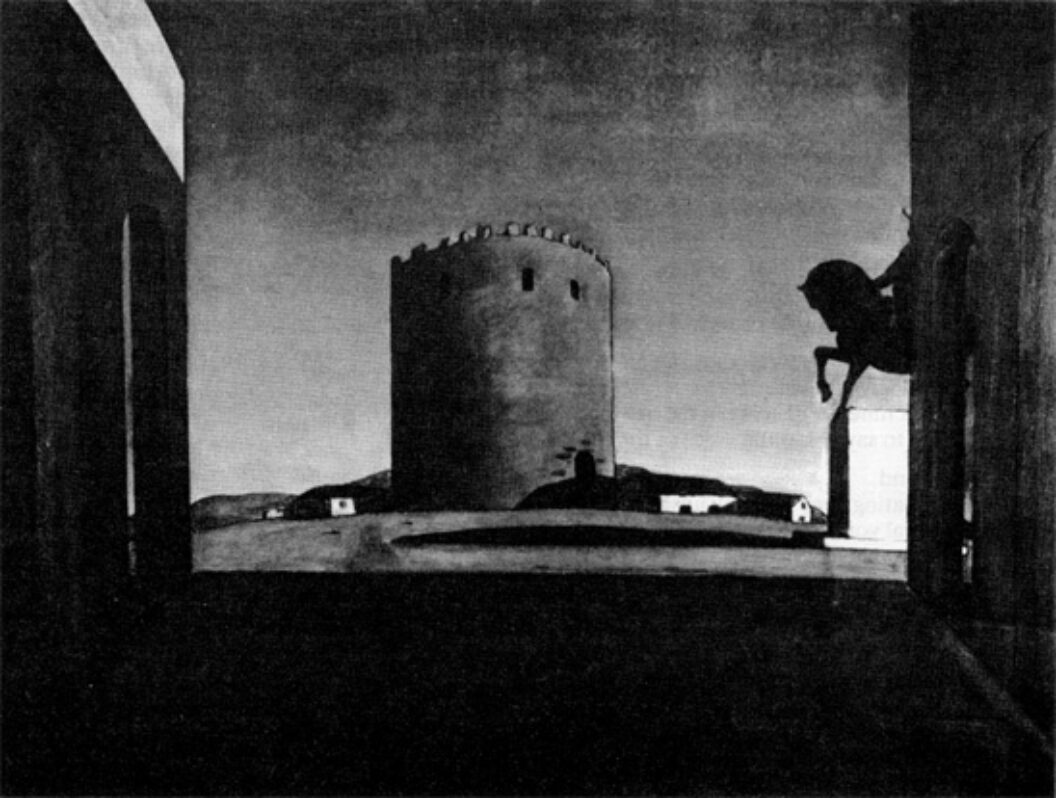 THE DEPARTURE OF WE ARGONAUTS
Hear me. you who tore at the warm red meat
on the altar of embarkations. you who
witnessed the fire with its smoke-black wings
winding their way towards heaven. you who
drank and danced on the beach
now the dawn breathes life into our canvas
propitious winds crown the sea
with long white manes. and lift the clouds
from the sky. a blue of origins
hear me. you who were told in a dream
to make this voyage, now the time has come
to fix the oars and set sail for unknown waters
leaving the noises of the land far behind
THE RED TOWER
In a sea I lived. in solitude. and it bore me up
on a wave. over the marketplace. pacing
like an injured animal. it bore me up
over the land of sleep and poison flies
a tower rising through the clouds of maleficence
my tongue. in flames. my fountain. overflowing
in the cold night air. while strong winds blew
along the battlements
naked stars. millions and millions of miles away
on the open heights. I could feel their light
entering my skin
above the din of buzzing flies. I rose
above the parasites and bloodsuckers
who had drained me of my will
swallowing fire. I climbed up to my wilderness
with a flight of frozen songbirds in my heart
Originally published in
Roy Lichtenstein, Jackie Winsor, art by Sarah Charlesworth, Francesco Clemente, and more.