In these epistolary poems, taken from Megan Moriarty's adventurous collaboration with fellow poet Brian Trimboli, the dark night of the soul takes on new dimensions of eccentricity and horror. Marked by their own twisted pulchritude, these missives from the edge of existence grapple with the grotesqueries of loneliness and longing, with fates more dire than death. Rendezvous with Brian here.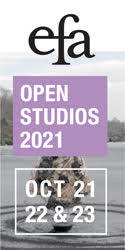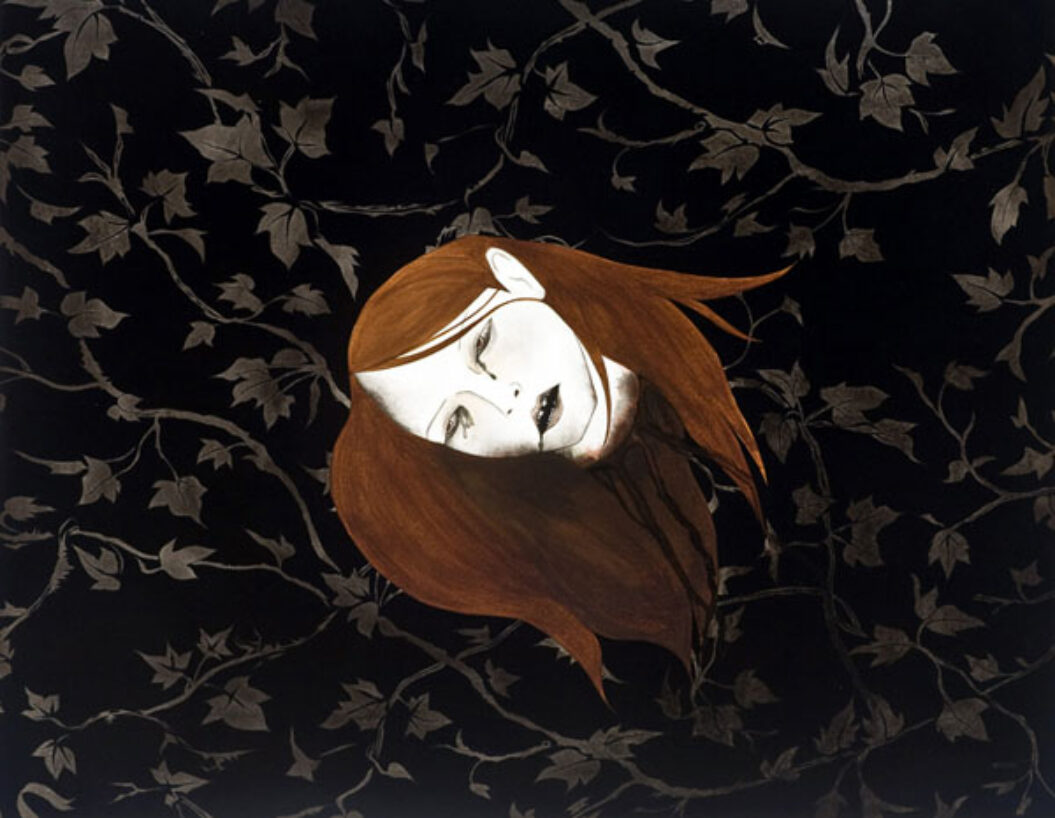 from Notes from a Zombie Apocalypse
Dear Brian dear you I think
that I've miscalculated
I think that I'm in the Midwest everything is so flat
I see them coming long before I can smell anything
I'm running out of ammunition haven't eaten in days
sitting on the roof of an empty house unless you count
the furniture there's a couch in the living room that I think
you would like and in the early afternoon the sunlight
kisses most of it the arms especially I take turns
pressing my face against each of them.
…
A plane overhead hums
like an unasked question.
The banner attached to it reads
Follow This Until You Can't
See It Anymore. Each day it seems
I'm farther away from the ocean.
An old man greets me as I approach
his home, his arms outstretched,
saying, "Finally, finally." I notice
his limp, the blood pushing through
his faded jeans. He's too delirious,
too tired to realize or understand
that he's infected. All he understands
is that he was alone and now he's not.
Finally, finally, he thinks that what
he's been waiting for has arrived,
so I pretend that I'm exactly that.
The owl watches skeptically
from a nearby branch as I listen to his account
of the past few days, his life on the farm,
and when he starts to change I put a bullet
in his head. He had been cooking us dinner
when it happens: beans. Finally, finally,
a fire and a voice that's not my own.
…
I think I see you everywhere: I've managed
to circle back north: the snow doesn't seem
to recognize me.
I didn't see the owl for two days
and thought it must be dead but there it was today
perched on the branch that I was sleeping on.
I don't think I'll ever name it: there isn't much use
for names anymore: I wonder if it has a name for me.
I think I see you everywhere: almost as often
as I see my breath: those little clouds that prove
I'm still alive.
The owl and I travel by day and hide
in the branches at night and I take aim: recently
every one of them I shoot resembles you: maybe
because it's dark: maybe because my eyes are failing
me: maybe because your name's the only one
that I now know.
Megan Moriarty left Staten Island in 2008 to pursue an MFA at Virginia Tech. Since then, her poems have appeared in Rattle, Indiana Review, Washington Square, Best New Poets 2009, and other publications. She plans to spend this next year working as an AmeriCorps member for High Rocks in West Virginia.
Marci Washington grew up in the Bay Area and received her BFA and MFA from the California College of the Arts in Oakland. She has been the recipient of awards from both the Anderson Ranch Arts Center and the San Francisco Foundation. Her work has been featured in the film Jennifer's Body (2009), and she is regularly featured in publications such as Juxtapoz and New American Paintings.