These poems delve into sinister realms with the tricky whimsy of full-grown fairy tales. Tracing a renegade color theory along lines of lyric agony, Lasky's verse delights in the juncture between sense and sentiment, what you see and what you get.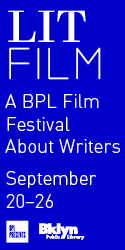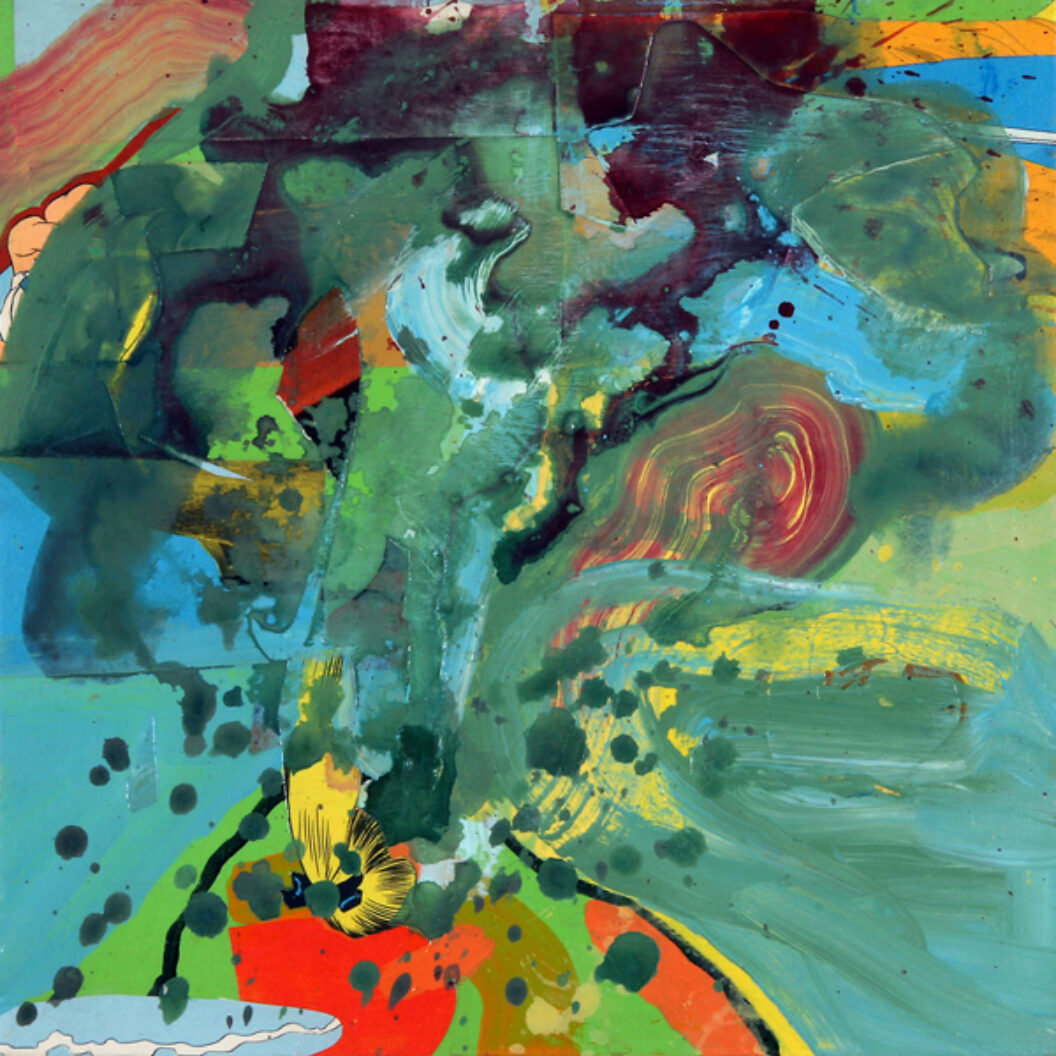 The Green Secret
I was five when I learned the green secret
I was five but I was very precocious and I knew the green secret
Which I held to my chest
And went running through the fields in winter
Slightly glowing green snow on my face and brow
And on my horse would pour from the skies the mint ice cream
Which tasted so delicious when I licked his back
I was twenty when I gave away the green secret
To a friend who was not really a friend
But a person who needed to know
And when I whispered the secret
My friend's eyes rolled back in his head
And when I saw only the whites of his eyes the whole room went green
And my horse who was long dead came to the window and gave me a wink
And instead of real colored eyes anymore
My friend's eyes became the magic green forever
Two solid buttons of chrysophase eternally positioned
Somewhere in the vast forever between the mouth and the bound
Beyond the Blue Seas
Beyond the seas there is a blue fire
Much hotter than a red one
Beyond that a man named Blue
Much meaner than the red one
Beyond Blue there is nothingness, or so they say
I was cold cold cold
In my heart
I went to the fire
The Blue man was there
He asked for my hands
I gave them willingly
He asked for my legs—I did so
My feet in turn, attached to the legs
My eyes, my nose, my torso
When I was just a lock of hair and a valve of my heart
He gently held the two together until they were the most brilliant blue
And then he turned me into a stone
And gave me to a girl who had eyes that were simply white
And she wore and wore me upon her ring finger
So that I thought I was hers forever
But when I saw the ugly olive robes of Satan
I knew I was meant for another
Little tiny stone I was, full of blue fire
And the whole life before that one
I was always that stone
The Orange Face
Orange was just a face
Just a face was he
Was he was he
Orange was just a face was he
So he went to you one day
When the towns were empty
Sliding over everything
A deep and slimy hue
The underbelly of turtles
The bottomless marmalade
The pines at night
Underneath the trees, when Orange began to show his face
The eyes a bit off center
One as low as a nose
The mouth, bulbous and winged
Two fangs upon the ears
To run along the track of the coaster
And never come back
I don't know
You come and go
You come and go
But Orange is always here
And if we pull back the curtains
Just even tonight
We will see Orange, a face
Set fit in the sky
Orange, a face on fire
A ghoulish smile
A wanting
Smoking with ache
An Orange face throbbing
Throbbing and throbbing with the color
With the color of the face
The burning inside of me
Dorothea Lasky is the author of Black Life and AWE, both out from Wave Books. She is also the author of several chapbooks, including Poetry Is Not a Project (Ugly Duckling Presse, 2010). She lives in New York City.
Adam Grossi hails from Reston, Virginia, one of the country's first suburban environments to manifest from the utopian spirit of "new town" development. His work has been included in recent group exhibitions at such Chicago spaces as The Octagon Gallery, Hyde Park Art Center, and Heaven Gallery. Recent solo exhibitions of his work have been featured at Johalla Projects, also in Chicago, and the Pittsburgh Center for the Arts.