New York Live Arts presents
Marjani Forte
Nov 15-19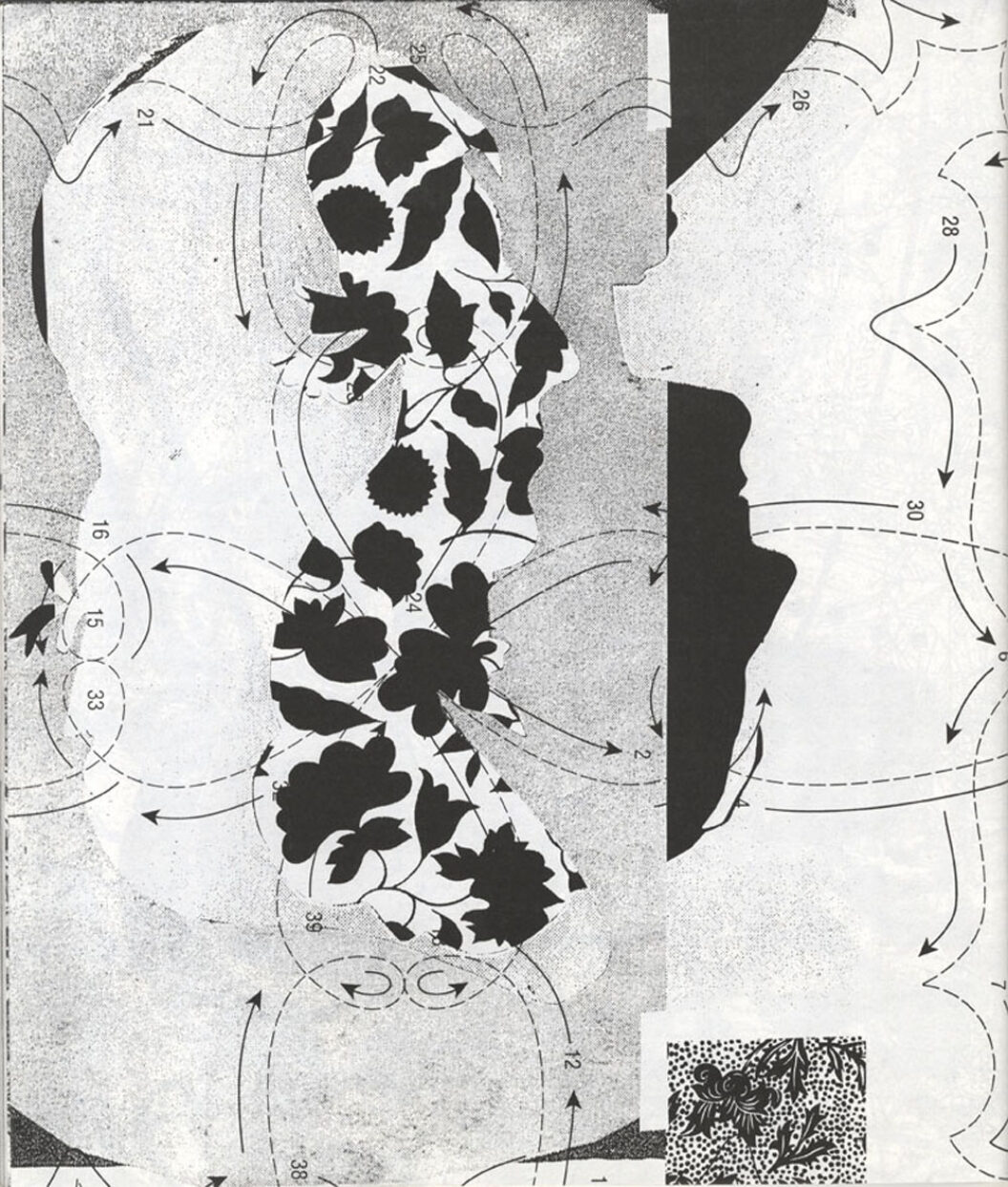 For Entrancing
We raised this city together. Good Enough, it's called.
On the main drag built a gilded entrance, my partner and I.
Suits and tie tacks—no one, and not us—thought we were bilkers

We wrested out a myth. We thought the time prime,
rolled carpet like dice. At city council
not just elegance was a promise we made.

People are reasonable, we reasoned;
in a billfold is a thing everyone wants to take.
They'd guessed we were fleecing ourselves

so if they took a little none would be the wiser.
Desert dons with their dumb house-of-card tricks,
they thought. And by giving we bought.

It's possible to think right but be wrong.
A starched shirt in that heat is a myth—
vision, eloquence: witness, these come from wrestling.
Russian Soap Fairy Opera Tale
Did you hear about the goose stuck to the frying pan,
how attached it was to the cuckolding wife after,
to feed the other man, she bludgeoned it, and did you
anticipate the wife's lover sticking fast
to the whole mess when he tried to wrench her free,
his hands and face adhering, like hers, to entanglements,
and could you then, because of your history,
your deeds and missteps, your uncontestable gracelessness,
envision the goose lugging that clustered threesome
beneath elm and oak, and beyond the shade could you hear
their hollering in direct afternoon until, discovering the merchant
at work over a booth under a bazaar's heavy beams,
everyone's gazing together leaving them calm?
And in light of certain recuperations
and indiscretions, whether, in other words,
your distance to trust has enlarged or telescoped
recently, perhaps you might understand—
without forgiving, mind you—why the merchant,
returning some weeks ago, having disembarked
and toting this white goose, this marvel, this self-regenerative
matrimonial gift shipped from afar and brought near
at considerable peril and dear cost, well perhaps
you might comprehend not only rage but also infamy,
shame publicly brought, and if you concentrate
on the betrayal, you may infer why the man beat, then,
as the Russian fairy tale dictates he must, his wife
and her lover, but if you spend another insomniacal hour
polishing, as with cloth on stone, the feathering stories
sure to fan from this one in the minds of witnesses
leaning in to hear at the bazaar, perhaps the color and shape
and implausibility of this particular goose wanes in import
and instead you turn to the awful, hindered,
detestable starting over the merchant must now enter
and thus row confused by why he never turns his fists on the goose.
Dogs
At noon I spotted you—stray, hunchbacked.
Dumpster on one side and chain-link beyond.
You whimpered. Then snarled. I kept coming,
corralled you by the fence.
I was a scatter of dogs.
Or, I was 74 dogs not all alike
in leg length and brisket width,
some of me with terra cotta fur
shrouding my jaw.
The pavement broke
under me, away, into gravel.
Some of me was a cur. A scraped muzzle.
A rough ashy pawpad
freckled with shit.
I rushed you blindly. Gnashing.
We chomped many times clean through you
and wrested the bitter slather of your guts
as high above the others as we could flip them
while running away. You think we liked the stench?
We didn't. We're animals.
Like you did, we breathe, and grow confident
in newswept air. That's how we come
into ourselves—not all topple and dank panting
leveled on a twitchy half-corpse.
You think we wouldn't want it another way?
Eric Higgins holds a PhD in Literature and Creative Writing from the University of Houston. A recent Sewanee Writers' Conference Scholar and Vermont Studio Center Fellow, his poems have appeared in New Ohio Review, Prairie Schooner, Mid-American Review, Guernica, and Conjunctions. His Emerging Poets Interview Series can be found at AGNI Online.