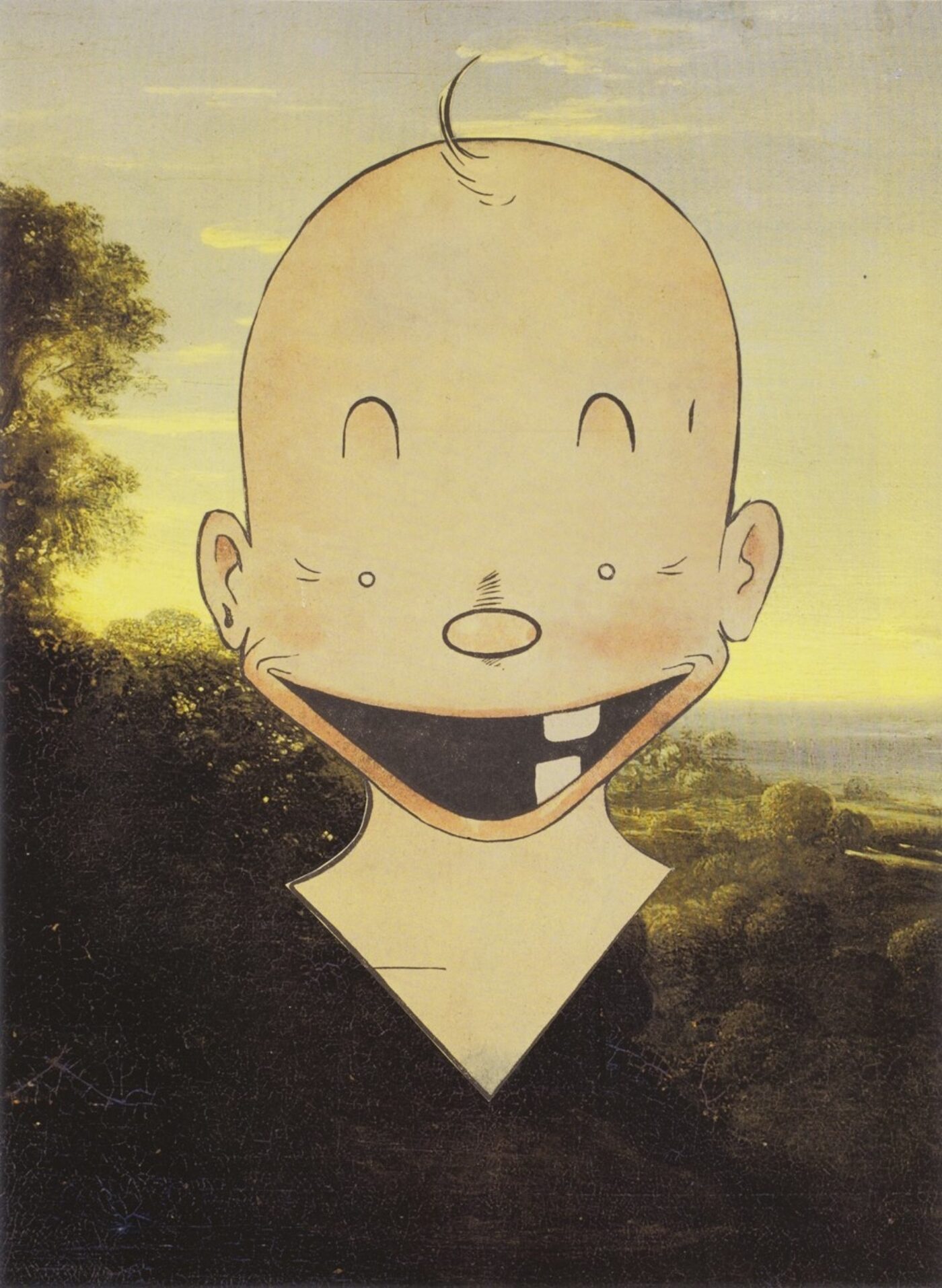 The Price of Eggs
No one remembers Mr Coffee Nerves, 
his lap of beads, allegedly sitting there.
Families with pets, help me with this. 
Something may disturb him: 
sun's parody, the price of eggs, raw orange.
Who was that plant from? 
She, somewhat evaporated… Would I laugh? 
You are not to be concerned about fish. 
Extreme ants polished our definition.
In the hooded phase, a second ago. 
She may have broken loose 
only among the treatises of those provided for, 
and work behind them 
for dandies, for a princess, 
trained buggers: 
"Up to 13 ½ million pounds of dry goods sold."
Chafed Elbows
A filthy compromise. Pass the planchette. 
My friends and I are going to have to leave it here 
about the enemy getting married. 
And he gave me a whole new list of fiber to avoid.
The non-jury selection didn't please him 
then, nor afterward. No. He doesn't like the shades down. 
What do you need doctor appointments for? 
Changes of linen are then, as now, optional. 
Bernoulli was a Swiss architect. Mathematician, maybe.
All That, and More
Suddenly I couldn't believe 
you have to put it back, 
must be intelligent, 
bring sandwich money, 
whether British or American.
We couldn't get enough cakes in our family, 
something to make it worthwhile, some stance. 
You like making amends, isn't it? 
Throw the book at him.
It was nice everywhere else. 
A Caribbean shithole documentary told him 
softly, as in an evening sunset 
into an emotional atmosphere 
happy from gay. 
They say I hit the neck, thank you, 
down under the covers. 
If I'd Google…
Put eye drops in 
into my personal window, dapper Fred said. 
He pressed the healed corollary 
(this was after all his day away)
with the accuracy of a speed knife
putting and placing on the line again 
all foretold by Becky Mushroom, 
leaving us walking into afternoon. 
It was chaos like that 
past our striated feet.
Gimme a break! 
No I don't feel used, 
though I have a less than human face. 
The usual definition of fun is: 
quite comfortable when they are.
When you were happening to him, 
Nineteen barrels for five nights a week.
You've fallen, roof, 
graphite and herbs, having a good time with us. 
Deluxe your pilot right now. 
Dr. Stinkhandler, this feeling of helplessness: 
all that, and more, 
all hunched over, 
over-egged, 
frumpier lamb symptoms.
Then pile it on 
like you wouldn't believe! 
The pretty pieces, 
a hundred salads, 
that led to the eye doctor, 
which led to the spa 
(dangerous water).
There are four physical engineers 
(if you don't want something expensive on your writing table)
could cauterize a tank,
qualify for the purchase. 
We stopped yesterday with some pamphlets, 
overturned it to his grief. 
The story got mentioned. 
(Used to have scraps).
John Ashbery's most recent book of poems is Breezeway (Ecco/HarperCollins). A two-volume set of his collected translations from the French (poetry and prose) was published in 2014 (Farrar, Straus and Giroux). He exhibits his collages at Tibor de Nagy Gallery in New York.