Sex with angels / was the template for my grief—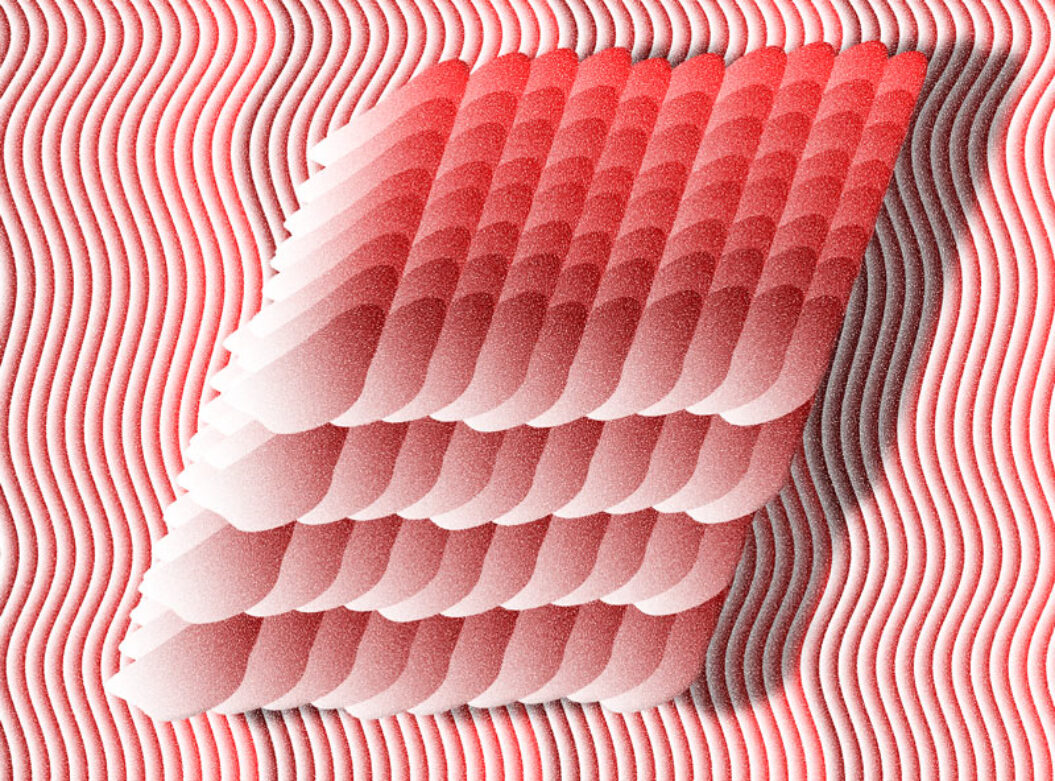 Affection Is the Failure of Failure
Sex with angels
was the template for my grief—
 
I gorged myself on marble guns
with impotent marble triggers.
  
You better, you better,   yes you
 
The angels begged me to release them,
batting their sights at shadows.         
 
Angels, you better go home.   
 
To achieve oneness of mind and wound       
one must serve another.

Okay, I said,
as they called back their ammo.
 
It's hard to tell if their tongues
were working, or if it was me
 
who had run out of movable parts.
Rehearsal for an Underworld
On the back of a spookable horse,
in the first ever rain,
you, my dead mother, arrive with
raspberries all over your white bloodless skirt.
 
On my back, on the horse,
you make us both lighter.
 
We are going to try this in hell.
 
There, seven puppies yap and nip my ankles
and I dismount
to their breathy bodies
and cannot love them—
 
It's the still-wet fur that makes my
hands evaporate, their tails'
constant comet that lets me remember
 
your mouth in motion, your once-was skin.
Your eye contact without the eyes
 
is a bullet, and you are my daughter.
 
I gave you the secret of keeping death
to yourself.
 
If I had carried all
seven puppies the day I conceived you,
maybe my grip would distract you
from disappearing.
When you were dead I vandalized
the walls of the green room
where waiting was revived
 
as an activity. I kicked the plaster
and you kissed me, like a window
that kept you in the wall
 
so long. Lend me patience
to break just enough at the joints
to see the limits breathe
 
along their ecstasy plates.
Pathos, the ointment that
made us flesh instead of nothing.
 
Wipe my mouth with the rag
of my bad words, or maybe
shut my better eye in service
 
to the blinder one. Who will take
the mountain out from under
Everest? I will wait the body out.
Elizabeth Metzger's first collection, The Spirit Papers, won the 2016 Juniper Prize and will be published by University of Massachusetts Press in Winter 2017. Her chapbook The Nutshell Studies of Unexplained Death is forthcoming from Horsethief Books. Her poetry has recently appeared in The New Yorker, Best New Poets 2015, The Boston Review, and elsewhere. She is the poetry editor of the Los Angeles Review of Books Quarterly Journal.