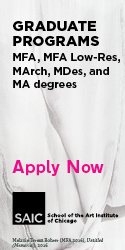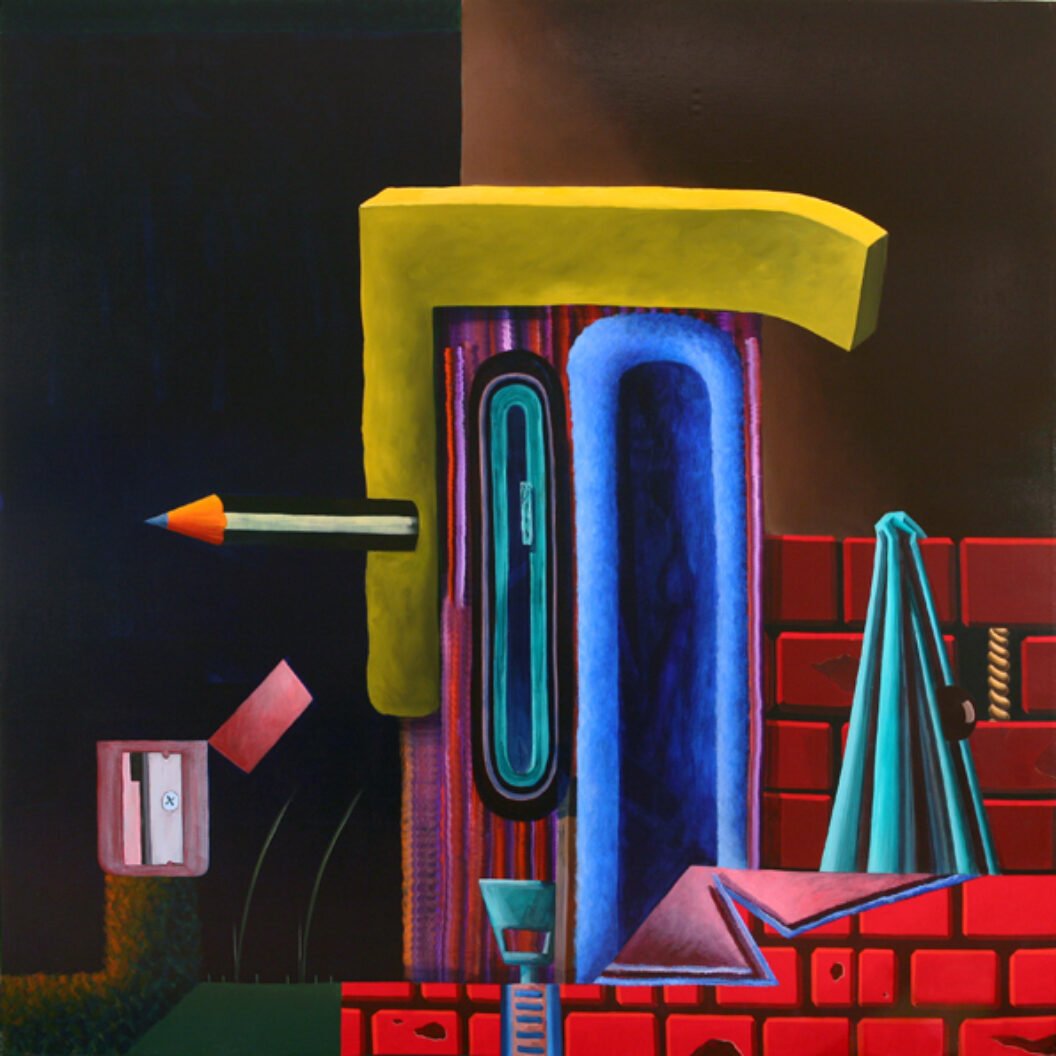 Litany
I am with you where no preference is
Sunlight climbs the nail
I am a with a with          not a you
where the ice has gone
two planes fly over
a deer skeleton dug up
I am with you where no preference is     la la
a book of light crosses
the forest floor               I cannot
read in receptors all down my length     nevertheless
I am a with
the blue absolutely
through the pales of the corn rattles inaugurates
Flattened vole,
the stair metaphor has taken the schools
a nut rebounds from a stone
as if a great caution about occurrences suddenly
was not
and I was a with          held
in the swept pile of the hair of many heads
the hair of the stem of the coneflower
of the beard-tongue
speaking nevertheless
no preference be with you     as I am
by a stream that doesn't even keep
any course or calendar
listening to its listening
I learned it on this pilgrimage to the Middle
from two great ones who looked up from the ribs
of the owl they were eating, I learned to be a with, largely
the rooms in any glance               you can't go in
marshy ravine your one week of unprepossessing raggy rustishness
like lit storefronts dark closes down around
the instruments searching out conditions miss
like a friend's face
in the face of an ancient
statue brought up from the bottom of a lake
the museum's closed-circuit cameras are closed to
like scent of winter's broken branches sawn in segments
warming in the sun welcome as
one who greeted us tenderly in childhood
with the unplanned obsolescence of all
rains
Rain turning to snow across the stadium lights be with you
"Rifle-Range Impact Area" on a fence of tangled purples be with
you data collectors banding kestrels ankles be with
you line-up of planes hanging over the dusk-colored lake be with
you emptiness that displaces very water
Unfastening
As a cicada nails its clawed shell to a post
in escaping itself, we clawed and left
our bodies on the bed.
Fell back, feet in the comforter's cold
lake-bottom muck,
debris around our eyes at the waterline.
A walnut fruit thudded the roof
and instantly so many million roots held the house up.
Roll over. What does it fasten
if we pull? The long
silts filter. The blinds go
the color of sleep in a raft
and I say beauty is
a book-word now like undreggy,
it has a definition where it might have had a life.
But you know better, or feel better, rather,
remembering the one
who laid his small all, his full
human length down on a dry road before rain
to leave a figure he
could stand to see
disappearing.
In the Preserve
Blinds of the half-demolished building blew openly.
I entered through the arch lit by sere leaves.
Lightning flashed in the icicles.
C played the pathetique unfamiliar.
I lay on the rectangle of our collective imagining.
Against the canceled vastness.
Come back to this season if you can get past Hope.
See lead from Roman forges in bubbles in arctic ice.
An alien oak under a cat's cradle of cables.
Where ditch and river meet.
Some breakthroughs of sun flashing the panels.
Loneliness of woodsmoke and a radio.
Rain when you fell asleep, snow when you woke.
C said it was like visiting another country.
Mounds of frozen waves brought the horizon close.
The creek trickled through the canted slabs.
As sunlight resists us somewhat.
I ripped the leatherette cover from a journal given to me.
Admired the dried glue swirled unselfconsciously by hand.
Deep melt in the ditch-pond doubled sunset.
A swallow gathered beyonds on a peeled branch.
Each thing presented itself out of all of its seasons.
Snow crumbled like yellow flecks of glue from an old binding.
Thick brush broke open a shack and let sky in.
The river sieved through a metal shopping cart.
That was the bottom of the dream.
C said we live no other.
A pocket of snowflakes changed direction like a school of herring.
Snow is falling missed more motions than I could make it mean.
The fool only gives the others back to themselves.
A scarecrow, chrome globe for a head.
Seven stories of casino parking by the filtration plant.
Thirty trailers of coarse salt.
Cell phone birdsong with its one meaning.
Everything you see is paid for.
The guru breathing into the microphone after it's over.
Thoreau attributed to Hawthorne.
A hat-less acorn.
Frost like dominoes on the same side of every stem.
A law there's no following.
I followed an oak-leaf's footprint across new snow.
Found a windy dune like a struck tuning fork haloing itself.
Went to gather alone to bring to C.
She was everywhere like cloudshadow bending the grasses.
Unverifiable and utterly.
Out of the vastness without trespass.
A glacial tone, a cloud-and-water surround.
A boarded-up school holding open echoes.
A blue tea-kettle flame hovering on a branch in a window.
The prisoner of war picnic shelter empty at that hour.
Snow falling through streetlights and headlights.
A motion sensor tripped by lichen dilating in moonlight.
What any evening I may come out and have all to myself.
Different bird song on either side the house.
Simplicity Patterns on a factory freaked with vines.
What any morning I may come out and have all to myself.
Pieces of hail striking the cable, bouncing off in loopy trajectories.
Gulls resting on the pond-ice's melt-margin.
Huge old oaks following a lost road through thin new growth.
A snarl of grass and twigs where something lives under the eaves.
In The House of Long Views.
Listened to the Om of the refrigerator.
From a window watched screens flashing in other windows.
Sun rose from a chimney.
Ago crept like cloudshadow o'er.
A daughter led her daughter through the falling flakes across.
Gentleness as much.
I brought it when I could.
I brought whatever had fallen across my path.
The creek's lights guttering.
Liquor bottles and wrappers of a rabbit's habitat.
A man shoveling, his dog leaping to meet the leaping snow.
Motions not me that became me.
A man stood in a doorway watching until a woman drove away.
The bones dissolve on their own in the gold cans.
An agreement made on our behalf.
C said we could get away with watching the heron that close to the plant.
I said it was like visiting another country.
Attention being of a kind.
Being without kind or degree.
No way to utter it utterly.
The rain has dash the rain has down.
A snail is safe from hail.
Purple yellow.
Sugar maples stand as if they revolved around the sun.
C welcomes me at January's door.
Frozen windfalls dug out and thawing on the sill.
A swallow drinking melt out in the namelessness.
Not on human scale.
C lights the candle, her bare breasts swim to the surface.
In the silence of cars passing and a far helicopter.
Palimpsest where a psalm was.
Flickering now.
Brandon Krieg is the author of a forthcoming collection of poems, Invasives (New Rivers Press), and a chapbook, Source to Mouth (New Michigan Press). His poems can be found online at Web Conjunctions, DIAGRAM, and RHINO. He is a founding editor of The Winter Anthology.