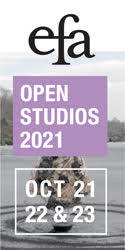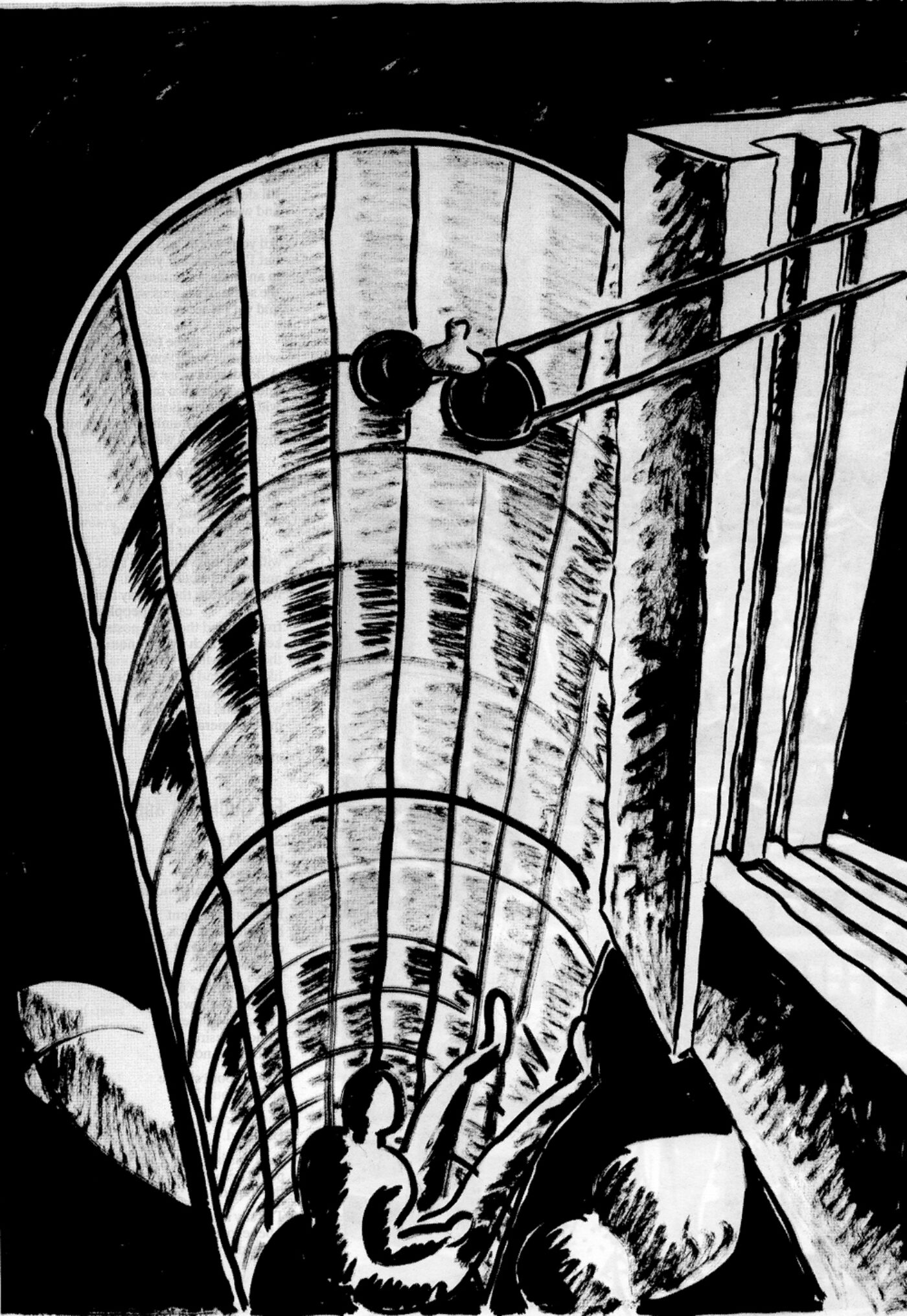 Calcutta and I
Calcutta is a dead weight on my heart:
I must destroy her before I go.
I shall seduce her away to Haldia port
and feed her sweets spiked with arsenic—
Calcutta is a dead weight on my heart.
Calcutta counterfeits moonlight, and has learnt
to mix thorns and gravel
with her kisses.
She forgets to add sugar to tea like her tears
and has so many paramours
that even at noon her thighs separate.
How can I let you go, my charmer, so easily
to the Supreme Court at Delhi? Instead,
when dusk sets, with perfume on my heart
I shall clasp you with violence
and taxi down the strand.
You shall twist to the music in a restaurant
and slipping your sari off your shoulders
rest two cameras on your breasts—
everyone will whistle and applaud.
There is such music in your limbs, you are like a brilliant light
in the mirror, at your feet
I could bring a virgin eulogy in verse from the south of the city.
Shall I offer you a lotus on a golden tray?
You shall be murdered at midnight.
Calcutta, where can you escape my clutches?
You cannot hide in Canning Street—
and if you run down the broken lanes of Chinatown,
I shall chase you like a leopard,
leaping across the traffic lights, past miserable Burrabazar,
down Chowringhee—the convalenscent's diet—
I shall pursue you. My painful love like a strange phantom
shall track you down with vengeance.
Where can you escape? I shall turn back all the ships on the river
and switch on a powerful searchlight in the dark maidan
to grab you by your throat.
Before I escape I shall pour gunpowder in the secret ducts of your
body
and light a match between your thighs—
rows of mansions will be flung in the air, scattering
debris everywhere—all our lovemaking,
ornaments, the immortal universe of Chitpur shall be destroyed
in an instant.
As you have pushed me towards death,
you shall have to die with me.
Two Curses
I once spat into the sea:
no one saw me, no one knew—
The froth of the impassioned waves
swept away my spit.
Yet sometimes I am embarrassed, after so many years I can hear
the sea curse me.
On the mail train's body I once chalked
a woman's profile:
no one saw me, no one knew—
in fact even the stars in her eyes were not there.
Before the train could cross a single station, impassioned rains came—
perhaps my sketch was washed away.
Yet sometimes I am embarrassed, after so many years I can hear
the mail train curse me.
When I walk the road every day, do I trample its heart?
When I catch a woman's nipple with my teeth, am I brutalising her?
Sipping wine on wintry mornings
do I represent an exploitative class interest?
Is it a sin to embrace Saraswati's idol in the first flush of adolescence?
I am still not sure about such things.
Yet I can distinctly hear
the sea and the mail train curse me.

Translated by Pritish Nandy.
By Writing a Poem
By writing a poem I shall now build a palace,
by writing a poem I shall claim a limousine,
by writing a poem though I may not be elected President
I shall demand my fistful of earth:
for eons this world has been indebted to the shepherd's song.
By writing a poem I shall claim Scotch, premium brand, and
a leg of chicken cooked in unadulterated oil, nothing less—
for this poem I shall demand countless odalisques—
or a woman whose knees I can clasp in a public place and crave
sympathy.
Whenever I stand at the level crossing I must hear gunfire—
after writing a poem I shall not renounce my demands—
like a pariah I shall roll in the dust near your feet,
wringing blood out of bones—I am still waiting, begging open
humanness from humankind's eyes—
from the fevered forehead, spit and phlegm I have come for this poem,
like a brutal drunk I have incinerated myself and risen from the ashes,
awake to the sound of helplessness echoing in my lonesome room
I have come to avenge everything by writing a poem.
Sunil Gangopadhyay was born in a village now in Bangladesh. He has published 15 collections of poems and 17 novels. He has won the National Academy of Letters award and has a collection of poems, Giraffe Flames, and a novel, Pratidwandi, in English translation. Two of his novels, Days and Nights in a Forest and The Adversary, have been made into films by Satyajit Ray. He was the founder of Krittibas, a Bengal poetry magazine.
Originally published in
Martin Amis, Gretchen Bender by Cindy Sherman, Charles Henri Ford, and Roland Joffé.