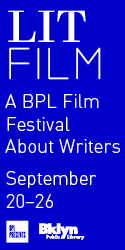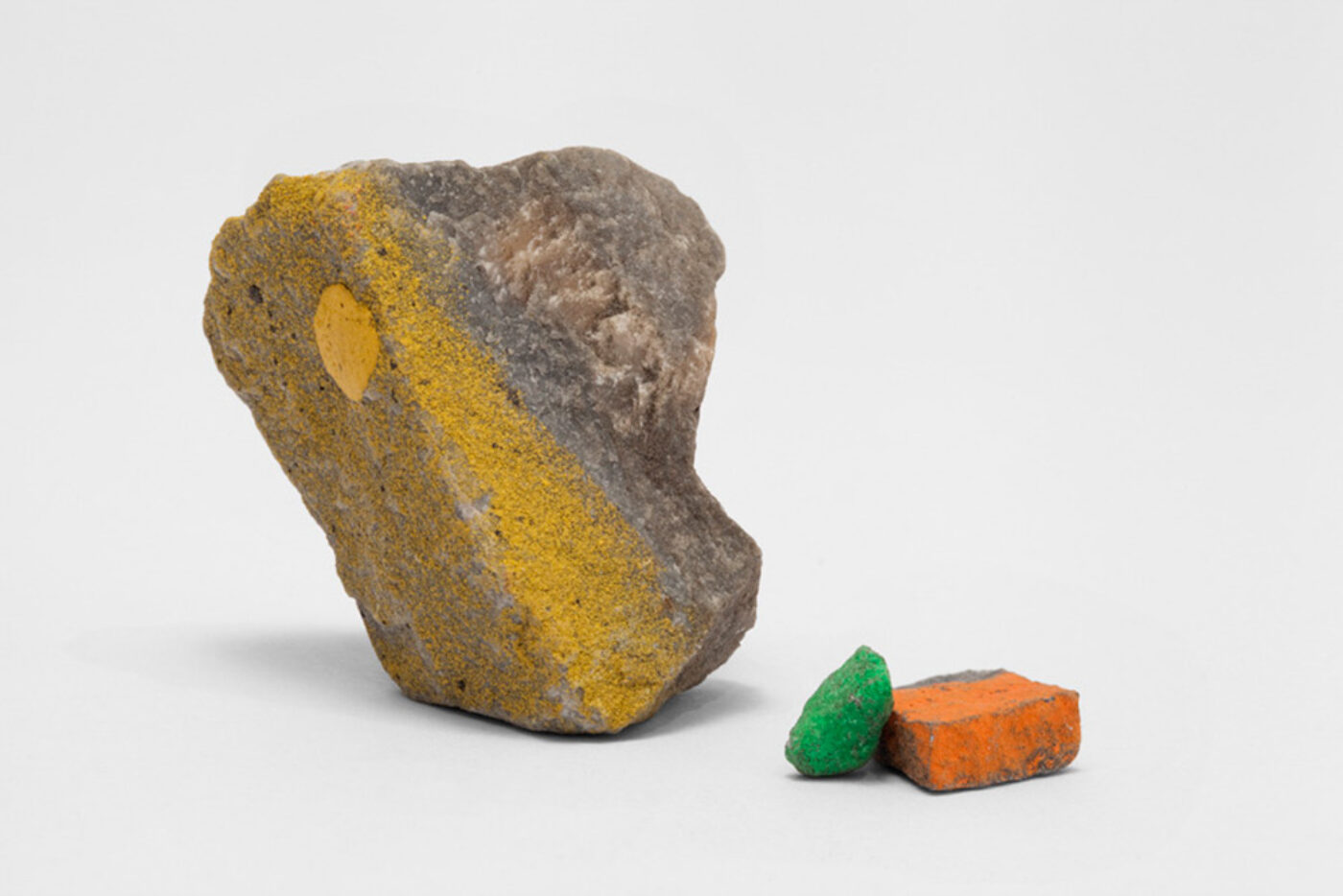 Mother Is Only One Letter From
Homer, the father of culture. And yet he was never born. 
And yet he gave birth to a hero who wanted to go home. 
Home. Two letters. Let her journey, too. Culture, one letter from ulcer. 
A moth laying eggs on your good suit. On the suitor's leather. 
The books on motherhood change every year, but they all say there will be blood. 
Saddam Hussein popularized the expression "the mother of all —— " 
when he referred to the Gulf War. The first one. The second was his redheaded stepson. 
All wars create gulfs, and all wars are motherly, since from death comes life. 
Cf. forest fires. They're part of a forest's natural ecology. 
From death comes heat. From heat comes tea. Find our way back to this scene, 
carrying a knife, a camera, a book of myths. 
That's Adrienne Rich. My children cause me the most exquisite suffering. 
Poor Penelope. It's not easy being the first cock tease, the original single mom. 
She suffered, too. Molly Bloom said yes I said yes I will Yes. What hyperbole. 
And Penelope, No. Please. Smothered by the suitors, the rumors, fidelity, 
a son. T is for Telemachus, two letters from machetes. 
Noon Says No Twice
Whirled says he and led and in real life.
Piece says nothing wholly, only fractions
of ice. Mary says holy lowly wholesome me. 
Pearl says ear and pear but never pier. 
Everything by definition encompasses everything 
except it has just two e's. E.E. I'm coming. 
There must be more in the trees: 
evergreen cedar eastern et cetera. We've already 
disgust how language is dumbing. Thunder 
thunders. A boy so awkward even his jeans 
stutter. I'm weary of it. I'd wear that. War 
changes maps. Even MLK played Mortal Kombat. 
Finish him to the tune of a Finnish hymn,
Raaka Kypsennetty. Give me oral—
how people used to ask for story. Back when horny 
described a Viking's hat. Leifs and rubbers 
congeal in the gutter: rub them together and start 
a fire. Sartre says art and almost retard.
Stars aren't close, but clothes are yarn. 
Brains vs. brawn vs. bronze-flecked fawns.
Vs. says us, and guess who won.
Wine Dark & See Thru
Is a crimson jersey, all the little holes.
Is a criminal jury, all the empty hope.
Is a hoe, and horror, and whore or 
house. Is a crimp in the journey, a permed 
boy scout. Beat him red or beat him 
off—unlace his cleats, jockstrap off. 
The Jockyssey was a straight-to-DVD feature.
Shark blue and sea thru is more accurately 
water. Is how I like my coffee, my men,
all their little holes: poured full of sweat 
and bored of brunettes. Our mascot is a jersey cow 
pouring a glass of milk. I like Kool-Aid, too.
Wine dark and see thru. Is a wrestler's throat, 
slashed by a razor stuffed under the mat. 
The Matt. The moat. The Trojans always murder us. 
Maraud us major time. What a deep throat you have
jock. What a tiny Boston crab. Little red 
ride me good, pointy and jumping like a laser.
Melissa Barrett's poems have appeared or are forthcoming in Best New Poets, Gulf Coast, Web Conjunctions, and Best American Poetry. She won Narrative's 2014 poetry contest and was a recent finalist for the Ruth Lilly and Dorothy Sargent Rosenberg Poetry Fellowships from the Poetry Foundation. She lives in Columbus, Ohio and teaches at an urban public middle school.