Like my grandfather, I keep eagles.
Who believes in spiritual horseshit?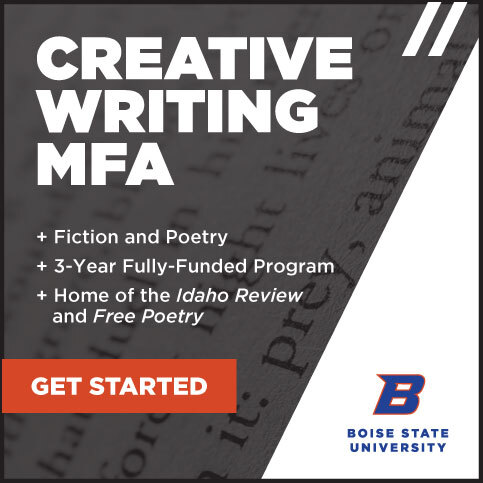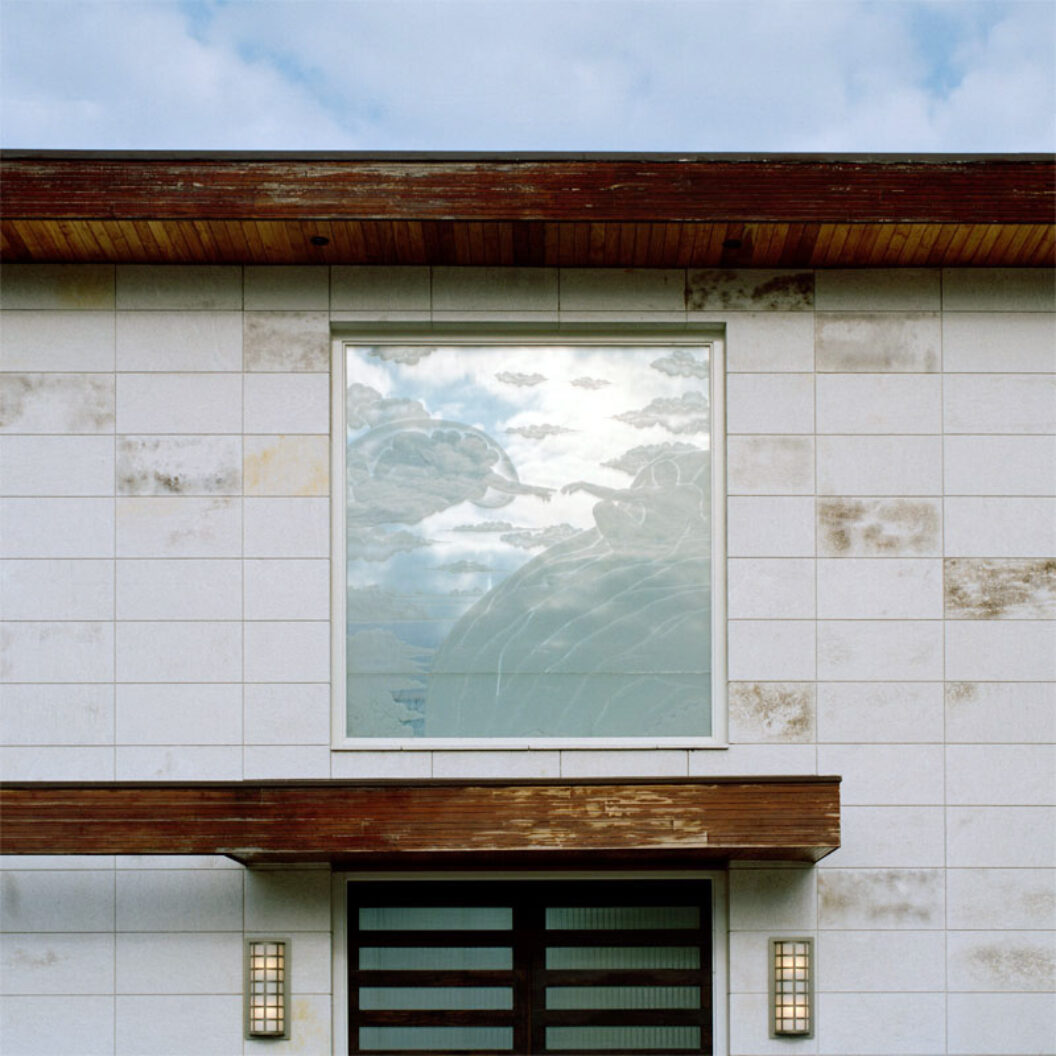 Having Left
Like my grandfather, I keep eagles.
Who believes in spiritual horseshit?
There is a common misconception
about Indian people, namely everything,


but especially sadness. One summer
the pepper tree rotted, black and twisted
licorice crawling up the ground
of my grandmother's garden–– a reminder


my grandfather was not my grandfather
by blood. Bikini Kill had an album called

Reject All American, which was not as good
as the CD Version of the First Two Records


or Pussy Whipped, but yielded "R.I.P."
People die. Sometimes a song reminds
us about pink peppers. I feel inexorably
American, in Paris, Brooklyn, Berlin,


the reservation, despite vodka and liberal arts.
There is a common misconception about
Indians, namely everything, but especially
when pink pepper trees grow cagelike
in the valley, eagle screeching skyward,
and he in a graveyard


and I'm not there.
 
Babylon, NY
Before the vocab really sets,
learning a new tongue
requires skilled circumlocution.


Mostly I learned the Word in summer
Bible camp–– missionary-minded
students from Long Island fed us


Goldfish and verses. I don't go
to church, but the shape remains

like dishes under table linens.


How can God be love,
and so spiteful of godly aspiration?
Innatism argues not everything


is learned. When meeting on a park
bench overlooking backlit skyline
of the city's trunk, powerless dark


deaf and more stars over Man-
hattan than we'll ever see again,
we partake of history–– know to swallow


exes, fixes, ministries. Associative
links reveal our tower is missing bricks.
Fingers to lips, it's a wonder we make anything.
 
Sweet Tooth
I will pretend to like cars
to get laid, but once a date
asked me, "red dot or feather?"


Sugar was first cultivated
in India. The trade became
a major colonial industry.


My mom worked at a dollar-
a-bag thrift shop on the rez,
where I'd parade in faded


dresses and sweaty plastic
pumps. Candy is a simple
way to make kids behave.


We explain appetite with simplified
biology. "Sorry for the genes,"
is a phrase mom is fond of


saying. You literally can't argue
with Gobstoppers. Auntie calmly
blinks. "That's just your way."


The dispossessed are denied
history. Hidden things aggregate
like saccharides.
 
Tommy "Teebs" Pico is the driving force behind Birdsong, an antiracist/queer-positive collective, small press, and zine that publishes art and writing. Originally from the Viejas Indian reservation of the Kumeyaay nation, he now lives in Brooklyn and is working on his first collection of poetry. You can follow him here.
Bridget Collins is a photographer living in Brooklyn, New York. You can find more of her work here.