How specific is neck to a woods? / Sleep-sick, the vehicle I operate's full / of ears that fail to be pricked by the query / so I field it myself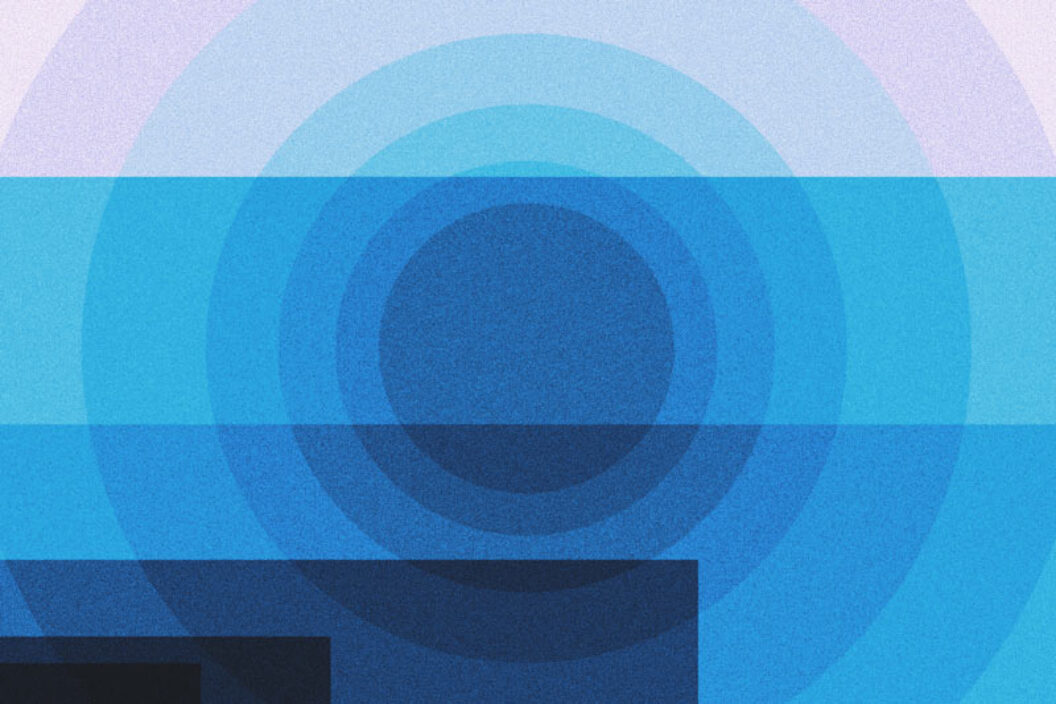 How specific is neck to a woods?
Sleep-sick, the vehicle I operate's full
of ears that fail to be pricked by the query
so I field it myself, "one for the road" in that
it keeps it under us because it keeps me awake
to the dark of what's technically morning,
pierced by First Birdsong Award-winning
bird's song. We're trucking scrapple,
a regional meat for meat's sake
and since back North you can't get it,
quick since the further you take it
the less edible it gets.
 
No one's a local at the tollbooth
because nobody's from where we are,
but the robot's there always,
taking a job and I'm asking
what can't be trash
to a bin that says "Trash Only."
Mirror I saw on the sidewalk,
I know this one,
"not trash, not free, $50 bucks"
it said in magic marker,
throwing up a plot of clouds slick
with the surface but empty of threat.
How much a 2-liter drained of ginger ale is worth
depends on which jurisdiction you redeem it in.
 
Listen—a border welcomes us to brittle glass,
meaningful chiefly in the units we use
to get away from it.
Wherever we're going is home,
where I'm at my worst for loving distance.
Like a landmark, I steer by the loose-leaf
a Bambi Academy kid crayoned a big rose
and "no smoking" onto I found
stuck to an inner tube in winter
as it rolled free down Mermaid Ave,
navigating by values I can't know.
Who had to die to get this image
of a child-size skull in cross section,
deciduous teeth out, permanents loaded
up above them in the chamber like
a pipe organ in an ossuary,
I wonder, and when? Remember,
I'm reading the encyclopedia in
the back seat of the borrowed car
as we cross the famous river from the folk song
and I hold my breath, not the song playing
on Our Lady of Perpetual Radio, which is Christian
and written about the kind of people it wants to appeal to,
so is lost on us, our teeth already descended, some decayed.
 
"Welcome to the countdown" says Fitz as
we take the next turn fast like the train
I used to take Fridays that just crashed
killing four people, survived by their roommates
who thought they were nice. "She was a shooting star
with her turn signal on, even when she wasn't turning"
is what I promised to tell the media if she goes first.
A roadside forest one tree deep surrounds a sled dog-
looking dog but I can't be sure at this speed and with no gear on.
 
Any bird can be said "to crow" I think, seeing a wind-
filled trash bag snagged on barbed wire flip out
bird-like, people too. Hillside brush stalks like a comb-over,
literal tumbleweeds, "near as I can tell." Dice tumble all over a bedspread on
a billboard, an actual horse I thought was fake stands between it
and the flipside, also Christian, "conception to natural death,"
a cold horse eating corn. "Always with the highest
 
respect for the explosives" is how they remember
a mountain sculptor, mountains I drove alone on that night
in this same car, Black Hills white deer turning their eyes at me
like Daniel Boone shine hunting, like they could be my wife,
the moonlight nonrenewable it was so dark,
and when the brakes failed and I spun out
I didn't think I could die because my heart was so thick
and my poems undone and I didn't but I could've.
 
And would all these images still stick around
without their grounding? Were they charged enough
with what life is to outlive me? I've got more: a family of birds
in a basketball player's size twenty-seven shoe, a whole species
thriving there. My daughter is a little buffalo in the ice palace at the coronation.
It's really just a bunch of stuff I saw and did and thought and dreamed,
you'll have to trust me about the heart, like we all do with everyone, I guess,
being external, all billboards and you have to trust about the horse.
Blue balloon on mailbox means
a sad child's birthday party,
or a child's sad birthday party,
or a child's dad's party for
the dads to have while
the other party's going on.
 
This evening's trees
are full up with raccoons
in silhouette, and shook
by wind so un-lion-like
that when I threw a steak
at it it sent it back.
 
Spent petals crest
a parked sedan.
Everything smells like Chinese.
The animals in zoos
are starved for love.
 
I was born bald
with knowledge
of the exact moment
I'd go bald again
as an adult,
which I forgot.
Andy Axel earned his MFA from the Iowa Writers' Workshop, where he was awarded an Academy of American Poets Prize by Robert Hass. His work has appeared in H_NGM_N, Oversound, and Prelude.