Catherine Lacey speaks with author Amelia Gray about her new novel THREATS.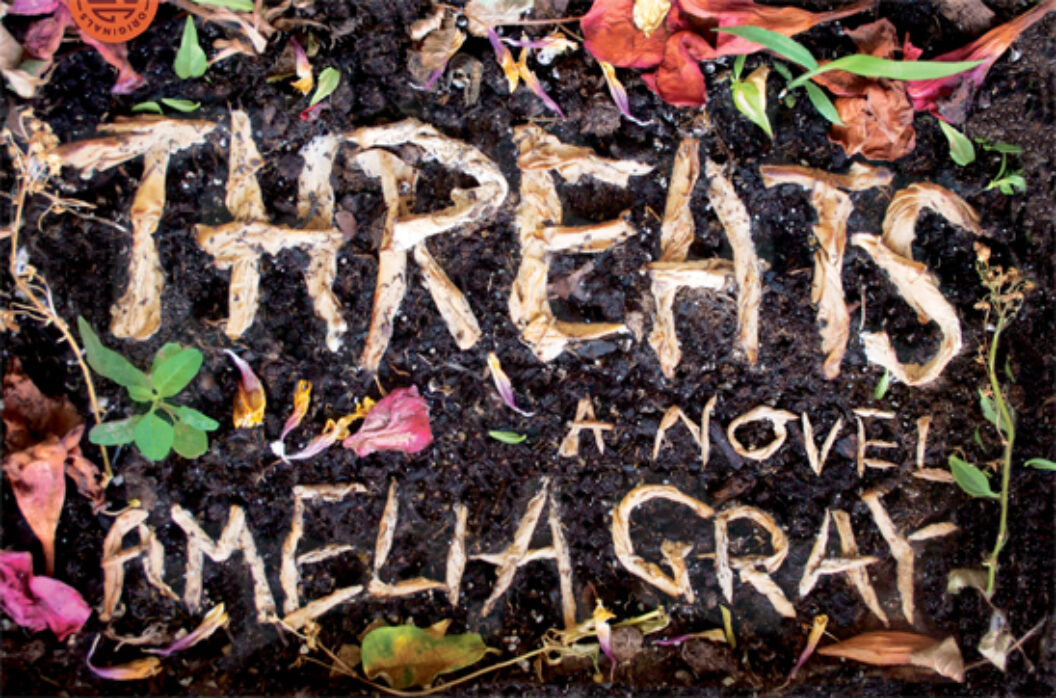 My awe of Amelia Gray began last winter at a noisy bar in DC. Half-drunk and totally drunk book nerds were getting rowdy at that year's Lit Party, an unofficial AWP event that is usually more party than literature. Three readers were scheduled, and the audience feigned a few seconds interest in the first two before loudly returning to their conversations. Then Amelia Gray took the stage, and the crowd was completely rapt. She read (or really, shouted) from a stack of index cards, one threat on each card, tossing them aside as she went. "I WILL LOCK YOU IN A ROOM MUCH LIKE YOUR OWN UNTIL IT BEGINS TO FILL WITH WATER," and "I WILL CROSS STITCH AN IMAGE OF YOUR HOME BURNING. I WILL HANG IT OVER YOUR BED WHILE YOU SLEEP," then "LETS MAKE A BABY."
This, of course, was just a condensed taste of Gray's work. Her first collection of short fiction, AM/PM, came out from Featherproof books in 2009 and her second collection Museum of the Weird, was released by FC2 in 2010. She soon caught the attention of FSG, who just published her first novel, THREATS. I recently emailed with Amelia about some questions the novel raised for me.
Catherine Lacey Given your experience as a short fiction writer, I wondered if the messages that David finds around the house came first, as their own little stories. Maybe this was because I was so struck by the voice, compelled by it. Could you tell me about how the work evolved, or, more specifically, if I am right that the threats came first and the rest of the story was built around them?
Amelia Gray You're right! I hadn't thought about it at the time, but in hindsight, the best way to get a unique voice in the threats themselves was to write them wholly separate from the rest of the book. I had pages of them, which I wrote for a reading, and when I started writing the book I was more interested in exploring what happened to the woman who died. It was a slow, happy realization that the threats were a part of it.
CL So, when you first wrote the threats, were they already in the voice of a dead woman?
AG The threats started in my voice. I condensed and swapped them around and edited and expanded a few of them. I wouldn't say they're in all the voice of a dead woman, necessarily.
CL Have you ever been threatened?
AG Years ago, by a boyfriend. I won't give credence to his threats by repeating them, but I will say that the real thing is not pleasant. This question has led me to an interesting thought: "been threatened" and "felt threatened" are two very different idiomatic phrases in English.
CL It's interesting that you bring that up. I feel like your fiction, overall, has a sense of threat running through it, coming in from all sides. Someone or something is threatening the central character or else a sense of feeling threatened is pervasive. Is this mode of writing something you're conscious of? Do you like reading fiction that has an element of threat in it?
AG The best fiction, to me, does have some looming shadow behind it. A threat can mean anything—a threat that the stasis will change, that something has been irreparably broken, that an object of desire or love has vanished. THREATS is all about threats, but there's not very much physical harm in the book. That's life, man.
CL Throughout the book I kept wondering what was really happening, which is a little ridiculous since, of course, it's a work of fiction. Nothing is actually happening. Were there, in the process of writing the novel, any scenes that you ended up cutting so that more could be left to mystery?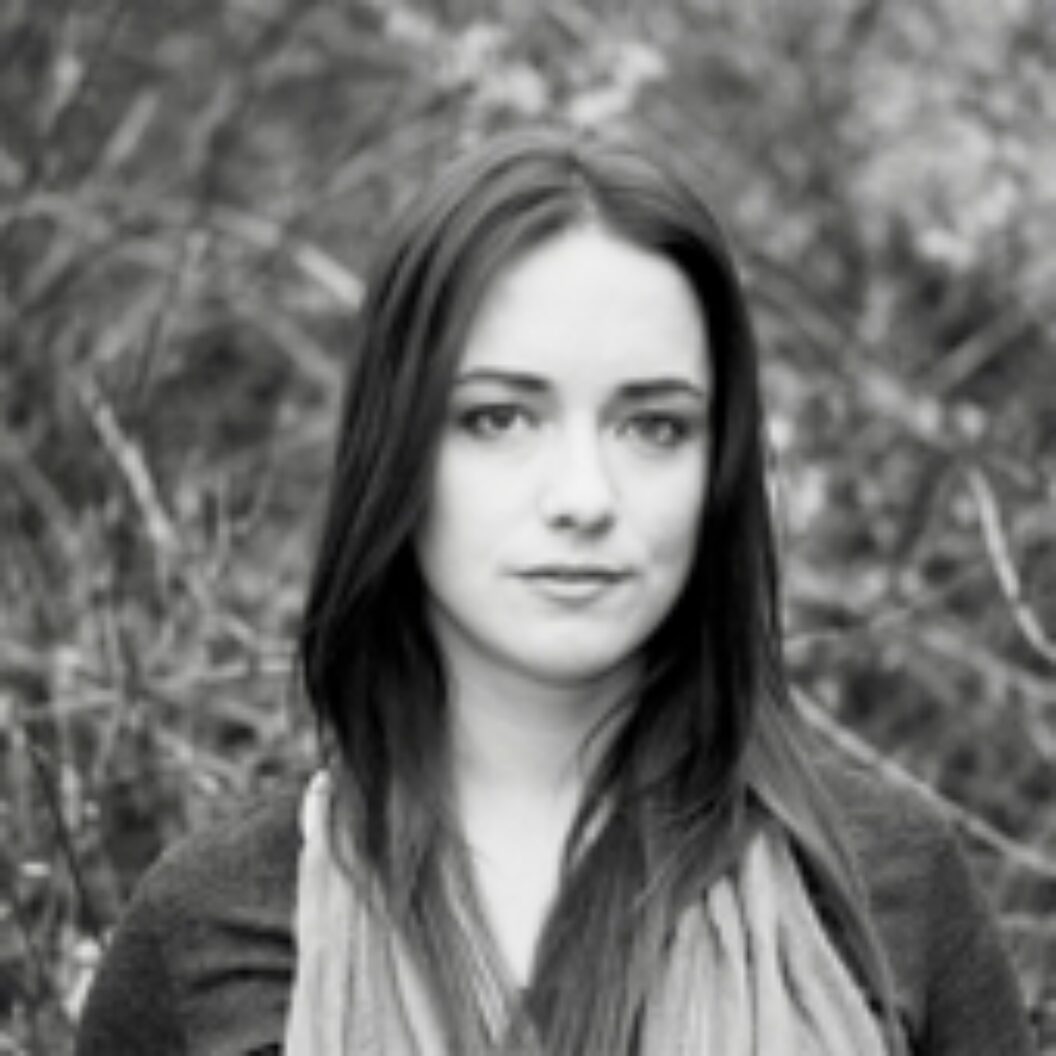 AG I actually had to add a bit so that less was left to mystery. One thing that fiction allows us is the chance to come to our own conclusions, but a novel does need to offer something by way of plot resolution if it's going to be an enjoyable read. Those two ideas push against each other. I liked playing with that contrast in the book.
CL Was this different from your experience with short stories? Do you think plot resolution as essential in a piece of short fiction?
AG Nothing is essential in a piece of short fiction. Any rule can be violated if it is violated well.
CL Did you read any detective or noir books before or during the writing of THREATS?
AG I grew up reading mystery novels. My local library in Charlotte, NC would sell their old paperbacks in grocery sacks for a dollar, and I'd buy and read them in bulk.
CL Was there any other research in the writing?
AG I read up a lot on dentistry and cosmetology as I was writing the book. I wanted to think about each scene as a dentist would think about it. I also learned some about detective work and legal issues related to search and seizure as well as legal processes, though I wanted to make all that a little muddier—a little bit about certain accidents and ailments, a little bit about the pharmaceutical industry in the 1960s. I enjoyed looking up pictures of snow and wasps and facial treatments while I was writing, to get a little more in the mood. For some months I had a big wasp nest as my desktop background. It was the grossest thing.
For more on Amelia Gray, go to her website, or read her story, Date Night.
Catherine Lacey writes for a variety of outlets and is a co-founder of 3B, a cooperatively owned Bed & Breakfast in Brooklyn.