Discover MFA Programs in Art and Writing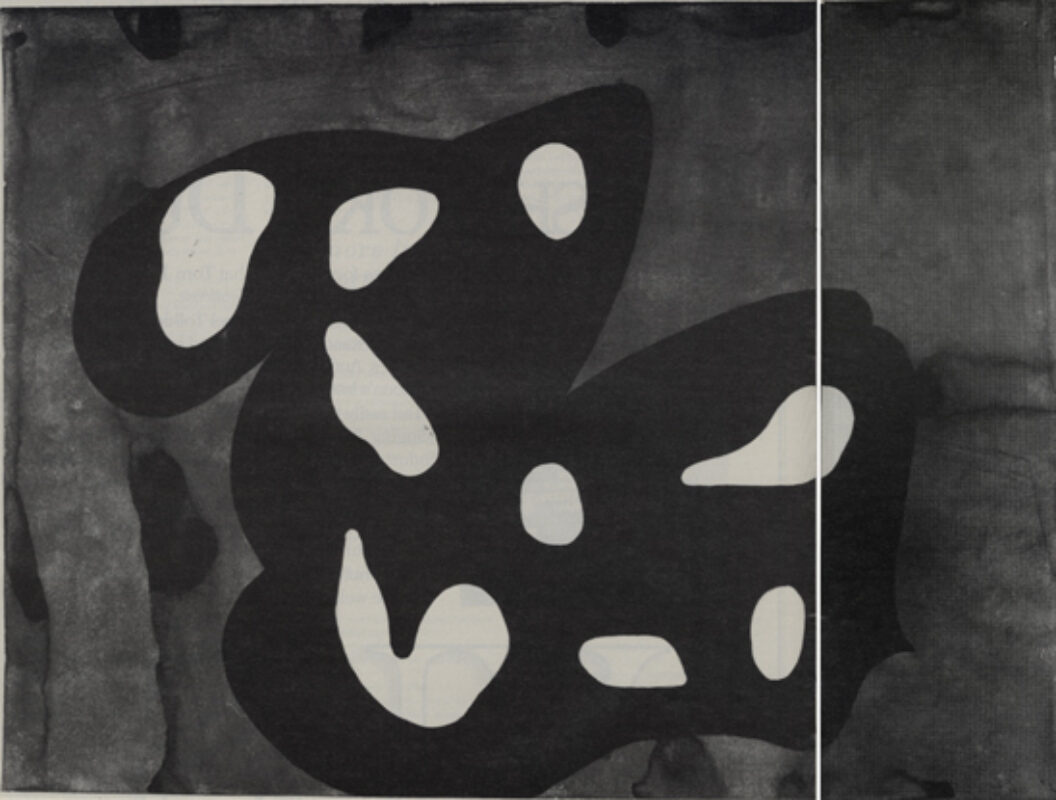 Thomas Nozkowski's paintings sit between the authentic and the fabricated. This is because they are a product of his struggle against the entropy of abstract painting's own history. Each time he starts a painting or drawing, it is as if it were for the first time. In place of the masculine muscle flexing of heroic struggle, he favors processes that are themselves marked by uneasiness and uncertainty. He plays the real and symbolic, the tense and relaxed, the displaced and fixed, against such processes as recognition and perception, representation and signification. It is by means of these interactions that he establishes his subject as the diversity and indeterminacy of abstract painting rather than its craft or material limitations. This, in itself, suggests that behind his simple images lurks a complex conception of painting as a structure of stimuli, a variety of pleasures, aesthetic as well as conceptual, that abstract painting may supply to us, rather than a construct meant to represent a hierarchy of criteria.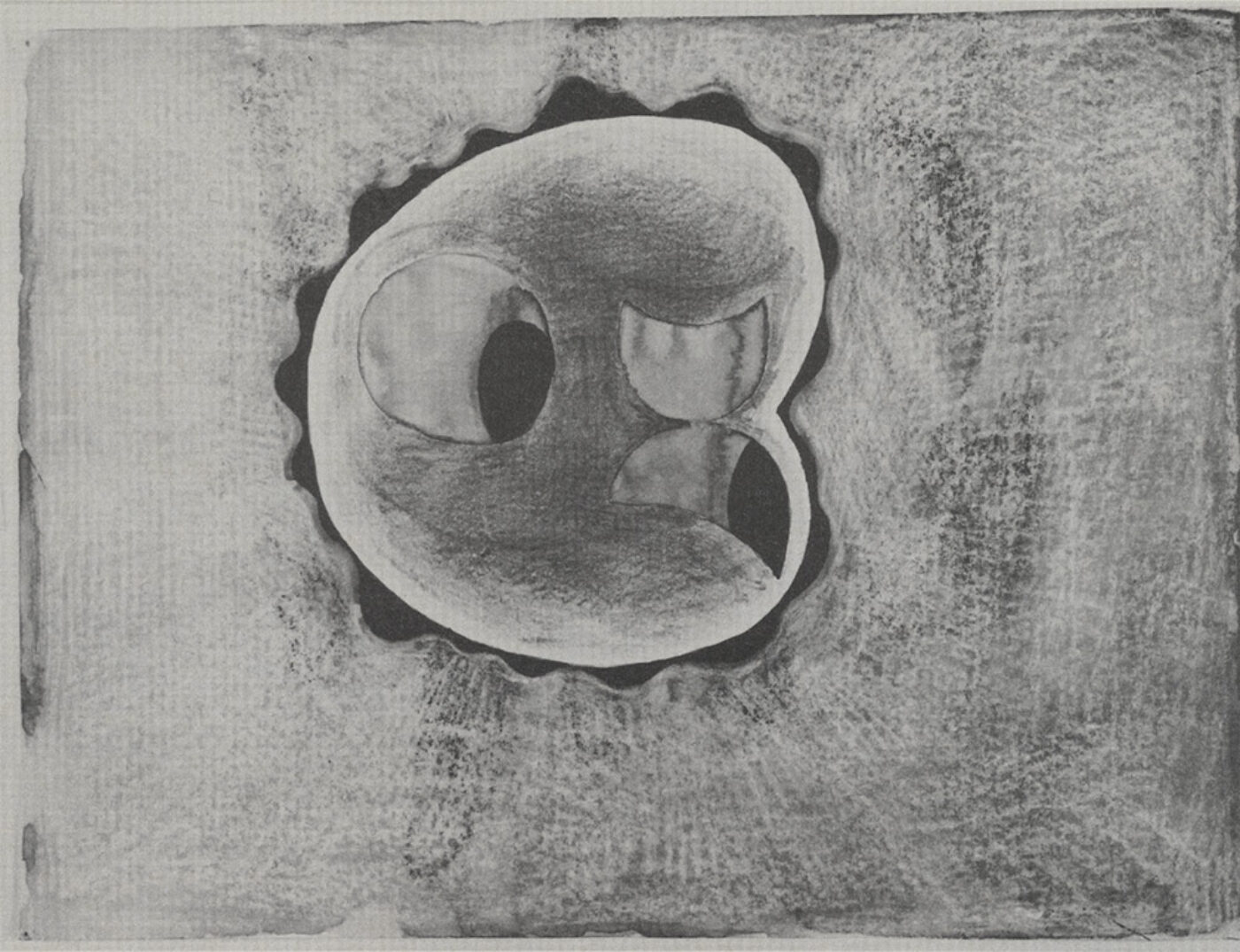 Originally published in
Featuring interviews with Frances McDormand, A.M. Homes, Padgett Powell, Tina Girouard, William Pope. L, Butch Morris, Malcolm Morley, Jafar Panahi, and John Elderfield.