Thinking About Documentary by Ben Handzo
Ben Handzo ruminates on the nature of documentary, in the context of the videos Carlos Motta and the photos of Mikhael Subotzky.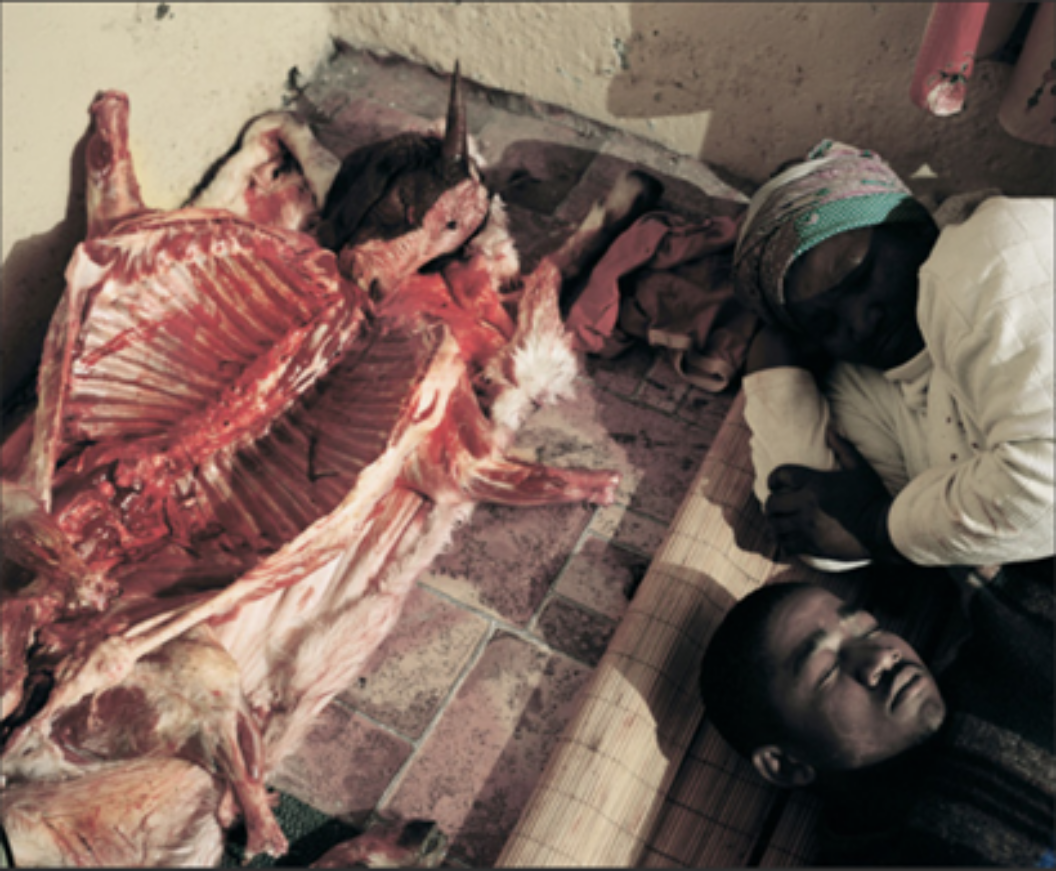 Mikhael Subotzky is part of the New Photography show on view now at MoMA in New York. He's a photo documentarian from South Africa, whose work to date has focused on the social structure of his home country. Carlos Motta is a documentarian as well, and was just awarded a Guggenheim grant. The difference between their work illustrates an argument I had this weekend with a few friends about the nature of documentary.
The heart of the debate was how much responsibility artists who are engaged in documentary have to re-examine or reinvent the mode of making that documentary. Here Subotzky represents the traditional photographic mode of documentary, where Motta represents a new form. Motta's project La Buena Vida consists of several hundred video interviews made on the streets of Latin America. The questions asked focus on the relationship between the U.S. and Latin America, and the relationship of those people to their governments.
My concern is that Motta evades the responsibility of taking a position. The videos are interesting and illustrative of popular opinion in Latin America. At the same time, Motta's nearly complete erasure of the author has eliminated any sort of "thesis" from the body of work. At least in my interaction with it, I came away with a relatively superficial understanding of the context in which the work was made.
Subotzky is more compelling to me. His photographs illustrate the complexity of the situation that he's encountering in South America. While I have a general understanding of the social and political conditions that exist there, looking at his pictures give me a level of emotional understanding that borders on the physical.
To me Motta has gathered an interesting set of raw data, but has not done anything to analyze it. Subotzky on the other hand has crafted a compelling statement which reveals new truths about South Africa.