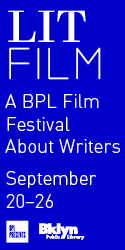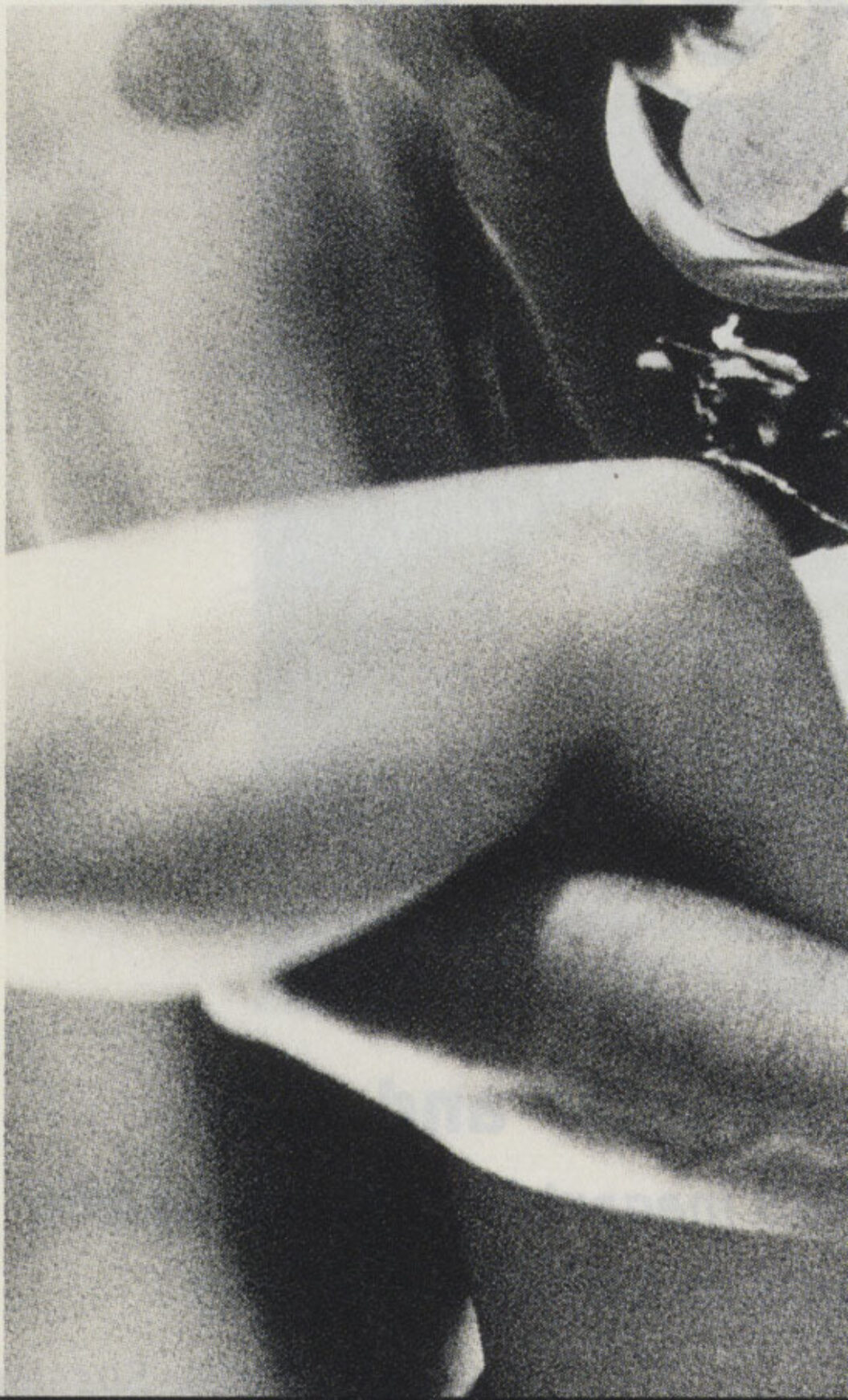 For several years, Thelma Garcia has been creating black-and-white sequences in which she photographs herself from across the room, performing daily routines like taking a shower or making the bed. One sequence shows her slow dancing with her husband, while another views the couple close-up, having sex. In her first New York solo show at Leonora Vega Gallery she varies scale as she plays with different forms of intimacy. On one wall, a lurid grid of saturated color photographs appropriated from Times Square peep-show films creates an ecstatic dreamscape of pleasure and pain, featuring women who resemble the photographer. On an adjacent wall the scale shifts to miniature, a black-and-white triptych of thumbnail-size images covered by a bubble of gel, like paperweights, depicts a quiet interior mood shared by a male and female figure. Another grouping pairs large-scale subdued digital-color prints of a man reading a magazine in his kitchen, seen first at close range, and then, through the doorway of the next room. In this way, a private mood is first described, then contemplated. A group of offset, grainy black-and-white prints of the photographer having sex with her husband are cropped to abstraction, confusing the space while conflating sex with a sense of engulfing dislocation. Finally, four more miniatures (that the photographer calls "loops") shift the scale again to equate sex with private passion. Garcia explores boundaries between intimacy and privacy in her work, as well as the psychology of shared pleasure and individual sensation.
—Allen Frame
Originally published in
Featuring interviews with Robert Altman, Ida Applebroog, Chuck D, Alvaro Siza, Joseph Chaikin, Peter Campus, Robert Pinksky, and Maryse Conde.