Work That Sustains: The Wattis Library by Amber Power
Offering open access to essays, lectures, and performances by contemporary artists and scholars during the pandemic.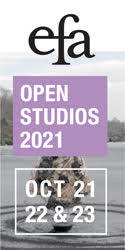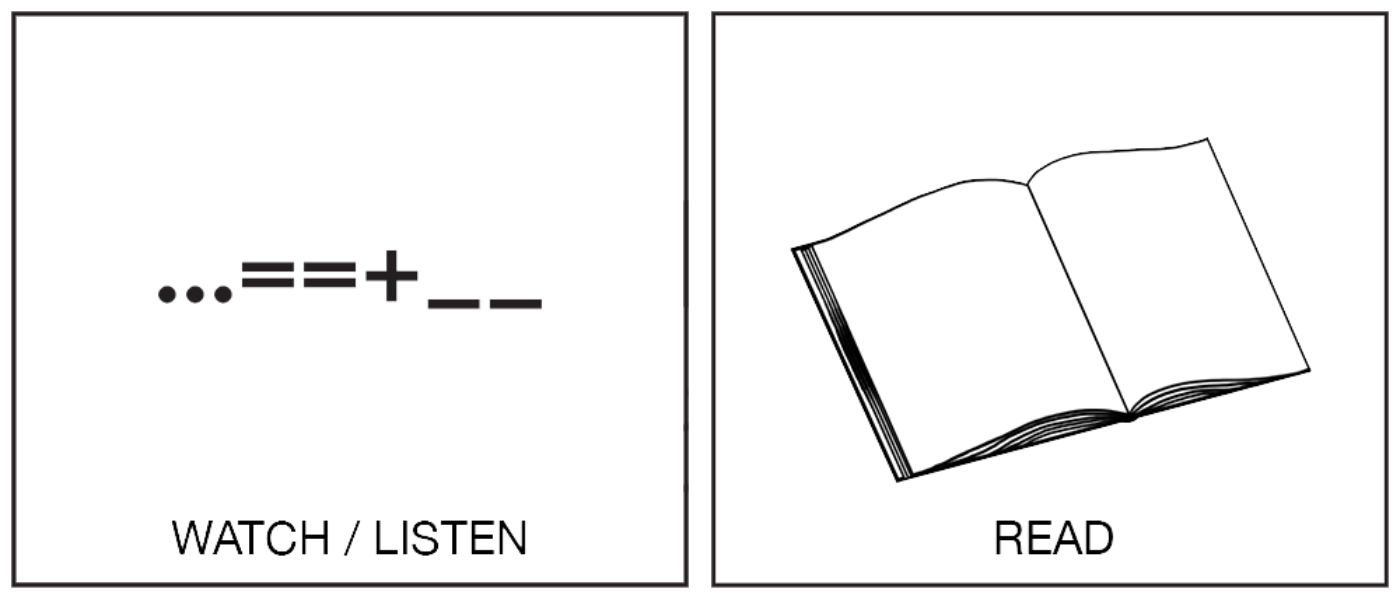 What is in an interval? You cannot know everything in that interval. It's a form of betweenness. —Trinh T. Minh-ha
Though it boasts more than 10,000 square feet of gallery space, the Wattis Institute for Contemporary Arts sits modestly on one of those enviably sunny and utility-pole-lined streets in San Francisco's Potrero Hill. Sandwiched between a cluster of industrial-design showrooms and the din of the I-80, the exhibition space-cum-research institute is only a few blocks away from its parent organization, the California College of the Arts. On any given day a weary soul could wander through the glass doors of the Wattis and take refuge in a film installation, a poetry reading, a public lecture, or a new performance work unfolding within. Any given day, that is, before March 16, 2020, when the City of San Francisco issued a shelter-in-place order in response to the COVID-19 outbreak, forcing all places of human congregation to be shuttered.
The loss of this and so many other "nonessential" cultural venues throughout the country has thrown the artistic community—and its audiences—into a purgatorial unknown. The future of collaborative practice, the health and well-being of many creatives, and their ability to simply make rent are now in jeopardy. The nonprofit advocacy group Americans for the Arts estimates that the arts and culture sector supports more than 4.6 million jobs in the United States––400,000 of them are in San Francisco alone. According to the results from their new COVID-19 Impact Survey for Artists and Creative Workers, ninety-four percent of artists in the United States acknowledged a loss of income from their artistic practice since the crisis began; sixty-two percent have now become fully unemployed.
Given the nation's stubbornly high infection rates and the painstaking effort required to develop and equitably rollout a vaccine, it might take months, possibly years, for many of these sources of income to return. Meanwhile, audiences, too, are grappling with isolation, unemployment, the untimely deaths of friends and family, and the fight to depose white supremacy. In this way, the pandemic would seem to constitute nothing less than an existential threat to cultural life writ large.
And yet, the Wattis Institute has found a way to persevere and to invite audiences back to work that sustains.
Though initially conceived pre-COVID, the Wattis's recently launched free online library answers a longing in this challenging interval for cultural works that offer radical vision and revolutionary aesthetics. If you are fortunate enough to still have a roof over your head, a working laptop, and access to broadband, the Wattis Library offers open access to essays, lectures, and performances by a diverse group of contemporary artists and scholars, several of them Bay Area-based, whose unifying tendency is a refusal to work inside the confines of fixed disciplines.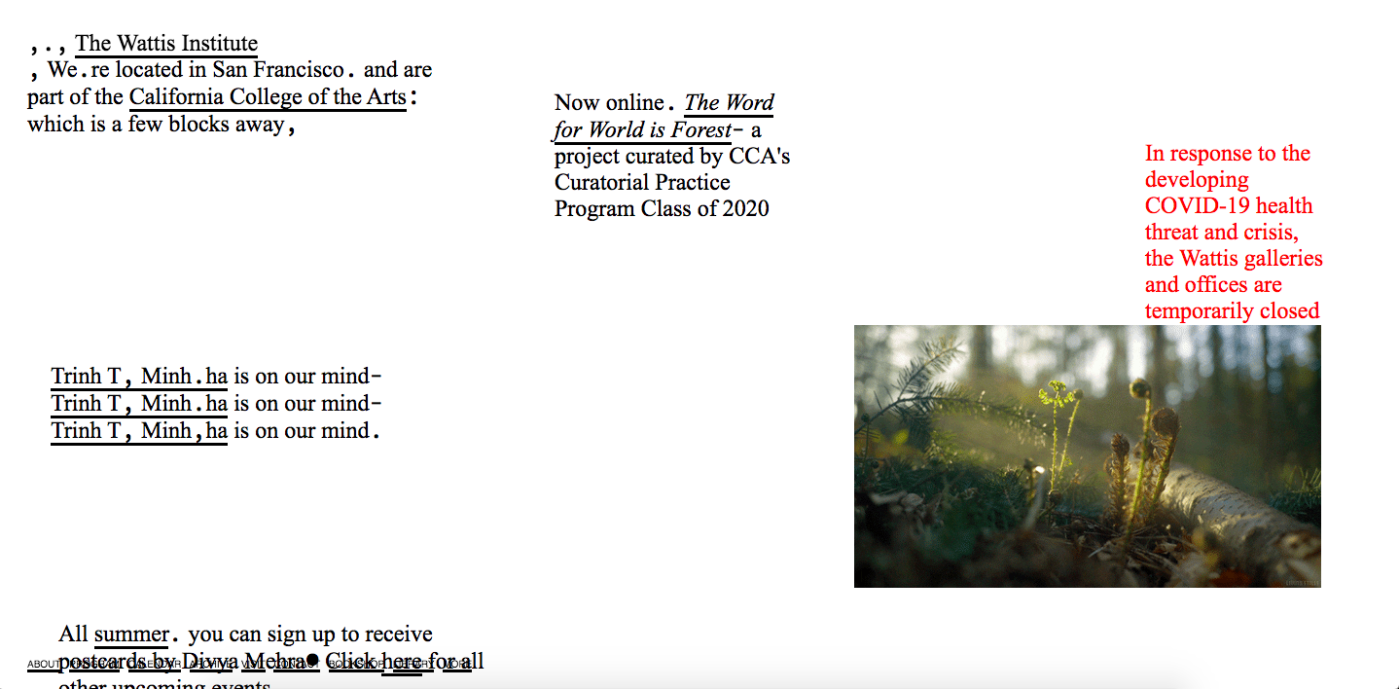 Designed by New York City-based graphic designer David Reinfurt and produced and edited by a (clearly dedicated) team of Wattis curatorial fellows, gallery assistants, and interns, the library serves as a digital repository for the Wattis Institute's creative output from 2014 to 2020.
The collection includes video interviews with exhibiting artists from the past year, including filmmaker Akosua Adoma Owusu and multidisciplinary artist Lydia Ourahmane, in-depth exhibition essays by Wattis curators Kim Nguyen and Anthony Huberman, as well as multi-media content from each of the Wattis's six research seasons––the latter of which takes the form of a year-long series of events devoted to a single artist's work. Past seasons have focused on the work of Dodie Bellamy, David Hammons, Andrea Fraser, Seth Price, and Joan Jonas. Though cut short by the shelter-in-place order, the 2019–20 research season was dedicated to the work of independent filmmaker, poet, and post-colonial theorist Trinh T. Minh-ha. The video of her conversation with fellow filmmaker and long-time friend Isaac Julien from late February––a gleeful romp through film theory and culture­­––is not to be missed.
The Wattis Library is small, and therefore digestible––especially when compared to the glut of possibilities competing for your attention in the latest #MuseumFromHome campaign. Each of the "records" in the Wattis Library, whether textual or audiovisual, is represented by a small thumbnail image on the library homepage. Once selected, the record is presented on its own web page along with a description and additional hyperlinks to related content on- and off-site. If the item includes an audio or video file, the file can be streamed directly on the webpage; likewise, essays, reading lists, and attendant press articles are presented in a convenient interface that enables users to move through the pages with ease. Browsing the collection can often summon the same bliss associated with wandering through the renegade video stores and CD-listening bars of yore––except all of the content here is free, and the library is open all night. If you have no viewing strategy, don't fret and don't leave––just choose a frame and enter.
Here, an audio recording of Charlemagne Palestine, the everything-ist; here, the "nothing" manifesto by Jack Halberstam; here, poet Tonya Foster on scat-singing and talking shit; here, a performance by sound artist Laetitia Sonami; here, a lecture by critic Andrew Durbin on New Narrative writer Bellamy; here, a sampling of Motherhood, a bondage-inflected performance by Young Joon Kwak and Kim Ye; here, music and poetry with Tongo Eisen-Martin and friends; here, a tribute to Kevin Killian and the iconic literary zine Mirage; and here, theorist Fred Moten invites us to the table to share in the work of Hammons, Steve Cannon, and Ralph Ellison.
The work gathered––be it profane, sonic, filmic, discursive, plastic, or poetic––is vital at this interval of social and political upheaval as its attention to accessibility, racial and gender parity, and polyvocality offers a model for the post-pandemic cultural landscape.
While the Wattis Library is distinctly archival at the moment, one hopes that its small but mighty nonprofit arts organization can find future funding to support the expansion of the platform to include virtual exhibitions, live-stream lectures, and artist interviews as well as the (desperately needed) commissioning of new artworks and performances intended specifically for online viewing. After all, audiences deserve equitable access to art, and artists deserve to get paid for their work.
Visit the Wattis Institute's free online library at https://wattis.org/library.
Amber Power lives in Southern California. She is a BOMB contributing editor.