"The Watchmen" Benefit for MOCCA by Montana Wojczuk
Montana Wojczuk reports on the advance screening of WATCHMEN and photographer Clay Enos's new book, WATCHMEN: Portraits.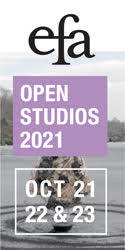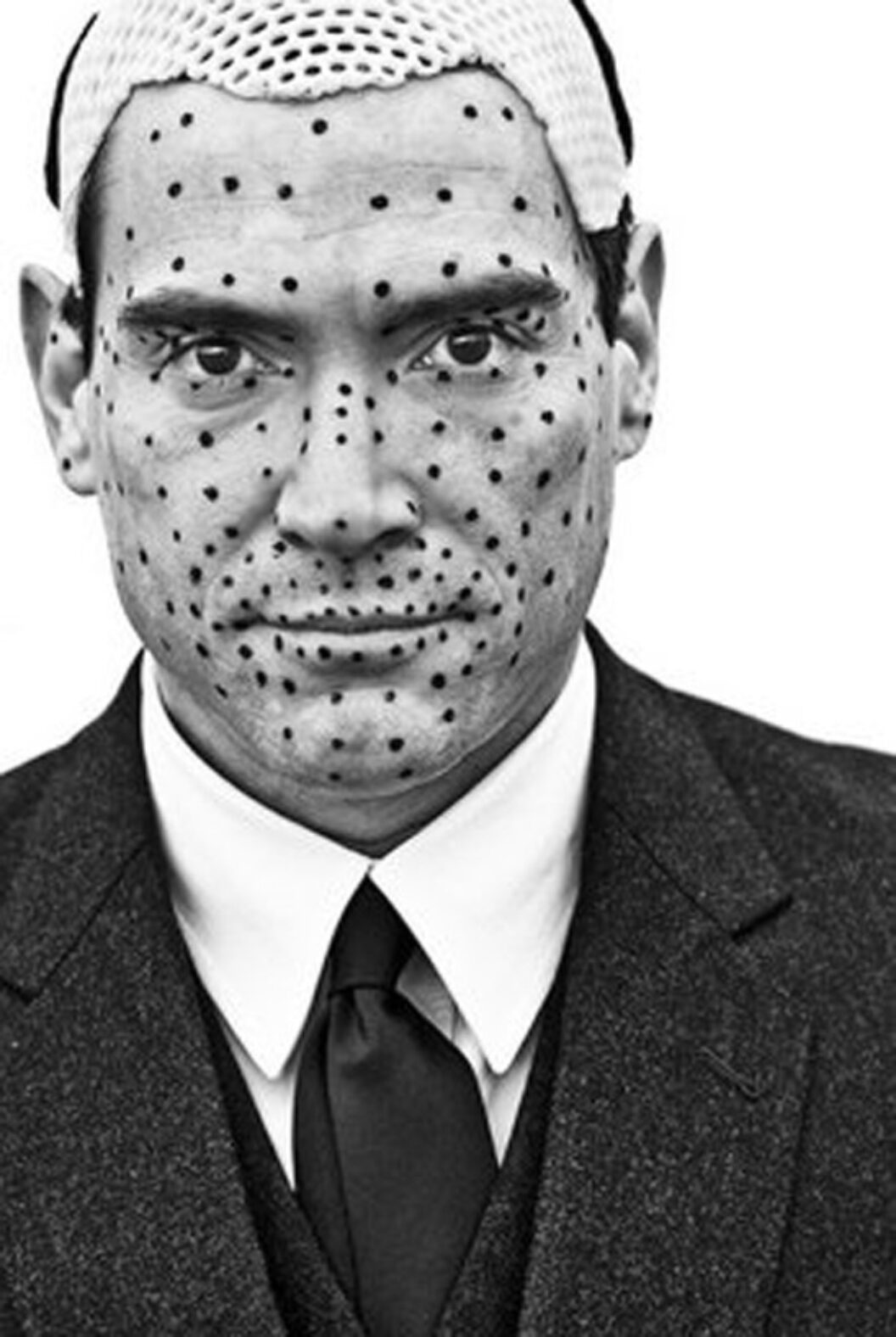 Last night I hit an advance screening of the much-anticipated Watchmen (based on the graphic novel by Alan Moore). The buzz has been incredible for this film, with twitter fans alone ranking in the tens of thousands. The screening had been put together as a way to raise money for the Museum of Comic and Cartoon Art in New York. If you're not familiar with MoCCA, they rule an entire geekdom in SoHo: with museum exhibits, craft talks like the one last month entitled "Comics and the Language of Visual Symbolism" and their own scaled-down version of Comic-con that focuses on artists (and that's a great place to get signed prints of up and coming comics phenoms).
The "VIP benefit" was fairly intimate, taking place in a small room in MoCCA's gallery, with a silent auction of Watchmen paraphanelia (action figures are already on their way) and a book signing by Clay Enos, the photographer responsible for WATCHMEN: Portraits (Titan Books). Despite saying he hadn't read the graphic novel before getting the gig, Clay seemed thrilled to be there, and his portraits capture the very essence of the original: Smoldering black and white portraits that seem to belong to another time. The photographs' charred blacks emphasize every crag and wrinkle while silvered light makes the subjects seem otherworldly. One face in particular stood out to me, that of Jefferey Dean Morgan, who plays The Comedian, whose deep-set eyes and malicious grin burn with joyful anarchy.
As for the movie, I wanted to love it but was frustrated by the now-familiar rehashing of nostalgic comic book themes. The Watchmen is about a group of superheroes (and I use the term "hero" loosely) who come out of retirement to battle a new threat, so the story naturally lends itself to some nostalgia, but it is a sense of history upended, of humanity perverted by lust for the ultimate power. The film, however, plays like Godfather III, with all the violence of the original but none of the pathos.
Or is this just what happens when we become so familiar with the signs and symbols of a genre that we rely on the shorthand of cliches? (As Japanese artist Yoshitoshi put it in the 1800s, "I'm sick to death of falling cherry blossoms.")