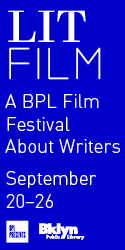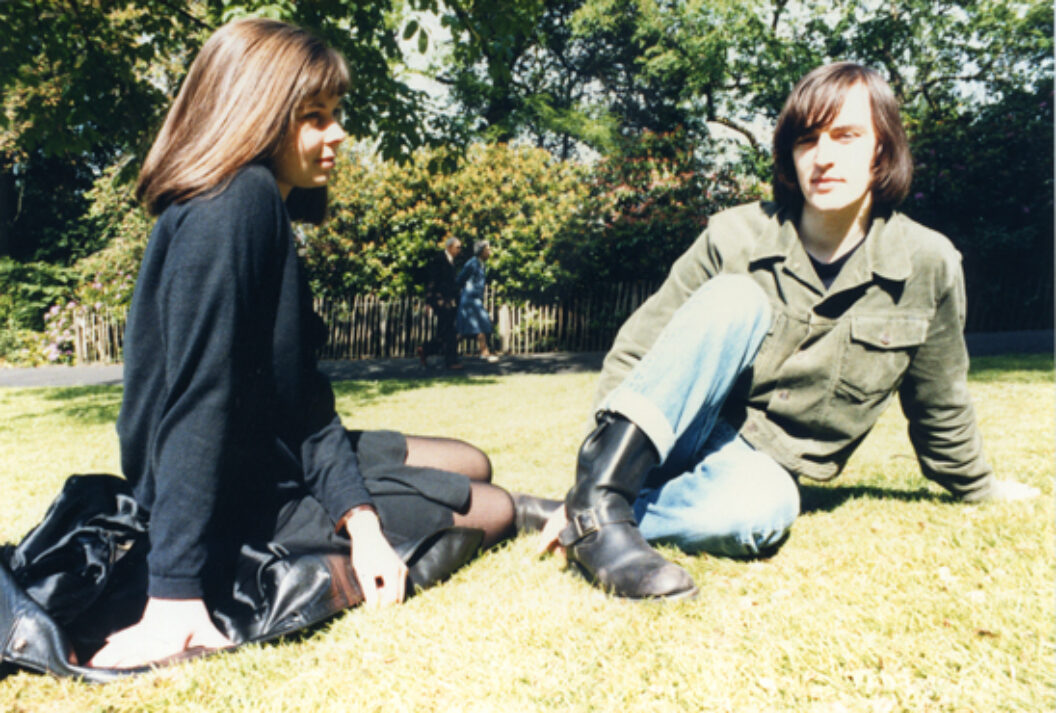 Formed in Scotland during 1986, the Vaselines were a band that was almost a fanzine. The product of the restless romantic union between Eugene Kelly and Frances McKee, the Glasgow act began as a total lark. However, encouraged by Stephen McRobbie of the revered local band the Pastels, the scene-savvy pair went on to record two EPs and a full-length album filled with faux-naïve, usually smutty songs. Drawing on the Velvet Underground and the Lee Hazlewood/Nancy Sinatra partnership as key influences, Kelly and McKee raised eyebrows with cheeky, none-too-subtle sexual references ("Monsterpussy," "Sex Sux (Amen)," and "Rory Rides Me Raw," the latter actually about an uncomfortable bicycle), and won a loyal local following before disbanding in 1990.
The Vaselines may not have made the biggest ripple in the pool, but their most crucial admirer sure did: a pre-Nevermind Kurt Cobain was a rare diehard. While Cobain got Kelly and McKee to reunite temporarily, he truly carried the Vaselines torch on Nirvana's recordings of three of their finest tunes—"Son of a Gun," "Molly's Lips," and "Jesus Don't Want Me For a Sunbeam." In 1992, Nirvana's former label Sub Pop issued The Way of the Vaselines, compiling all of the ensemble's studio songs and serving as a period at the end of their short, spirited sentence. Kelly went on to assemble Captain America (who morphed into Eugenius after Marvel Comics threatened to sue Kelly) and McKee unveiled the much-overlooked Suckle before both embarked on solo careers, seemingly content to have the Vaselines' legacy remain "that Scottish group that Cobain was always going on about."
But the Vaselines weren't through. Almost 20 years after they disbanded, Sub Pop recently issued Enter the Vaselines, a compilation featuring The Way of… in pristinely remastered entirety, along with a bonus disc of demos and live recordings. It's a back-catalog-scraping collection, but it's also undeniably entertaining and complete. There are a few previously unreleased gems, notably the dreamy "Rosary Job" and the stripped-down concert version of Divine's "You Think You're a Man," successfully complementing Kelly and McKee's more melodic studio numbers. Enter restores the Vaselines' true indie-rock lineage; they are the thread between like-minded pop primitives Beat Happening and Scottish sophisticates Belle & Sebastian, who fittingly enough, have several members in the current touring lineup of the impressively reinvigorated ensemble. Even if the shadow Nirvana cast over the Vaselines was well-intentioned, it's gratifying to see them finally outpace it.
Eric Schneider is a freelance writer and editor based in Saratoga Springs, New York. He is currently working on a collection of short stories.
Originally published in
Featuring interviews with Allen Ruppersberg and Cheryl Donegan, Allora & Calzadilla, Joel Shapiro, Lydia Peelle, Rebecca Solnit, Cherien Dabis, Karole Armitage and Lukas Ligeti, and Thomas Bradshaw.