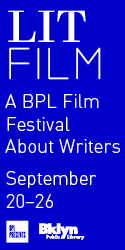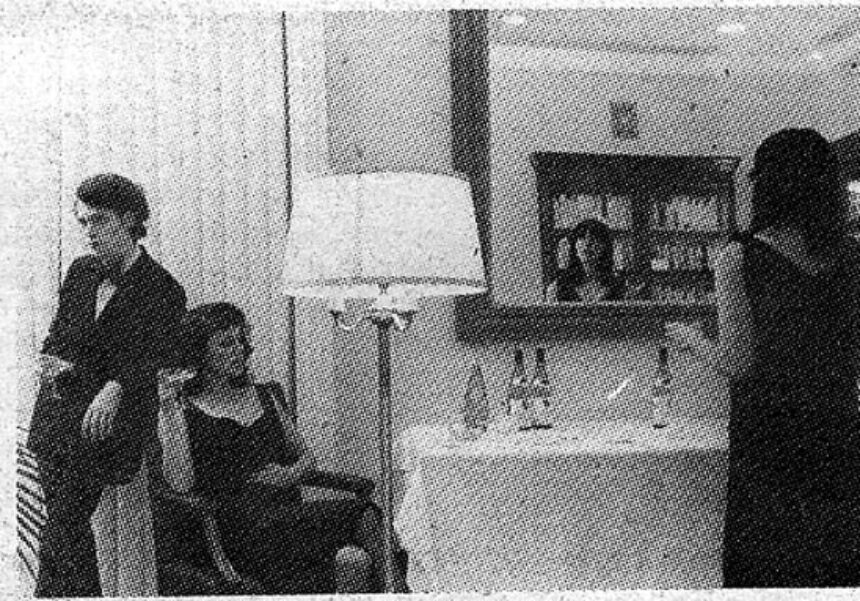 The Third Person is a film written, produced, and directed by Michael Oblowitz/ Camera: Michael Oblowitz/ Assistant Director: Michael Shamberg/ Assistant Camera: Christophe Lanzenberg/ Editors: Skip Lievsay, Lizzie Borden/ Music: Anton Fig/ Make up: Dunja Sagov/ With: Rosemary Hochschild, Ron Vawter, Will Patton, Fiona Templeton, Nancy Riley Peyton, Stuart Sherman.
The Third Person is about a modern couple, trapped by their social and economic circumstance in an increasingly more violent and psychologically turbulent relationship with each other. The film stresses their utter alienation from, and incapacity to relate to, the world at large. This separation from the mainstream of everyday life forces a depressingly disturbed dependance on each other, the consequences of which are neither foreseen nor understood by either of them. Their relationship becomes a metaphor for a sado-masochistic behavior pattern that underlies many modern heterosexual relationships. Their life, without a sense of history or culture through which to articulate and interpret their behavior, is not an uncommon modern existential situation. Their attempts at expressing their frustration take on progressively more and more pathogenic forms moving towards an inevitable finale …
––Michael Oblowitz 10/17/81, 2:45 AM, NYC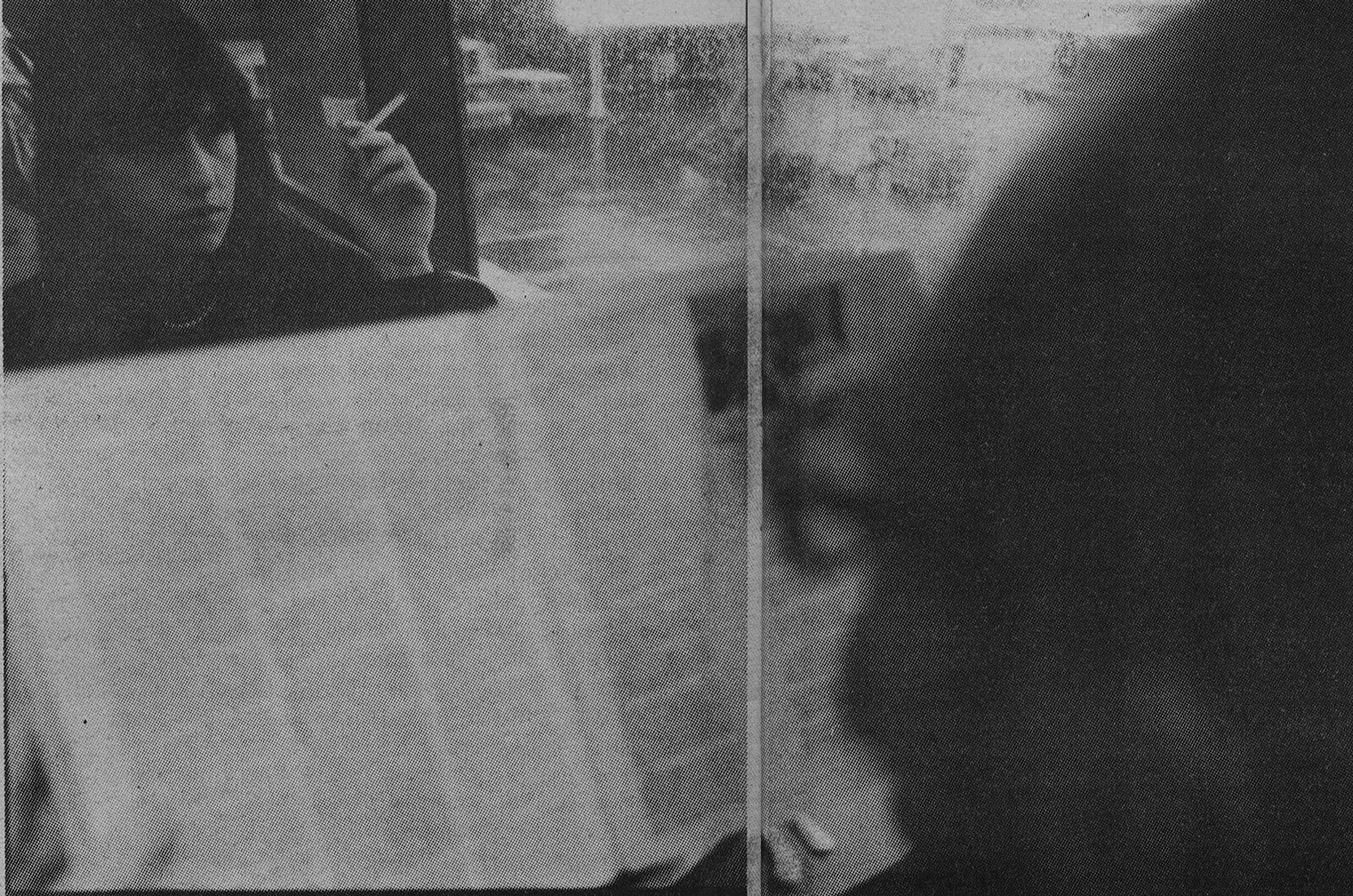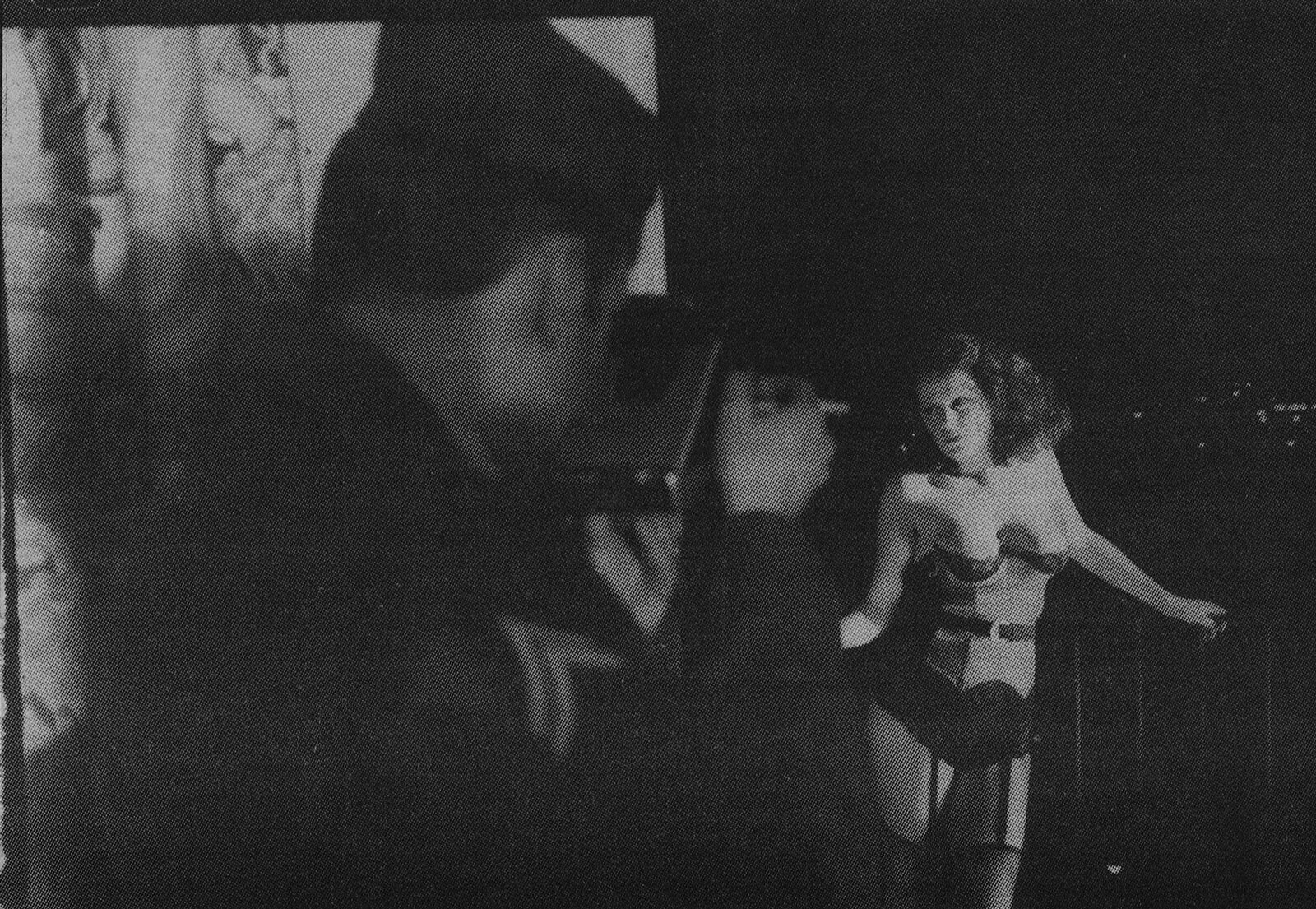 Originally published in
Betsy Sussler by Craig Gholson, Carl Apfelschnitt by Sarah Charlesworth, Michael McClard by Kathy Acker, Eric Mitchell, Becky Johnston, and Amos Poe. Cover design by Sarah Charlesworth.