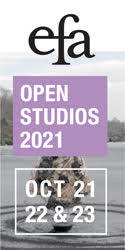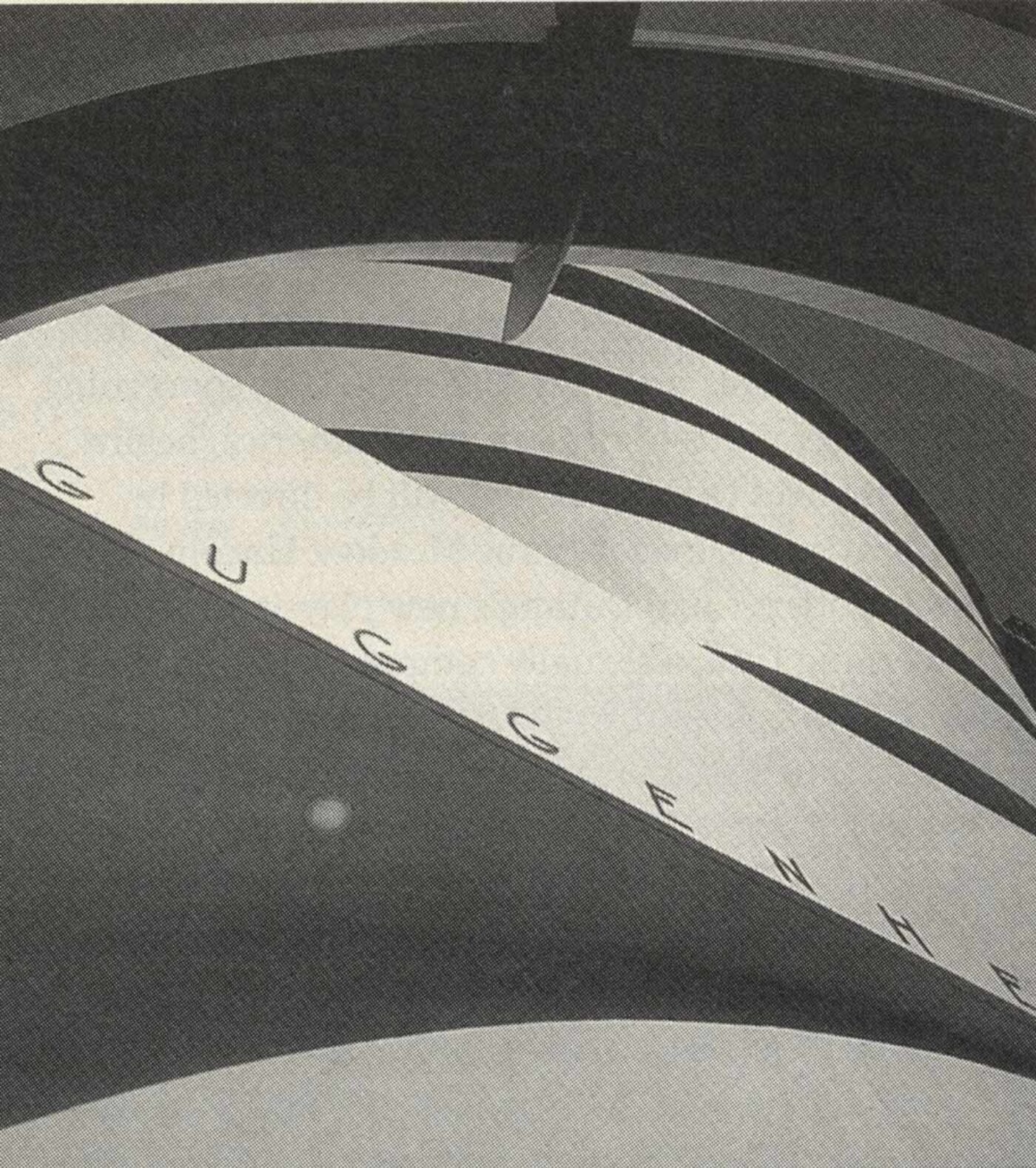 Before the Guggeheim museum opened on October 21, 1959, some of New York's prominent contemporary artists protested against its construction because "of its disregard of the fundamental rectilinear frame of reference." Philip Johnson called Frank Lloyd Wright "the greatest American architect of the 19th century." Today, more than 50 years since Wright started working on his inverted ziggurat for what he called the Archeseum, the Guggenheim is perhaps the only truly radical 20th-century public space in New York.
In Wright's description, the expanding helicoidal ramp becomes "the transition from the carpenter and his square to the more liberal and universal atmosphere of Nature." It is in the spatial experience of the museum where the viewer, the art, and the architecture are given, in Wright's words, "a new unity." Here our Renaissance perspective is substituted by a classical Chinese one where the foreground, middle, and background exist on equal planes. It is the non-Euclidian nature of this continuous space that creates a sensorial abundance. Here we perceive and literally move our bodies through an endless series of compositions that are not framed by the architecture, but rather by our surprising views of the arts always changing in relationship to the body and the space.
It took 17 years for the drawing to become reality, and the history of this struggle is a testament to both the faith and vision of the patron and his architect, as well as the the radical and disturbing modernity of the architecture.
—Carlos Brillembourg
Originally published in
Featuring interviews with Jasper Johns, Tobias Wolff, Laurie Simmons, Sapphire, Scott Elliott, Brenda Blethyn, Craig Lucas, Suzannah Lessard & Honor Moore, Peter Dreher, and Richard Einhorn.