Based in Brooklyn's out-of-the-way Red Hook, the Still House Group brings a fresh new perspective on what a collective creative effort should look like.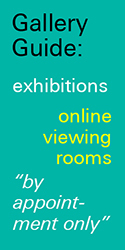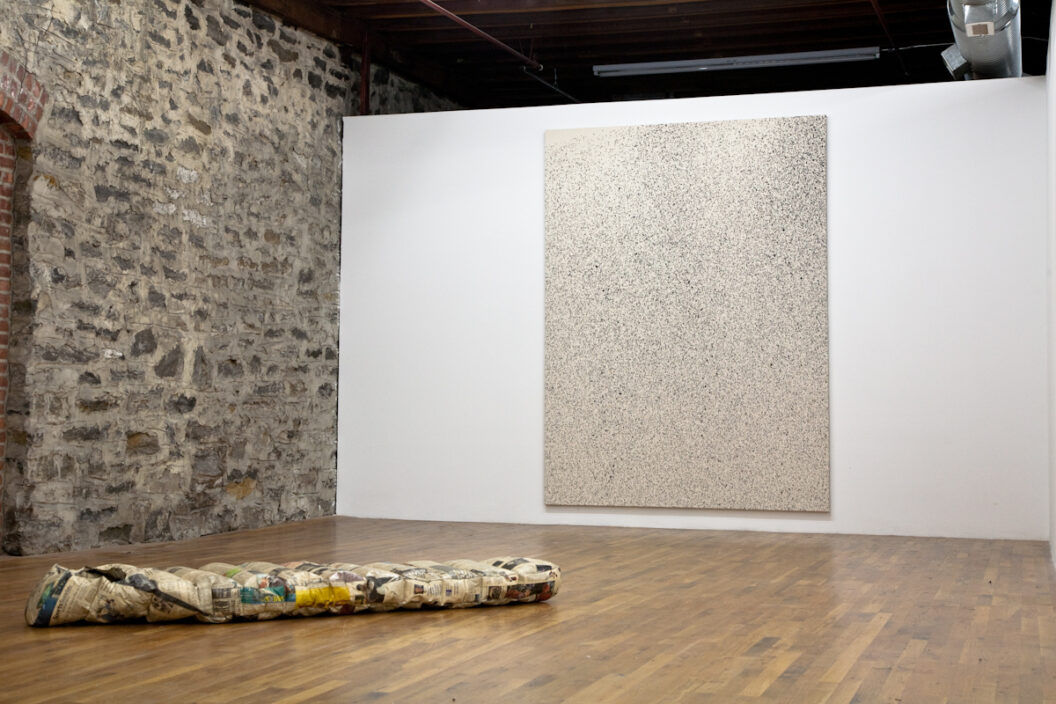 The Still House Group, founded by Isaac Brest and Alex Perweiler, is inspired by the ideals of a young creative demographic bound by expectations of subordination to preexisting models. Still House is hell-bent on escaping the traditional gallery set-up, gearing itself, regardless of the seemingly insurmountable challenges, toward the goal of creative sustainability. Method beyond madness; it seems to be working. After ending an impressive year with the exhibition Riffraff at Art Basel Miami this past December, the Red Hook, Brooklyn-based collective is now preparing for a solo show from one of its members, continuing to make strides toward a more self-sufficient—more communal—creative community.
Fred Paginton You held your first show as the Still House Group in 2008, emerging as a creative environment which allows artists free rein to experiment; what was it like once you began life as an exhibiting collective?
Isaac Brest The group has never been a collective in the sense that we work together on collaborative pieces. However, our process is such that during the conceptual, production, and exhibition phases, our work shares an underlying commonality that bonds it together. At times these similarities are obvious, and at other times they can be hardly noticeable, but palpable nevertheless. It's undoubtedly been for the better, yet certain works or bodies of work call for individual exhibition, free of the associations brought on by the group. This has led us to program solo shows for all our artists, in order to examine the benefits and drawbacks of releasing the contextual implications of the Still House collective model.
FP Tell me about about the origins of the Still House Group.
IB At the time, as Alex and I were around 20 and not attending art school. This was the only viable way to get the work seen, for ourselves and our peers, many of who had similarly limited outlets for exhibition. Once we accomplished visibility, the focus shifted towards improving pre-exhibition aspects, and that's when Still House took its true form.
FP How did you come to decide which artists to work with—was it through being friends initially, admiration of their work, or did they approach you?
IB When it began it was just people we were friends with, who after time we learned were making work that inspired us. We simply thought of it as a way to preserve, document and exhibit work being made by a young group of kids that we felt were making exceptional art.
FP Can you talk to us a little about your background in art?
IB I came originally from a background in film. The aesthetic aspects led me to photography, while the intense production required to make movies left me unsatisfied with that medium. I found similarities between filmmaking and sculpture/installation, which is more demanding, and ultimately more rewarding.
FP So you've moved from your TriBeCa space into an amazing 7,100 square foot warehouse in Red Hook. Visiting the space, I can see why you chose such a home for your artists' environment. Could you talk how you came about finding this space and about the dynamics of your new building—especially the idea of the residency program?
IB Once we decided that we were in the market for a permanent space, Alex and I spent months searching around with the bottom-of-the-barrel commercial real estate brokers. An interesting class. We saw around thirty places between Chinatown, Brooklyn and Long Island City and ultimately settled on our space in Red Hook. It's a pain to get to, and we knew we were going to take a little hit on that, but the space is amazing and the neighborhood is great. You can easily get away from the hustle of the city, which has a big impact on everyone's state of mind.
FP How do you find you work alongside each other?
IB Very well—for the most part. You get critiques when you want it—and rarely when you don't. If you need a hand on something that requires labor, there's always someone there. If you want to learn about a new medium or process, chances are that someone in the group knows a bit about it. If you want to talk about an idea or some references you have, there's usually a guy in there who's taking a break and will be glad to do that with you. Sometimes you just want to be alone, and then you come early or stay late. It all works out just fine.
FP What is your mission?
IB To create a model for emerging artists that takes them on a different path than what's considered the necessary way to gain success: undergrad, then a few group shows, then a grad school, then some better group shows, then a solo show, then representation, then a museum show, et cetera. In that process I find that artists without an organization such as Still House have to bend and mold to accommodate what the curators, dealers, gallerists and collectors want from them. In that process, their work loses the edge. It loses its energy. I want Still House to provide a system for its artists where they're free from those constraints. It requires more work building the foundation, but once you've gained success doing it your way, without being co-produced by outside entities, then you've got all the momentum you need.
FP I was talking to Steven Englander from ABC No Rio, and I found an interesting parallel looking at their birth and goals 30 years ago—setting up to create an alternative space, outside the gallery scene, to give artists a platform outside of the traditional set up. Would you agree this is much the same as the Still House Group's goal?
IB Yes, I'd agree. We don't have the political agenda, the activism that ABC No Rio has, but whether we like it or not, going down our path has an inherent political air to it. It's about organization and a collective power that is non-existent for the majority of artists after they leave school.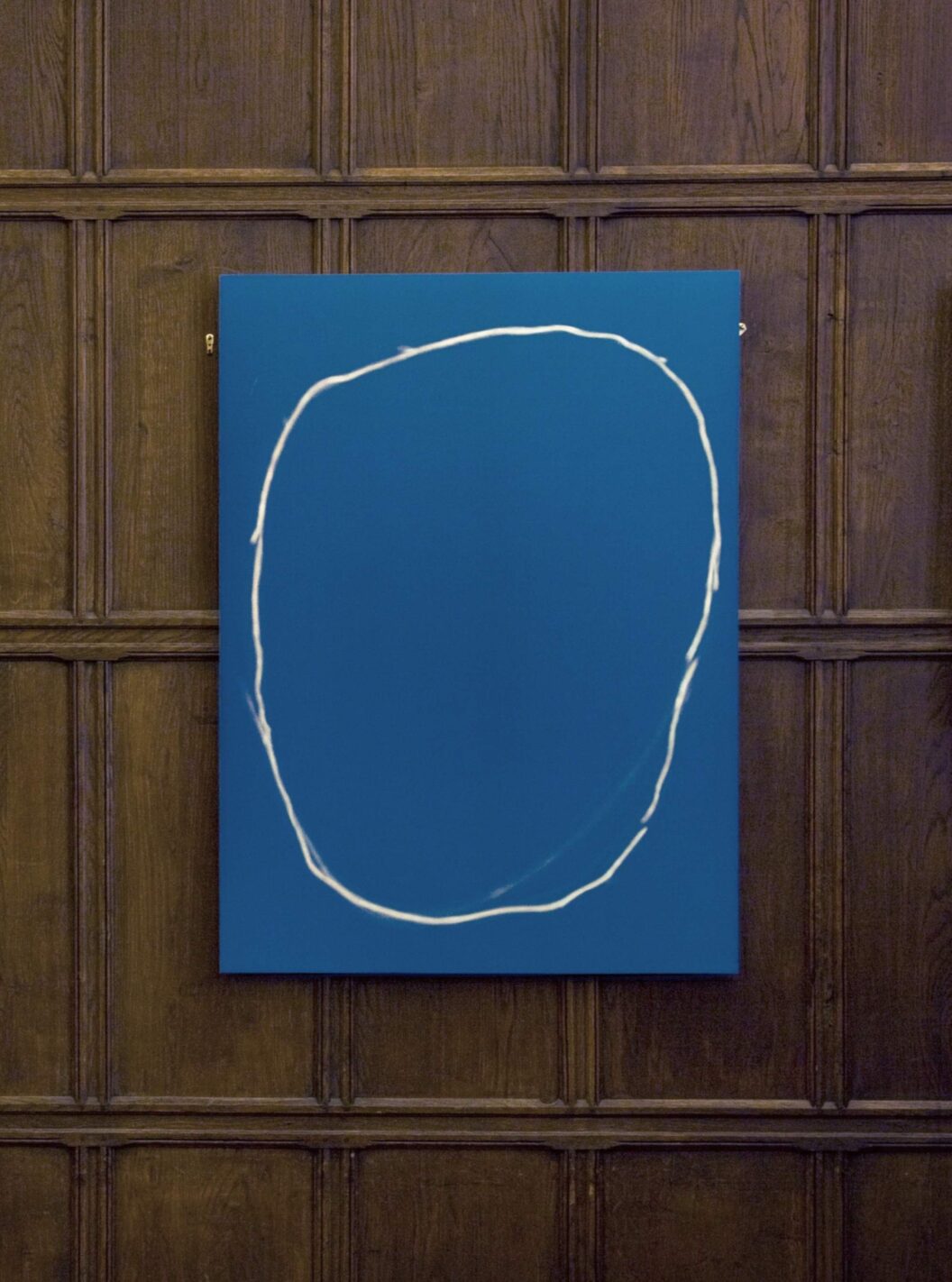 FP What are the difficulties for young artists trying to create an community for themselves in this day and age?
IB The over-saturation doesn't help. However, I feel that the problems caused by the mass influx of artists, galleries and curators are offset by the beneficial nature of the Internet and the democratic visibility it promotes.
FP I've read about your apparent links into the older generation of New York artists—most notably the likes of Dash Snow and Dan Colen. Has what that generation achieved and the work they made had an impact on your group at all?
IB I'd say so, but not any more than other generations in the last 50 years. We're first and foremost fans of art. We're influenced by a lot of people, fine artists or not. Those guys specifically are easy to associate with because we'd see them around. Their success and attitude was obviously attractive to us in our transition into young adulthood. New York can be a pretty bleak place at times, especially when you're starting out, and I found that generation to be inspiring, not necessarily because of their work but because they were applauded for being young and bold. It's hard to argue with that.
FP What has changed specifically about New York?
IB The most fundamental change I can point out is the cost of real estate. It's a near impossibility for emerging artists to find a space to work in Manhattan, which is not necessarily a problem, but worth noting, as so much of contemporary art history was built in downtown New York City. Even in Brooklyn and Queens studio space is still costly, making it necessary for artists who've yet to gain commercial success to work side-jobs more so than in generations before in order to subsidize their rent. This means less time making artwork, which is inarguably negative. New York has forever been a cultural center, but I fear that it will lose its standing if unsustainably high-rent for emerging creatives deports them to other cities.
FP As artists yourselves—what's exciting you at the moment?
IB As I'm finished with college and have been for two years, I've just begun watching the generation below me. We have a few interns that come and assist in the studio; most are still in school. They're a great group of kids and it's really inspiring to see how they choose to view the art world and the process of being an artist. No longer being the youngest is a relief and a gift. The majority of people I've encountered tend to look at younger artists as a resource to commodify instead of looking to learn from them. I do my best to draw from those both more and less experienced than I, which helps me formulate my vision and practice.
FP Are there any shows coming up that you can tell us about?
IB In January, we're having the first solo show for a permanent Still House member, Brendan Lynch. This is a big step, as we're making the plunge into allowing work to be formally exhibited on its own, with no environmental relation to the art of other Still House members. The outcome of this and the next run of solo shows will undoubtedly change the path of the group and how we structure our goals.
FP How do you see Still House growing and, in an ideal world, what would that entail?
IB To provide an environment that grows with our current group, adapting and evolving with their maturation and success. It's also necessary to expand to accommodate additional artists our age and older, simultaneously paving the path for the future generations. One of the things I like so much about the Still House model is that those who are interested in our work are able to come visit our gallery and then step into our studio right after that. This gives people an appreciation and connection with art that is lost with the current system. I want collectors to know where art on their wall comes from, and for enthusiasts of all ages to be able to meet the people who make the work they enjoy. This phenomenon of reducing the boundary, which promotes communication and collaboration, is, for me, the purpose of art.
For more on Still House, go to their website.