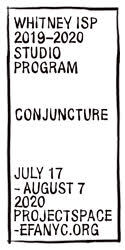 The Siren Song of Artisanal Yogurt by Courtney Maum
Courtney Maum on author Jon Raymond's new novel, Rain Dragon.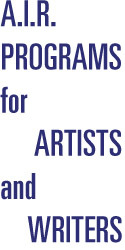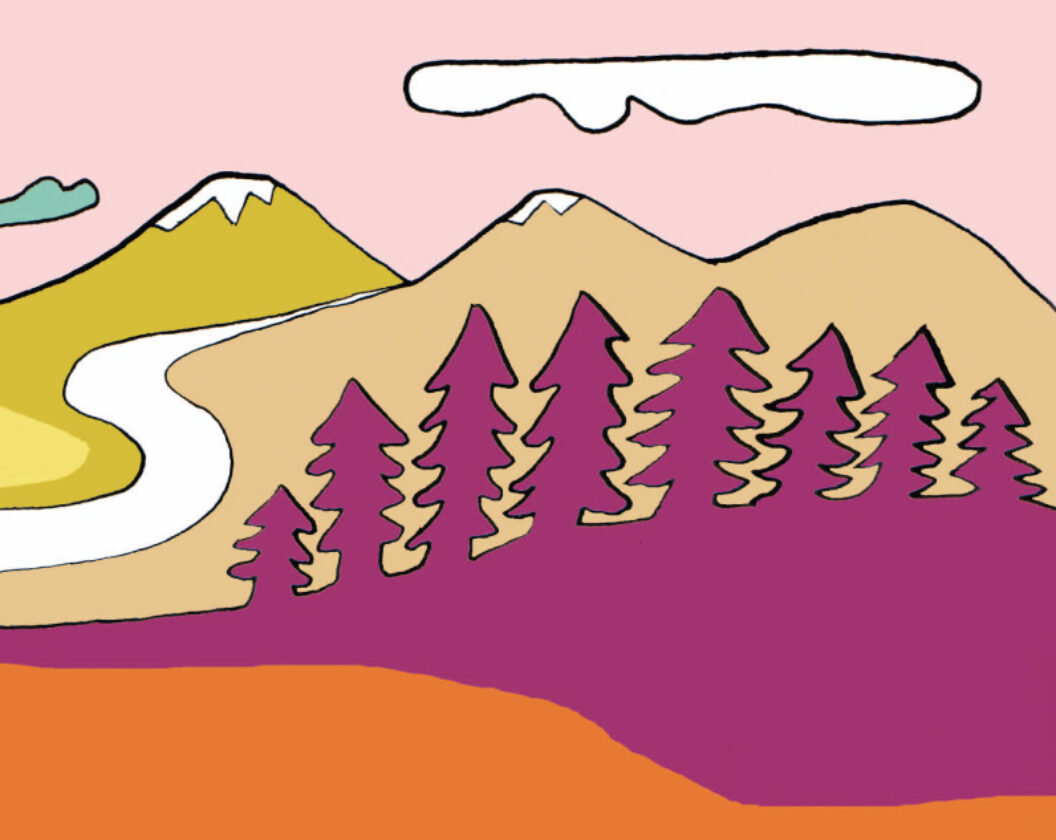 As a Brooklyn transplant to a town of eight hundred people in the rural hills of Berkshire County, I can relate to the call of homemade yogurt. I, too, have seen the best minds of my generation seduced by bacterial fermentation. The temptation to leave the superficial concerns and relentless rhythm of city life behind for bucolic pastures where the early morning call of a rooster is the only ringtone you'll ever need is a temptation I succumbed to. The desire to live away from Whole Foods, to live off the land. Create yeast in your refrigerator. Make yogurt. Brew beer.

Leave it to the Portland-based author Jon Raymond to tackle the call of the aisle. With his latest book, Rain Dragon, Raymond has done the unthinkable: he's penned a novel about locavorism that does not come off as snark. Readers familiar with his flawless short story collection Livability know that Jon Raymond is one of the most versatile American writers alive today. He can inhabit the mind and body of a young, white male engulfed in a failing bromance as easily as he can write from the point of view of a grieving widow, a sex-starved teenage mall-rat, a homeless girl. In "The Suckling Pig," for example, Raymond pulls off a middle-aged Chinese narrator—from Portland—who hires two Mexican day laborers to get rid of a tree in his property before an elaborate dinner party he has planned. Like all his stories, it is seamless and engrossing. It entertains, it informs, but it never skews as overbearing, even when he's writing about polemic subjects like race.
And so it is with the same uncanny combination of humility and confidence that Raymond inhabits the voice of Damon, the main character in Rain Dragon. Non-confrontational and trustworthy, if somewhat opaque, Damon is the quintessential nice guy who puts other people's needs before his own, including those of his on-again-off-again girlfriend, Amy. When Amy decides that their "superficial" lives in Los Angeles are damaging not just their souls, but their relationship, she convinces faithful Damon to answer the siren call of artisanal yogurt making, which will lead them to "return to the land" somewhere in Portland, Oregon.
After drive-by visits to a "boutique winery; a seed farm; a flower-growing operation; an alpaca ranch; (and) a natural corn chip factory," all of which were "deemed too small or too remote or too elitist or too disorganized," the couple settles on a large, organic farm in the northern cascades above Portland called "Rain Dragon." As the couple settle into—and out of—their assigned roles on the farm, it becomes clear that it is going to take a lot more than fresh honey and all-you-can-drink kombucha to repair the doubts they have about their union and themselves.
The character of Amy will rankle some readers; she certainly irritated me. Impatient, stubborn, and terrified of boredom, Amy is the type of person we have all been friends with at some point. She flits from one hobby to the next, never taking the time to reflect on past mistakes, or even to acknowledge that she made them. While re-reading Livability I came upon a quote in the story, "Words and Things" that seemed to sum up Amy (sans the misappropriated pronoun):
He seemed proud of his incompetence and complained about his deficiencies in a way that was more like bragging. He seemed to think his insufficiencies were charming. When Jen learned that his parents still paid his car insurance for him, a certain mystery slipped away.
For me, the only downside to Rain Dragon is that I wish the mystery surrounding Amy had slipped away sooner. Damon's yak-like willingness to shoulder her indecisiveness left me feeling, by the end of the novel, that he was something of a dud. But then, I'm probably closer to Amy in personality than I am to Damon. My own desire for Damon to tell his volatile girlfriend to fuck off stems from the fact that I, too, am impatient, stubborn, and helplessly Type A.
Having been in Portland recently for a project of my own, I was lucky enough to meet up with Jon Raymond. Long-time Raymond readers will not be surprised to hear that he is charming, patient, and unfailingly polite. He drank an iced coffee out of a Stumptown cold-brewed coffee bottle which he was kind enough to give me so that I could stick not a bird, but a candle in it, as the room that I had rented in Portland's southeast area was dingy, dank, and dark.
Raymond confessed that he was reading a lot of 1930s noir while he was writing Rain Dragon, and that by osmosis or some sort of other intangible process, he thinks he infused the same taut pacing of authors like James Cain into his own book. Raymond is one of the rare authors who writes with economy without sacrificing seduction: he creates lush, imaginative environments with only the sparest details, while also providing captivating plots. Raymond's descriptions of Oregon's storied outdoor spaces accomplish in one paragraph what a lesser writer might do in five, without ever feeling rushed, unrealistic, or superficial. His descriptions of the "Rain Dragon" farm were so strikingly realistic, I felt sure that he had worked there—brewed beer as part of his research, or maybe participated in a sweat lodge of some sort. I was shocked and pretty darn envious when he admitted that the farm is an invention. That he just sat there at his desk in the Portland home he shares with his girlfriend and two children and made the whole massive, sprawling, cinematographic thing up.
Aside from being a naturally gifted storyteller, Raymond probably owes a lot of his economical use of description to his work as a writer for the screen and television. To date, he has been the co-writer of the critically acclaimed films Meek's Cutoff, Wendy and Lucy, Old Joy (the last two of which were adapted from Livability) and the Emmy-nominated screenplay for the HBO miniseries Mildred Pierce.
As with the nine stories in Livability, Raymond does his current home of Portland proud in Rain Dragon by consistently painting the languorous backdrops, spirited history, and economic befuddlement of the nation's thirty-third state without ever falling into the ironic self-mocking (and self-loathing) of Portland-centric parodies like the hit show Portlandia.
Like his main character, Damon, Raymond writes from a place of contentment and assurance. He doesn't force feed facts and figures, nor does he go out of his way to impress the reader with verbal acrobatics. Rather, he entertains with a voice that is fluid, yet possessed, vibrant, and vibrating, but transparent at the same time, to the extent that there is something almost primordial about his writing, as if we know the story, have heard the story, as if the voice is ours.
Courtney Maum is the humor columnist behind Electric Literature's "Celebrity Book Review" and a frequent contributor to Tin House. Her writing has appeared, or is going to appear, in a bunch of different places. You can find her on Twitter at @cmaum or at courtneymaum.tumblr.com.