Discover MFA Programs in Art and Writing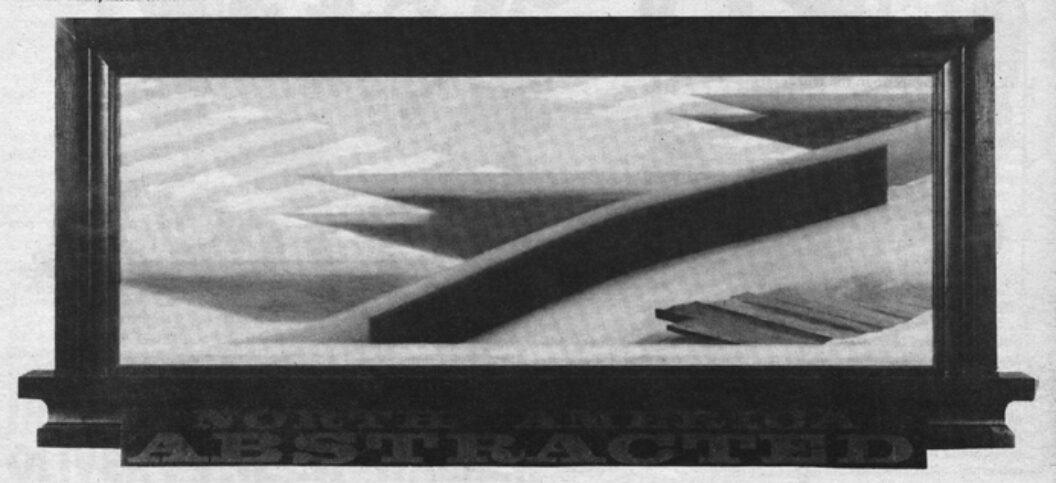 A tree that falls
on facts, on women, whatever is in the way.
He has a routine, but he rarely finds
the routine job.
The sweet deal.
Cigarettes and alcohol in moderation.
Miami rest-stops.
Team work.
The plan-man, the glue,
the gun-finder, car-stealer, trouble-
shooter.
Your kind of guy.
Fear, pleasure: alien.
Hurt, kill
when necessary, not when not.
Plugged in, a machine that makes no noise.
"No."
"That's it."
"What's the take?"
The meeting's in Tyrell's apartment.
Preliminaries: have a beer; this is Mrs. Tyrell;
maps and team assemble.
Two on the armed guard, one at the truck.
Cardillo will see to the seed money.
Littlejohn's too nervous; he just got out.
Here's how the building is laid out.
Here's how the town is laid out.
We need another man on the safe.
Not Lance, Lance died last month on the Albany job.
Even splits. Figure no less than 18 grand apiece.
That new man, Wade, he's our jugger. Call him.
Payroll Friday, job Thursday night.
Littlejohn's out. You in? Yes.
Carey's blonde doesn't like it,
she can leave town.
Something always interferes with the routine.
Two men on the guard, but what about
Carey's wife that married Littlejohn's brother who was killed?
What about the guy who shows up at Parker's room Tuesday
with a Beretta and another idea? Wanted him, but he got away.
The phone call from the lobby that means
the Outfit's got the wind up. The dog that stopped barking at one a.m.
Suddenly there were no cars in the parking lot,
no noise from the neighbors,
no smart guys left in the business.
One of the uniforms doesn't fit.
He smells of the law.
She never made it to the shower.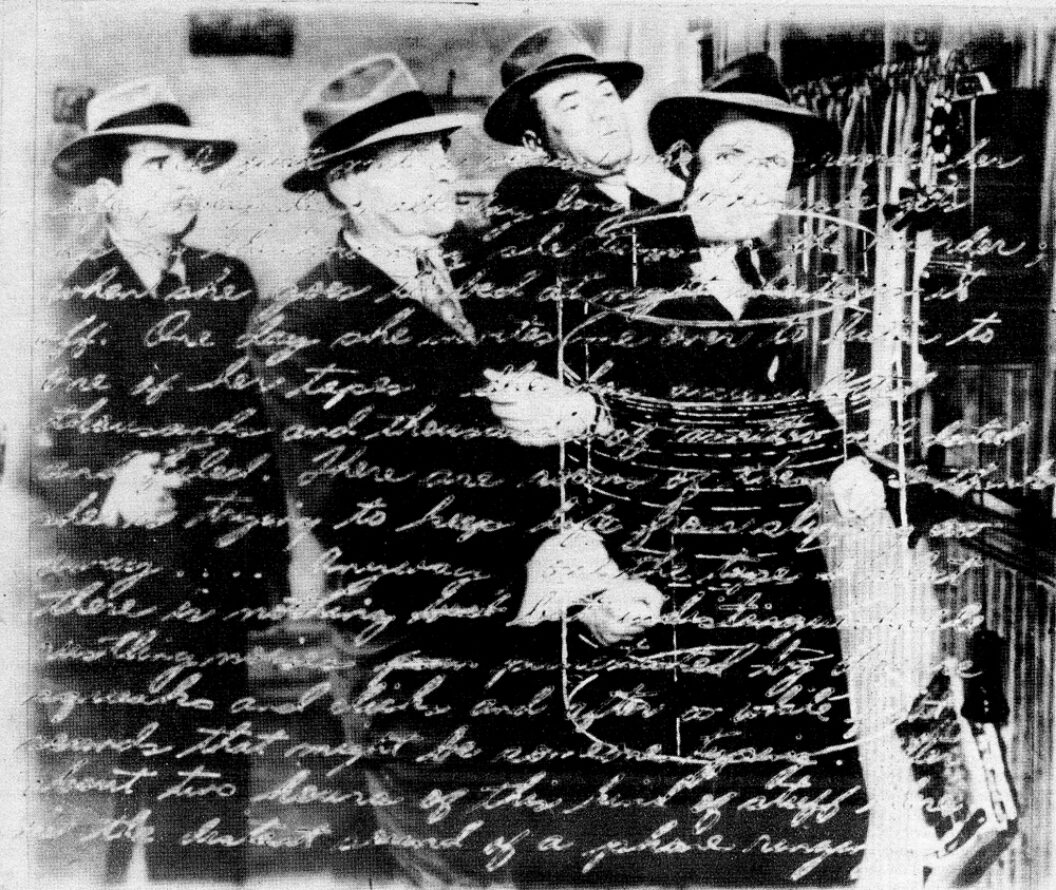 One less man, plans adjusted accordingly.
Dark, cold, a cigarette in the truck.
Gas cans, positions.
   "You're a young man, you can still learn. Pay attention to this.
   You can steal in this country, you can rape and murder,
   you can bribe public officials,
   you can pollute the morals of the young,
   you can burn your place of business down for the insurance money,
   you can do almost anything you want.
   and if you act with just a little caution and common sense
   you'll never even be indicted.
   But if you don't pay your income tax, Grofield,
   you will go to jail."
Income: two suitcases.
Shots. The piece fell from his hands. That was Tyrell.
Shots at the hide-out.
And this was supposed to be a sweet deal.
Standing in doorways, back out of the light.
Never let the light get behind you.
One suitcase, but it's two-thirds of the take.
Once he'd lost his arm, see, he lost the will.
The rear door was unlocked.
What about the five guys with the van?
About nobody left.
They believed the earth neither round nor flat
but tilted to each man's pocket.
New meeting: 24 and three hundred some odd each,
and a half-share for the widow Harvey.
Sentiment.
Parker gets disgusted, but it's done.
One, nothing.
Originally published in
Ralph Humphrey, John Jesurun, art by David Salle, Eric Fischl, writing by Luc Sante, Kimiko Hahn, Tim Dlugos, and more.