The Racial Imaginary: Writers on Race in the Life of the Mind, Edited by Claudia Rankine, Beth Loffreda, & Max King Cap by Timothy Donnelly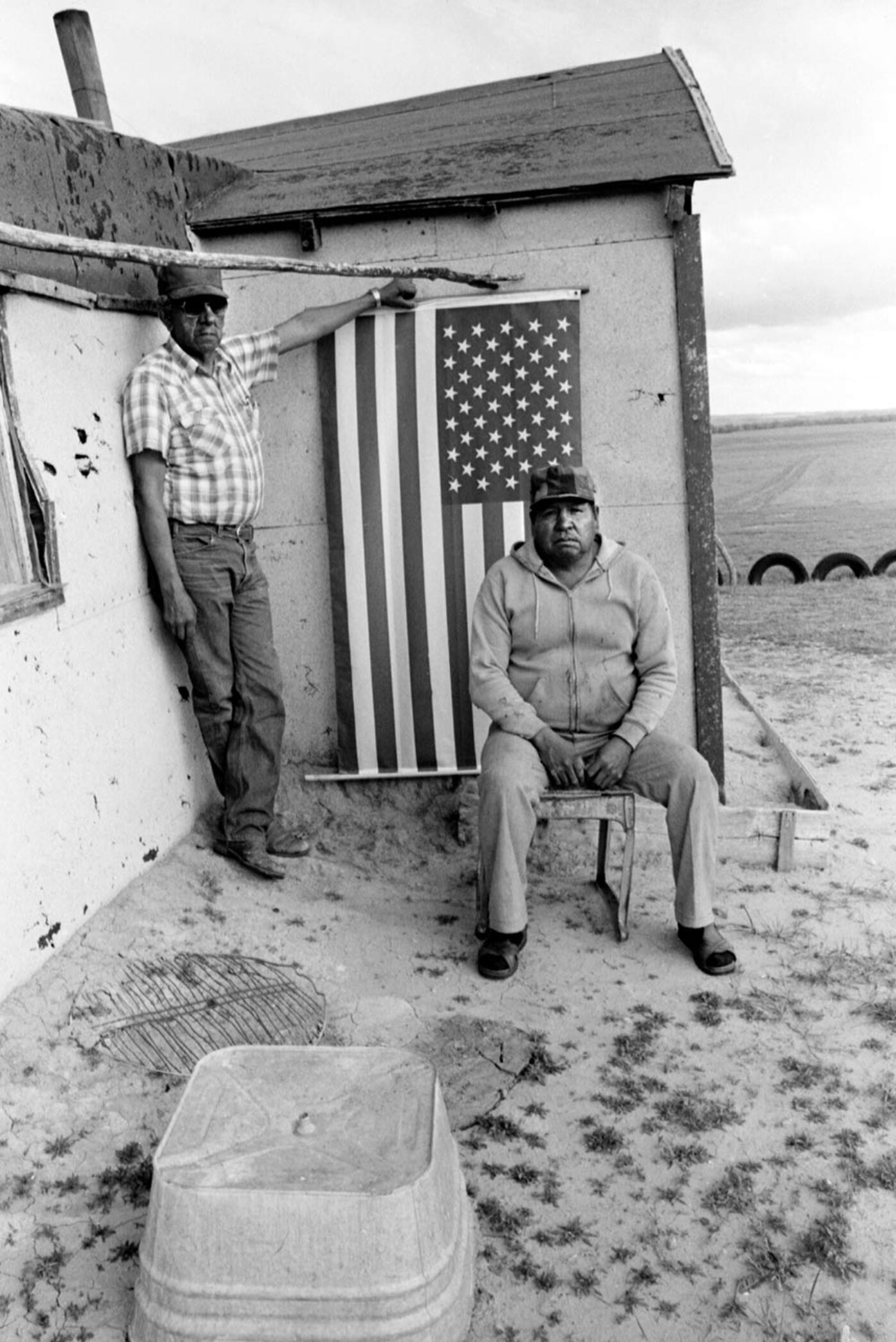 Fence Books, 2015
"I can't distill it all," Evie Shockley confesses in her contribution to this vital and multifarious print offshoot of Claudia Rankine's online Open Letter Project. "The issues, the history, and the possibilities are too complex." Begun in 2011 after a highly visible public exchange between Rankine and her former colleague Tony Hoagland, the Open Letter Project aimed to divert attention away from their dead-end dialogue (Rankine called out Hoagland's poem "The Change" for being ambiguously racist, Hoagland called Rankine "naïve when it comes to the subject of American racism") and toward what might be a broader, many-voiced discussion of "race and the creative imagination." Rankine posted a series of eight incisive questions on her website (e.g., "If you have never written consciously about race why have you never felt compelled to do so?"), inviting writers to answer in whatever way they wished. The Racial Imaginary gathers "a representative collection" of these responses, a powerful introduction by Rankine and coeditor Beth Loffreda ("We are captive, still, to a style of championing literature," they argue, "that says work by writers of color succeeds when a white person can nevertheless relate to it"), as well as a "corresponding assemblage" of images of visual artists' work curated by Max King Cap.
As a matter of principle, the editors adopted a light-handed approach when assembling the material, presenting it as "a collective transcript of people who were, in this time in this place, moved to respond to a question … however imperfectly or incompletely." That is, The Racial Imaginary embraces its origins as a virtual town hall meeting, setting side by side testimonies and essays with various—and even discordant—voices, themes, and structures. If this makes for a hodgepodge of a reading experience, it is a necessary one, serving to hint at the pervasiveness of the issues at hand, instead of proposing any spurious solutions to them. To quote the editors: "It's messy, and it's going to stay messy."
In effect, this means that Simone White's unforgettable "Flibbertigibbet in a White Room" ("I felt inexplicably drunk and frustrated by the impossible whiteness of the room I found myself in") holds hands with anxious, swollen pieces by poets seemingly considering their whiteness for the first time. This means, too, that personal upset over an invitation to a white-hosted Chinese New Year cocktail party shares the floor with Joshua Wiener's insightful critical collage on race in Twain, Ginsberg, and Stevens, among many others, as well as with Farid Matuk's trenchant inquiry: "What good are our gains in civil rights when they induct us into a middle class that obscures … the racial caste system on which it depends?"
The Racial Imaginary reminds us there is no getting outside the multiplex maze of race in America. For now the best we can hope for is to grow increasingly conscious of the maze's contours—or for some, that there's even a maze at all. "Everywhere I look," Dawn Lundy Martin writes, "there's a whole bunch of white people failing to recognize that nearly everyone else in the room is also white." It's a fact that bears repeating until it's no longer true—until we have to point back to this anthology to believe it ever was.
Timothy Donnelly is the author of The Cloud Corporation, a poetry editor at Boston Review, and Chair of the Writing Program at Columbia University's School of the Arts.
Originally published in
Featuring interviews with Nari Ward, Jim O'Rourke, David Diao, Rachel Rose, Tonya Foster and John Keene, Alice Notley, Deana Lawson and Henry Taylor, Annie Baker, and more.