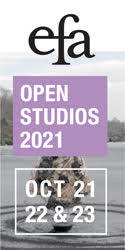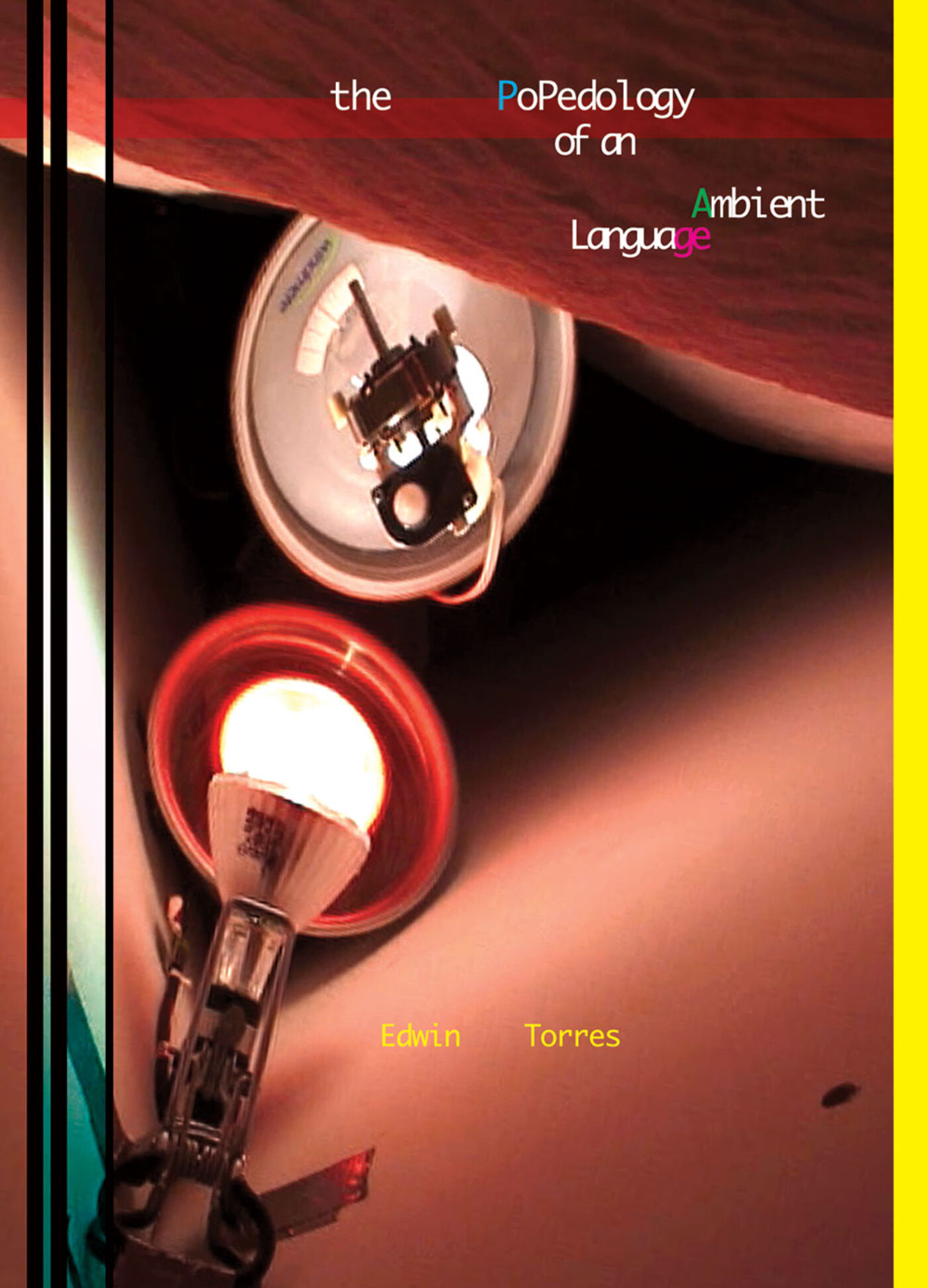 Torres broke out of the downtown poetry scene in the early nineties, just as NEA's chairman Dana Gioia's jeremiad "Can Poetry Matter?" (1991) lamented poetry's vanishing "as a cultural force." As if to disprove Gioia, Torres spent the rest of the decade as a DIY cultural worker, mining the subcultures of Language and Nuyorican poetry and international avant-gardes, recasting them into a refractory yet MTV-friendly bi-lingua franca.
The PoPedology of an Ambient Language moves away from his nineties "Nuyo-Futurist" persona and proposes a return to writing. But not just any writing: Torres's ambient language confronts us with our complicity in poetry's radical unmeaning. The book veers from understated post-language lyrics to a clever post-postmodernist mini-manifesto for what Torres calls "New Instantism" ("The Theorist Has No Samba") to, well, Post-its.
In the last third of the book, discrete writing gives way to a series of epigrammatic couplets followed by pages that are blank except for the repeated prompt "start here." From there, the book enacts Torres's poetics: meaning is made at the intersection of page, voice, and body, as text meets superscripts, sine waves, and geometric shapes. There's even "Op poetry" with funhouse-mirrored pages (not reproducible here), whose "right" version reads "field of lovely tyranny / ancient language / hovering / over weeds of words." Like Brian Eno's ambient recordings of the seventies, Torres's book embraces the mad beauty of the quotidian, the contingent, the erratic.
Can poetry matter? Torres's riposte riffs on poetry as antimatter: its communicative potential is inseparable from its capacity to "instigate a NEW failure of listening." For Torres, communicative interference is a precondition for meaning and the social body is always a little antisocial. Thus, only an ambient language—both funny and fractious—can score its fitful movements. PoPedology is a form of embodied epistemology, working through the glitches in the meaning-making machine.
Urayoán Noel is the author of Kool Logic/La lógica kool and Boringkén.
The PoPedology of an Ambient Language was published by Atelos in 2007.
Originally published in
Featuring interviews with Joseph Bartscherer, Steve DiBenedetto, Jonathan Lethem and Lydia Millet, Zachary Lazar, Harmony Korine, Tav Falco, and Philip Seymour Hoffman.