The Multiple Becomes Unique: Tom Lecky Interviewed by Kim Beil
A photobook playfully documents local history.

Discover MFA Programs in Art and Writing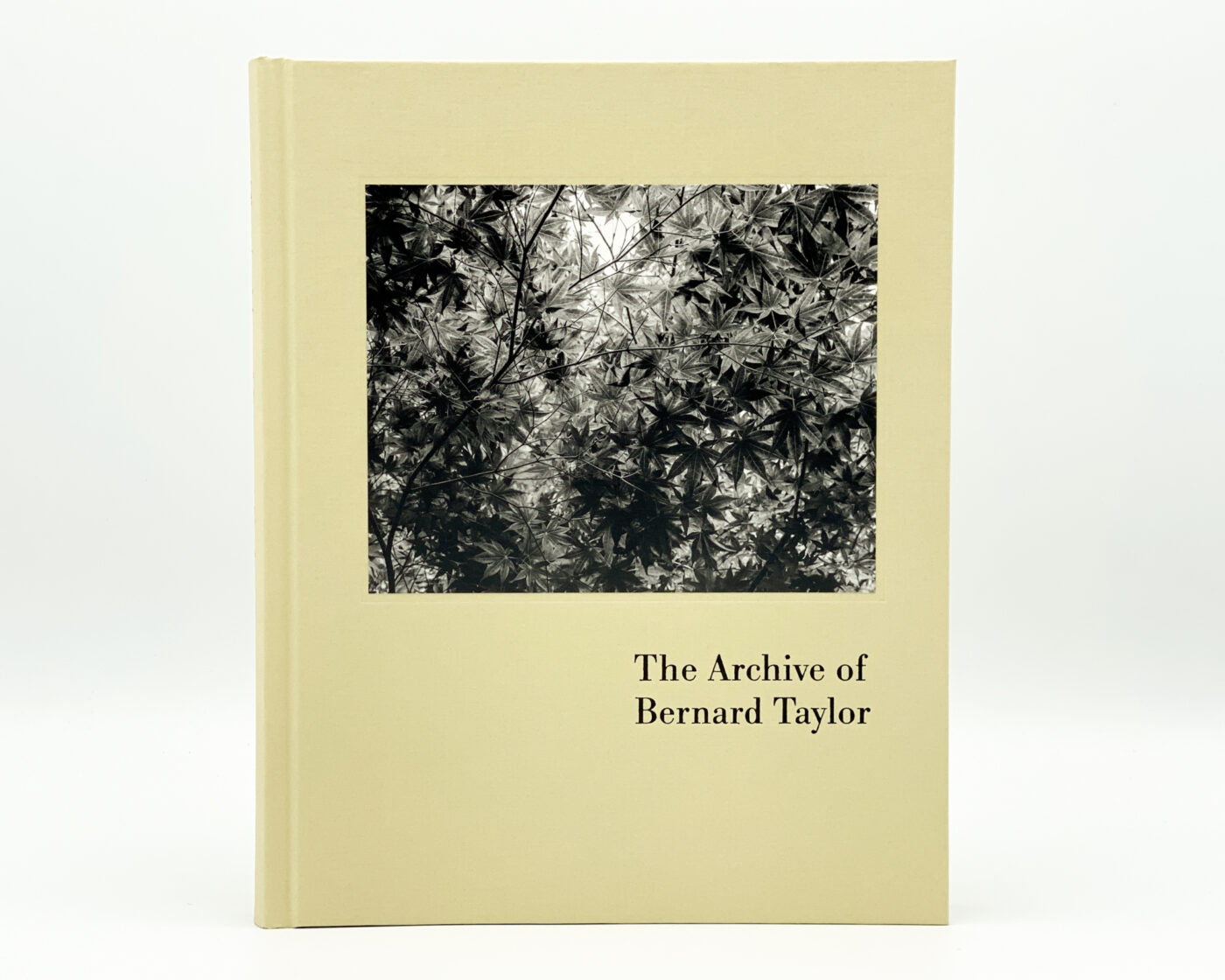 Tom Lecky's new book, The Archive of Bernard Taylor (Understory), is at times disorienting, playful, melancholy, and retrospective. This beautiful photobook re-creates the thrill of discovery that animates both book collecting and history writing. The photographs are expertly printed with just enough luster to feel like they belong in a solander box of archival prints. Their interpretation is guided by short, unattributed texts, drawn from the likes of Ralph Waldo Emerson and Henry David Thoreau, Wallace Stevens, Willa Cather, and Wikipedia.
I almost hesitate to call it Tom Lecky's book; his name appears only in the acknowledgments. The photographs are ostensibly the work of the deceased Bernard Taylor (fictional); they were assembled and annotated by the disappeared Peter Ward (also fictional). But Lecky's hand is everywhere in the book, if not his name. Lecky has been connected with rare books for more than twenty years; most recently he was the head of rare books and manuscripts at Christie's. In 2016, he took over Riverrun Books and Manuscripts, based in Ardsley, New York, where he also started the imprint Understory Books, which published this mysterious, delightful riddle of a book.
—Kim Beil
Kim Beil Could you tell me how the Bernard Taylor project began? Did the photographs begin as your own before they became Bernard Taylor's?
Tom Lecky Bernard evolved out of photographs I had been making of my hometown, Hastings-on-Hudson, New York, over the past several years. When lockdown began last year, my photo itch really intensified. About a month into this intensive exploration of the local, Bernard materialized, and I suddenly could look back through all of the images and see his work as distinct from mine. There were Tom photos, and there were Bernard photos. Getting rid of "Tom Lecky" allowed the work to be free to play and experiment without the burden of attribution. The textual accompaniments to Bernard's photos—all quotations appropriated from other authors—emerged out of various associative strategies with an emphasis on layering American history and literature with the history of the book and book design, and to scratch at the relationships of objects to people, architecture, and literary history.
KB There's a strong sense of local history in this book. How did your curiosity about this place begin?
TL During the past year, all that most of us had was home and our short trips out of it. I wanted to learn more about Hastings. There's a very rich history here, including photographic history: from the pioneering images of the moon that were made by the Drapers in their observatory to the manufacturing of photo chemicals in factories along the Hudson River. But I think the core of the project's emotional background was a feeling that the old bumper sticker "think globally, act locally" had been upended in 2020. Without thinking about the local, acting through small individual steps, the global was never going to get out of the mess it was in.
KB Could you describe your history in rare books and manuscripts? What bearing do you think this has on your interest in photobooks and in starting your own imprint?
TL I started collecting books when I was in high school. My parents had various small collections, so I guess I inherited the instinct. I started off collecting yo-yos, if you can believe it. As a teenager I gravitated toward books. I studied English and American lit in college and grad school, and thought I was destined to be an academic until the day I was talking to Gilbert Sorrentino after class and he told me to go into something else: "You'll never get a job." As iconoclastic and combative as Sorrentino could be as a writer, he could be refreshingly practical. My wife had grown up with the daughter of an auctioneer in New York, and I had an invitation to go work for his firm if I ever wanted to. So I did. I worked there for five years, then worked at Christie's for seventeen years before heading off on my own as a rare book dealer and appraiser. My entire life revolves around the book. I was lucky to be able to turn a dangerous book-buying habit into a career, and starting an imprint was an easy progression: I believe in books and think there should be more of them. Since I have no credentials as a writer or photographer, the imprint conveniently allowed me to publish my own work and that of people close to me with shared interests. I have collected small-press publishing since I got into all of this, and love how a press can cultivate a community of artist-writers, which selfishly includes their founders.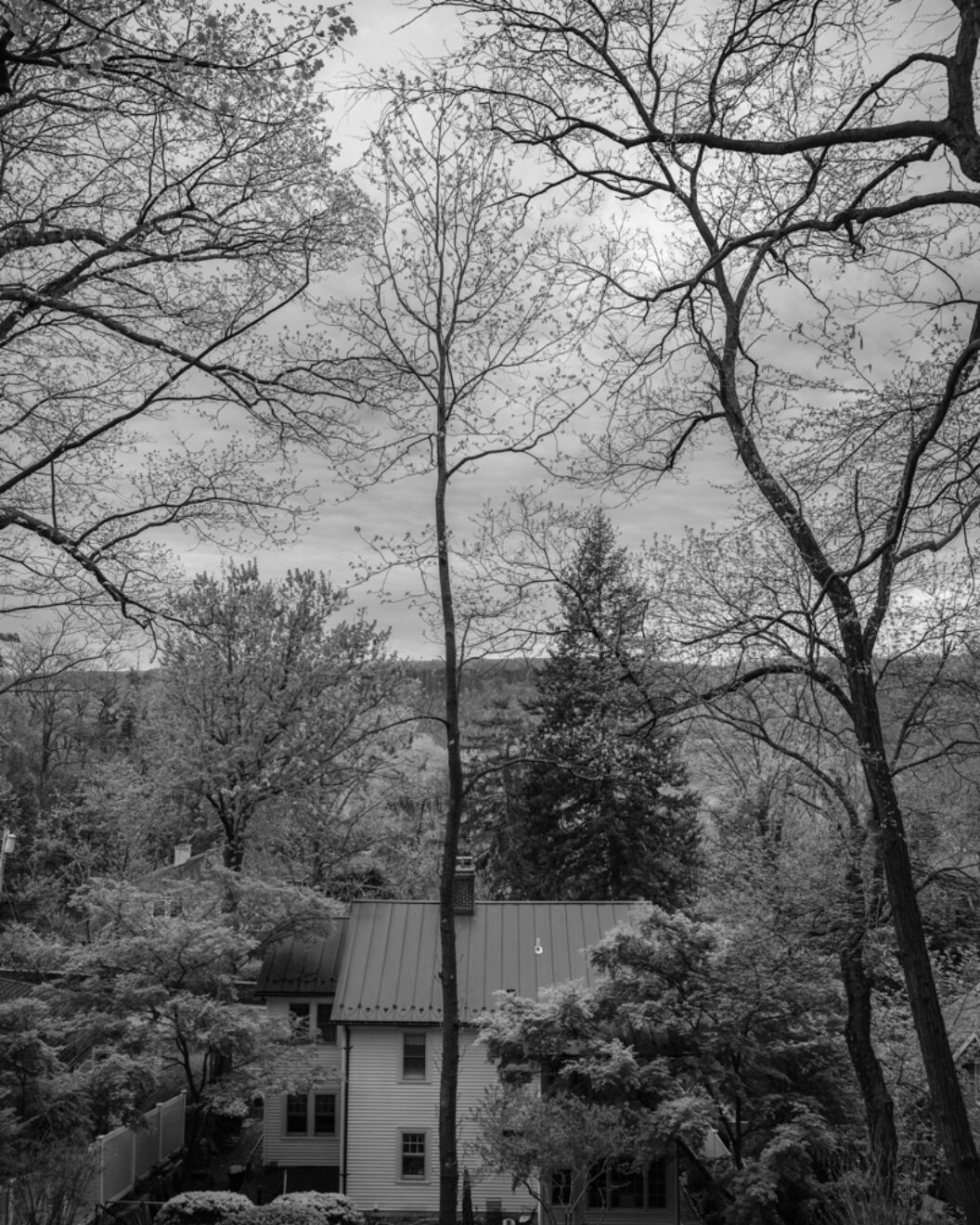 KB I am fascinated by the provenance of books, which seems so much more tangible in old books than it does in photographs. I sense a similar commitment to provenance in the Archive of Bernard Taylor. But you're also subverting this faith in provenance through the introduction of Peter Ward as editor. Can you talk a little bit about these layers of authorship? How would you describe the roles of the editor and publisher for photobooks or books in general?
TL Books start off as multiples. They are published in editions, each copy ostensibly the same as another. There are a few things that distinguish one from another. Condition is the most obvious, but provenance is of equal or greater importance. Evidence of ownership can be a bookplate, a signature, a letter laid-in to the book, an inscription. Suddenly the multiple becomes unique. In my own collection, which mainly consists of the writers and artists of Black Mountain College and the so-called Language poets, I get excited about books inscribed from one artist to another. Books need people, and those associations and connections bridge the book-to-person gap beautifully.
I've seen many artist's and author's archives, and they range from meticulously preserved to a complete mess. They often need an editor or a curator to add coherence to the chaos. Peter Ward is a fictional amateur enthusiast who bought these fictional papers on a whim, and it probably should have ended there. But he decided to publish them, fictionally. And he fictionally interceded in their purity in so many ways, most of all by interspersing his own fictional amateur research into well-documented local history. Does Peter's writing really relate to Bernard's archive, other than the simple fact that Bernard was from Hastings?
KB Walter Benjamin's essay on book collecting notes wryly that the most honorable way to acquire books is to write your own, but he seems equally smitten with his collection of books, especially those he's rescued. How do you think of the relationship between collectors and their books? How does ownership influence your appreciation of a book?
TL Benjamin illustrates how easily we can rationalize our own practices, however delusional it is to try to have it both ways. Is it too far a delusion to think of myself as a caretaker rather than an owner? I'm just one more name in a chain of provenance that extends backward and forward. Ownership is problematic because while we may feel that we "own" these books, one day we won't. Books are not static. They are dynamic, and they are things. That's crucial for me. I am most interested in books, not texts, and that deference to the object is the essence of collecting.
These are sensual, visceral things. The love is physical. For me it is childlike: the simple pleasure of being excited about something. The intellectual interest comes later. The first impression has to be love at first sight.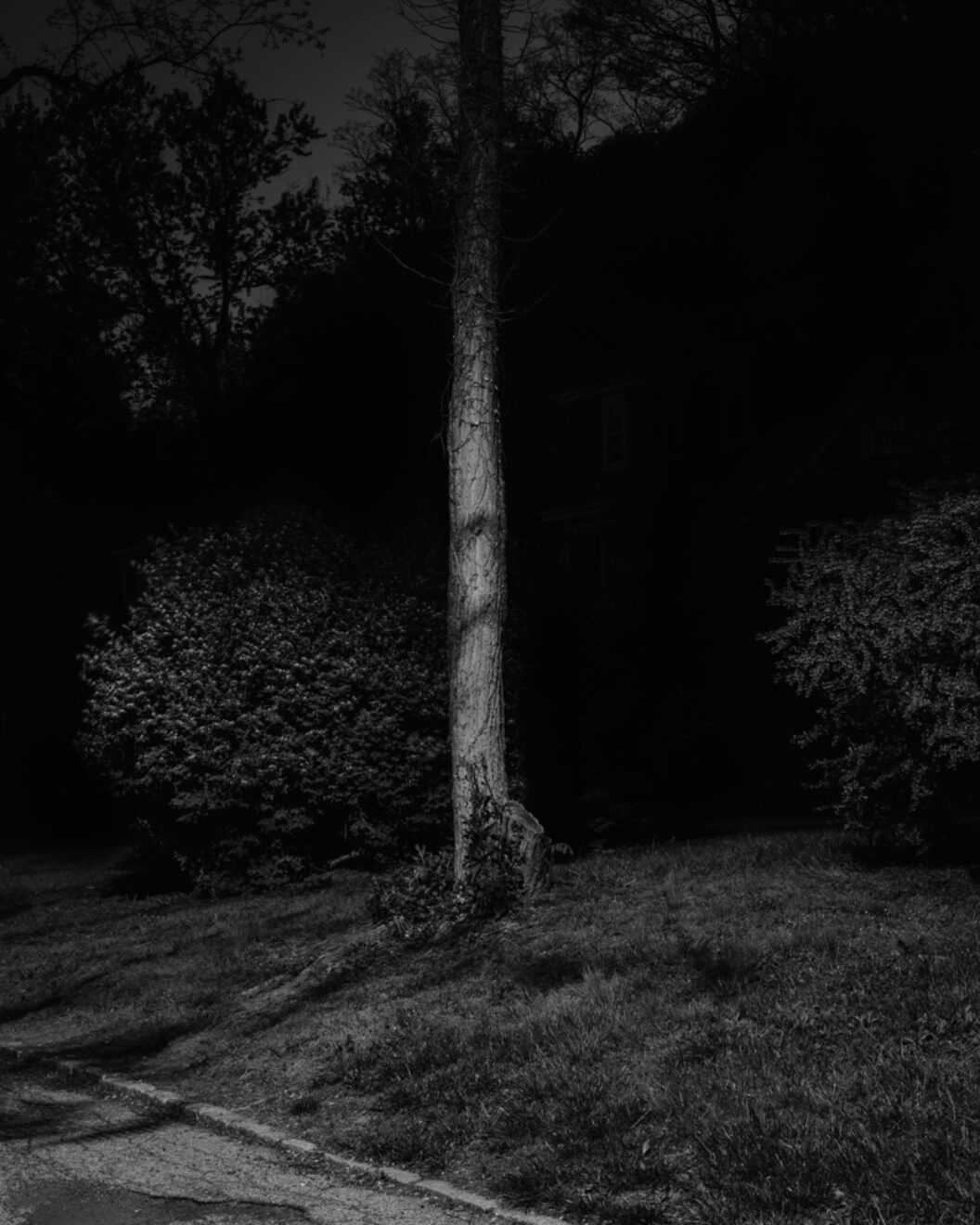 KB I think of your book as the Tristram Shandy of photobooks. What are the elements of photobooks that most attract you? Are there conventions in the world of photobooks that stand out to you or that you wished to highlight in making your own?
TL I like that! I don't think I qualify to be in the league of Laurence Sterne, but the association works. Sterne was a proto-Oulipian: working with formal concerns to poke at the boundaries of literature. The Bernard Taylor photobook and chapbook use many of these strategies, from anagrams and acrostics to rigid formal grids that controlled the design of the book. I am drawn to photobooks that challenge expectations without breaking the book too roughly. The book would not be what it is without the help of the artist Paula McCartney, whose endlessly inventive books I really admire.
Many photobooks feel like photo albums. They feel like summations rather than experiences. The photobooks that get me excited are messy and reflect the craft of making, not the codification of a sanitized edit. I don't think any work of art is finished. It is just one more experiment abandoned by the artist before moving on to the next. A viewer activates the abandoned work and lets it grow independently.
Tom Lecky's The Archive of Bernard Taylor is available from Understory.
Kim Beil teaches art history at Stanford University and is the author of Good Pictures: A History of Popular Photography (2020).