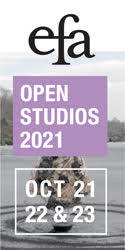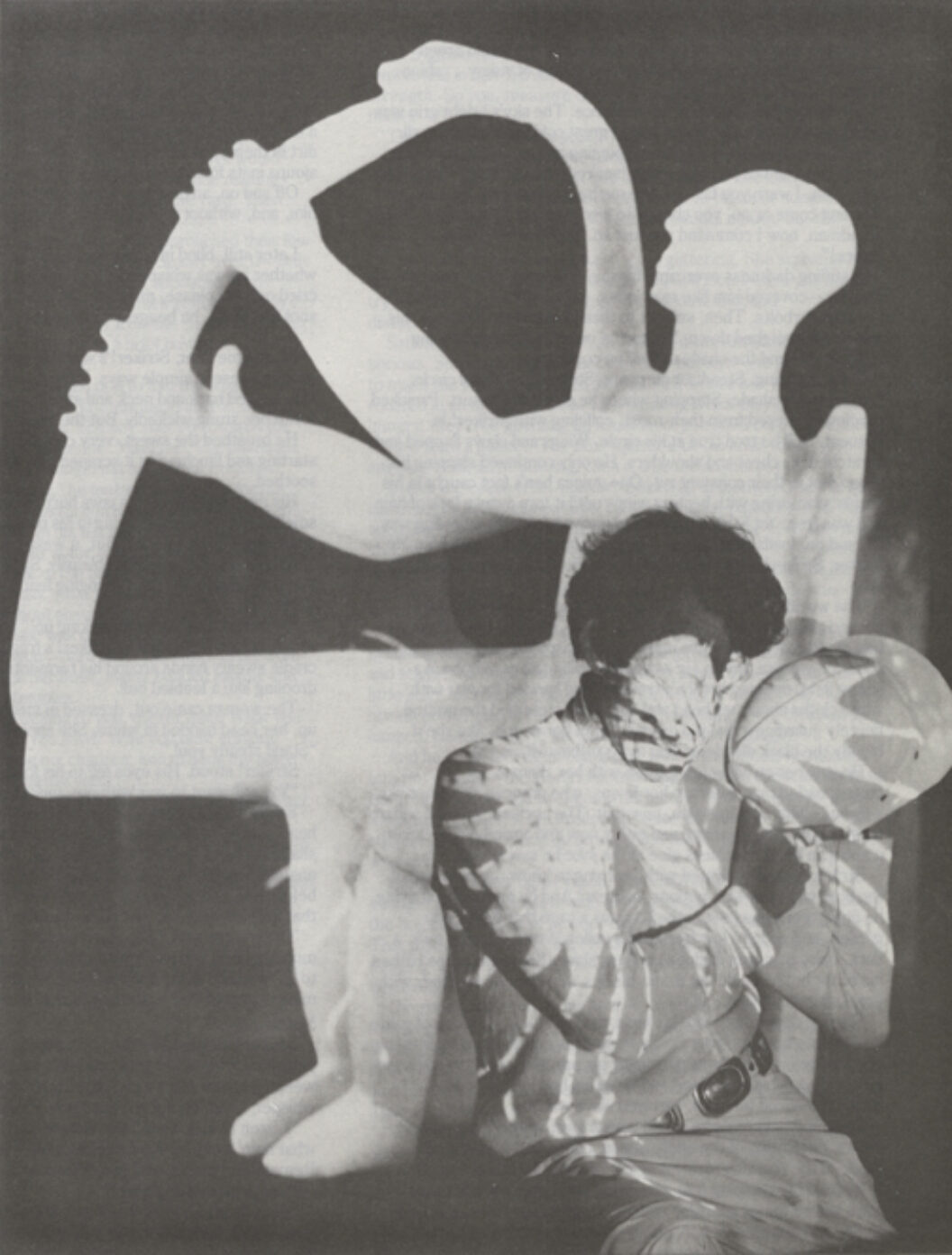 from "The Minotaur Sutra"
Fruits of the soma
Sacrifice now occupy
The wombs of witches
I don't know what I'll
Do a sensory showdown
Or indifference
Clouds across the sun
You can see them when the sun
Is red shall we go
Satisfaction
Strangely sustained consolation
Last-ditch resistance
Poinsettas poised
To slash at the virulent
Honeysuckle vine.
Meshing and timing
Subvert convert divert and
Leave without goodbyes
Now poised for the final
Take-off the beauty is in
The position
When you are between
Incarnations memory
Gives up its secrets
It's your mortality
Not your immortality
Makes magic
Solitary seizures
Half-elliptic so are
Green flies on green silk
Charles Henri Ford, poet, photographer, filmmaker and editor of View, is now at work on his autobiography. Out of the Labyrinth: Selected Poems is published this month by City Lights.
Originally published in
Featuring interviews with Romulus Linney, 2 Black 2 Strong, Jessica Hagedorn, Phil Hartman, Tod Wizon, Lari Pittman, Terrance Simien, Gran Fury, Raul Ruiz, Yuri Lyubimov, and Whit Stillman.