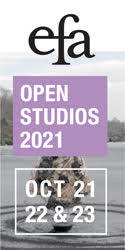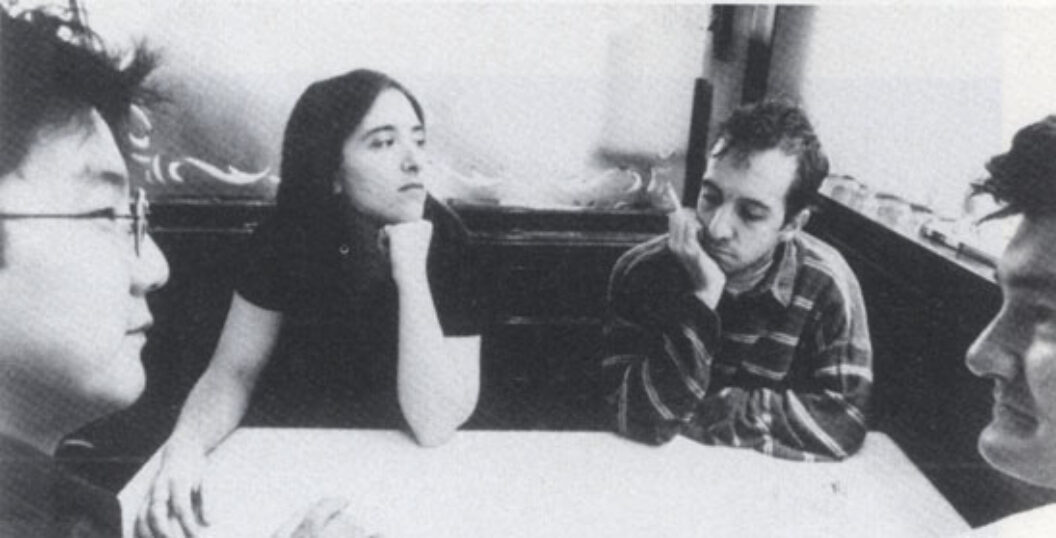 A carnivalesque compendium of remorse, self-deprecation, pining, and pure adoration, with three singers, four instruments, and beats ranging from rumba to country, The Magnetic Fields's 69 Love Songs is undoubtedly one of the most self-indulgent and unpredictable gestures in recent musical culture, and it's a blessing for listeners everywhere that singer/songwriter Stephin Merritt has such a fractured, needy, and prolific self.
In Merritt's world, there is longing, humiliation, glee, vocabulary, and a talent for rhyming to make any poet envious. Among the synthesizers, drum kits, cello, banjo, and the eerily heart-breaking alto of collaborator Claudia Gonson, Merritt's reedy voice sweeps from echoing bass up to sultry, sarcastic pleading. In songs like "I Think I Need a New Heart," it all comes together in one headlong, foot-tapping, jangly rush, Merritt ironically declaiming, "I always say I love you, when I mean turn out the light, and I say let's run away, when I just mean stay the night."
The Magnetic Fields have been playing "Come Back from San Francisco" live for years, and to finally be able to press a button on the CD player and have the strings and Gonson's lilting voice rise and ruminate around you feels unprecedentedly lucky and beautiful—like walking into Santa Felicitá to peek at the Pontormo frescoes and finding that you are totally alone and that the choir just happens to be rehearsing Pergolesi. With its simple harmonies, sweet banjo, and above all, its desperate practicality ("Well, you say I don't think so, but all I do is worry, pack bags, call cabs, and hurry home to me"), Gonson sounds like the irresistible, vulnerable, and slightly frightening progeny of Joni Mitchell and Leonard Cohen.
On "Busby Berkely Dreams," the best song about obsession I know, Gonson and Merritt pull out all the stops—hesitant piano, insistent flute, Merritt's voice about to break, Gonson's deft counter-point caressing the wound—they've got you for good, and misery never had such beautiful company.
—Jennifer Bluestein
The Magnetic Fields are Stephin Merritt, Claudia Gonson, John Woo, and Sam Davol. 69 Love Songs was released last fall on Merge Records.
Originally published in
Featuring interviews with Frank Stella, John Currin, Jim Crace, Frances Kiernan, Brian Boyd, Marsha Norman, and Arto Lindsay.