The Kenning Anthology of Poets Theater 1945–85 by Mac Wellman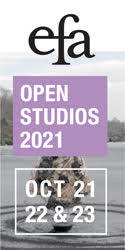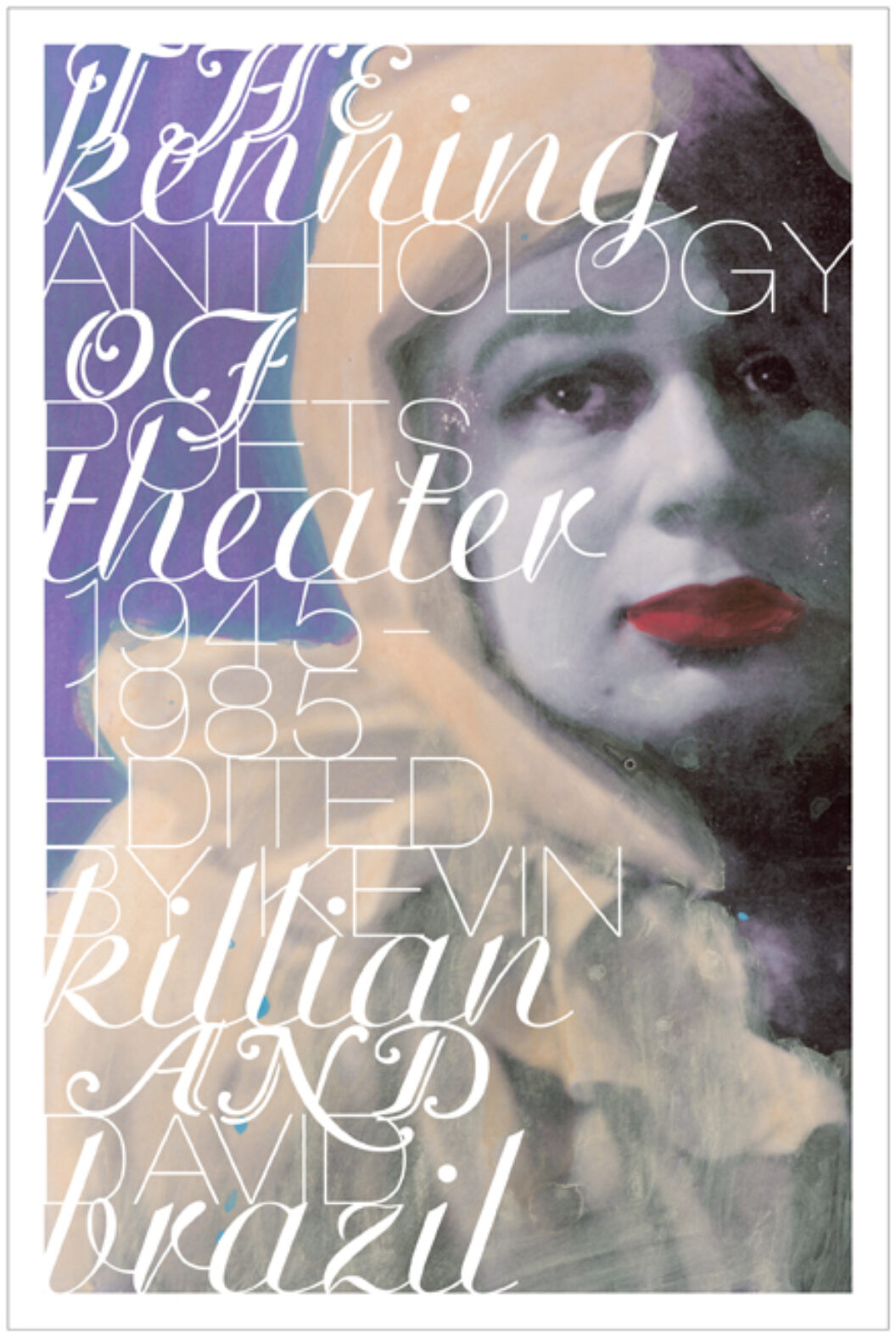 Kevin Killian and David Brazil have done a great service in their new Kenning Anthology of Poets Theater 1945–85. The selection is wide-ranging, eclectic, and generally highly intelligent. Included are such obvious choices as John Ashbery, Kenneth Koch, and Frank O'Hara; we also find Barbara Guest, Anne Waldman, Hannah Weiner, and a surprising number of the Language Poets (for once included not as an alien and threatening virus but as a diverse and well-established array within the larger roster of contemporary American poets): Bruce Andrews, Charles Bernstein, Carla Harryman, Robert Grenier, and Kit Robinson. Amiri Baraka is here, as is Ntozake Shange's shimmering Spell #7. There are such wonderfully inventive innovators as Fiona Templeton (represented by a fascinating selection that reads like a contemporary take on the matter of Taoist relativism in Chuang Tzu's "that's it, that's not") and the brilliant work of Theresa Hak Kyung Cha, whose life ended tragically at a young age. Both Keith and Rosmarie Waldrop are included, with two strange and intriguing plays. The remarkable Bob Holman is likewise present, as well as a true oddity I'd never heard of: James Keilty, who wrote plays in an invented language called Prashad. Killian and Brazil's substantial introduction is an invaluable guide not just to poets theater, but to the ins and outs of the entire poetry world of the four decades in question. Forces and influences are carefully and thoughtfully delineated, and a map of the progress of poets' theater in that crucial transition period between high modernism and postmodernism is brought into view.
I had trouble with the footnoted remarks of David Buuck, which I found dated and, frankly, silly: "Rigorous amateurism. Under-rehearsedness… . No real actors. If a 'real' actor appears in PT, it tends to the make the audience blush. PT tends to have a lot of in-jokes, and tends, for better or worse, to be oriented towards the coterie," etc. I recall the wonderful production Richard Foreman directed of Kathy Acker's Death of the Poet at BAM way back when. Two of the best actors I know—Jan Leslie Harding and Zach Grenier—did remarkable work, and the smug audiences of the Academy were treated to a performance that brought the house down; yet many of them hated it. (Lots of women showered the stage with tampons during Harding's performance!) Surely the antitheatricalism of diehards like Buuck is mirrored by the smug contempt of those in the world of institutional and commercial theater, whose suspicion of literature is as baseless as it is baffling.
The truth is poetry and theater need the spontaneity and rigor each tends to suspect in the other. In Keilty's words: Ami menidon di'ta jhakh, sha irda tumi. (We are on the path that is all).
Mac Wellman is a (damnable) scribbler living in Brooklyn.
Originally published in
Featuring interviews with Dan Asher, Elizabeth Streb and A.M Homes, Jessica Jackson Hutchins, Alain Mabanckou, Jennifer Egan, Edward Droste, Cynthia Hopkins, and Joan Jonas.