The Jesus Series by Jim Torok
Fourteen drawings from Jim Torok's 2013 Jesus series.

Discover MFA Programs in Art and Writing
A painter by training, Torok's often satirical work combines humor with a deep cynicism, tempered by a cartoon-like, storyboard aesthetic. He was featured in The Wick in BOMB 124/Summer 2013.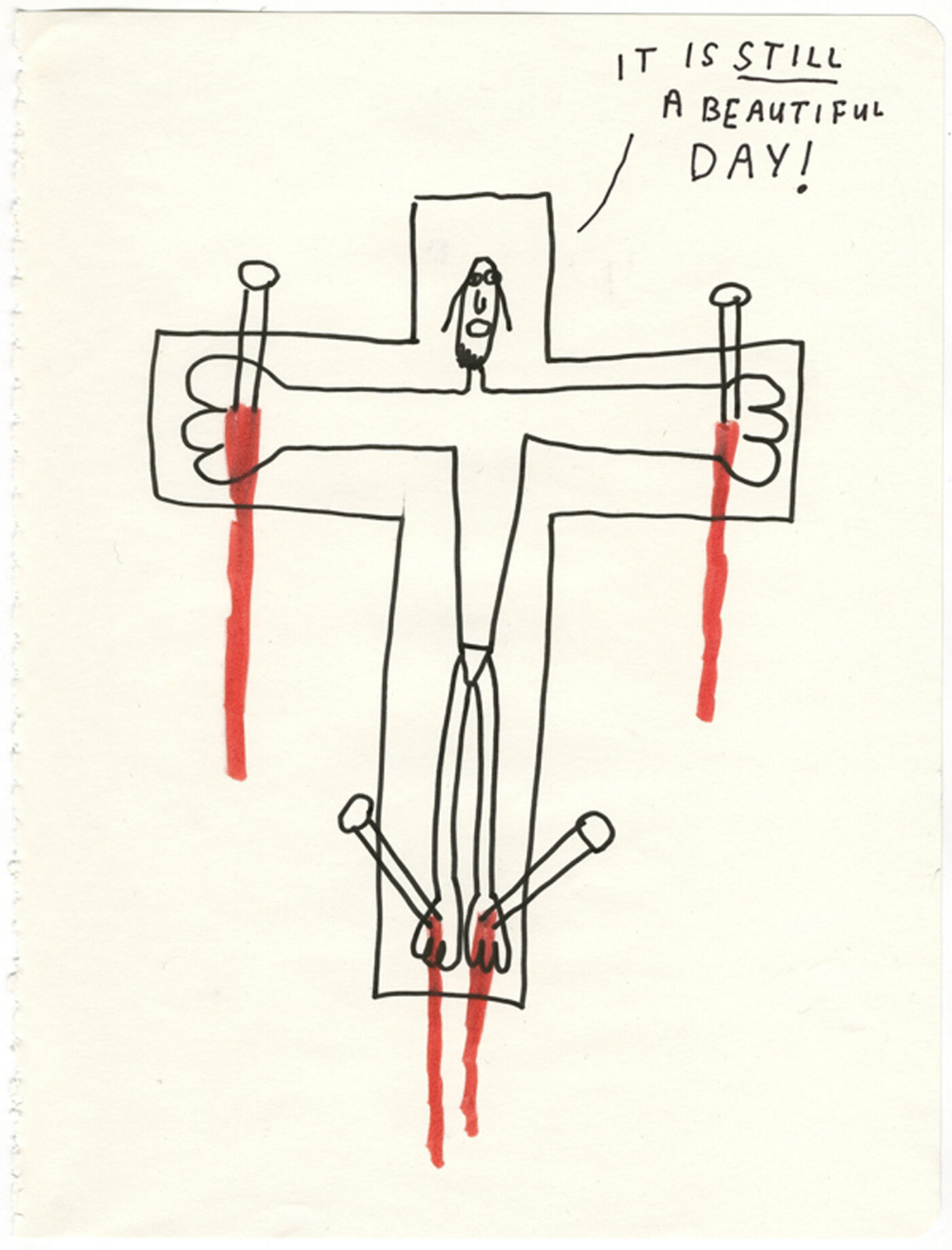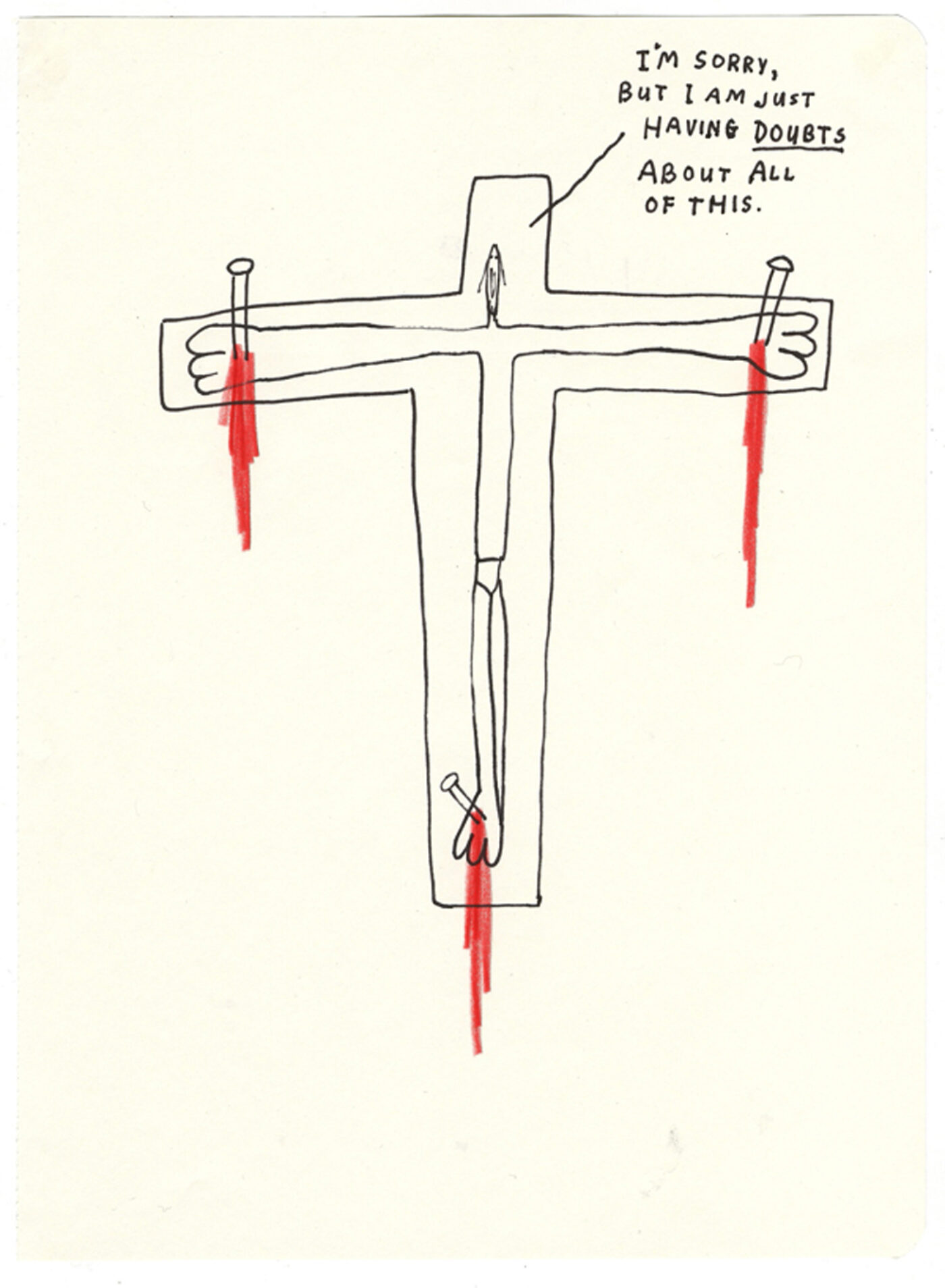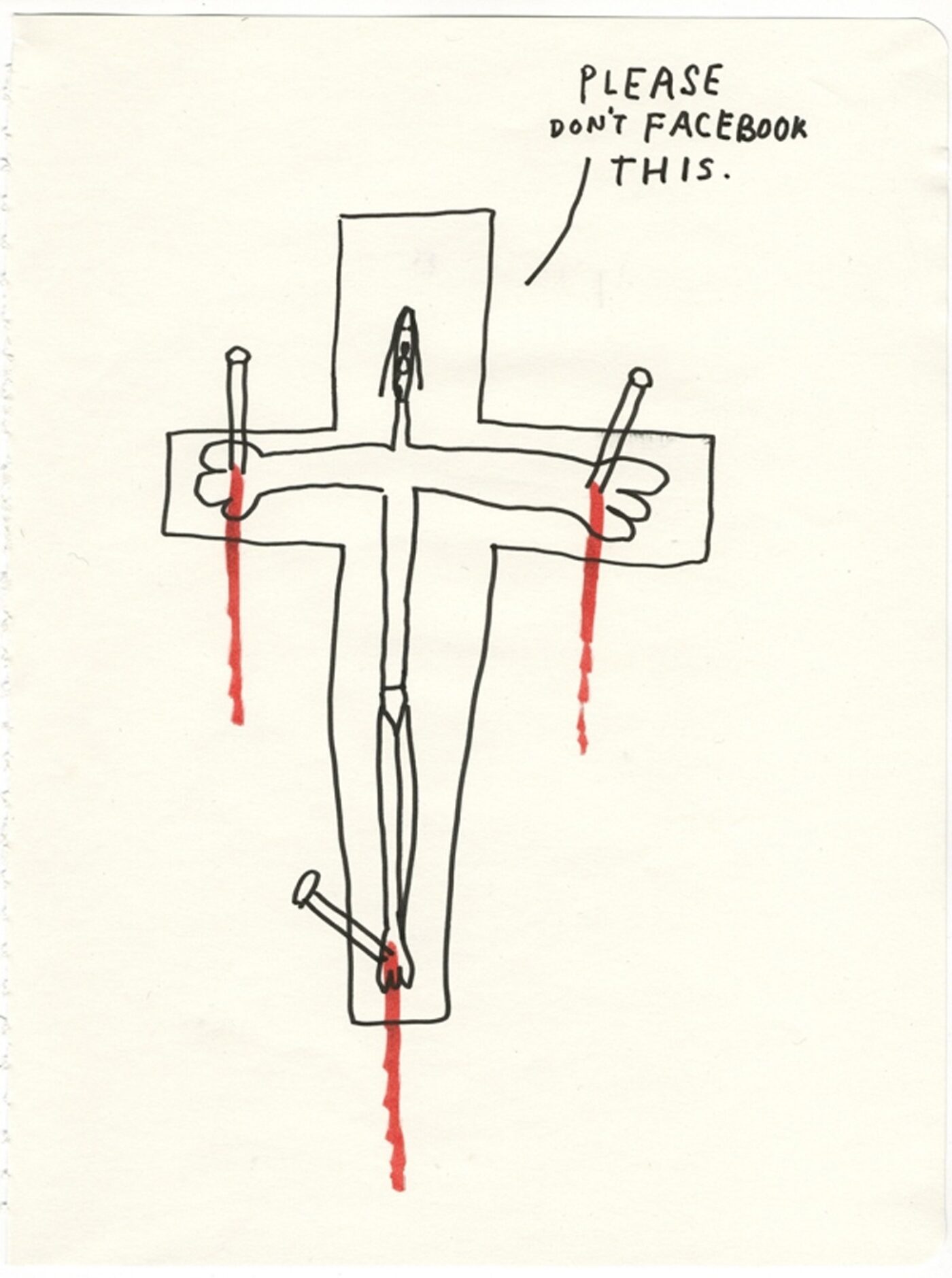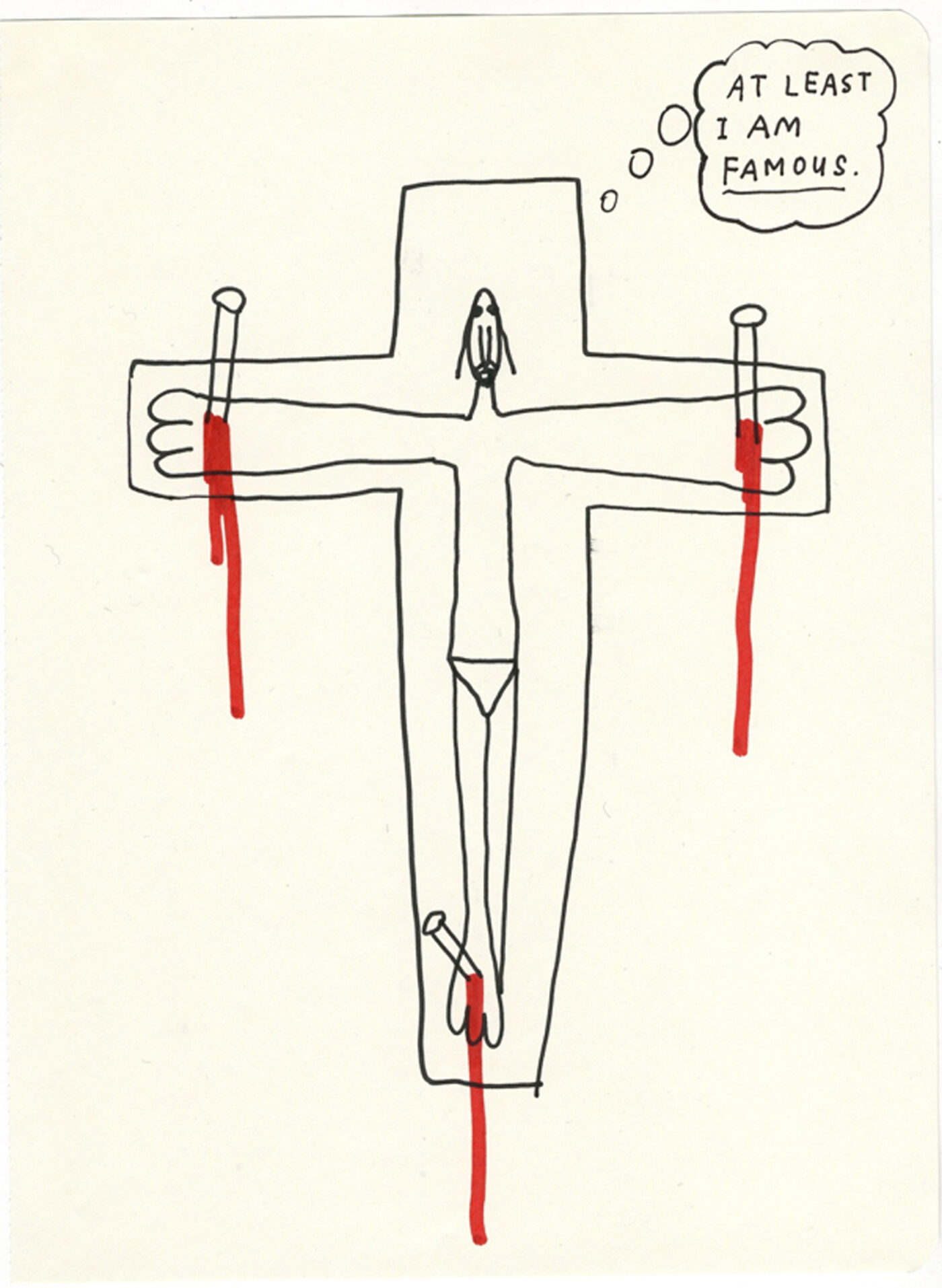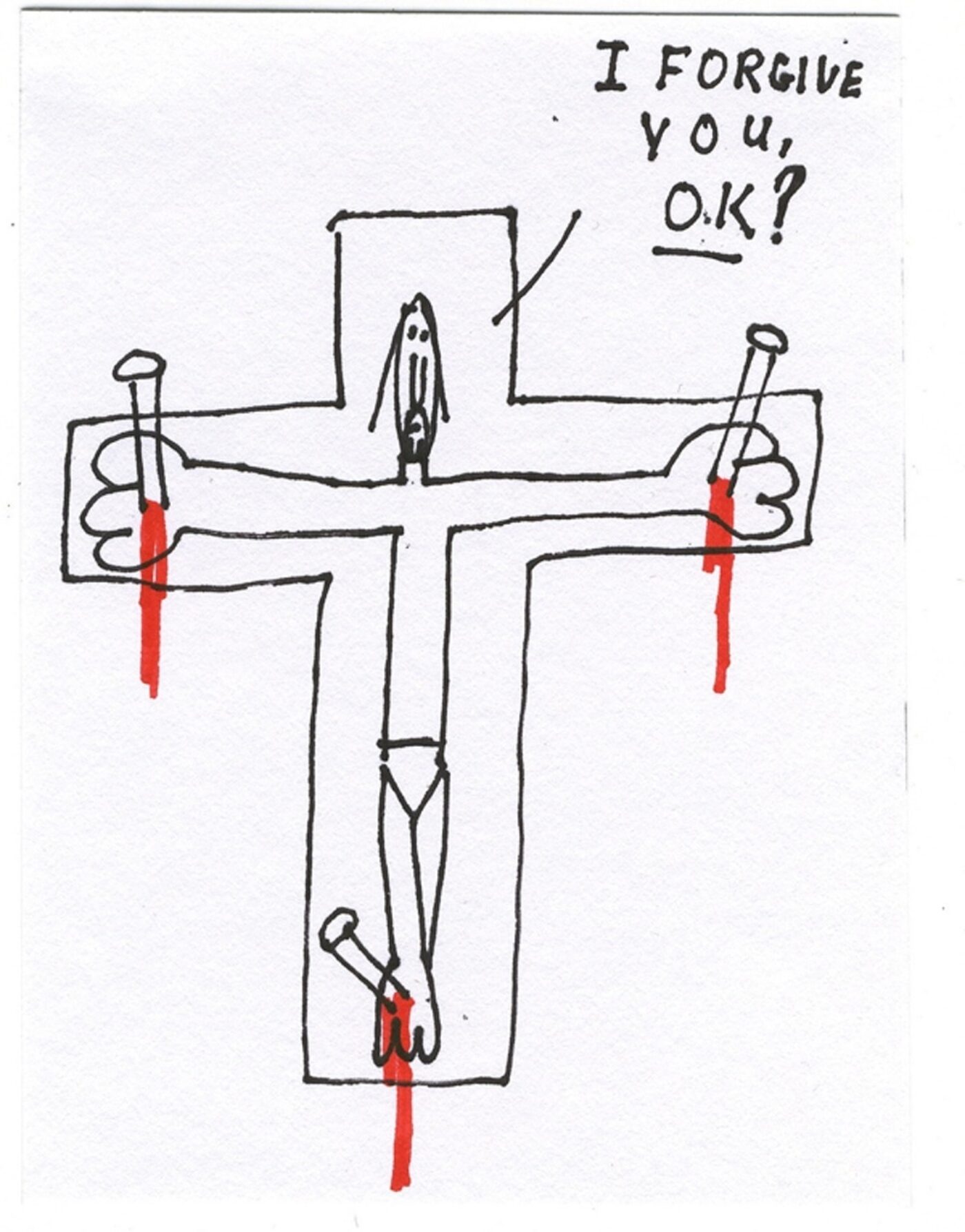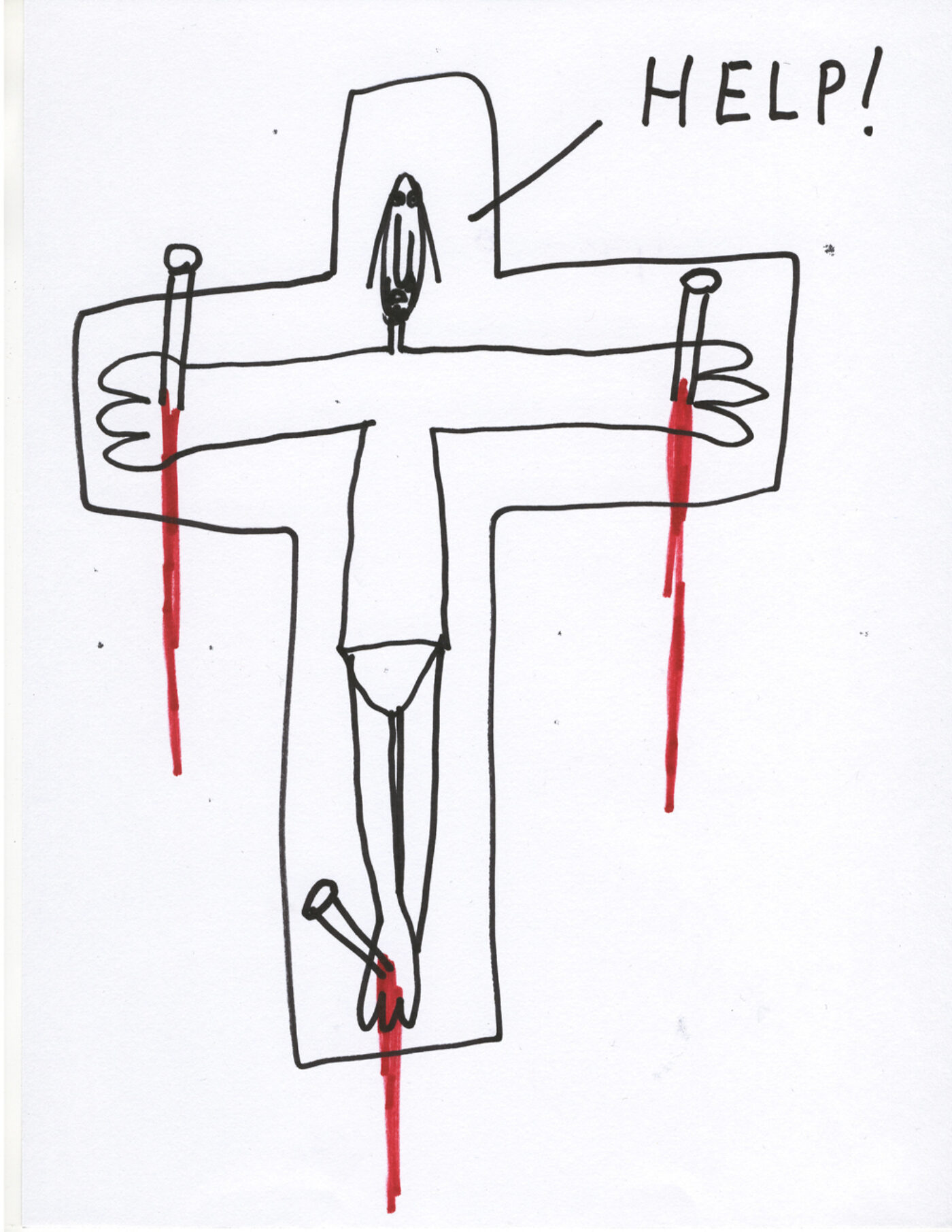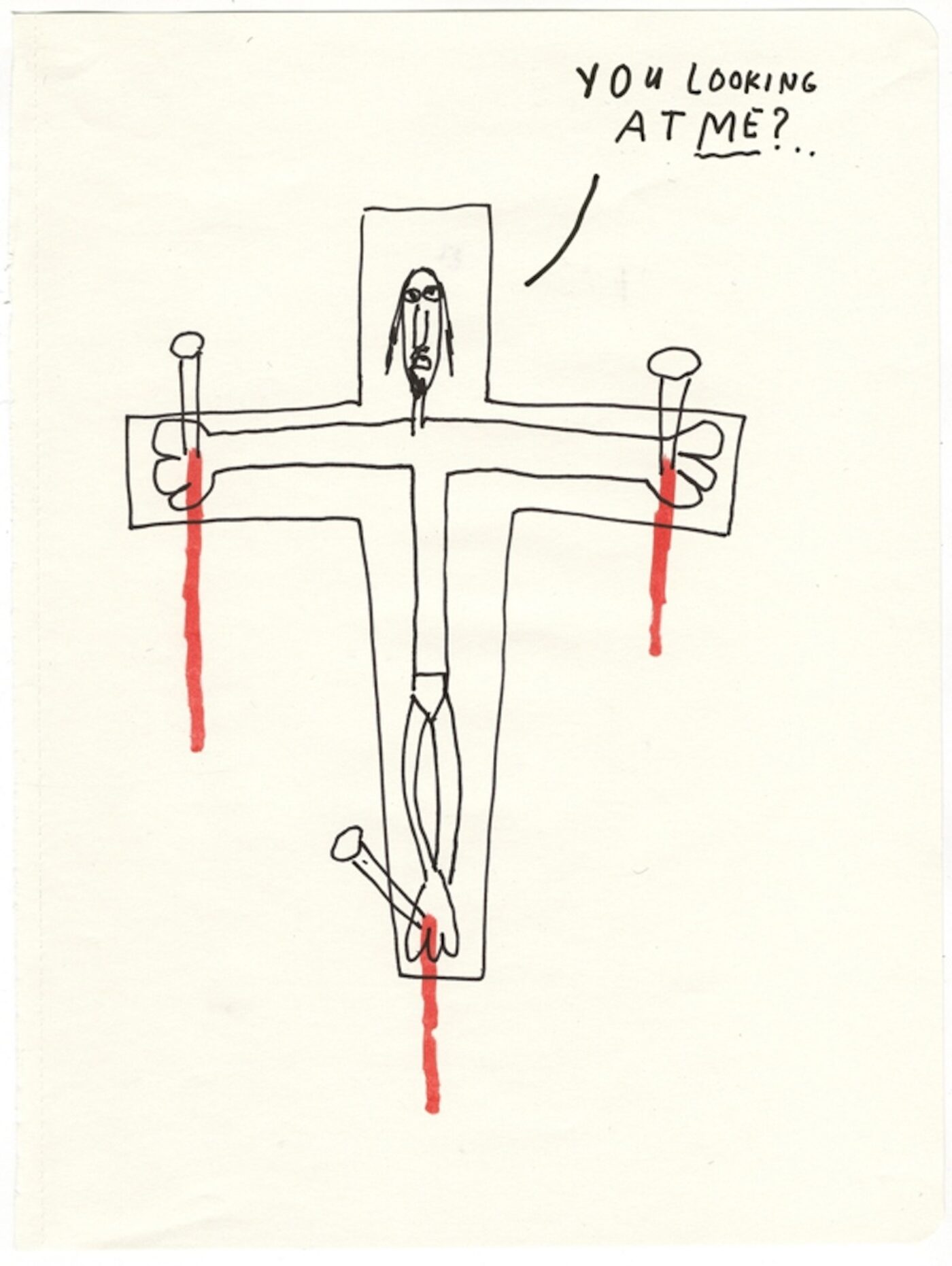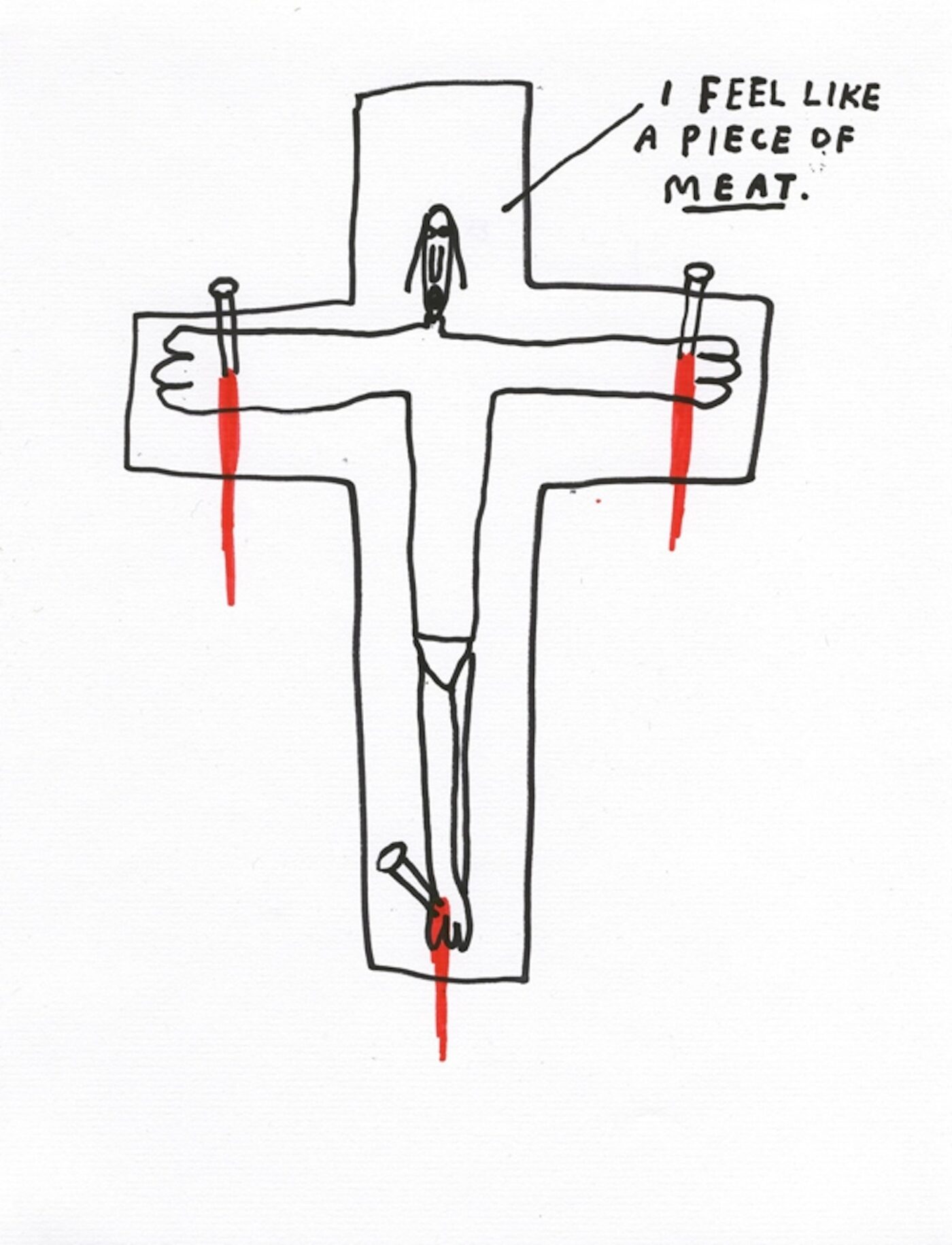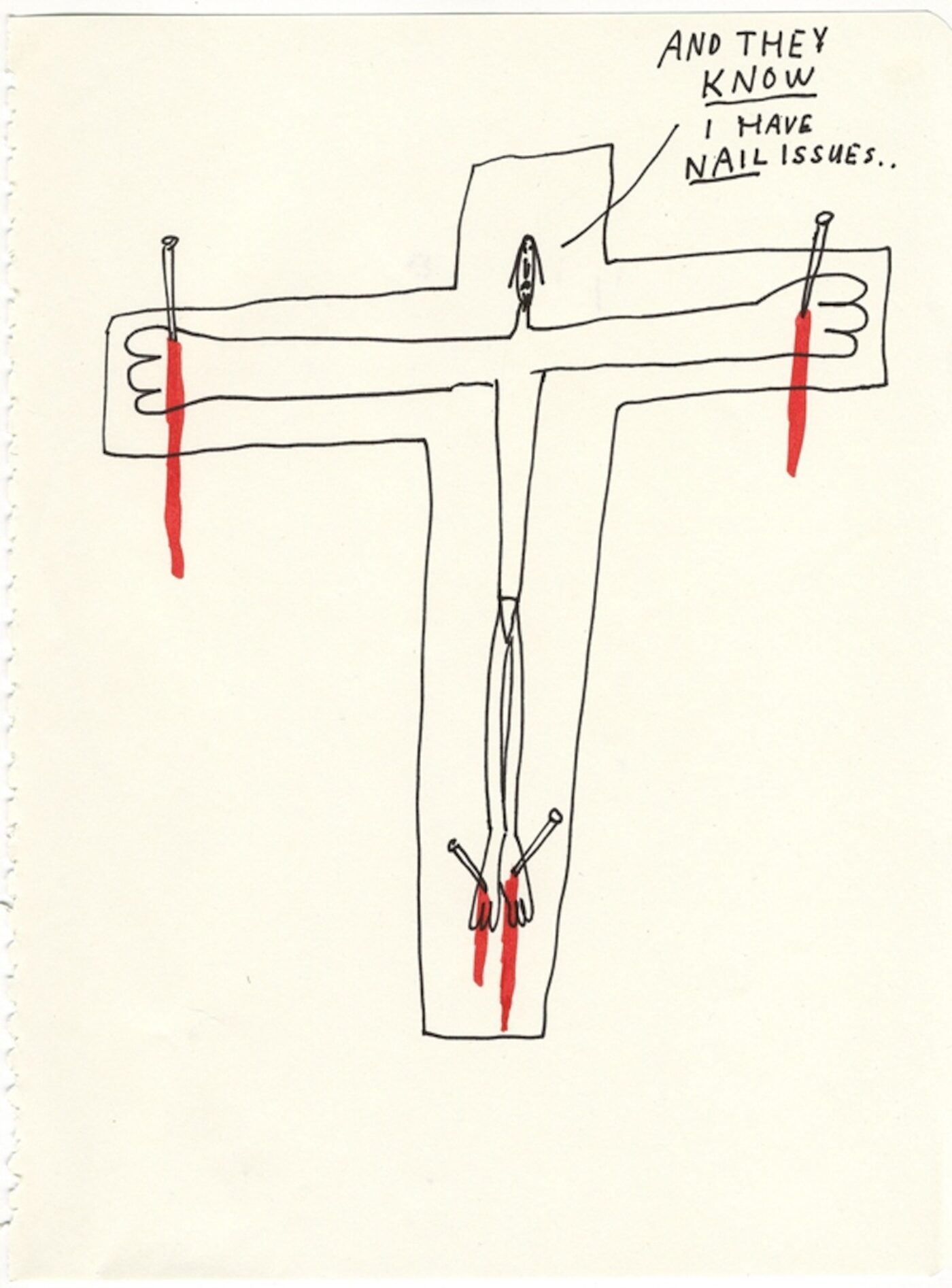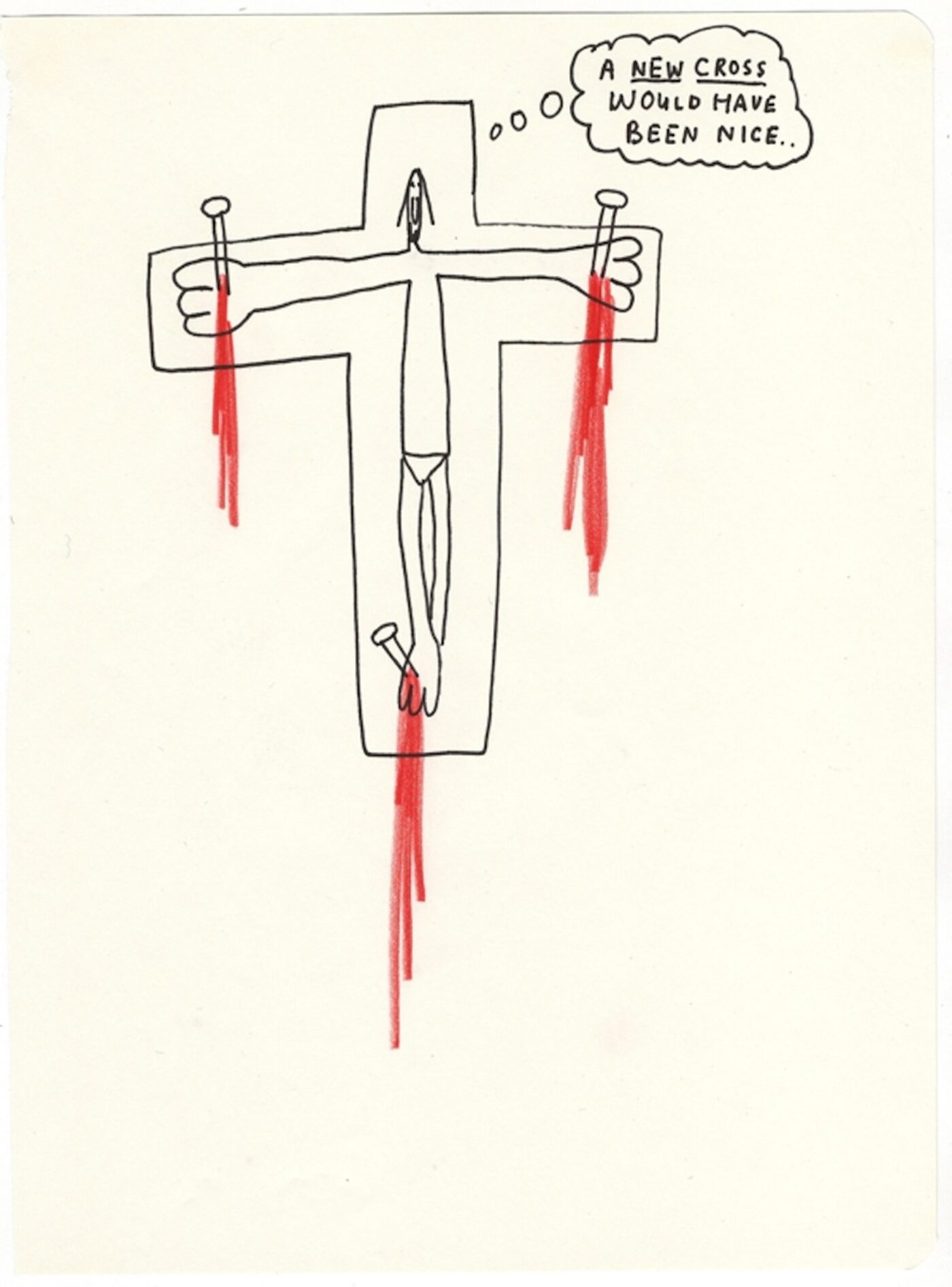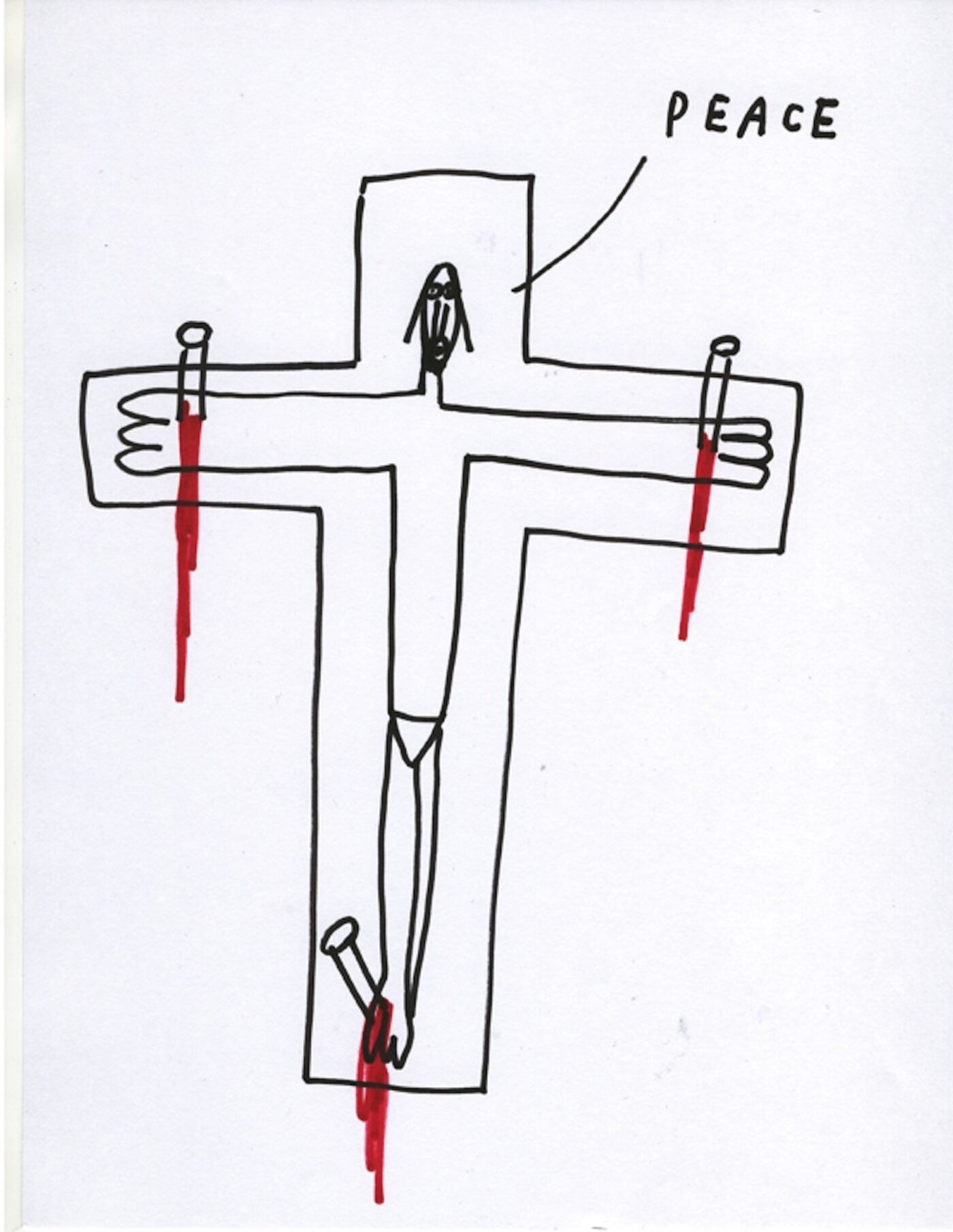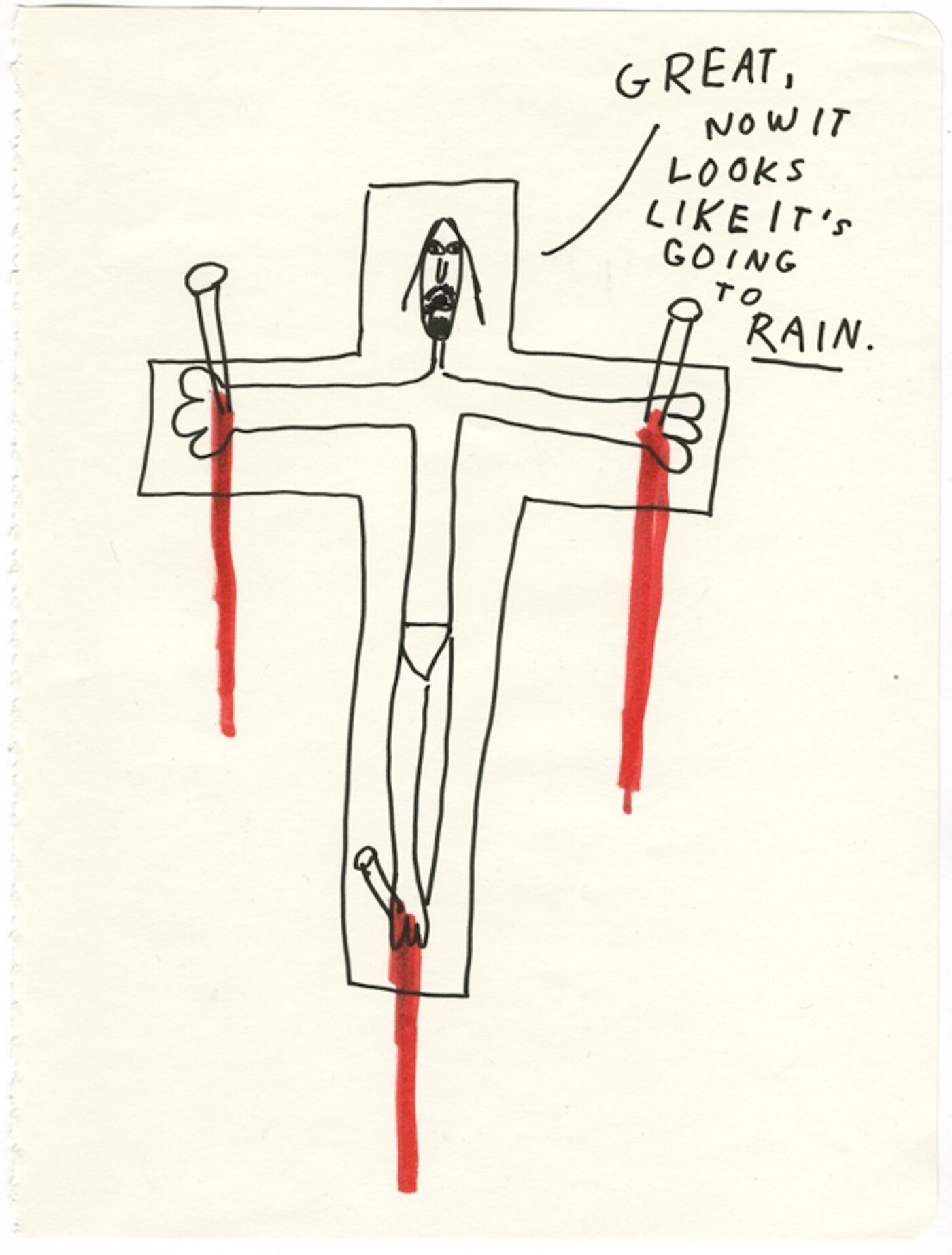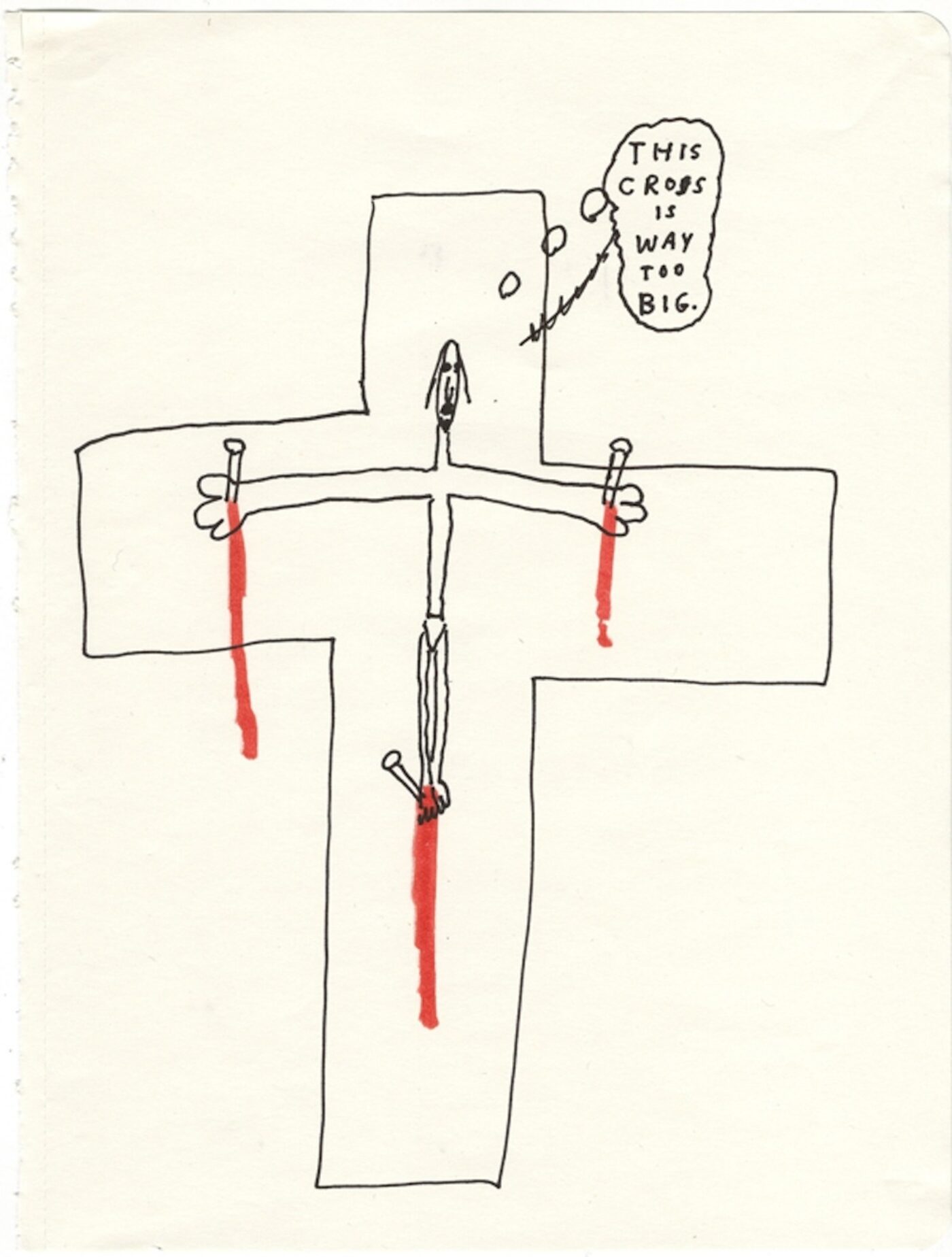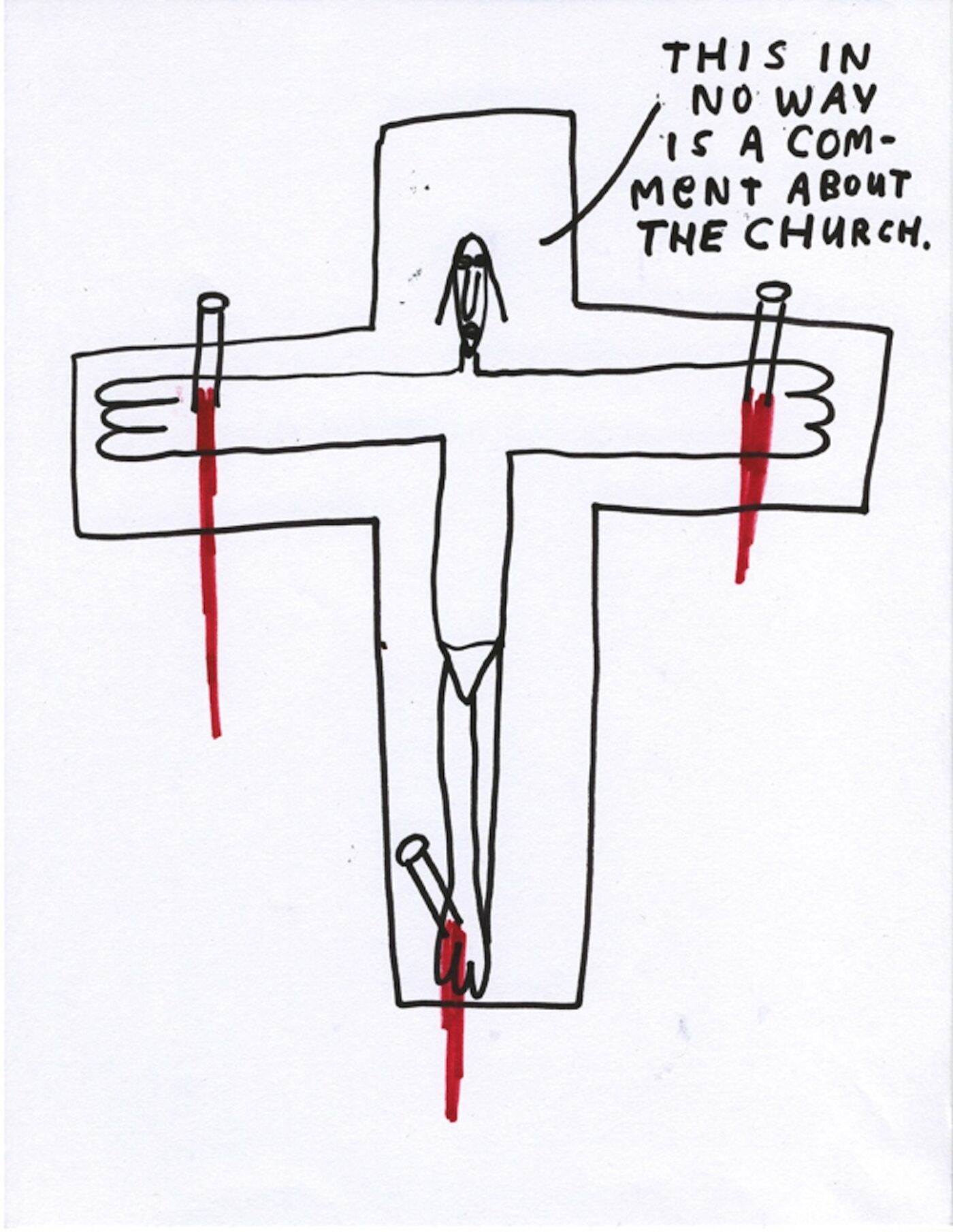 For more on Jim Torok, visit his website.