The Impulse to Preserve: Reflections of a Filmmaker by Brian L. Frye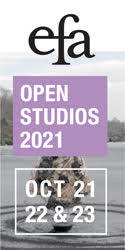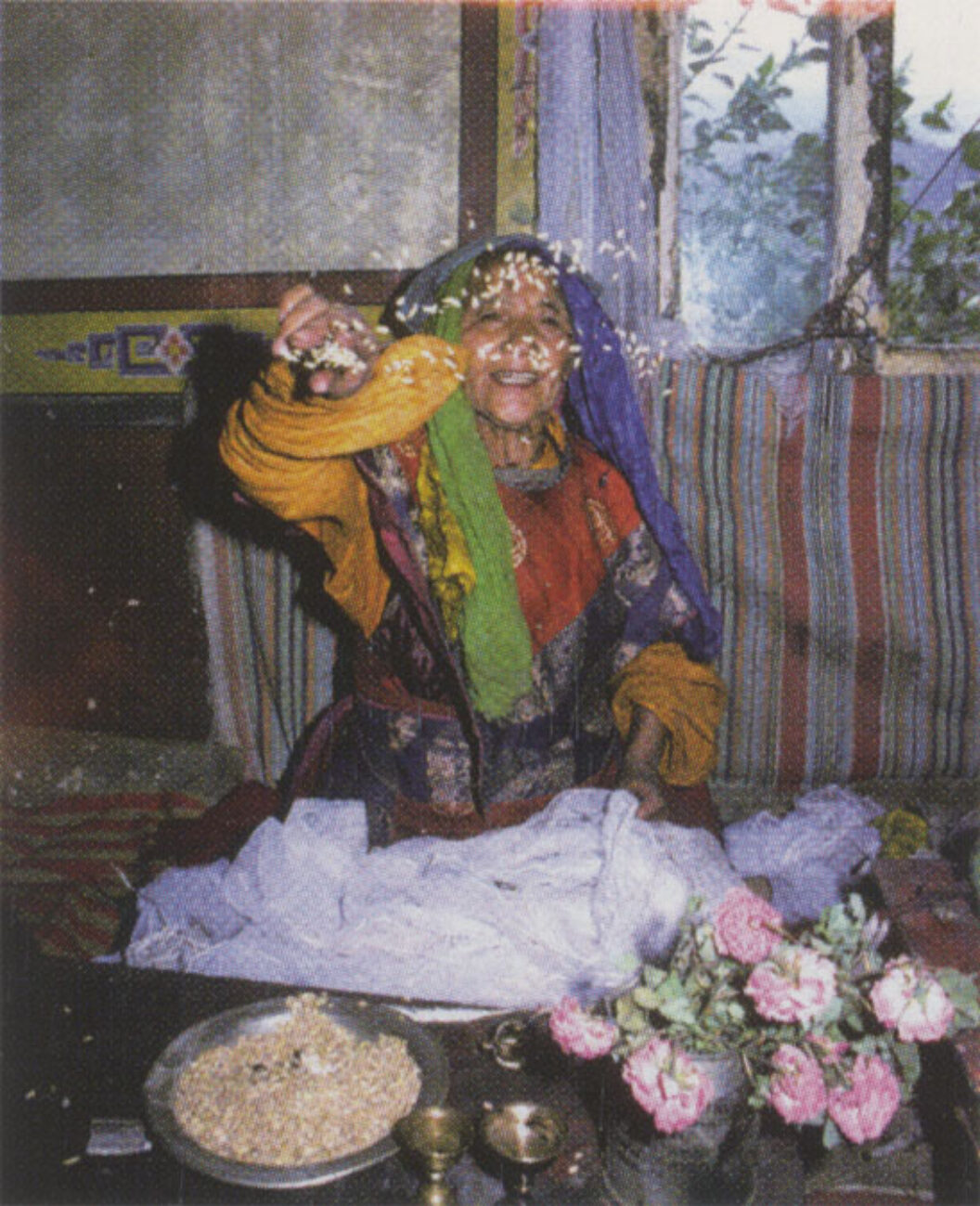 Robert Flaherty invented ethnographic filmmaking, and Jean Rouch transformed it into sociology. But Robert Gardner made it an art form. If his predecessors created films of practical beauty, Gardner infused his own with an exquisite aesthetic rigor. While documenting life in pre-modern—sometimes nearly primeval—societies, they preserve something of the pleasures peculiar to such a life, sacrificed for the pleasures of modernity.
Over nearly 50 years, Gardner has assembled an eclectic collection of documentaries, notably Dead Birds, on the primitive Dani of Papua New Guinea; Rivers of Sand, on the Hamar of southern Ethiopia; and Forest of Bliss, on funeral practices in Benares, India. The Impulse to Preserve: Reflections of a Filmmaker compiles journals Gardner kept while making those films and others, as well as essays on his subjects and documentary filmmaking more generally. Copiously illustrated with photographs, stills, and documents, most created by Gardner himself, the book is a pleasure to browse. And Gardner's spare, lucid prose makes it a pleasure to read, too. Not to mention a perfect complement to his occasionally enigmatic movies.
But it's also an elliptical polemic on the ethos of ethnographic filmmaking. Gardner rejects relativism, advocating a kind of aspirational ethnography. "I don't think anthropology is doing its job by being value free. I do think it should accept its responsibility to look for larger truths." And yet, his aspirations are less ideological than aesthetic.
Rather than merely catalog human existence, Gardner searches for particular expressions of human genius. "I have always thought populations undergoing change were the business of sociologists and of those anthropologists interested in change for its own sake. My own interests are to look for that which is an apt symbol or sign and, at the same time, is distinctive in and of itself." He finds it in traditions truly born of time immemorial, the remnants of a history as archeological as anthropological.
As Isaiah Berlin explained, in admiring the virtues of classical society we recognize their incompatibility with our own. Gardner admires the mythical world of the Dani, despite its brutal violence, and despises the preening puerility of the Hamar. Unlike his postmodern peers, he realizes refusing to judge a society is the profoundest form of contempt. In judging, he testifies to the fantastic truths only history and experience can reveal.
The Impulse to Preserve was published in June 2006.
Originally published in
Featuring interviews with Bernard Piffaretti, Liz Larner, Tony Oursler, Kimiko Hahn, Mei-Mei Berssenbrugge, Park Chanwook, Anthony Coleman, Jesper Just, A.R. Gurney, William Forsythe.