Discover MFA Programs in Art and Writing
The decoration and making of folding screens is a specific strain within the larger tradition of painting. Screens allow the artists the freedom and responsibility of making their own walls and the viewers the opportunity to shape their own environments. The contemporary artists' use of this vehicle at once reinforces a long tradition while at the same time expressing a contemporary attitude. It is for this reason that the decoration and making of screens can provide such a wonderful and illuminating experience.
Contemporary screens expand our definition of art. They are not pieces of furniture on which we toss our clothing. They are almost always assertive, and like paintings, they are expressive objects which need to be interpreted and studied.
—Ursula Helman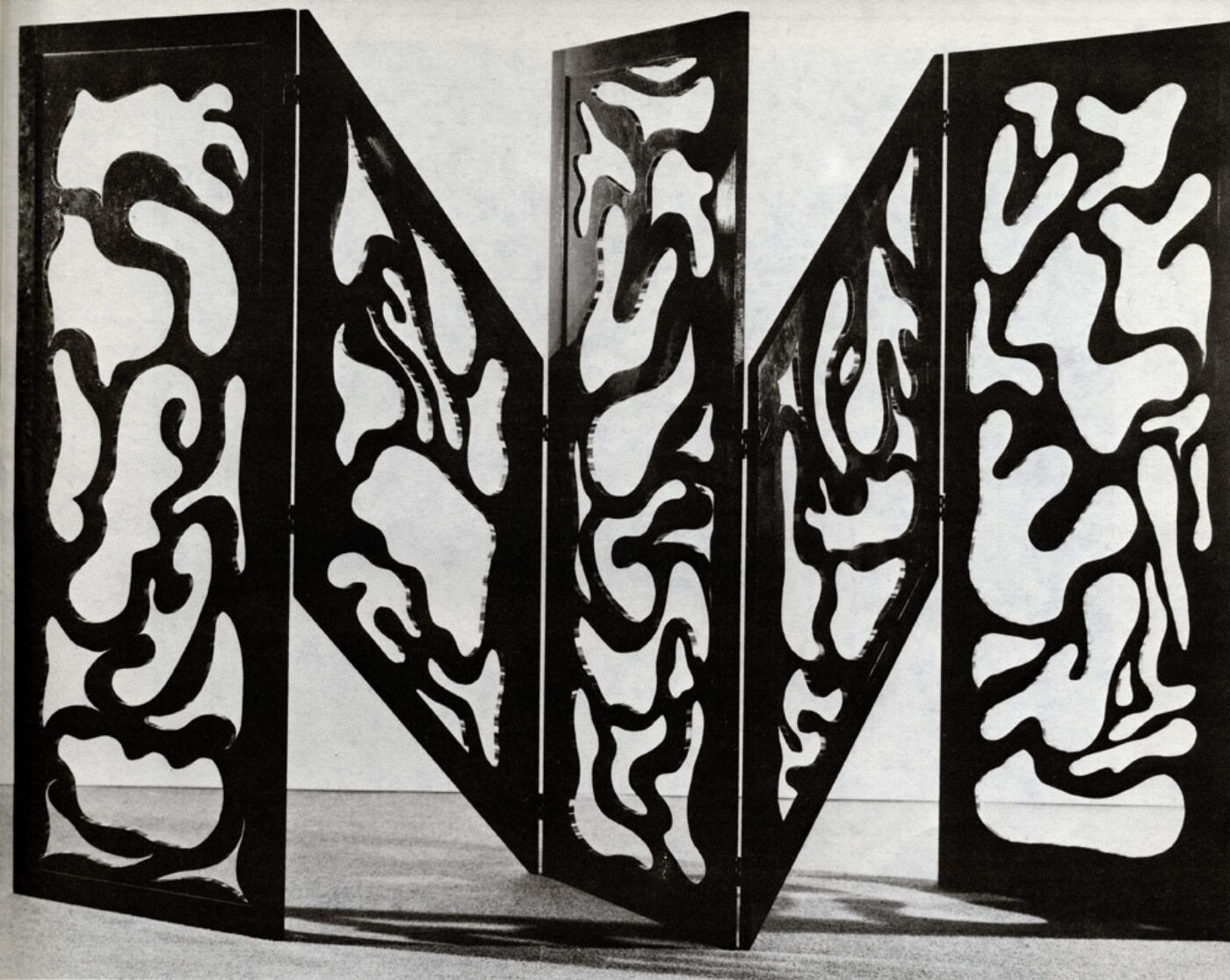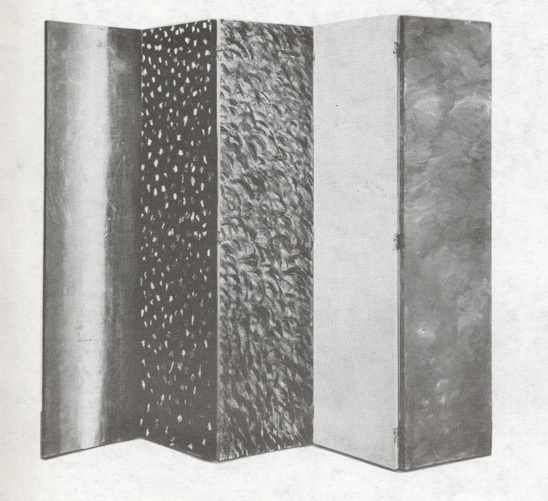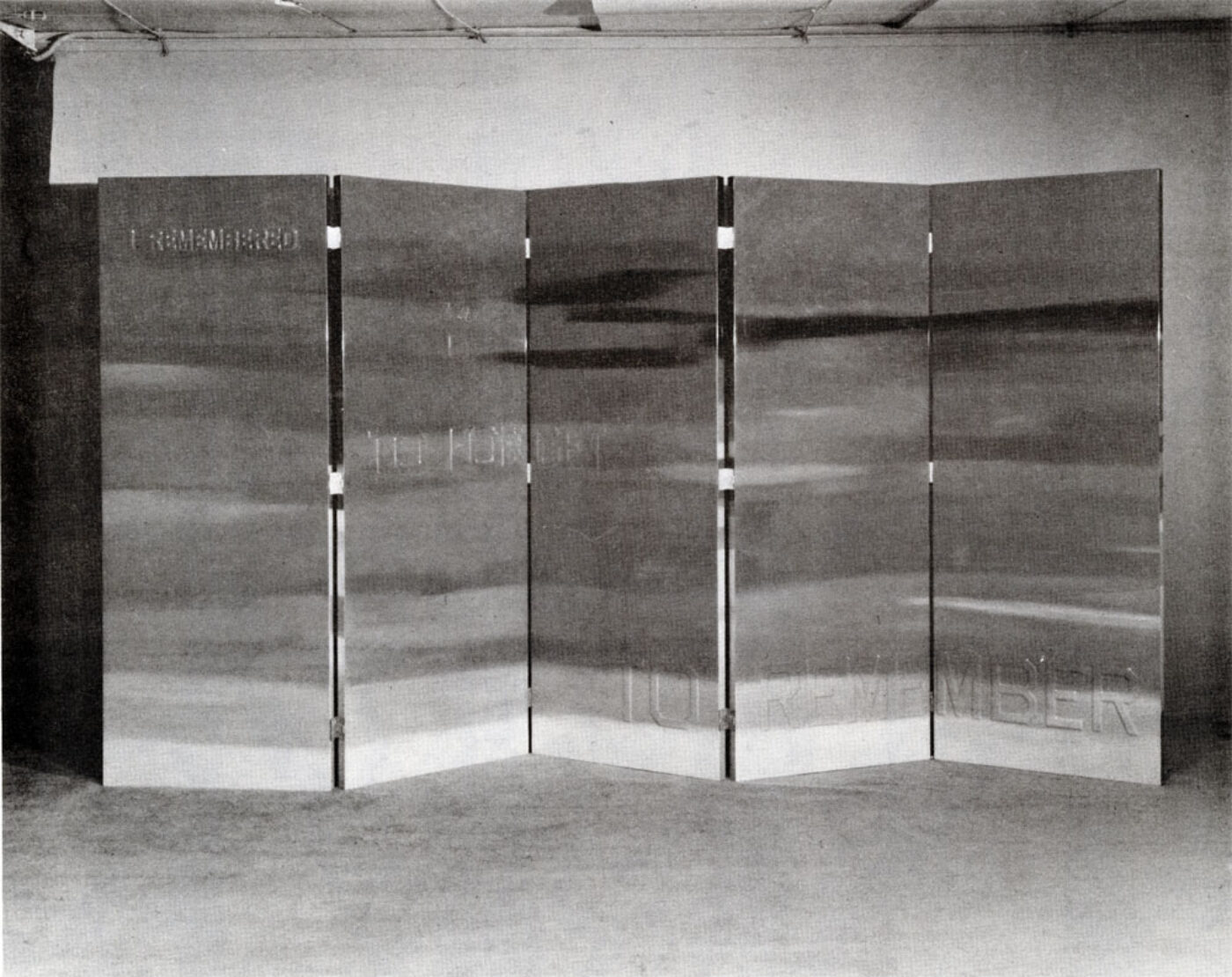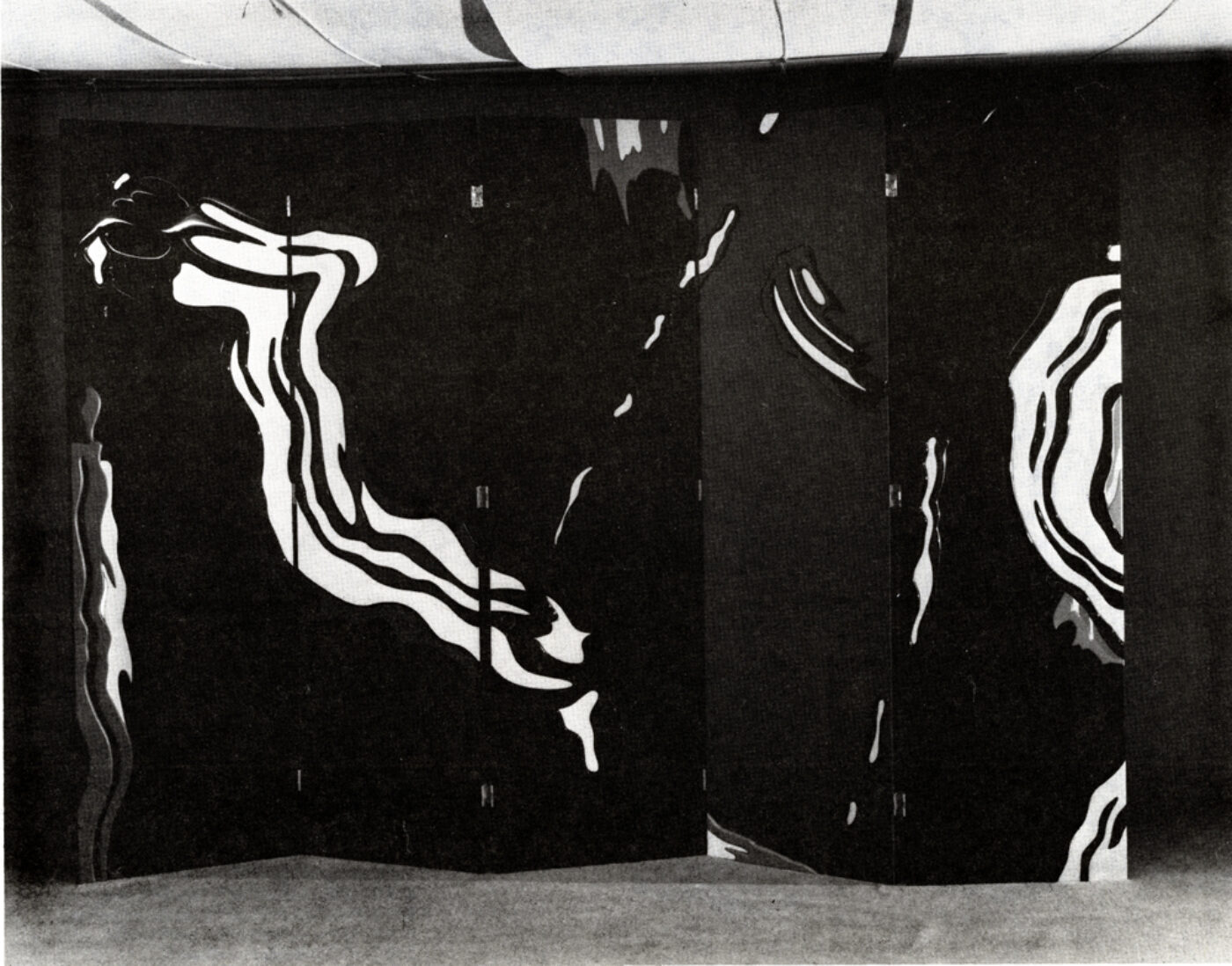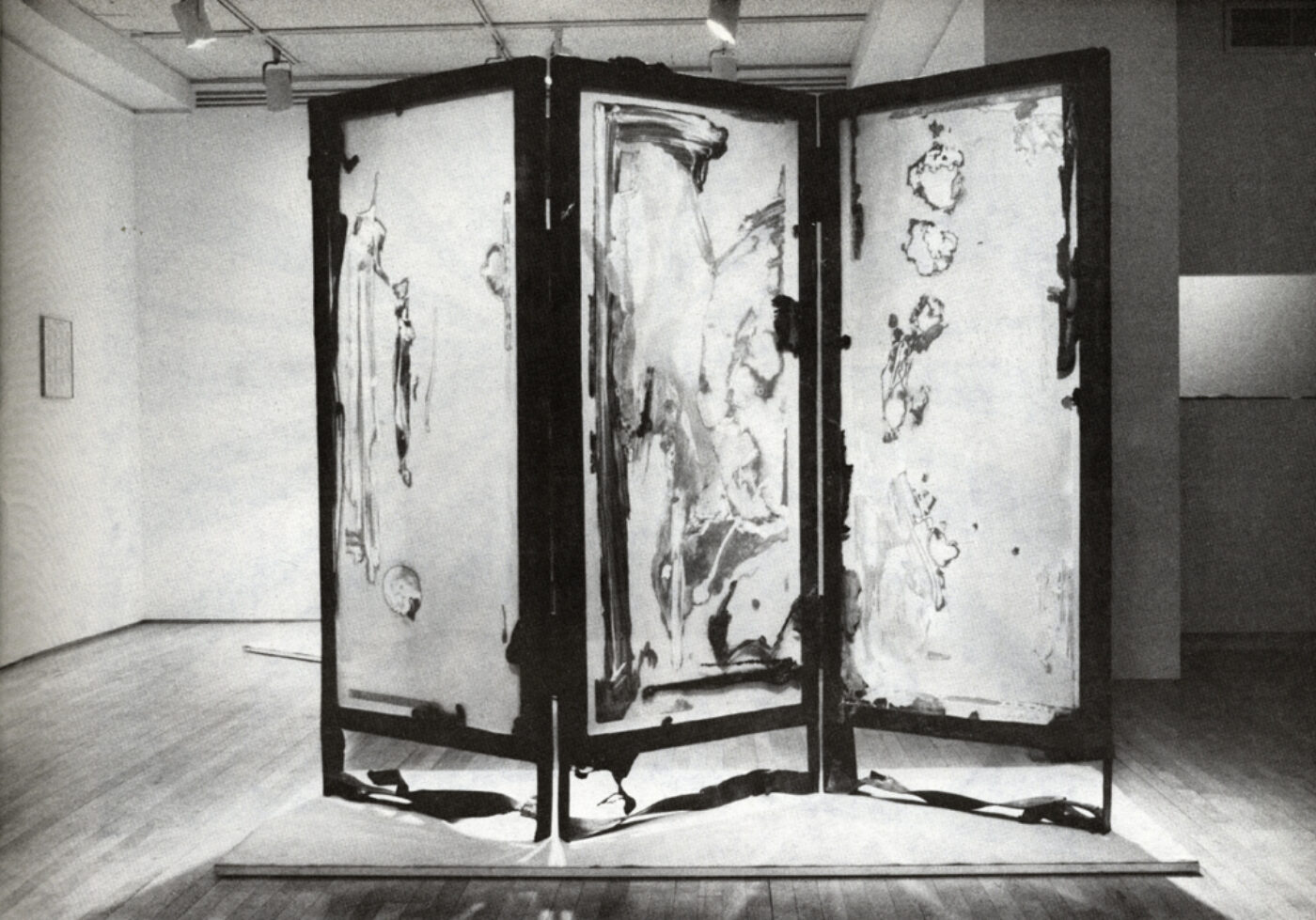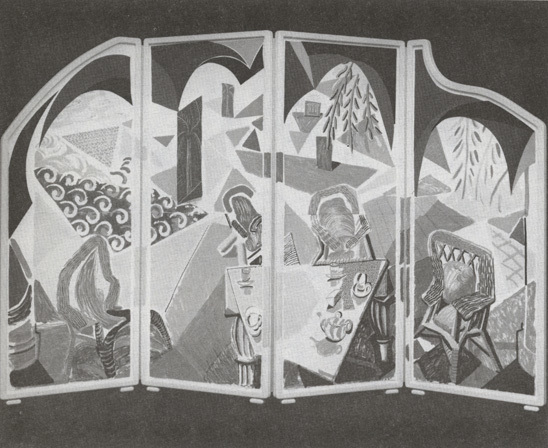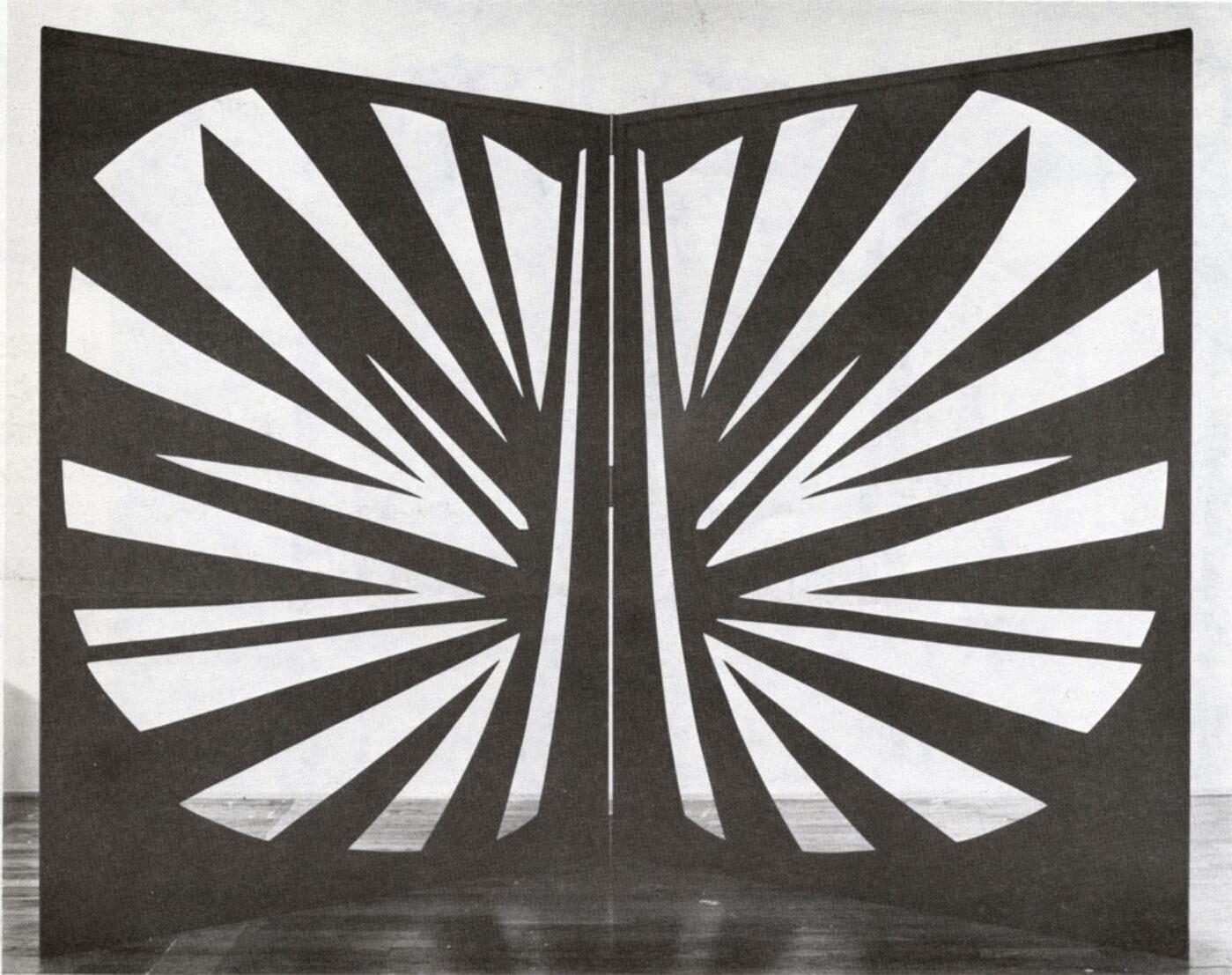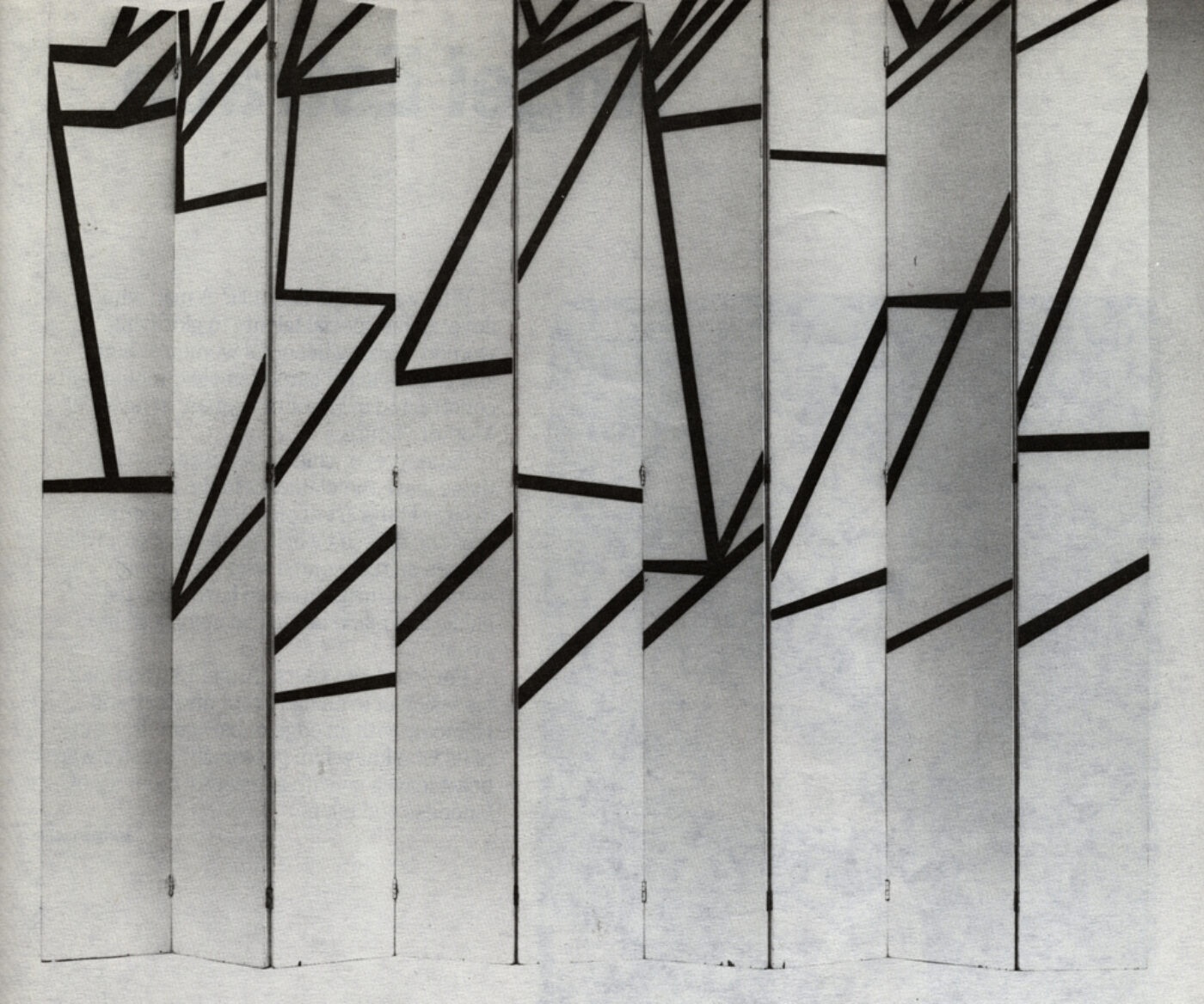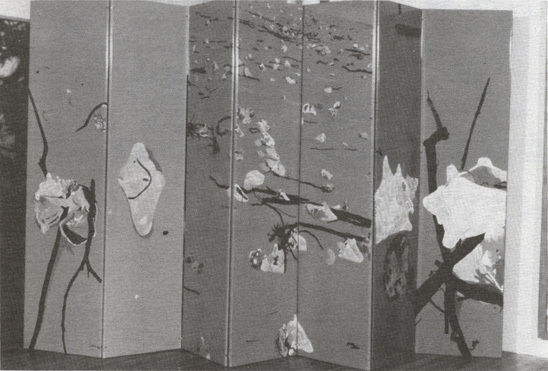 Originally published in
Featuring interviews with Barbet Schroeder, Blue Man Group, Jeanne Silverthorne, Angélica Gorodischer, Richard Nelson, Ed Lachman, Alain Kirili, Griselda Gambaro, and Deb Margolin.