Legacy and estrangement in Diego Zúñiga's Camanchaca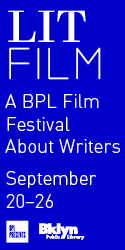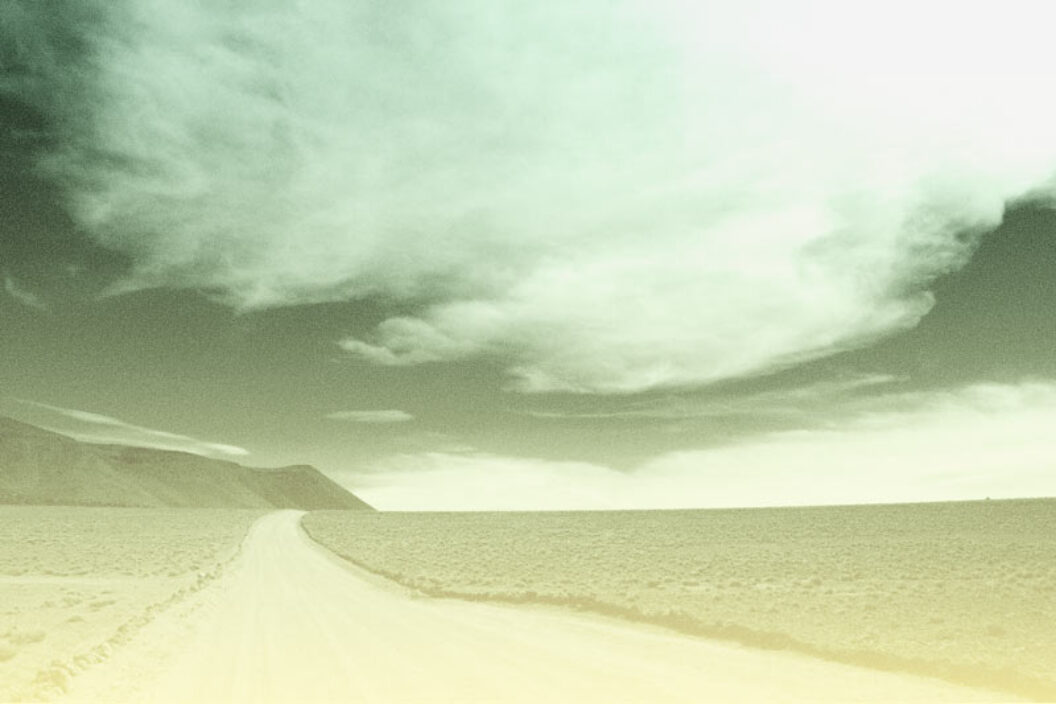 Camanchaca is a coastal fog that blankets the parched Atacama Desert of northern Chile. In Diego Zúñiga's novel of the same name (Coffee House Press), the camanchaca is present both in landscape and story; in this fragmentary account of a desert journey, fog hangs above the highway and clouds the nameless protagonist's mind, obscuring both road-trip snapshots and memories of the past with its opacity.  
The young man who tersely narrates Zúñiga's novel is twenty, overweight, and has serious dental problems. An overgrown adolescent still at the mercy of his parents' decisions, he fumbles through memories of his childhood in Santiago, and the provincial northern city of Iquique, as his father drives him across the desert. He insulates himself from his father by wearing headphones, as the car insulates them both from the desolate landscape and the lone figures who occasionally appear in it, exposed but inscrutable witnesses of isolation and confusion.
Family here means estrangement and broken relationships: a stepmother and brother who cannot be referred to as such, a father guilty of a crime that ruptures the family, a mother scarred and dependent, and an isolated grandfather who turns to his faith as a Jehovah's Witness for comfort. Like an untrained detective, the protagonist tries to uncover the mysteries of his family's past: Did his father really kill his uncle Neno? Why did his parents separate? Why did his mother abandon him with a relative in Santiago, then reappear suddenly with a bandaged hand and a bag full of cash, swearing never to return to Iquique? Zúñiga's language is shorn of all adornment. A would-be journalist, he conducts interviews with his mother, attempting to access family truths. Shreds of information reveal an imperfect patchwork of family history. His mother answers his questions by "leaving loose ends, silences, the kind of thing that seems so much a part of her life." The laconic single sentence of one section speaks volumes: "In one of the interviews she told me it's better not to remember anything."
The family history of violence, in the world of this novel, is not an exception but a rule. Zúñiga's protagonist moves, baffled, through the rubble of a disaster that predates his consciousness, like a secondary character in a film he doesn't understand. Anecdotes of violence litter the background of the protagonist's own story, resisting interpretation; their arbitrariness adds to the mood of bewilderment. On the road across the desert, the car passes Chacabuco, site of a notorious torture center during the Pinochet years. But there are also allusions to violent moments in Chile's even more recent history: the serial killer of Alto Hospicio, near Iquique, who claims a minor character's granddaughter as a victim. The protagonist's beating at the hands of local thieves is thus merely one more violent incident in a setting that unceasingly spawns them.
Bodies are sticky and cumbersome in this novel—sites of illness and injury, pain and decay, they are sometimes more articulate than language. The narrator numbs himself by binging on fast food and soda; he is uncomfortable in his skin, his trousers are too tight. His obesity and the pain in his mouth are both traits he shares with his mother. On the morning after a moment of awkward intimacy, he is confronted by her bare back, "red and sweaty." The memory of his grandmother's corpse, a thread of blood hanging from her lip, recalls the narrator's own bloody and deteriorating teeth. Blood emerges from the character's mouth in place of words. To bleed is to make a kind of sense in the face of a story—and a history—that resists it.
Camanchaca is Zúñiga's first novel, published in Spanish when he was 22, and succeeds at combining the particularity of its setting with scenarios that feel almost classical: a murdered brother and the perversion of the mother-son relationship. But it also dramatizes the struggle to understand the previous generation, whether the truth sought is that of family or country. Zúñiga's work echoes writers like Álvaro Bisama, Lina Meruane, and Alejandro Zambra; translator Megan McDowell brilliantly rendered works by all of these writers into English. In their work, members of the generation too young to remember the coup of 1973 are often left seeking clues to their present, partly in the fragmented narratives of their parents' past. Though there is no suggestion in Camanchaca that the parents' violent past had a directly political cause, the weight of this history still lingers as an unspoken presence. Zúñiga does not dissect the parents' involvement in politics but gestures at their involvement in a small and sordid personal affair. His narrator, whose emotional detachment and spare, anti-lyrical voice is perfectly captured by McDowell, can only imagine a past before the crisis: "Deserted beaches. The sun beginning to set. The red ocean. The orange sky. Those places I'd gone with my family before I had a memory. Before the accident."
Charlotte Whittle's writing and translations have appeared in Mantis, The Literary Review, the LA Times, Guernica, and elsewhere. She lives in New York and is an editor at Cardboard House Press.