The Faceless Plant: Sketch for Timothy Morton by Heidi Norton

Discover MFA Programs in Art and Writing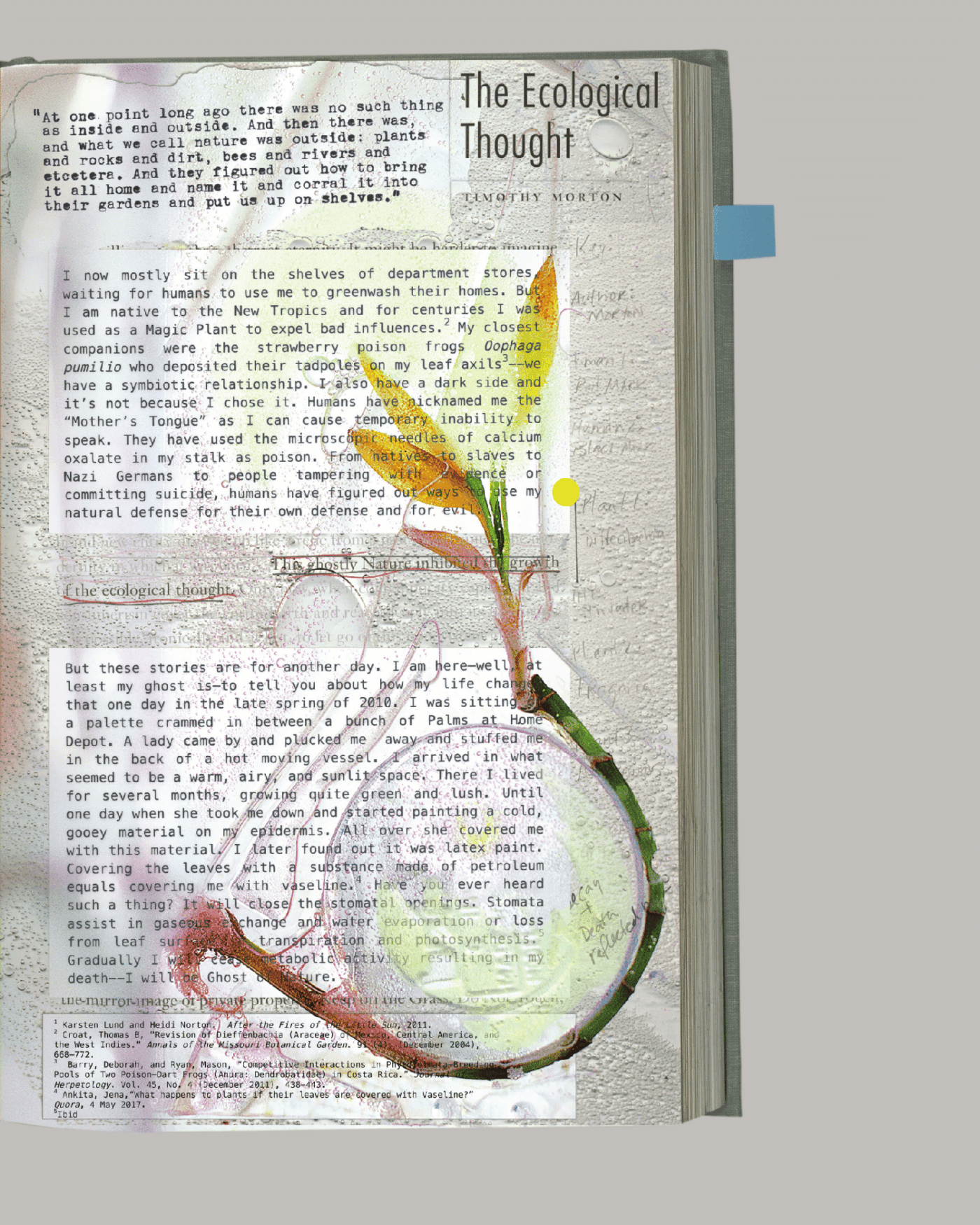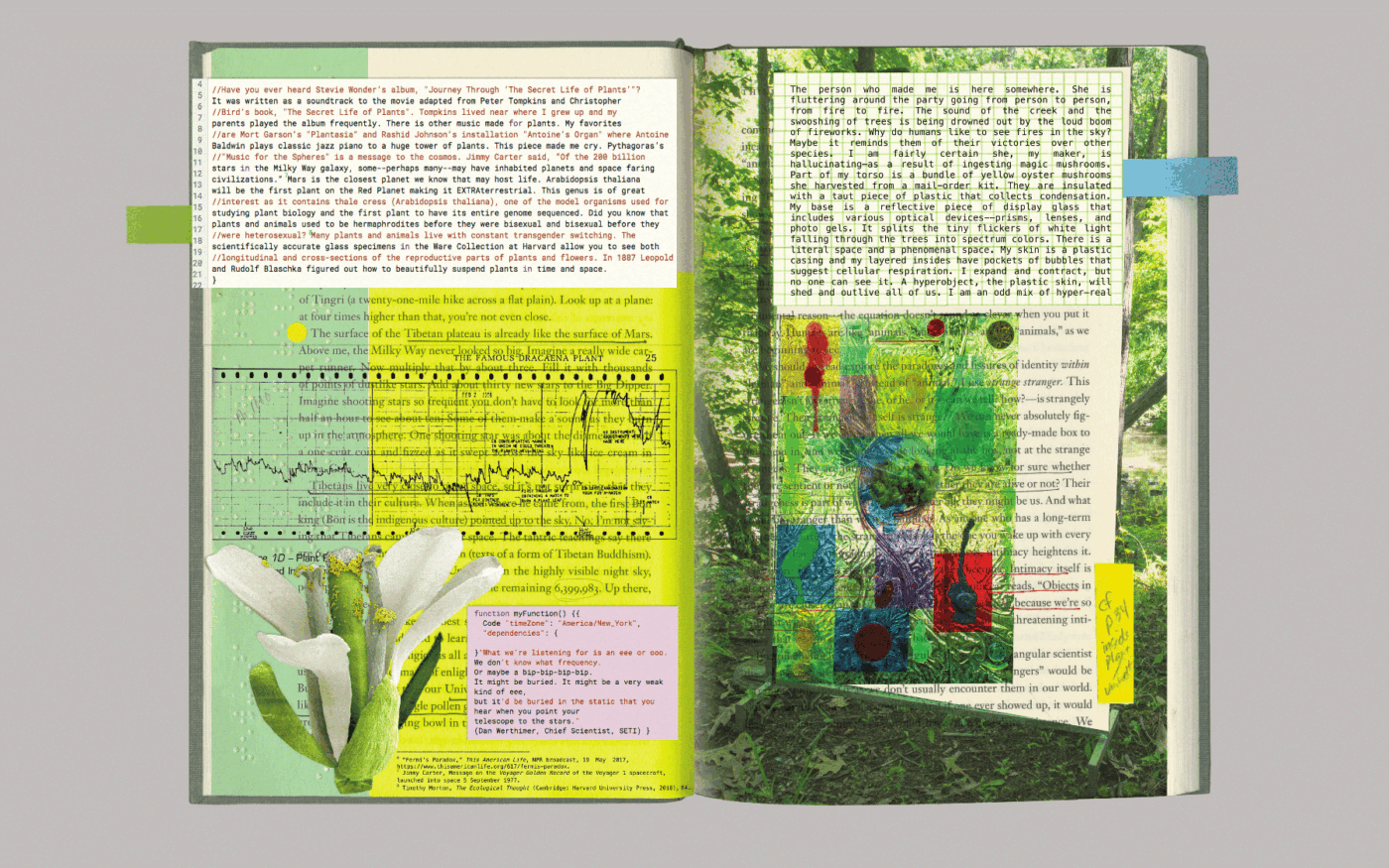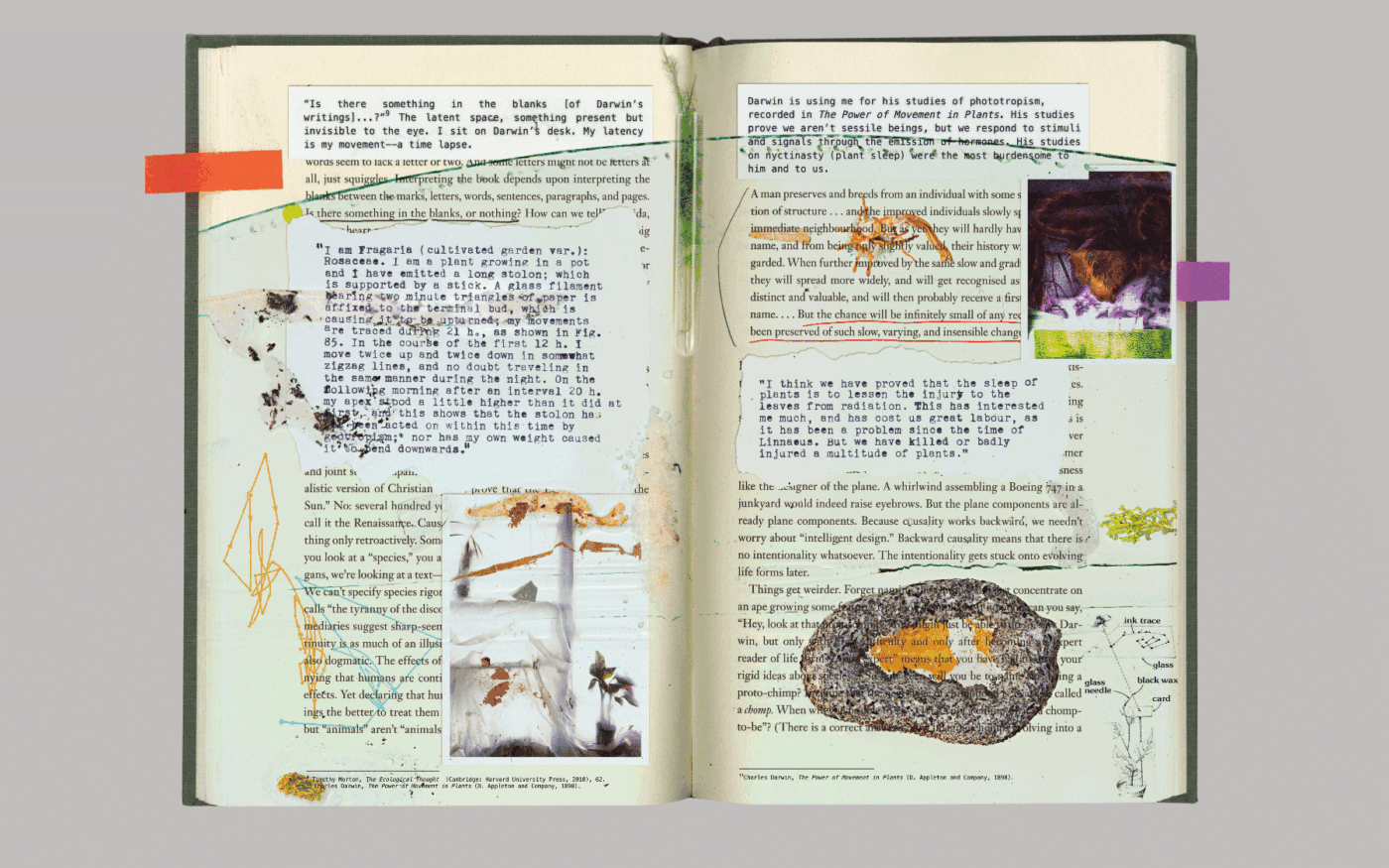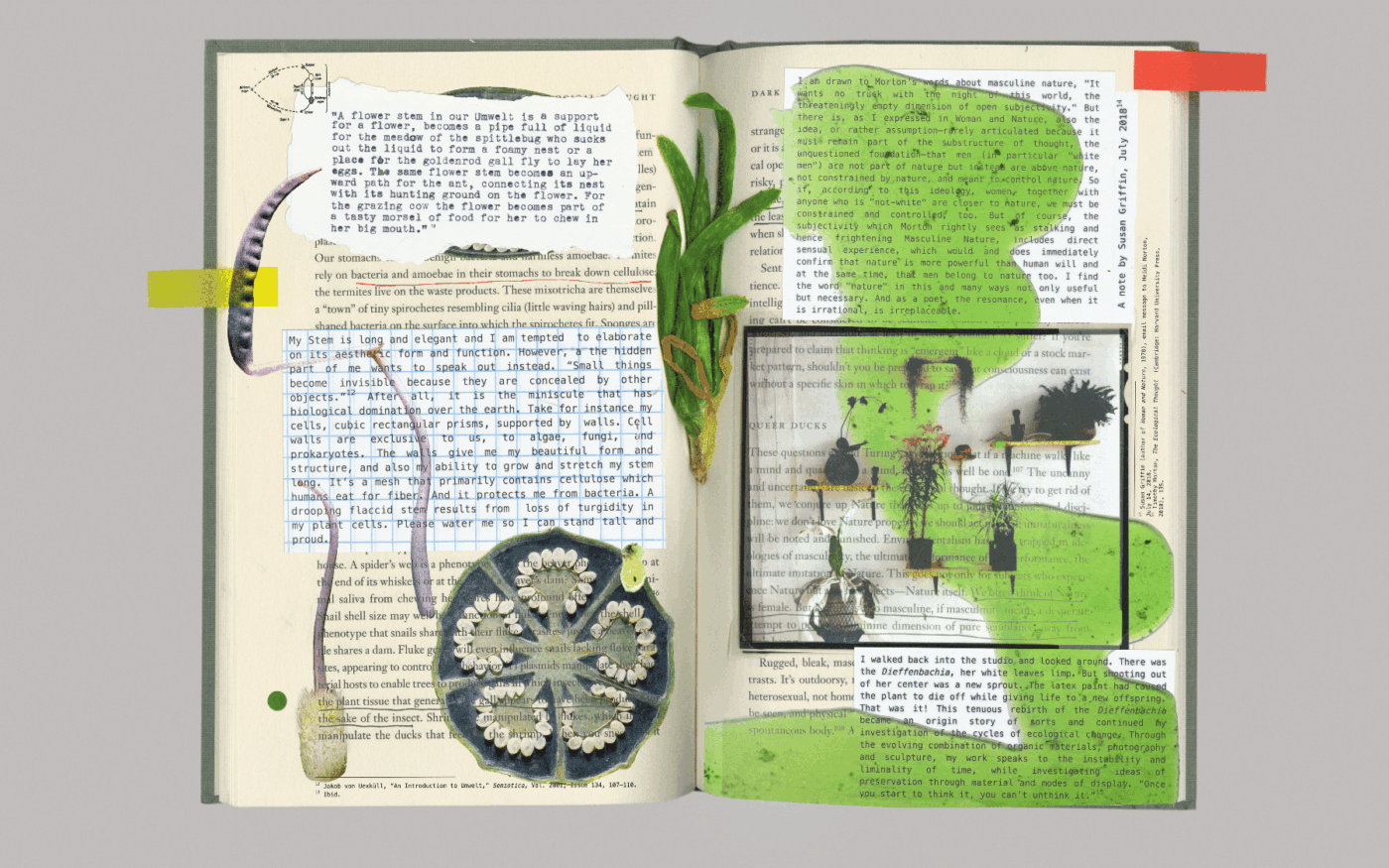 Heidi Norton has had solo exhibitions at MCA Chicago, Northeastern Illinois University, and Monique Meloche Gallery, among others. Her writing has appeared in Art21 Magazine, the Journal for Artistic Research, Grafts by Michael Marder, and the forthcoming Why Look at Plants? by Giovanni Aloi. She is an adjunct professor at Purchase College in New York.
Originally published in
In the process of putting together each new issue of BOMB, we often come across distinct resonances between interviews—shared themes, creative preoccupations, and even specific phrases crop up time and again within otherwise disparate features. In these pages, artists discuss their expansive notions on collaboration. Their practices tend to split, reapportion, or redefine authorship, privileging process over individual intention and encouraging unique partnerships with spectators, local communities, film subjects, and one another. These willful acts of reaching out and beyond are as vital as ever, and worth emphasizing here.