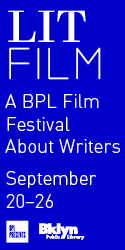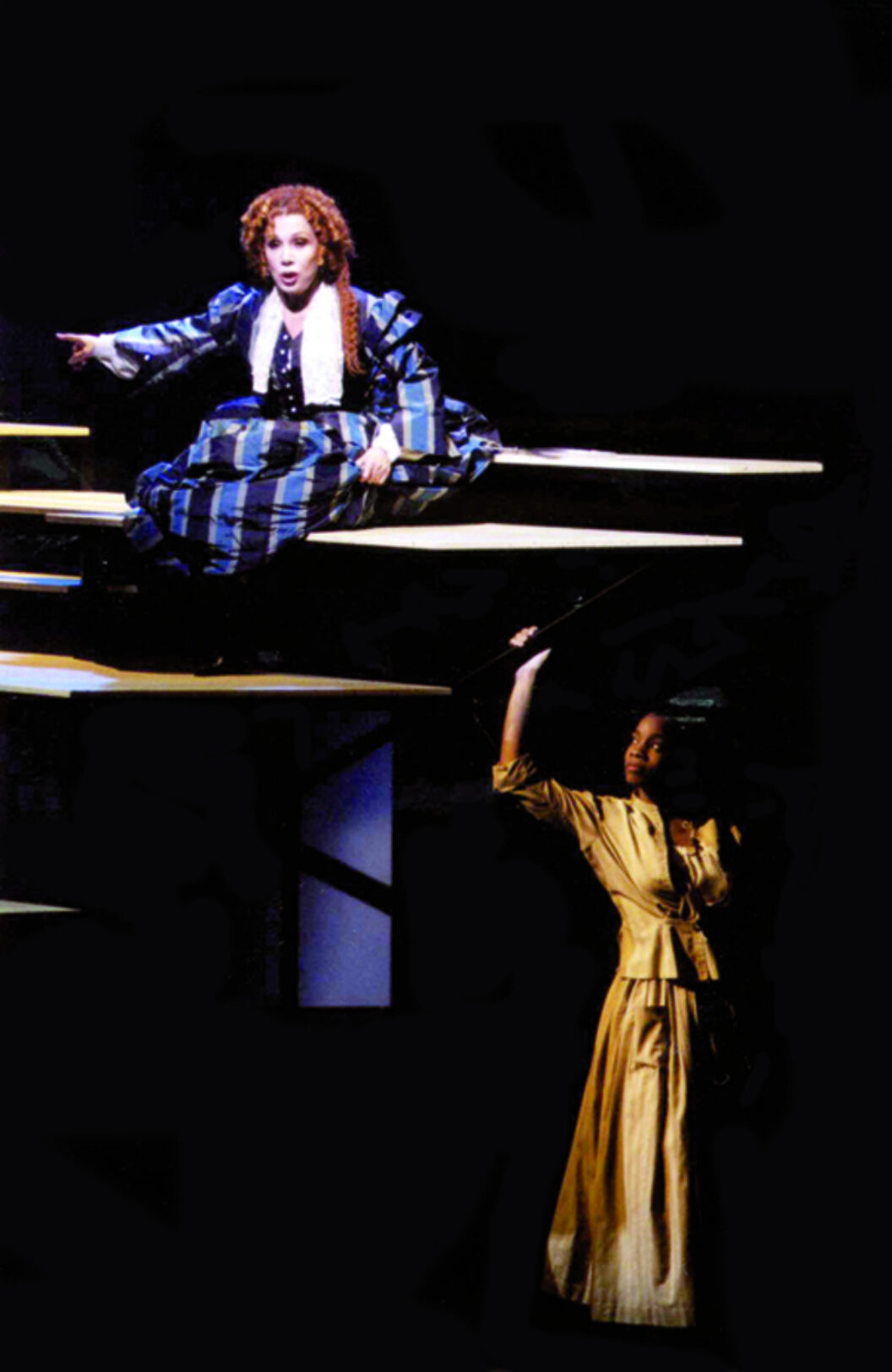 University of Minnesotta Press, 2008
I didn't grow up going to the theater, so plays for me were instructions for imagining (or also, I gathered, enacting) bizarre performance events, and curious printing practices had arisen to reproduce this unwieldy information. I understood drama primarily in terms of layout and typographical convention. I knew Samuel Beckett was advanced because his speech headings floated out in the left margin and his terse stage directions appeared as modern-looking italics in casual round parentheses. Crusty old G.B. Shaw's directions came in long strings of ornate italics imprisoned in stern square brackets. And Shakespeare, forget it! [Exeunt, with an unclosed bracket and merciless truncations of even the shortest character names, e.g. Iag for Iago.]
Mac Wellman's new book of plays, The Difficulty of Crossing a Field, forges new ground in this peculiar form of print content. Whitespace is a major player. Stage directions, fiercely independent on little italic islands, acquire a new kind of demonic authority. Jennie Richee is disguised as an epic poem, with speech headings and italics banished completely: stage directions and utterance mingle democratically in an undifferentiated flow of Roman text. It's printed like a wedding invitation, with each line individually centered and stanzas occasionally separated by a squiggle. On the page it looks like an alien organism, bulging and narrowing on its way down. Antigone is a rigid centered column, its left and right edges straight as razors. When a character breaks into song, threatening to fracture the text's rectangular shape, the verses are printed block style, with slashes where the line breaks should be.
I love these strange indicators in Wellman's book, that presumably have no theatrical purpose (were they even in the original rehearsal scripts?) and so constitute pure innovations in that fascinatingly demented art form, the printed play. Are these oddities meant to goad the director into action (A something strange happeneth.)? Or are they there for mysterious book-only purposes, exerting their secret influence on the reader's mind as she/he imagines the bizarre performance event?
Scott Shepherd is a member of The Wooster Group and Elevator Repair Service.
Originally published in
Featuring interviews with Adam Bartos and A.M. Homes, Jacqueline Humphries, Tod Williams and Billie Tsien, Andrei Codrescu, Mary Gaitskill, Matthew Buckingham, and Pauline Oliveros.