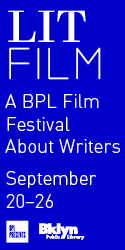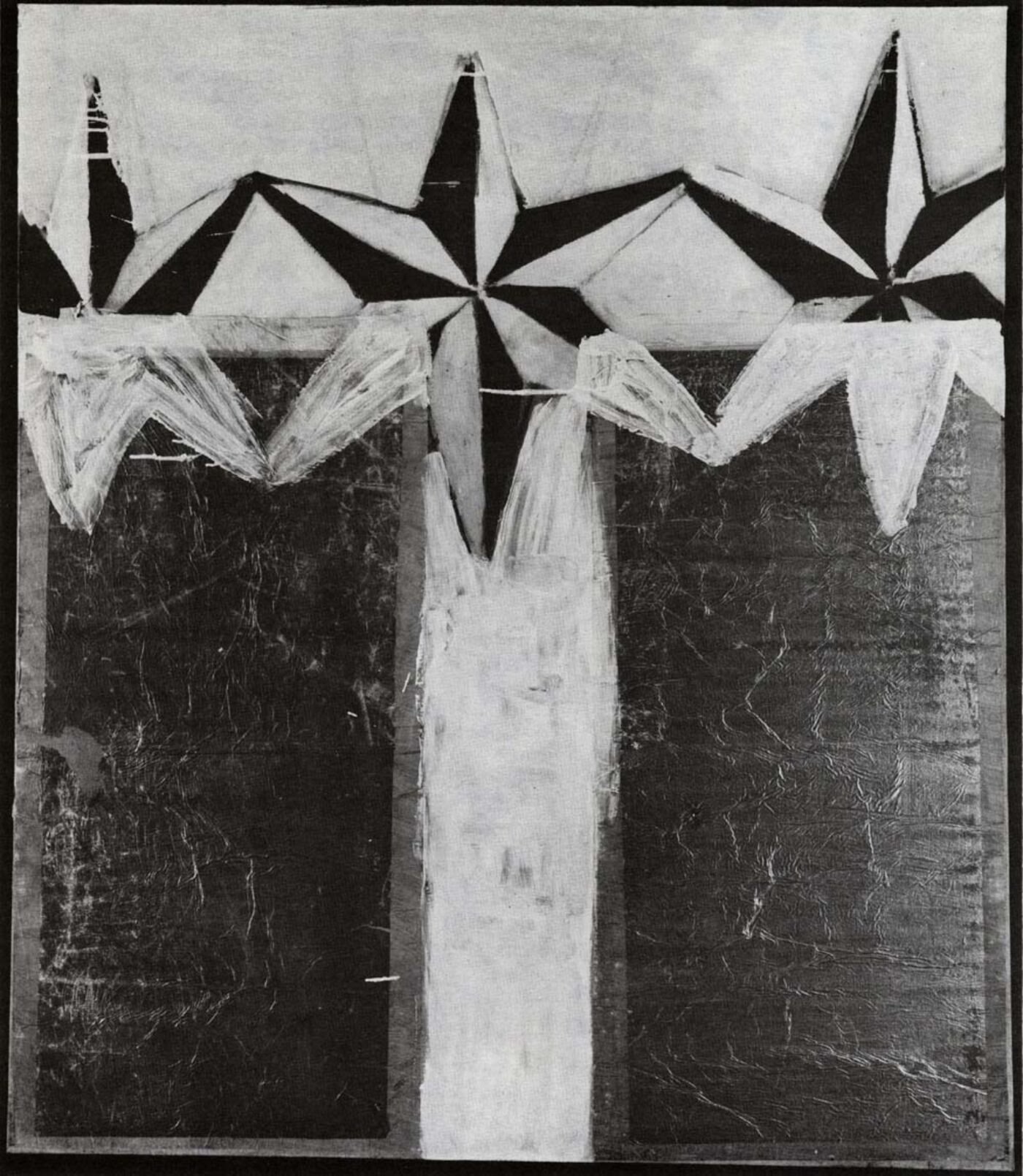 Many years ago when I first lived in New York City and began to move around in the creative world—not yet as a contributor but as a very quiet learning observer, absorber—I was struck by how coherent a community it was—a group of artists, writers, composers working their minds off (often only for the benefit of each other) with great seriousness and dedication, with enormous hope if not with much rational expectation.
Oh, there were hustlers even then, of course, manipulators, those who sensed that a big game was forming, that the brass ring—like some grail—was brightening in the murk, and probably there were a few of us who knew who they were and what they were up to in that compact, unselfconscious environment, but there was no haste among the rest of us, merely engagement, no teeth-grinding career anxiety, merely self-assurance and persistence.
The composers gathered at the Carnegie Tavern, the painters at the Cedar Street, the writers etcetera at the San Remo and the Caffe Cino. It was a community within a city of seven million; we all knew each other, and seldom were brows knit in career planning, eyes narrowed in suspicion. Were we naive, or merely deeply engaged? I'm not sure. Nonetheless, it was a complete world … and then it all fell apart.
Overnight—it seemed—our innocence was gone: the arts had become big business; careers were manufactured rather than being allowed to evolve. Most destructively, the concept of the arts as commodity upset the proper hierarchy and constructed a system in which the buyer—formerly the grateful recipient—in tandem with ambitious critics and shrewd middlemen (dealers, publishers, producers, whatever) became king, and the creator became an artisan, scrambling to satisfy the not necessarily sophisticated taste of the purchaser.
The you-know-what hit the fan, and when the stuff was scraped off the blades it looked and smelled suspiciously like money.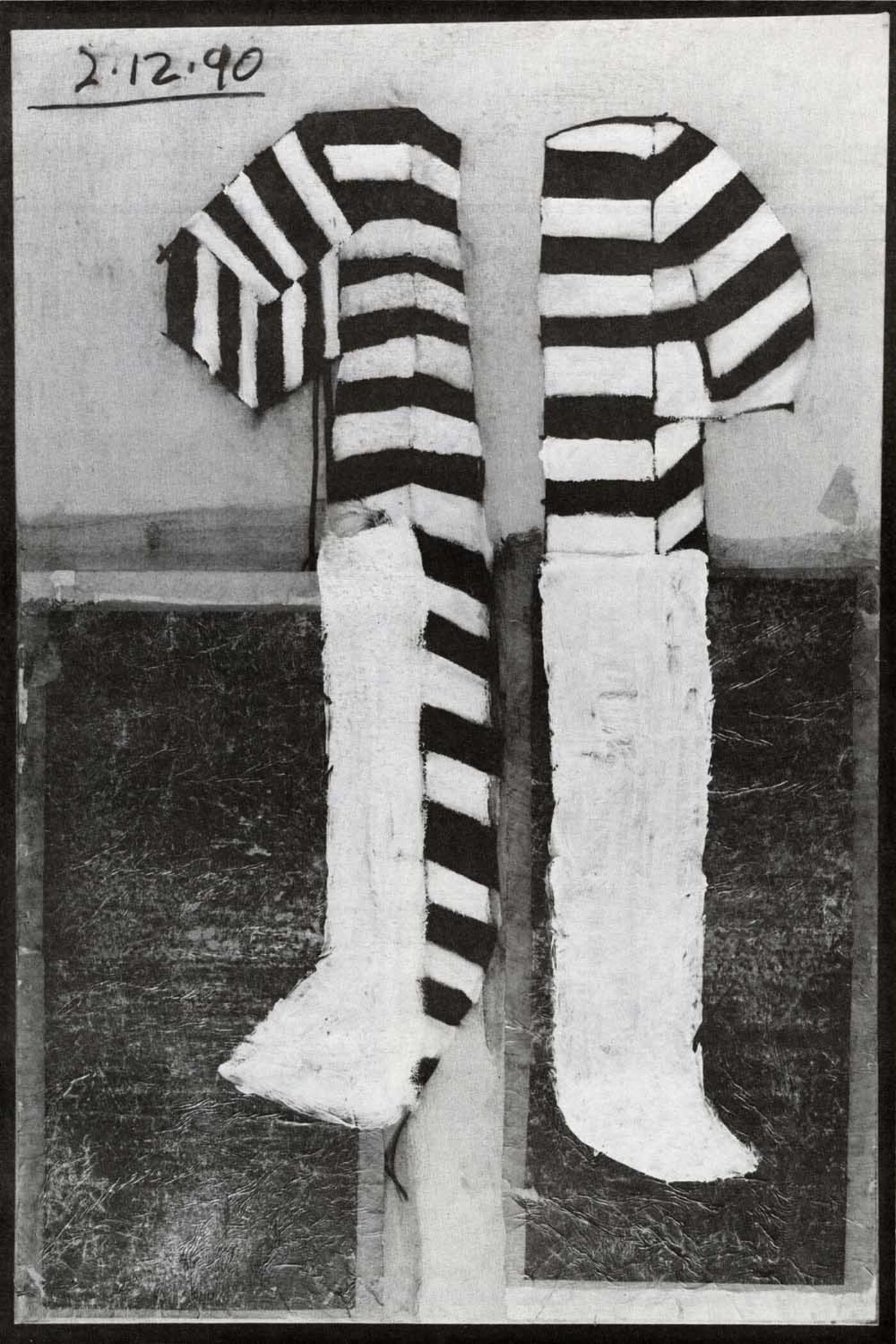 Now, very few creative artists like being poor, and popularity is probably preferable to obscurity, and power and fame are a swell fix, and now and again the buyers, the critics, and the middlemen have proved to be right (though usually long after the creative community has known where the absolute value sits), but there is this Faust thing running around, and too many souls have been bought and sold in the world of the arts in the past 20-or-so years to make one particularly comfortable about the public aesthetic of this country.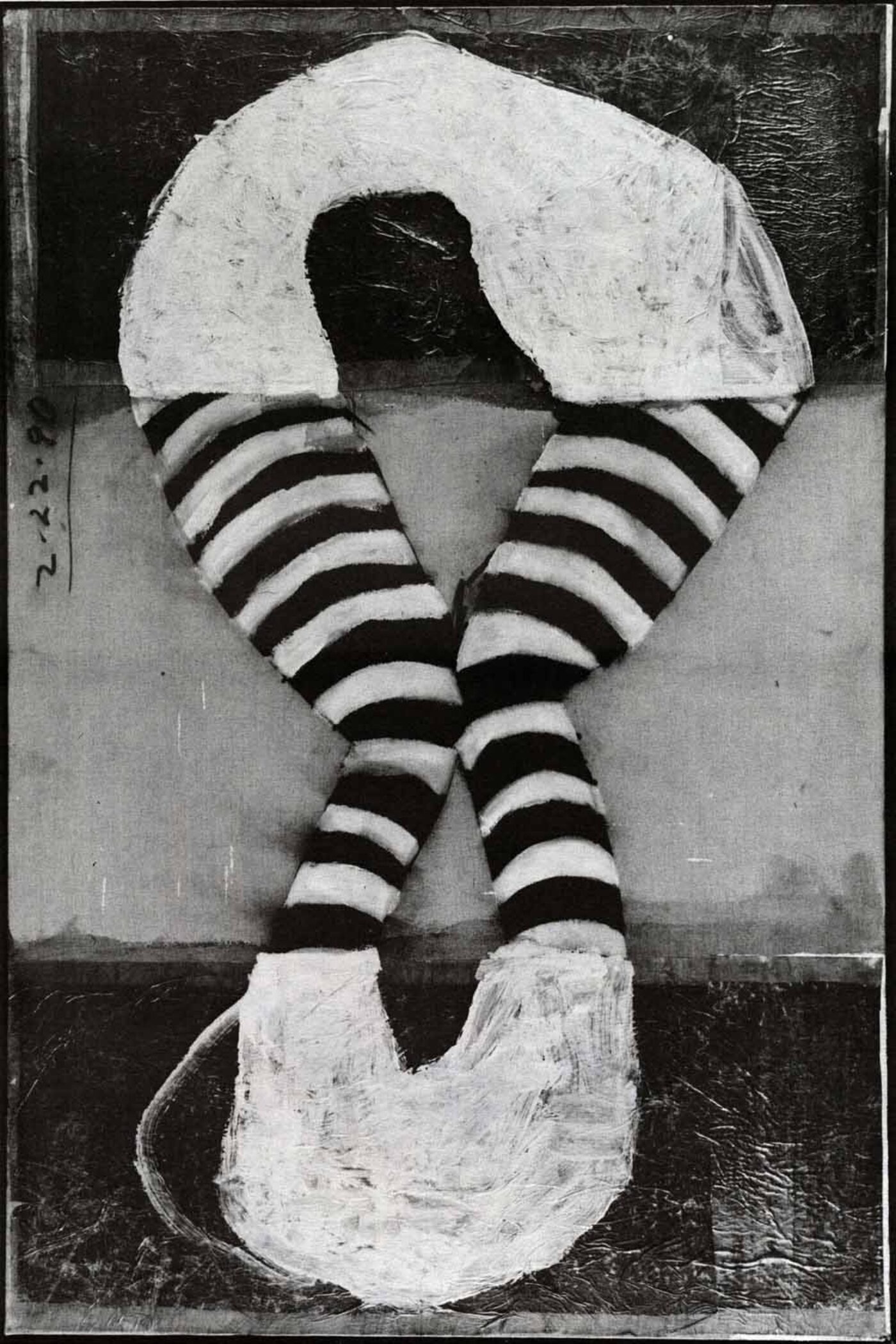 I visit the studios of young painters and sculptors with some frequency, and I have noticed (noticed, indeed!!, have had forced on my consciousness) far too many of them sitting blankly, not waiting for inspiration to strike but for an answer to the great mystery … "which way is the bandwagon heading now?"
These are bright folk; they know that one does not climb on the passing vehicle, that that scramble is for the third rate. No, they sit and ponder which way the bandwagon might be coming and once they have figured that out, they go to work to be there when it arrives.
How do they do this?—throw dice? ponder the course of art history? buy dinner for a few critics who … ? examine the entrails of sitting ducks? Any or all of the above are equally helpful in avoiding the only course that matters: mastering the past and inventing the future.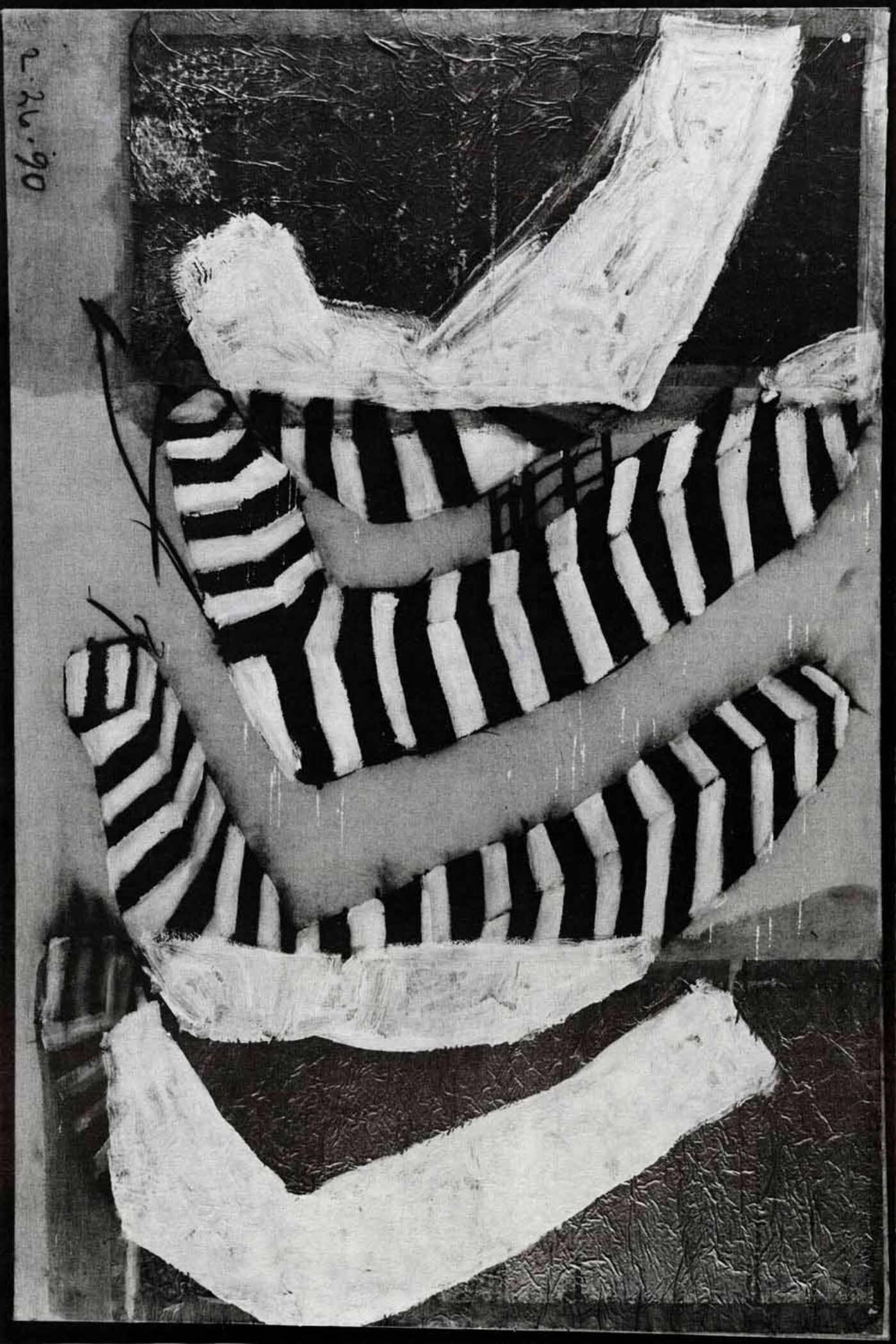 Of course, there are a lot of bright, very gifted young artists at work out there who hear their own drummer and understand the need to march only to it. Roberto Juarez is impressive; clearly he has understood the conscious and unconscious aims of his precursors, and equally clearly he has stared at his own navel with essential accepting self-absorption.
The newest paintings—the Days of the Year series—surprised him, Juarez says, by which he means (I am certain) that he thought about them considerably without being aware of it and then had the courage to let them come into being without second- guessing them, guided only by his eye, his hand and—in a very non-sectarian sense of it—his faith.
This is not a con artist at work; the paintings are not slick, nor are they glib. They are the achievements of a man who knows his craft, who knows his art, and who knows his mind.
—Edward Albee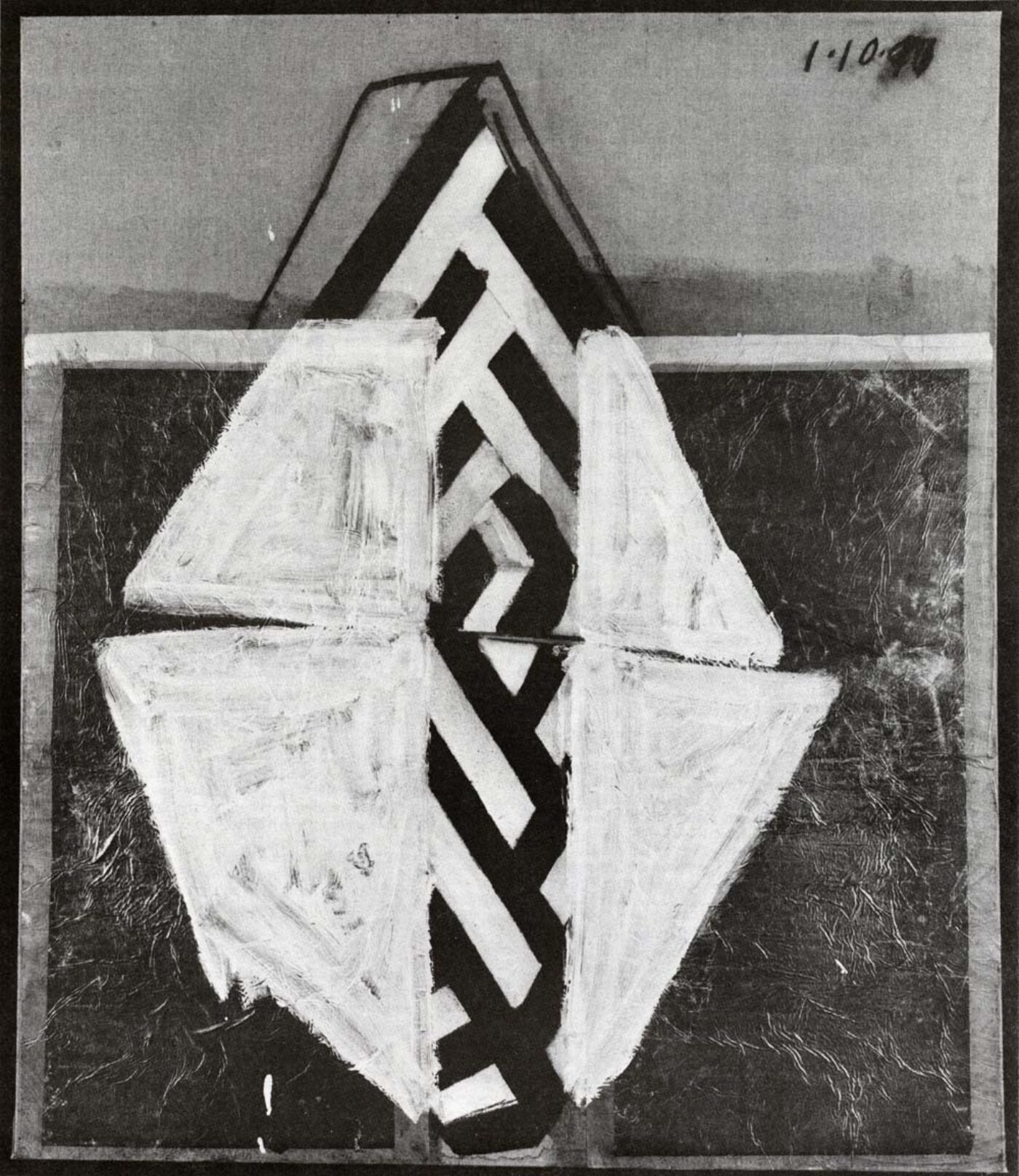 Originally published in
Featuring interviews with Barbet Schroeder, Blue Man Group, Jeanne Silverthorne, Angélica Gorodischer, Richard Nelson, Ed Lachman, Alain Kirili, Griselda Gambaro, and Deb Margolin.