The Collected Writings of Joe Brainard by Anselm Berrigan
Anselm Berrigan responds to Joe Brainard's new collection in neatly packaged, minimal essays.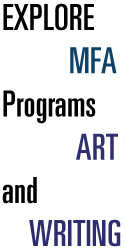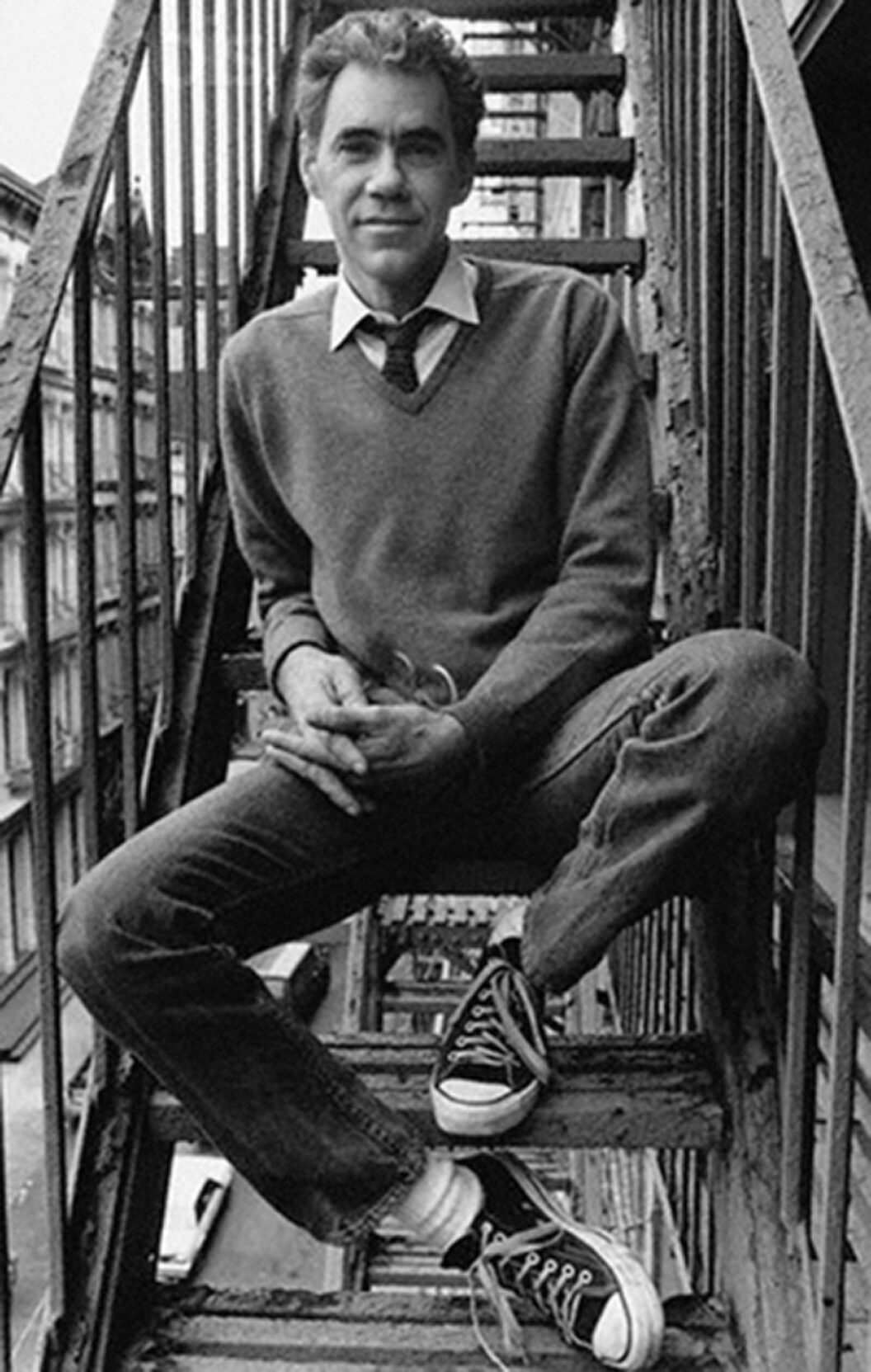 Seventeen Mini-Essays on The Collected Writings of Joe Brainard.
PROBLEMS And then at the very moment of appreciation I had no problem.
THE FRIENDLY WAY "Our swordfish just had eleven babies and I'm not at all sure what to do with them."
NANCY Nancy was always handing me jars that I couldn't open.
READING Strange to read her because I can only do so by somehow pretending to be her.
COVER-UP I think that a lot of people think "being a nice person" is just a cover-up. I don't think so. Or, if it is, it's a better cover-up than most.
ON THE BUS I'm never totally convinced, riding a bus, that I'm on the right bus.
HOPE I hope people know I don't want to glance away, or down, sometimes, when we are talking.
TURNS My work never turns out like I think it is going to. I start something. It turns into a big mess. And then I clear up the mess.
HAVING A SHOW If you want to know what it's like to have the rug pulled out from under you (don't bother) (and besides, I'm sure you already know) try having a show.
MUSEUM OF NATURAL HISTORY This would be an interesting place to "trip."
THAT FEELING What defines that feeling one has when staring at a rock?
TWO HAIRS PAST A FRECKLE I remember "Two hairs past a freckle" when someone asks you what time it is and you don't have a watch.
HARD HURT (Hard hurt.)
TAKING CREDIT That honest is only something you can try to be. (If you want to be.) And I do. But I don't want to take credit for being honest.
MATCHES It seems I am always looking for matches.
TO ME Dreams to me are a sort of bonus.
A BEAUTIFUL BUTT There is nothing I find more beautiful than a beautiful butt.
All sentences above taken from The Collected Writings of Joe Brainard, forthcoming from The Library of America.
Anselm Berrigan is a poet based in New York City. Notes from Irrelevance is his most recent book
Originally published in
Featuring interviews with Charles Long, Liz Deschenes, K8 Hardy, Heidi Julavits, Nicolás Pereda and Gerardo Naranjo, Mohsen Namjoo, Dean Moss, and Ingo Schulze.