The Chromatic Trip: on William Eggleston's Musik by Maxwell Neely-Cohen
The pioneering photographer releases an album of synth and piano works.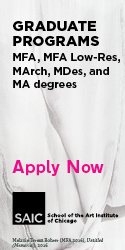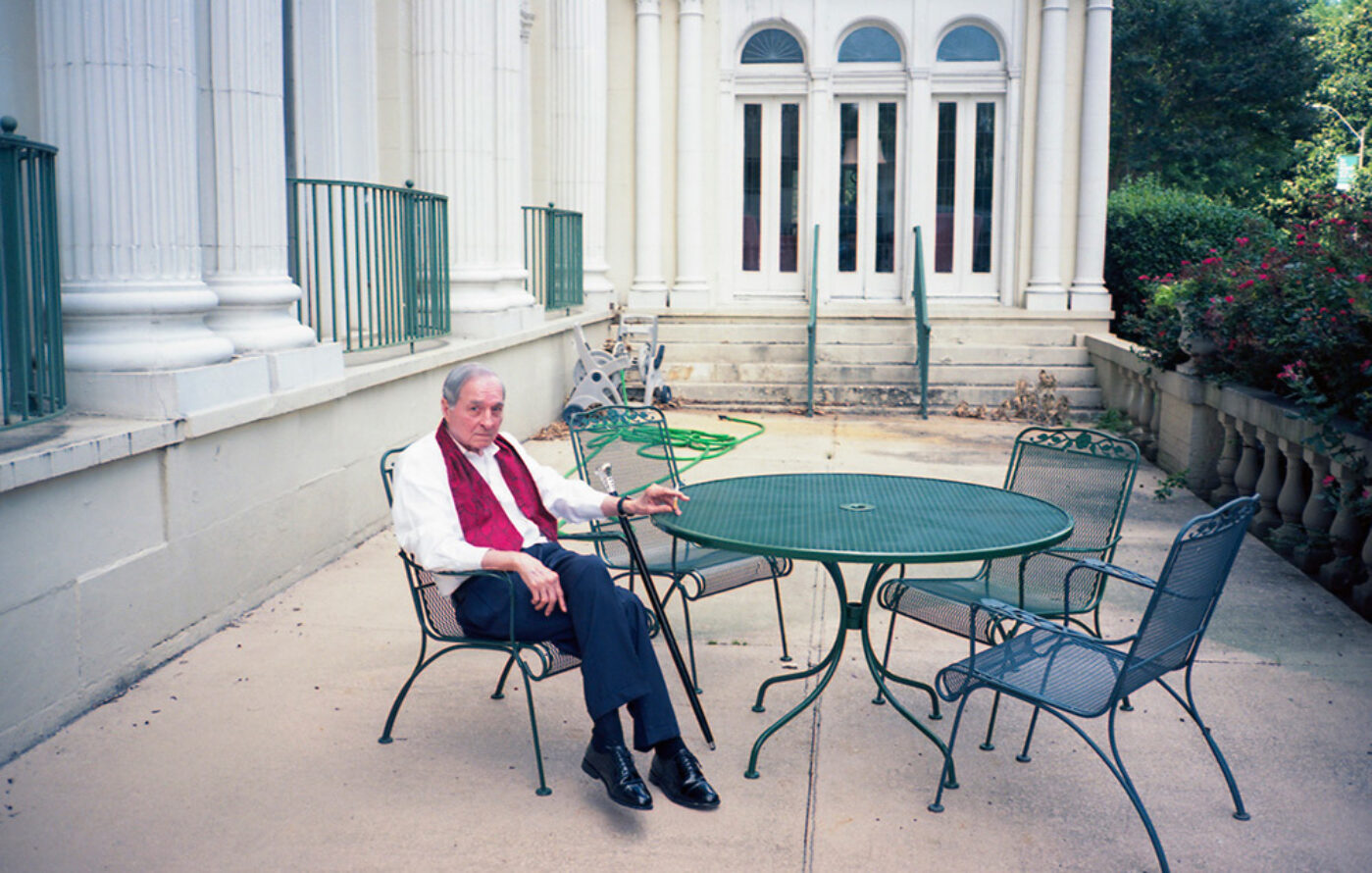 It would be easy to write about William Eggleston's Musik (Secretly Canadian) without ever really writing about the music itself. It is noteworthy enough that one of the world's most influential photographers released an album of electronic music. Or interesting enough that a 78-year-old released a debut album. Or that a 2017 album was entirely composed on a Korg OW/1 FD Pro synthesizer decades before and recovered from a cornucopia of obsolete formats, floppy disks, digital audiotapes, and digital compact cassettes. But pretend for a moment he isn't an iconic 20th-century image maker, that the project doesn't have inherently fascinating process elements.
The most astonishing element in Musik is improvisation. Aside from the two short covers—a thin almost-guitar version of Gilbert and Sullivan's "Tit Willow" and a synthed out rendition of "On The Street Where You Live" from the musical My Fair Lady—the rest of the tracks are completely improvised. The songs are trips with no plan or structure, save perhaps an idea, a notion of a key or a sound or a twisted version of an old-world instrument. Except for those covers, the track titles read like the file names that they are: "Untitled Improvisation" and then a catalogue number and format origin.
The album opens with a short introductory track of ringing bells, which transitions into "Untitled Improvisation FD 1.10" in time, giving way to a blaring organ. The instrument moves up and down through various styles, almost ghost versions of famous classical songs or sounds, but just off, just not right. So often you hear a progression that sounds like an old classical standard you're supposed to know, only for a note to slip from the predictive part of your brain, to become something else.
There are several moments where Musik feels like an Isao Tomita or Wendy Carlos early synth classical exploration, but with less overtly electronic twee, the machine nature reserved, devoid of labored sound effects or technological showcasing. But clear throughout is an obsession with classical music, particularly versions of Bachian counterpoints and dramatic Mozart crescendos.
You can tell, as Eggleston has claimed, Bach is "his hero." That Eggleston is a fan more than a challenger, attempting to access something old and untouchable. It's talent in service of no aspiration, save practice and the pursuit of daily beauty. Compositions that stay humble despite their legendary inspirations. But just as often as they are clear homages to classical music, the tracks wander into 20th-century territories.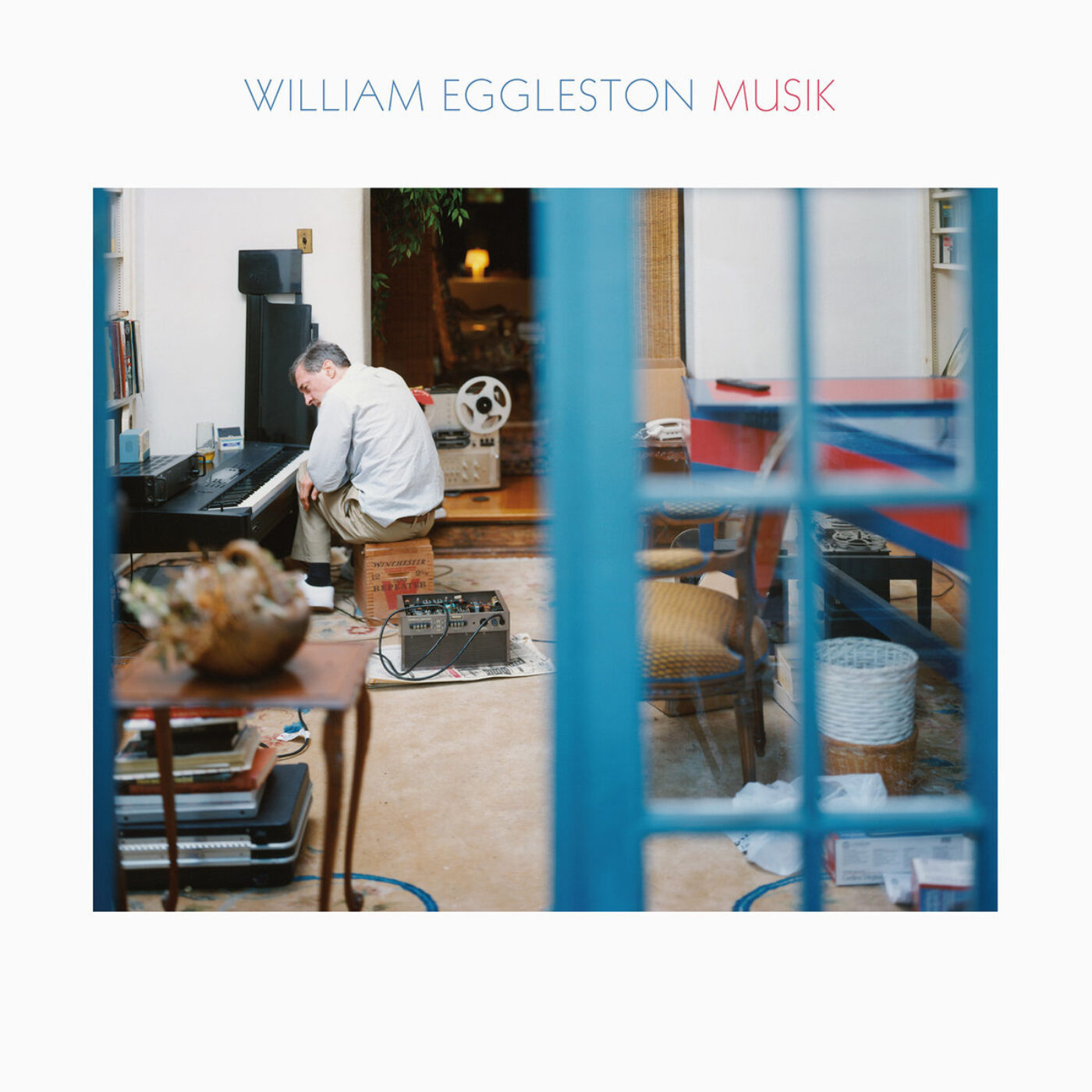 As a collection, the songs are like the inner soundtrack of a warping time machine, progressions that could sit in '70s horror soundtracks or early '80s sci-fi space epics, enhanced organs and strings and pianos that still retain an old European operatic momentum. Or, the occasional bursts of sound design that feel more at home in our modern era of analog synthesis revival.
"Untitled Improvisation DAT 3.1 - 2.79" is one of these, a tremolo, a wavering oscillator, squeezing and releasing the padded notes. "Untitled Improvisation DCC 02.25 3-01" is the closest we get to avant garde weirdness, with a ringing almost-fire-alarm droning in the distance as a stabbing percussive concoction compliments a bass section. It lets itself be creepy, loud, and jarring.
There is one long piano track on the album, "Untitled Piano Improvisation FD 6.9," which stands apart in that it really does sound like just a piano, but manages to throw the earlier electronic sounds into greater relief, enhancing their electronic origin after the fact. You can hear that piano is his instrument, having played continuously since he was four years old.
Eggleston is most famous as a pioneer who made color photography acceptable to the art world. His pictures are of muted Americana, ceilings and cafe tables, parking lots, supermarket aisles, and young and old faces. While he often claimed to not have any specific agenda, his images show the steady creep of the country toward strip-mall sprawl, the state of race relations in the deep south from which he hails, and revelations of wealth, gender, or discord. There are portraits of celebrities and nobodies, objects completely in their natural context, yet unmoored by light and circumstance.
Notoriously reluctant to explain or talk about his work, Eggleston did once refer to The Red Ceiling, one of his most famous images, as "like a Bach exercise," because of how difficult red was to work with as a color. The image would become the album cover for fellow Memphis residents Big Star on their 1974 record Radio City, and is itself enshrined in music history.
But there's no clean way to draw connections between Eggleston's music and his photography, any attempt to do so seems disingenuous. Instead, the lesson might be that for all the stereotypical talk of "mastery," of single-minded creative pursuit, most of us are on their second or third creative life, their second or third love. We've all wanted to be something else.
Maxwell Neely-Cohen is the author of the novel Echo of the Boom. His essays and non-fiction have appeared in places like The New Republic, Buzzfeed, and The Millions. He lives in New York City. You can follow him on twitter @nhyphenc.