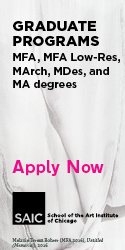 I was born in Memphis, Tennessee. I come from a working class family. My mother and father both worked very hard. Mother worked at White Rose Laundry and my father, at that time, worked at Memphis Furniture Factory . During my last years in high school, I decided I didn't like studying. I wasn't doing very well and I was getting into a lot of trouble. So, I went into the Army in 1947.
During my stay in the Army, I also was a boxer. I represented the 24th Infantry Regiment of the 25th Division. I had plans to turn pro because I was considered a fairly decent boxer. The Korean War changed my whole fate.
Out there on the front lines for about three months, I was captured. I remained in the prisoner-of-war camp until the end of the war. Life was—in the very, very beginning—very difficult. We were experiencing many deaths from malnutrition and the wounded, which were not cared for. In the very beginning, we were burying at the rate of 80 to 100 people a day from one cause or another. There was also the friction among the prisoners. A lot of fights took place in camp.
It was stipulated, in the armistice agreement, that every prisoner-of-war had the right of direct repatriation or voluntary repatriation. Direct repatriation meant that the individuals in the camp would return to their respective nations. Voluntary repatriation meant that you had a choice of about ten nations that you could go to. I chose China. I felt that—coming back to the States— that there wasn't much waiting for me.
We were threatened by our own government—what they were going to do to us: dishonorable discharge, court martial and other things. I must admit that—making that decision—I still harbored a certain amount of fear because I didn't know what I was going into. However, I had made the decision and I decided I'd carry it out.
I found my stay in China enriched my life. I learned not only an entirely new culture but was able to make a comparison between two systems. There are things about communism that I don't like and there are things about it that I do like. The same is true here in America, today—there are things that I don't like and there are things that I do like. There is no perfect system. However, according to my frame of mind, now, I still prefer to be here because I would like, very much, to be a capitalist. Over there, you can work hard and you can to do a good job but I still like the commodities of life which you don't get there. For instance, they have no bars, no clubs. It's just going out to the parks, boat riding, reading books and going out in groups.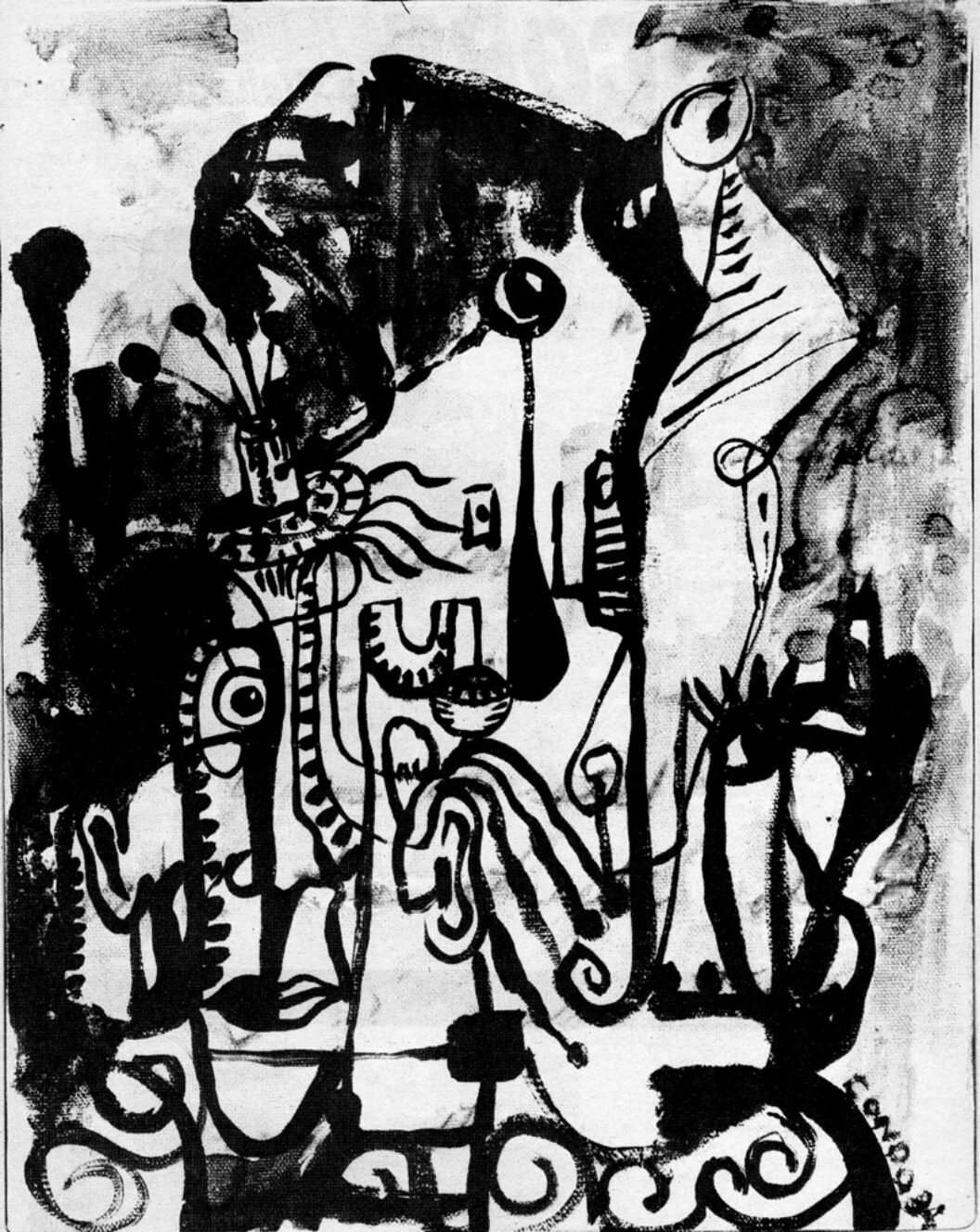 My first schooling was at the People's University of China where we took a two year preparatory course. After this course, we decided what we wanted to major in. I chose Chinese language and literature. I left and went to South China and enrolled there where I spent five years.
There was a language barrier for a while. The Chinese were saying things that we were offended by. When we stutter here in America … like you're at a loss for words and you start stuttering: "uh uh." We say things like that. They say: "Ah niga, niga, niga," and I thought they were calling me a nigger for a long time.
Before I graduated, I was waiting for a bus alone and some small peasant came up to me and—first time he'd seen a black—he was startled. And he began to make all sorts of jokes. He didn't know that I understood Chinese. I just stood there like I didn't understand. He said things like: "Wow, this fellow is really black. All the soap in the world won't wash him white." At this point it's okay—it's kind of funny to me and I was laughing inside. Then he went on and said: "Wow, look at his hair. The sun's drawn it up." I thought: "This cat's getting ridiculous," but I still put on like I didn't know what he was saying. Finally, he got to the height of his little act and he told the other Chinese: "Who'll dare me to touch his hair?" When he did that, I just knocked him down. He reached for my head and I knocked him down.
During this time, I decided that I would study Russian. I was studying at the Wuhan University. During this study of Russian, I met what is now my wife who was a Russian teacher and a graduate of the same university I was now studying in. After about a year of courtship, we got married.
During her term of pregnancy, the whole conversation on the mountain where the university was located concerned what the baby would look like. Some said the baby would be checkered. Some said it would be black on one side, white on the other. Some said it would look like a zebra. But they weren't sure. Everybody was waiting.
Finally, the baby was born. But the baby was born at a very bad time. It was during the three hard years that they had in China because they were paying back a huge Korean War debt to the Soviet Union. There was very little food to eat and most people were suffering from malnutrition. I had been offered extra rations but I said: "Since I live in China, I'll just live like the rest of the people." And I turned them down.
But my relationship was very good with the ordinary working people: the fisherman, the cooks, the truckdrivers, the streetcleaners, and so forth. This old farmer, for instance, had a huge family of his own and he had a hen that laid an egg and he wanted to get to the house so that we could have that one egg for breakfast. A lot of times the fishermen would steal a few fish and bring them to me so that I could make some soup for my daughter. That's how the ordinary people treated us. I enjoyed my relationship with them much better than I did with the Chinese intellectuals who I thought only ever gave me the official opinion of the government.
I got a letter from one sister saying: "If you want to see Mother alive again, you should come home." That's when I began to think. My relationship with the Chinese government was also deteriorating. They didn't like my relationship with the foreign embassies. I think they thought that I was giving out information. The embassies would supply me with whiskey and so forth. I did a lot of little cooking there on my own: American food, soul food. Even the ambassadors—when they heard I was cooking—they came around. The Chinese were noticing this relationship and they didn't particularly like it so they asked me to cut down on it. I knew, then, that I was getting in bad with them.
Then I messed around and I got tied up with some British spy. I didn't know he was a spy but he was a very good friend of mine. He was deported and I was the only one who saw him off. When I was called on the chopping block, I told the Chinese we were just friends and that every Sunday morning, at my house, we discussed political economy. He was very good at it.
When we first went to China, they called us comrades. After some years in China, they switched from comrades to calling us peace-fighters which means a step down. Then they started addressing us as Mr. Adams. You know you're completely out when they start that. When you become a mister, that's the worst thing to be. It's better to be called comrade or peace-fighter. But the mister; you're at the bottom line; that's it.
It hit the papers—the time I would arrive in Memphis. I telegrammed Mother and I got here 24 hours early. The following night we found out that the Klan had gotten out there. They were there and, also, the TV cameras. So, the hecklers and everybody was there waiting on me. They were threatening to burn us out. I was getting all sorts of threatening calls at home. People were writing me and calling me "Red" and "Commie, go back to China." We didn't dare hit the street. Incidentally, I was about the first black to be married with someone other than a black person. It was quite a tense situation.
Finally, I realized: "I can't just sit in this house. I've got to go out." So, I took my family and the first place we went to do some shopping was at Katz, which is now Skaggs. We went to Katz. People never touched me or laid a hand—but they'd walk by and spit at me. I told my wife: "Don't bother. We're in here shopping and, as long as they don't touch me, everything's allright." And we did our little shopping. Later on, the government subpoenaed me. I had to go to Washington where they were trying me for treason. Later, they dropped the charges. However, I did get issued the dishonorable discharge without court martial. They took everything I had coming: my pay as sergeant in the prisoner-of-war camp—they took that; they also took my soldier's deposit which had been in the soldier's deposit ever since 1948. They took every cent so I was left broke—no job and broke.
I applied at the major universities to teach Chinese. I'd just come out of the country; I had the colloquial language plus the book language. I could do both. I also applied to the government to be able to monitor Radio Peking because I knew about many of the things that were going on, but they only laughed at me.
Everybody wanted hands off. Even the fellows that I had gone to school with were afraid of me because I was painted as a Red. The news media had really ruined me. I applied for a job as errand boy. When I had to fill out the application, they saw my name and said: "No, you wouldn't like this job. You've got too much education for this job. We want somebody who's going to stick with us."
Finally, I landed a job. Three young white men gave it to me and trained me on the job. I didn't ask them what they would pay me, I didn't ask how many hours I would have to work. I wasn't even concerned.
I went from delivery boy right up to monotype casting. I also did proofreading for them. When I left, I was making quite a nice salary. They hated to see me go and I hated to leave but I wanted to do something for myself. So, I went into the Chinese restaurant business which I'm still in.
Originally published in
Ralph Humphrey, John Jesurun, art by David Salle, Eric Fischl, writing by Luc Sante, Kimiko Hahn, Tim Dlugos, and more.