See All Of It: On Mattilda Bernstein Sycamore's Sketchtasy by Corinne Manning
A novel about queer rage, the 1990s club scene, and the intricacies of healing.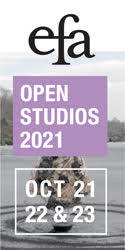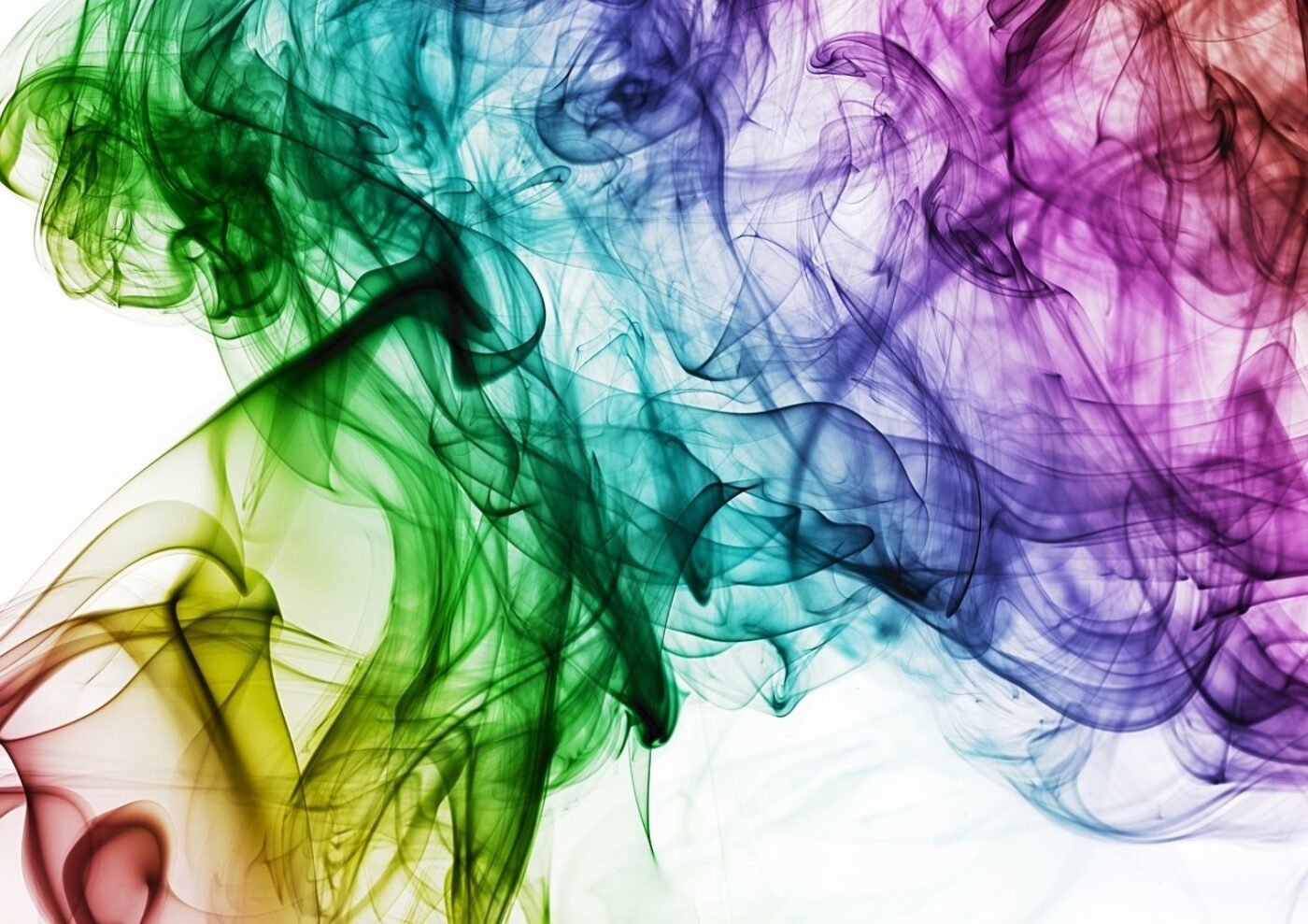 Descending into Mattilda Bernstein Sycamore's writing is like diving into a lake and submerging yourself into a more authentically emotional world. Sketchtasy (Arsenal Pulp Press), Sycamore's third novel, takes us to Boston in 1995, where Alexa, a twenty-one-year-old queen, is waiting for her soup and arguing with another queen about the empty activism of the AIDS ribbon. The protease inhibitors that will slow the virus have not yet been released and Alexa just watched a previous generation of friends lose their loved ones to the illness. The conversational stakes are high, and this isn't just a hypothetical debate for Alexa, who recently left her activist community in San Francisco for Boston to focus her attention on confronting her father, who sexually abused her as a child. Whenever her friend Melissa brings up the idea that AIDS is a government conspiracy, Alexa finds herself cornered with an incest flashback. If we ever needed an illustration of how the body is invaded and systemic neglect is utilized as a form of oppression within families and the state, we've got one here.
This isn't the '90s era for which we currently pine nostalgic and seek to emulate in literature and fashion, but one where desire is wrapped up with death and where the horror of the Reagan, Bush Sr., and Clinton administrations went largely unchecked by mainstream public outcry. This political neglect has its corollary in storytelling. A recent article in Electric Literature called for more LGBTQ stories with happy endings, stating that "the struggle shouldn't always be the story." But those of us who experienced abuse of power as children—or other violence throughout our lives—know that joy and suffering don't happen without the other. How can we survive and manage to still see all of it?
One possibility is to disregard linear time or traditional notions of storytelling all together, which is how Sketchtasy thrives. The prose unveils like a spiraling phone message from someone you love, moving at the timeless pace of a high you keep rolling through to prevent crashing. Propelled by the intensity of her mission, Alexa is at a pivotal moment of her own survival and seeks solace in gay club-culture. She mixes coke and K, then evens herself out with a Xanax to help with those incest flashbacks that will wake her in the afternoon (or is it the morning, or is it yesterday?). But time stands still during the most emotionally nuanced moments: when she is dreaming her father is in her room, or wanting to chop her John in half after coming, when feeling joy and connection while making art with a friend, or while putting her trembling hand on another queen's hand while bottles are thrown at them. It's in these moments of seeing everything that we pause and profoundly feel, altered to our own humanity.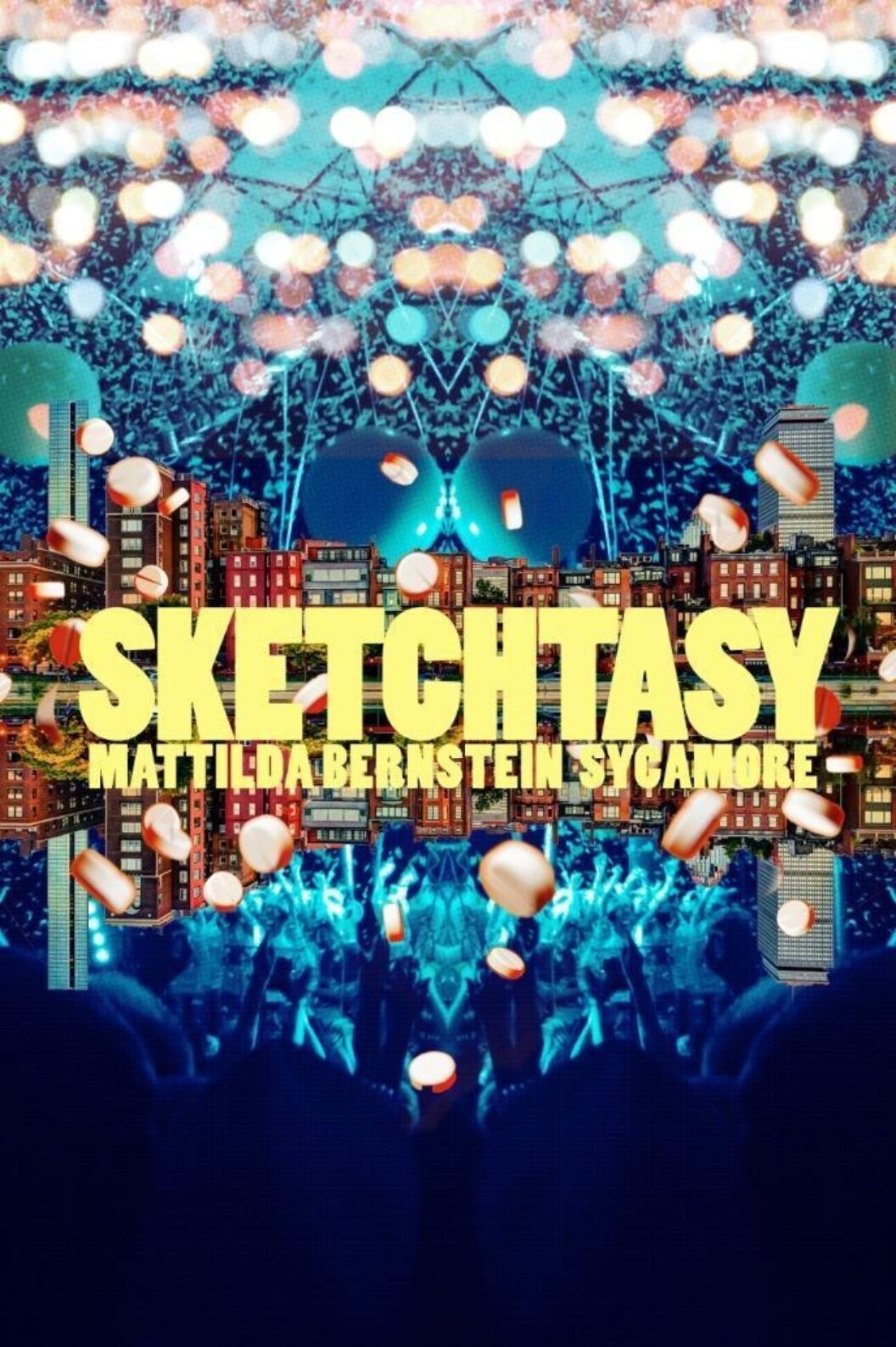 This isn't just stream of consciousness. Alexa is outwardly processing, and she shows us how our construction of time is just another fallacy to unravel. We see through her—and the verb to see is the point—because we are experiencing and looking and losing ourselves in lights and color: if Alexa remembers she has a house meeting at the end of the week, we suddenly arrive there; if a song is everything, days and weeks can go by within that pulsing beat. ("I look at the clock, somehow can't figure out how 11:30 relates to midnight but its definitely dark outside and oh, I'm so hungry.")
It's this hunger for connection, for conversations about something real, for others to wake up into their rage and do something that we get to see and feel with her. "There's no allowance for rage as a healing option," Alexa laments as she feels her own rage, lost among the walking dead. She is a member of the tribe that David Wojnarowicz referred to as those who "experience the X ray of Civilization," a tribe that knows the importance of connecting with others who can see through the illusion. Alexa is ready and open to this connection even if its finite, even in a city as miserable as Boston. When the light hits the John Hancock tower Alexa declares the building is showing her true colors, so she renames it the Tower of Jeannine Hancockatiel. A lover once told me that I could always find my way by this beacon of Boston, but Alexa makes it clear that when you are lost after three hits of X, Jeanine finds you.
At times, moments of true connection are as fleeting as the joy that rushes through the body during a high or a surprising few hours of true passion with a stranger: "How can someone's dick in my mouth feel like a hug?" The crash that comes when a friendship is dismantled or community disappoints us is one of the hardest to recover from, "I'm thinking about how we all take little parts of one another and is this what it means to love." Alexa loses friends to Christian cults, to addiction, to death. By depicting friendships that come and go, Sycamore reminds us that other people's shame often rides higher than our own needs.
Literary references throughout the book serve as an ode to the universal nature of these shared struggles. Rebecca Brown's The Gifts of the Body and David Wojnarowicz's Memories that Smell like Gasoline both nod towards the power of recognition and resilience in communal grief. It's a pleasure to watch Alexa's (and ultimately Sycamore's) mind uncover all the elements of these works that make the body hum and feel terribly, terrifically alive. As Alexa reads these books, time and noise nearly halt and this is where all that constant motion leads us to recognition. These aren't books with happy endings. But through their honest portrayal of joy and sorrow, these books help us to feel more clearly and find connection in the process.
During a summer when I found out more about the extent of my family abuse and entered a state of crisis, this was the book I needed. Not because it has a happy ending, but because of how I saw my pain reflected, particularly the tension of how to turn my focus to my own personal trauma in the midst of the trauma in the world around me. At one point Alexa says, "that's what I need to do in order to heal, but am I just distracting myself from the violence around me?" By seeing pain, by feeling more, it means those exquisite moments of joy, however brief and powerful, won't be lost on me.
"And I say: We're brought up to hate ourselves, and we can go beyond that." Maybe this is the ending to strive for in a world that continually asks us to feel and acknowledge less. Sketchtasy makes it clear that you wont find liberation by looking away from the pain. Let's go ahead and see all of it.
Corinne Manning is a prose writer, literary organizer and performer whose fiction has appeared in Story Quarterly, Calyx, Vol 1 Brooklyn, Moss, The Bellingham Review, Southern Humanities Review, and Wildness from Platypus Press. Additional stories and essays have been anthologized in Toward an Ethics of Activism and Shadow Map: An anthology of Survivors of Sexual Assault (CCM Press) and recognized as notable in The Best American Series. Corinne has received grants and fellowships from 4 Culture, Artist Trust and the MacDowell Colony and founded The James Franco Review a project that attempted to reimagine the publishing process and address implicit bias in the literary world.