From Ova Completa, translated by Rebekah Smith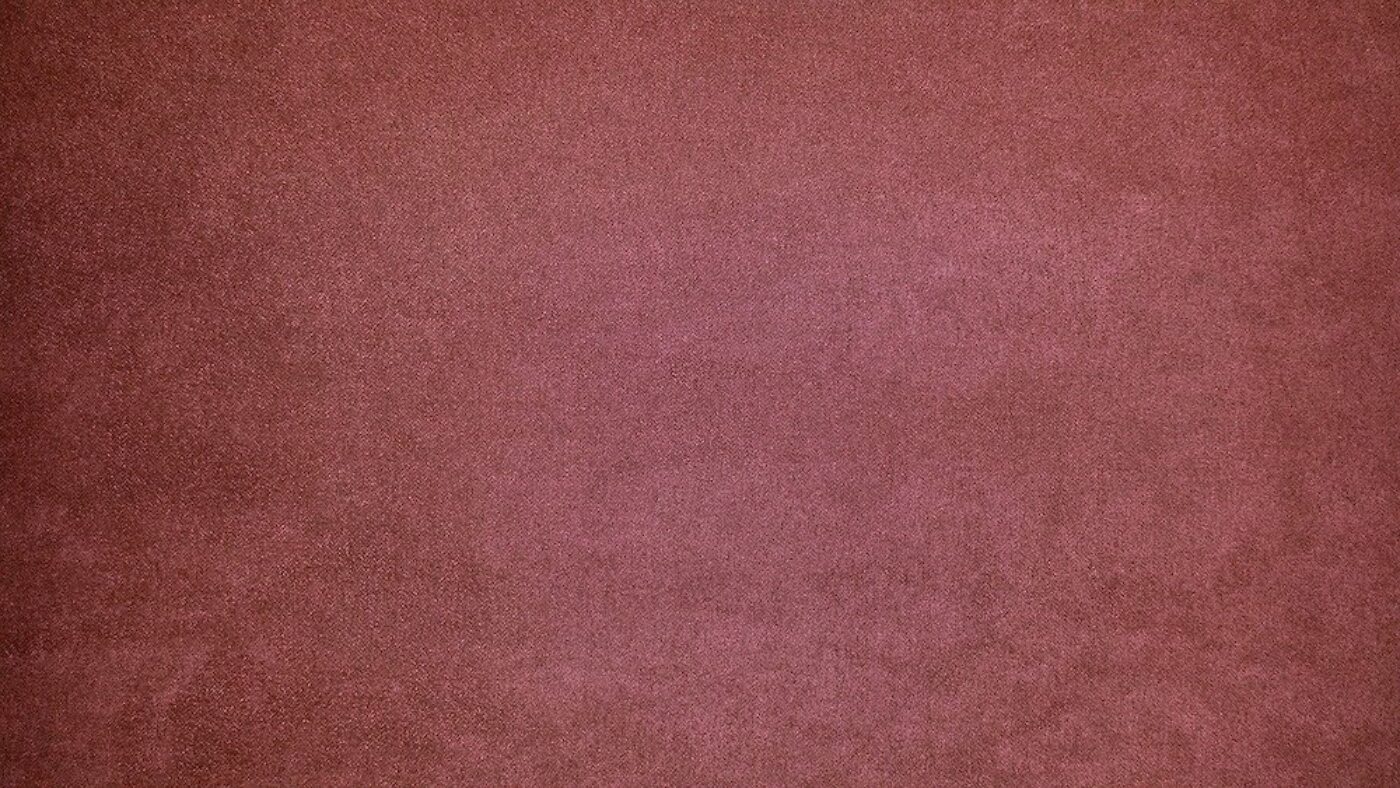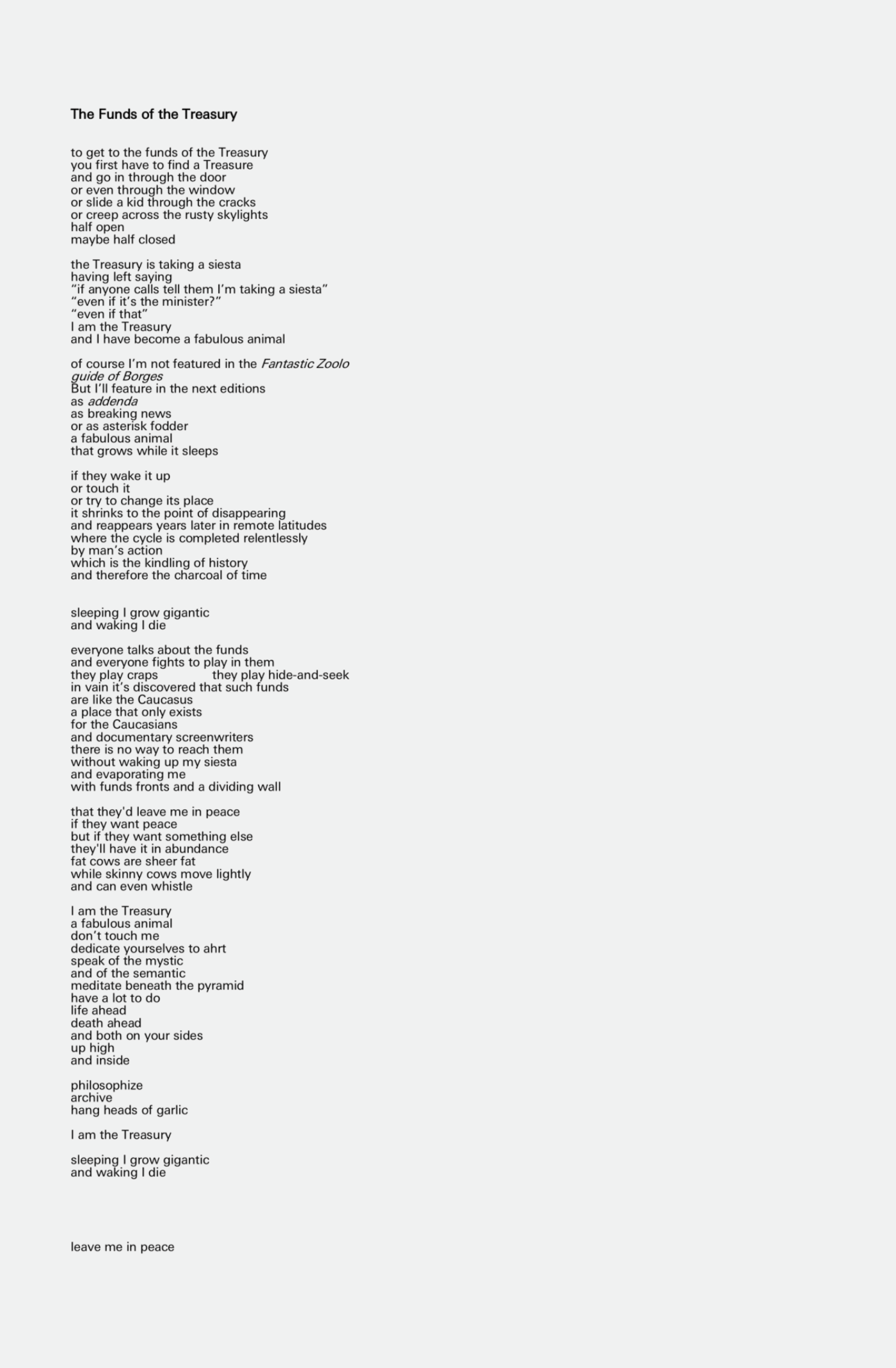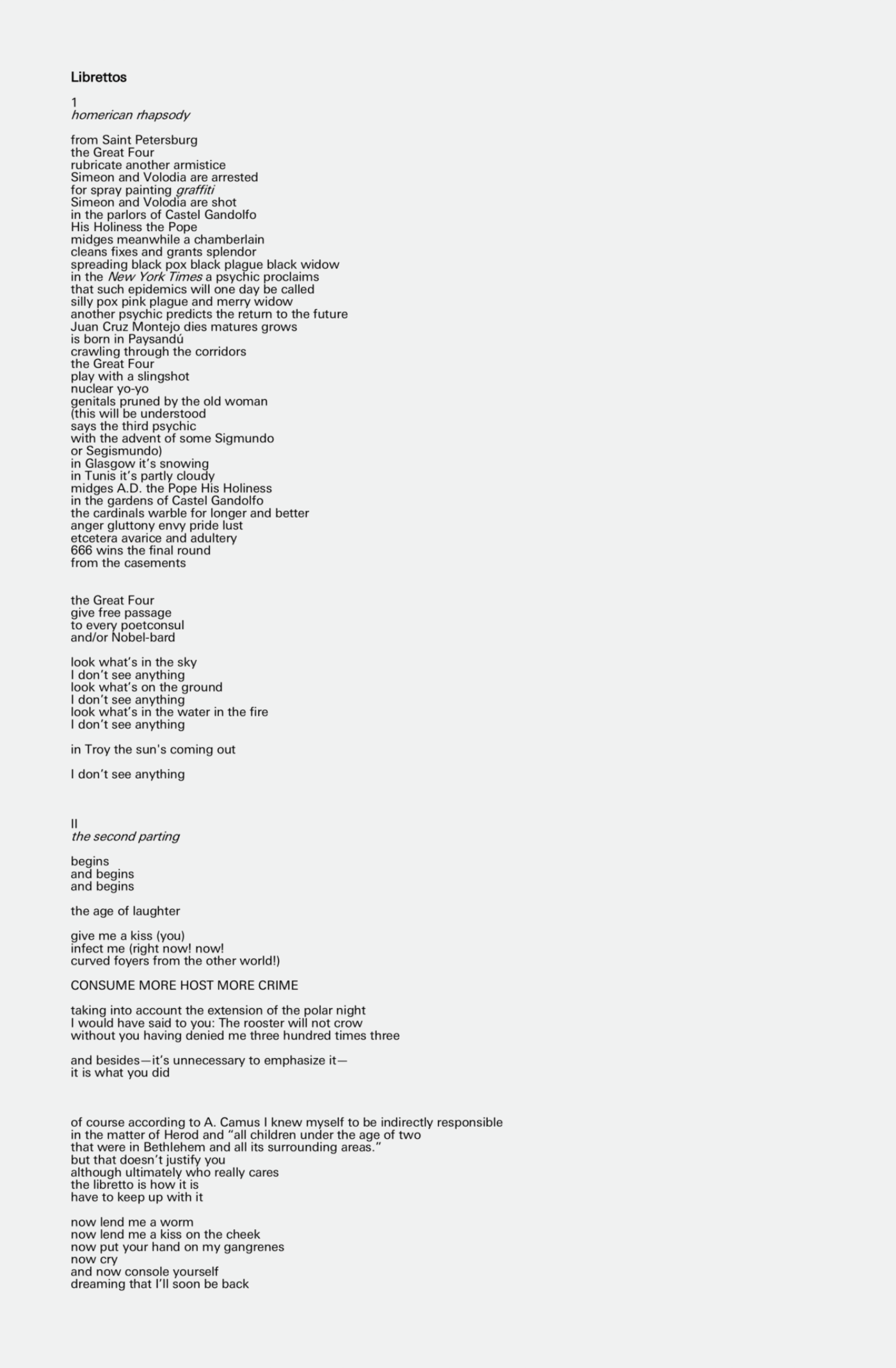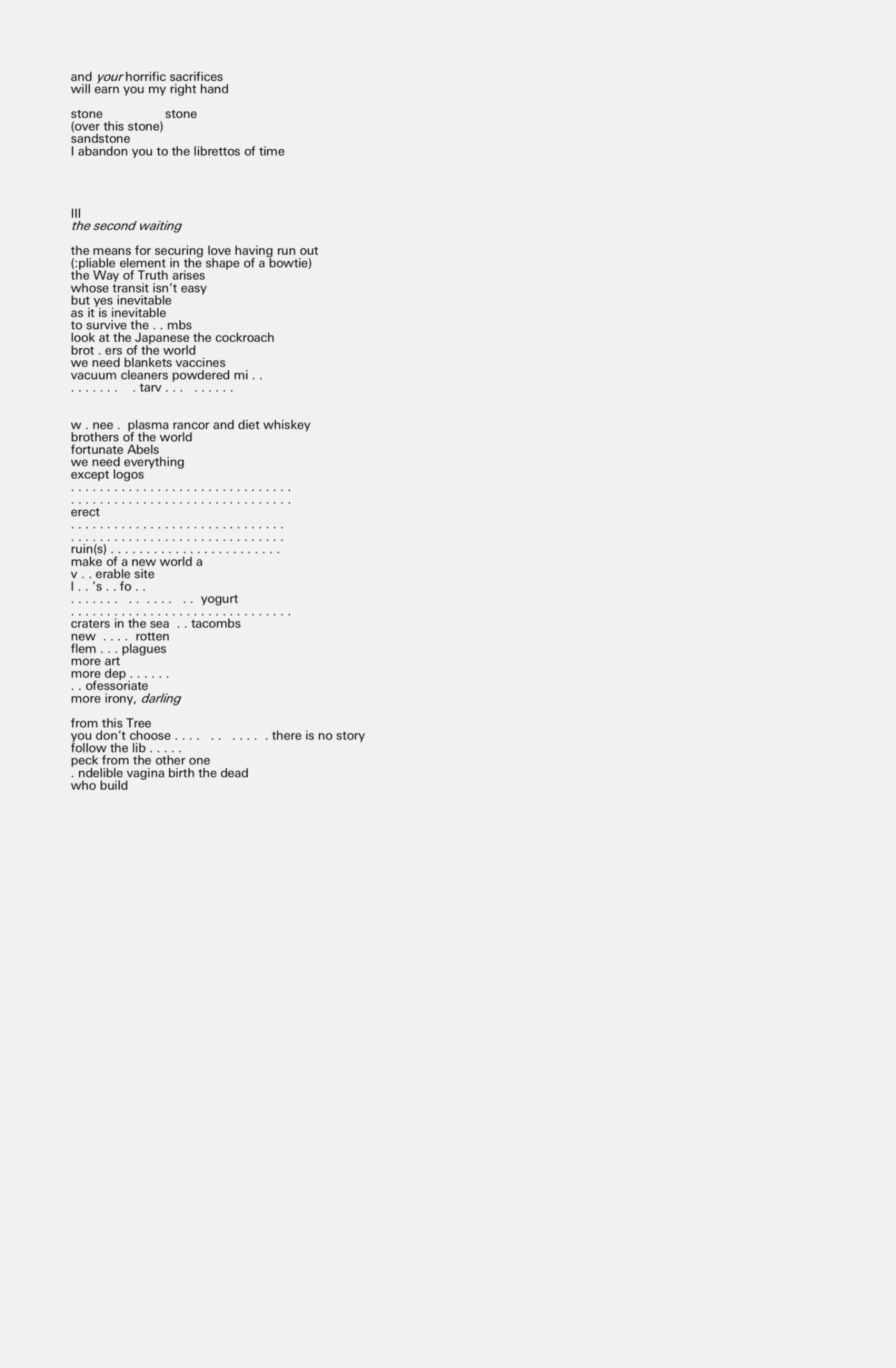 Ova Completa is available for purchase here.
Susana Thénon (Buenos Aires, 1935–1991) was a poet, translator, and photographer. She published five books of poetry: Edad sin tregua (1958), Habitante de la nada (1959), De lugares extraños (1967), Distancias (1984), and Ova completa (1987). Between her publications of 1967 and 1984, she took a break from poetry, focusing instead on photography, especially photography of the dancer Iris Scaccheri. A book, Acerca de Iris Scaccheri, was published in Buenos Aires by Ediciones Anzilotti in 1988. Distancias was translated into English by Renata Treitel and published by Sun & Moon Press (Los Angeles, CA) in 1994. Thénon's work was collected and published in two volumes entitled La morada imposible, edited by Ana M. Barrenechea and María Negroni (Buenos Aires: Ediciones Corregidor, 2001).
Rebekah Smith is a writer, editor, and translator based in New York City.