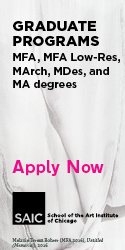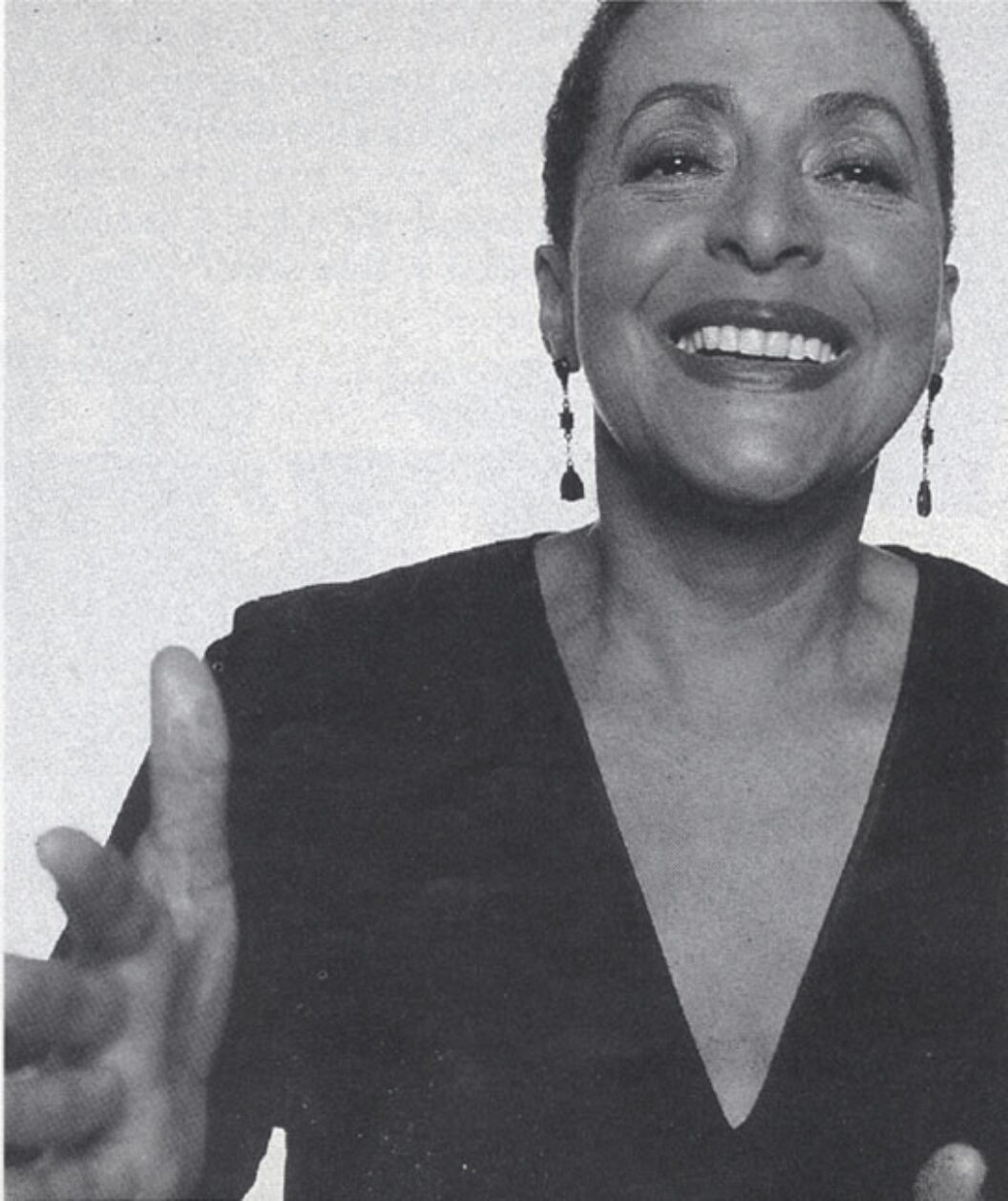 Susana Baca exemplifies how an artist makes the world a stage. Peruvian of African descent, vocalist, band leader, arranger, musicologist, Baca puts a legacy of local culture in motion, diminishing the distance that separates it from others: "Our greatest challenge is to find the one true rhythm of freedom—something like the wind that allows a bird to fly, or a new language more powerful than speech, that holds you."
Baca's "new language" derives from a rich Creole heritage borne out of arid hardships long endured by the descendants of slaves. How appropriate that a music with this history should seek flight into the world. The lyrics adapted by Baca stay true to her resolve, they hover in oracular suspension each turn of phrase. Her songbook includes poems by Cesar Vallejo and Nicomedes Santa Cruz, mentor to the African Peruvian arts movement. It's apparent now that Baca's arresting "Maria Lando," first cut on The Soul of Black Peru (Luaka Bop, 1995), earned her first international tours and subsequently, a record deal.
Noteworthy on Susana Baca's eponymously titled debut album (Luaka Bop) are the pristine lyrics. While hers is an adolescent voice, tinged by four decades times five centuries, Baca sings solo, call and response with choruses, her musicians, the guitar, violin, and zampona. Bongos, congas, drums, and the cajon, another indigenous instrument, shuttle the usually spare tempos.
Susana Baca thinks of herself not as a folklorist, but as a 21st-century woman. It's certain she's sweet on where she came from, deep song of somber themes and circular chants that drive a dance—"the rhythms of cadence searching for words in poetry, and the eternal rhythm of the heart and celebration."
—Zoë Anglesey
Originally published in
Featuring interviews with Gregory Crewdson, Lorna Simpson, Allan Gurganus, Louis Auchincloss, Marie Howe, Rilla Askew, Rupert Graves, Andrew Blanco, and Paula Vogel.