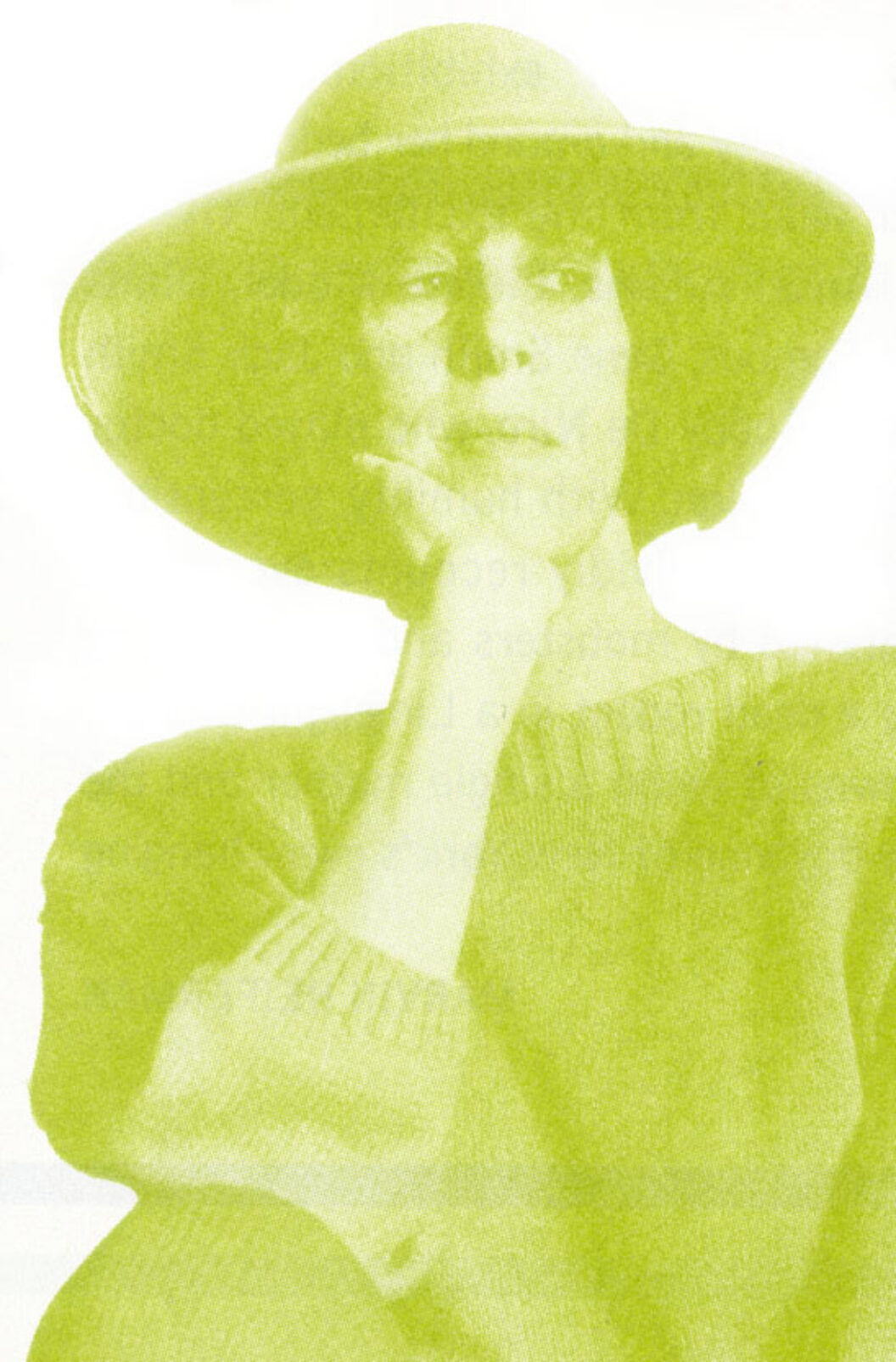 Susan Yankowitz's work in the theater spans three decades. Her plays are vividly theatrical, taking place in a heightened landscape of elevated language and time-bends. Her approach to writing is rigorous: theater is a place for exploration and transformation, a place to ask questions (hard ones), but not necessarily a place to answer them. Politicians deal in "solutions," theater in strike zones.
In her newest play, Phaedra in Delirium, opening this January at The Classic Stage Company and starring the mesmerizing Kathleen Chalfant, she examines our culture's fascination with youth. As directed by Alison Summers, it is age and the accompanying sense of sexual invisibility which leads to tragedy.
Yankowitz came of age as a playwright in the unique theatrical atmosphere of New York City in the late '60s. She was immediately drawn to the work of Joseph Chaikin and the Open Theater—to their attention, in a sense, to what is inside a word. In 1969 in collaboration with the Open Theater she wrote Terminal, which was directed by Chaikin, and marked the beginning of their life-long association.
The theme which runs through most of Yankowitz's work, whether it be for the stage or the page (she writes fiction as well), is the often painful intersection between what is public and social and what is private and personal—the brutal nature of the public's scrutiny and interest in a more or less private event. In Phaedra in Delirium a woman whose position in society is perfectly intact feels, nevertheless, completely erased. The public's all-consuming interest in her plight—the public as represented in the play by a character named The Friend—only serves to fuel the tragedy.
—Elana Greenfield
Originally published in
Featuring interviews with Elizabeth Murray, Kerry James Marshall, Anthony Hecht, Michael Winterbottom, Liza Bear, Wong Kar-Wai, Olu Dara, Martin Sherman, and Philip Kan Gotanda.