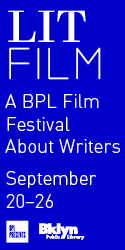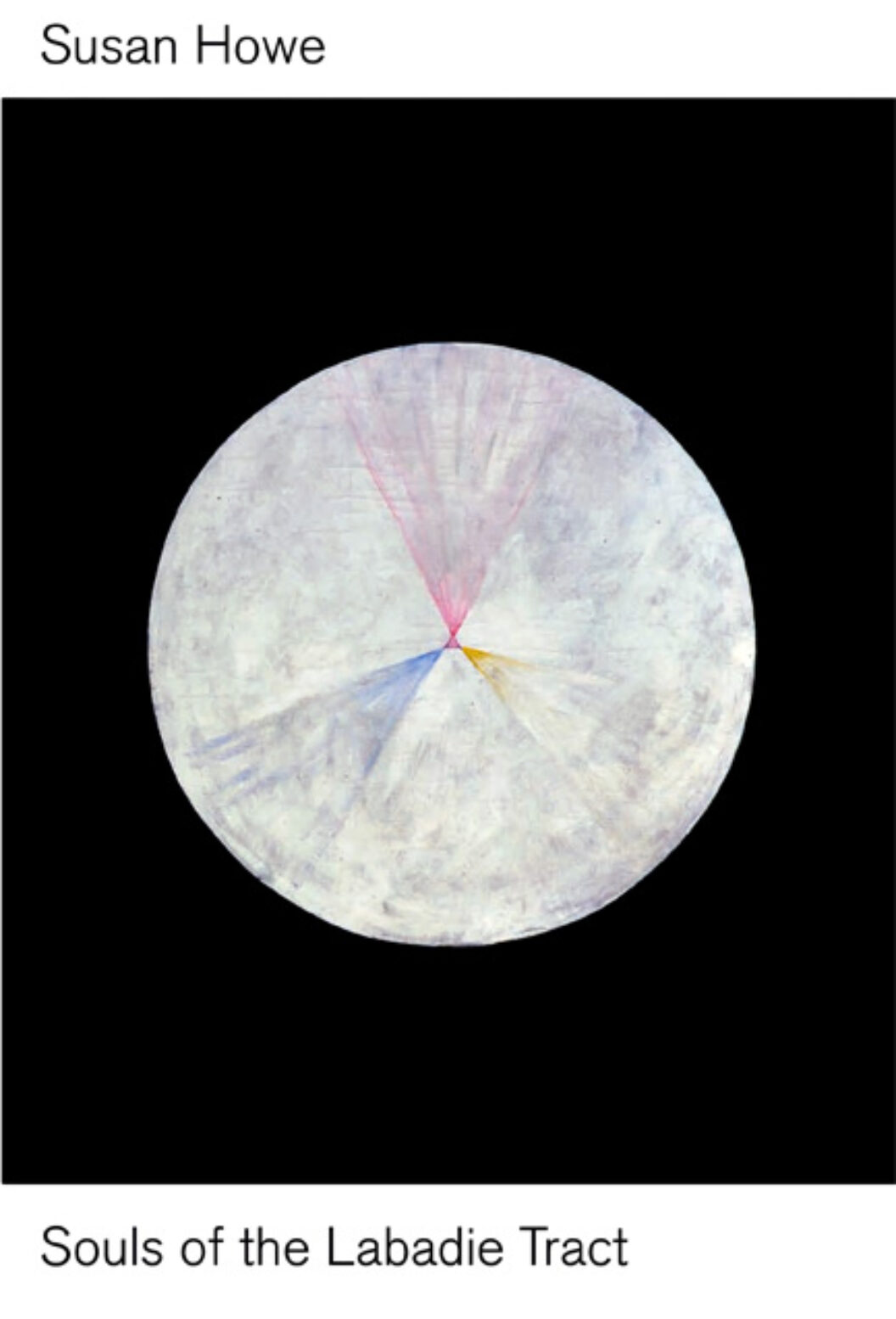 Souls of the Labadie Tract, Susan Howe's sprawling collage of American history, poetic innovation, and soul-bearing personal excavation, commandeers a lyric expedition into both the strange and the familiar. The result is an assemblage of thoughts and things found and created while "wandering" through the past. At the book's core are accounts of analogous journeys, from that of the Labadists—a utopian Quietist sect that migrated from the Netherlands to Cecil County, Maryland, in 1684—to the itinerant sermons of colonial theologian Jonathan Edwards, to Wallace Stevens's daily walks to and from work. As both poet and historian, Howe wanders into her own "sleeping wilderness," that of Yale's Sterling Library. Here she feels "the telepathic solicitation of numerous phantoms … in this forest of letters, theories, and forgotten actualities." Between the intimate retelling of her own searching and both Edwards's and Stevens's ambulatory and collage-like creative processes, Howe situates a series of small, potent poems, all five to eight lines long. The result is her stunningly phonetic and visual rhythm. Howe continues merging image and word in the final section, "Fragment of the Wedding Dress of Sarah Pierpont Edwards," bequeathing a physicality to the page itself. The chapter opens with a photograph of a small swatch of fabric from the wedding dress belonging to Edwards's wife, Sarah. Thereafter follow 13 visuals comprised of text, which, though virtually unreadable, make for striking objects in their own right. These are the palimpsestic culmination of Howe's introspective and retrospective curiosity.
Samantha Zighelboim is a Venezuelan-American poet and translator, and is currently a student in Columbia University's MFA program for Poetry.
Souls of the Labadie Tract was published by New Directions in 2007.
Originally published in
Featuring interviews with Claire Fontaine, Nayland Blake and Rachel Harrison, Roman Signer and Armin Senser, John Giorno, Kelly Reichardt and Gus Van Sant, Alan Vega and Matt McAuley and Brain McPeck, Richard Maxwell and John Kelsey, Chris Lipomi and Kathryn Andrews, and Peter Cole.