Survivor: Poetry Edition by Susie DeFord
Campbell McGrath's latest collection, Shannon, is a book-length poetic narrative about George Shannon.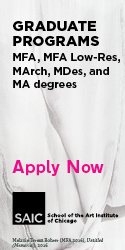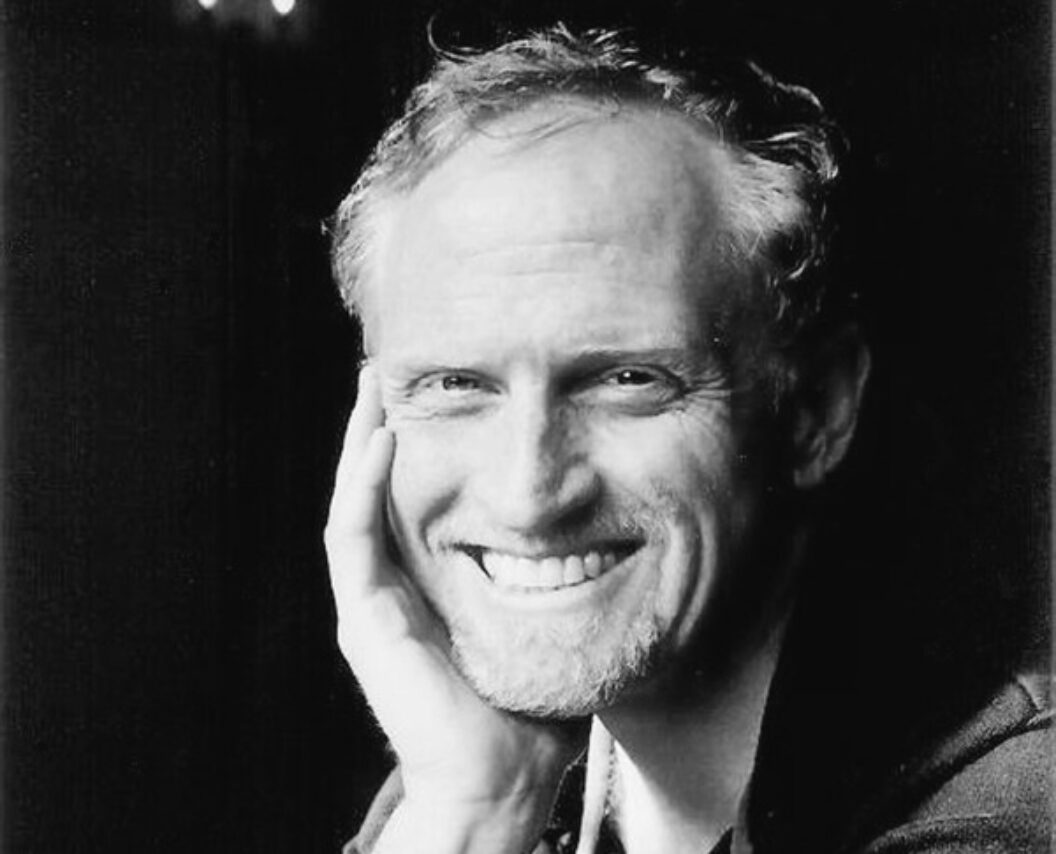 Campbell McGrath's latest collection, Shannon, is a book-length poetic narrative about George Shannon, the youngest member of the Corps of Discovery a.k.a The Lewis and Clark Expedition. McGrath creates the unrecorded history of the 16 days George Shannon went missing from the expedition. On August 27, 1804, a day after Shannon and Drouillard left the group to search for some runaway horses, Clark wrote in his journal, "Drouillard came up and informed that he could neither find Shannon or the horses. He had walked all night." In his lush natural prose, McGrath takes on the voice and wanderings of eighteen-year-old Shannon as he searches the wilderness along the Mississippi River for his crew and fights to survive. McGrath writes in his afterword that Shannon is "part coming-of-age adventure, part road trip, and part ironic quest narrative," but it is more than that. Shannon is a meditation on American identity past and present.
Campbell McGrath's seven previous books are Seven Notebooks, Capitalism, American Noise, Spring Comes to Chicago, Road Atlas, Florida Poems, and Pax Atomica. McGrath has received MacArthur, Guggenheim, and Witter-Bynner Fellowships and won numerous awards including three Academy of American Poets Prizes and the Kingsley Tufts Prize. His work has been widely anthologized and has appeared in such publications as the Atlantic, Paris Review, The New Yorker, and the New York Times. He is the Phillip and Patricia Frost Professor of Creative Writing at Florida International University.
The following is an interview with McGrath about Shannon:
Susie DeFord How much research did you do for the Shannon? Was it just reading books about the Lewis and Clark expedition or did you do any actual reconnaissance i.e. taking a road trip to their old stomping grounds?
Campbell McGrath Well, I had written a poem about Meriwether Lewis in my first book, Capitalism, 20 years ago, and that was when I first encountered the side-story of Shannon and his odyssey. As I started to write Shannon, I went back and reread all those history books, and the Journals of Lewis and Clark, and books about the plants and animals and ecosystem of the plains. But actually going out to that exact part of the country was invaluable, being there at the same time of year as Shannon's wanderings. In particular, I spent a long weekend with my family in a cabin at Niobrara State Park, in Nebraska, and we went out on the Missouri River with park rangers, ate buffalo burgers at the Saturday night cookout, hiked and drove around and tried to imagine back to 1804. A lot has changed, obviously, but you can still find the natural world Shannon encountered.
SD What was it that drew you to George Shannon, the youngest member of Corps of Discovery who was lost for 16 days? Do you feel a kinship to Shannon and the experience of being lost either literally or figuratively?
CM Personally, no, I don't like being lost, and if Shannon had stayed lost, his story might not have spoken to me as deeply. But there's a spiritual or existential level to Shannon's journey, and that struck a chord with me. When I was in my twenties I used to drive back and forth across the country a lot, and I always found the emptiness of the Great Plains both haunting and exhilarating. I imagined Shannon feeling the same way, and that helped me access his interior life, which was necessary to the poem, to balance the adventure narrative of his travels.
SD Shannon had so much specific natural detail it made me wonder if you had spent time camping, hunting, or observing buffalo in the wild or at zoos?
CM I have spent time hiking in Montana and Colorado, but never saw any free-ranging buffalo there—you'd probably have to go to Yellowstone for that. But I remember seeing bison (Shannon calls them buffalo, but now they're bison) at the National Bison Range in Montana, when I was a teenager, and years later I went back there with my wife. There's a dirt road you drive around for a number of miles, and we didn't see anything at all, and then came over a ridge and ended up in the middle of a herd of giant, shaggy animals that surrounded us, each of them about as big as our Honda Civic. Amazing. I'm certainly not a hunter, and, living in Miami, I don't spend much time in the wild these days. I was really just imagining my way into Shannon's head. Since buffalo mattered to Shannon, I adopted them.
SD Have you always been interested in narrative poetry? Some would ask, "Why not just write a novel?" What do you find special about the narrative poem that one can't do with fiction or non-fiction?
CM I've always read a lot of novels, but writing poetry is what I do. And these days the novels I most enjoy are those that most resemble poems. Michael Ondaatje, W.G. Sebald, Cormac McCarthy. The truth is that fiction has stolen from poetry's traditional territory, rather than the opposite, and I'm interested in how that happened, why Poetry Land has diminished to such an extent that no one wants to tell big stories, mythic stories, epic stories, in poetry anymore. There's a lot of social and artistic history behind that question—the novel usurped the poem's role as a narrative medium a long time ago, just as the movies more recently have supplanted fiction. But the old forms still have value and power, sometimes far greater power than of-to-the-moment forms. Poetry is about essences, and if you filled in all the open spaces in Shannon you might gain some things—more room for Shannon to reflect and remember his past, for instance—but you would lose the lyric energy and grace it has. It would probably work better as a movie than a novel, but not even film can capture the freedom and immediacy of poetry.
SD How did you keep your momentum up while writing a book-length poem?
CM This is really the second book-length poem I've written, since "The Bob Hope Poem," in my third book, Spring Comes to Chicago, is over 90 pages long. And it's certainly a very different process from writing "regular" poems, by which mostly we mean brief lyric poems of a page or so—like being a novelist, perhaps, rather than a short story writer. It was definitely easier the second time, largely because Shannon tells a story to which I already knew the beginning and the end, and all I had to do was create those missing 16 days. So I charted it out on my wall, pasting up ideas and images, and kept piecing it together, writing lines, stanzas, episodes, getting the narrative to flow correctly, imagining what came next. It was fun. And I felt like I was channeling another voice, rather than my own, which was liberating.
SD Writing is a constant experience of exploration and discovery. How did writing Shannonhelp you grow as a writer?
CM Shannon is my eighth book, and I'm already deeply involved the next three books, none of which resemble Shannon or each other. If you're not growing as a writer you should give up and become a gardener. Or a buffalo hunter.
SD Your Wikipedia page said that you were in the punk band, Men From The Manly Planet, in Chicago in the 1980s. Is this true? Are you still into punk? How do poetry and punk rock/music in general intersect for you?
CM It is true. And I still listen to some of the old music—Ramones, Clash, Gang of Four, Angry Samoans, that era—and the alternative rock that came next—Replacements, Pavement—and now listen to all of that plus new music my kids discover, or that happens to cross my path. I can't really say that I care about punk, per se. It, too, was a sociohistorical thing—it mattered at that moment as a tonic to the psychotic crapola that composed the official mass culture of the era. (If you really want to know all my feelings about it, my book, Pax Atomica, published in 2004, is full of poems about rock and roll, from the Sex Pistols to Guns N' Roses.) While I'm really not sure if I'll write another book-length poem, if I do, it just might be about Elvis Presley—not so much his life as his afterlife in Purgatory, which I would locate in present day Las Vegas. No buffalo this time, no vast open prairie, just the souls of lonely American materialists lit by sepulchral neon.
Shannon is out now from Ecco.